Invest directly in the individual Australian projects at verified pricing that are right for you.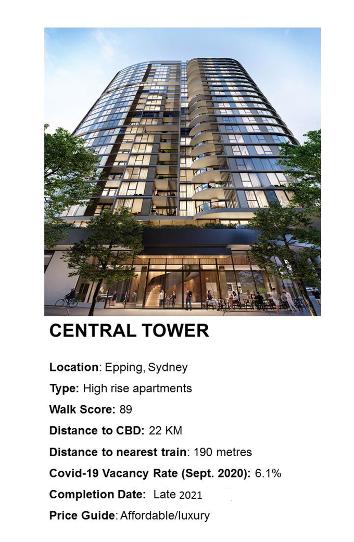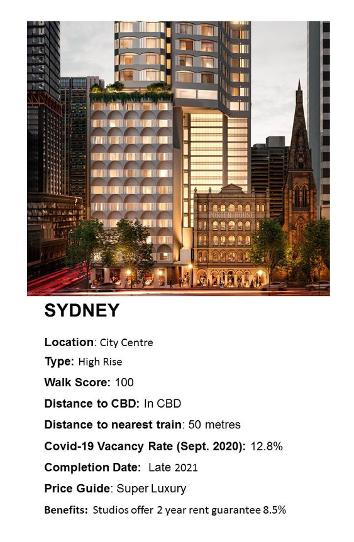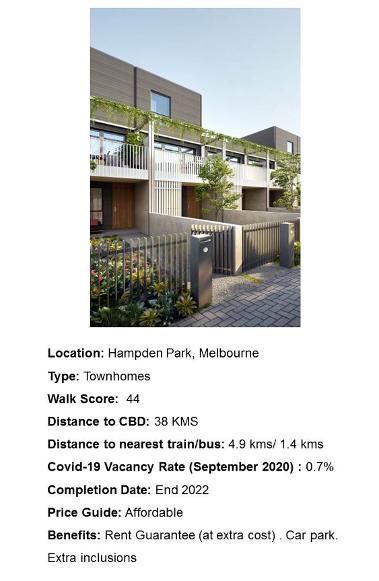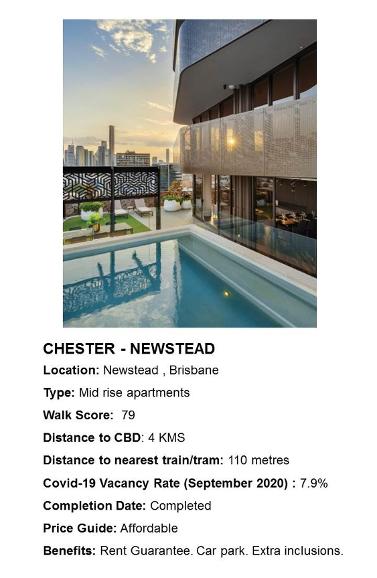 TOORAK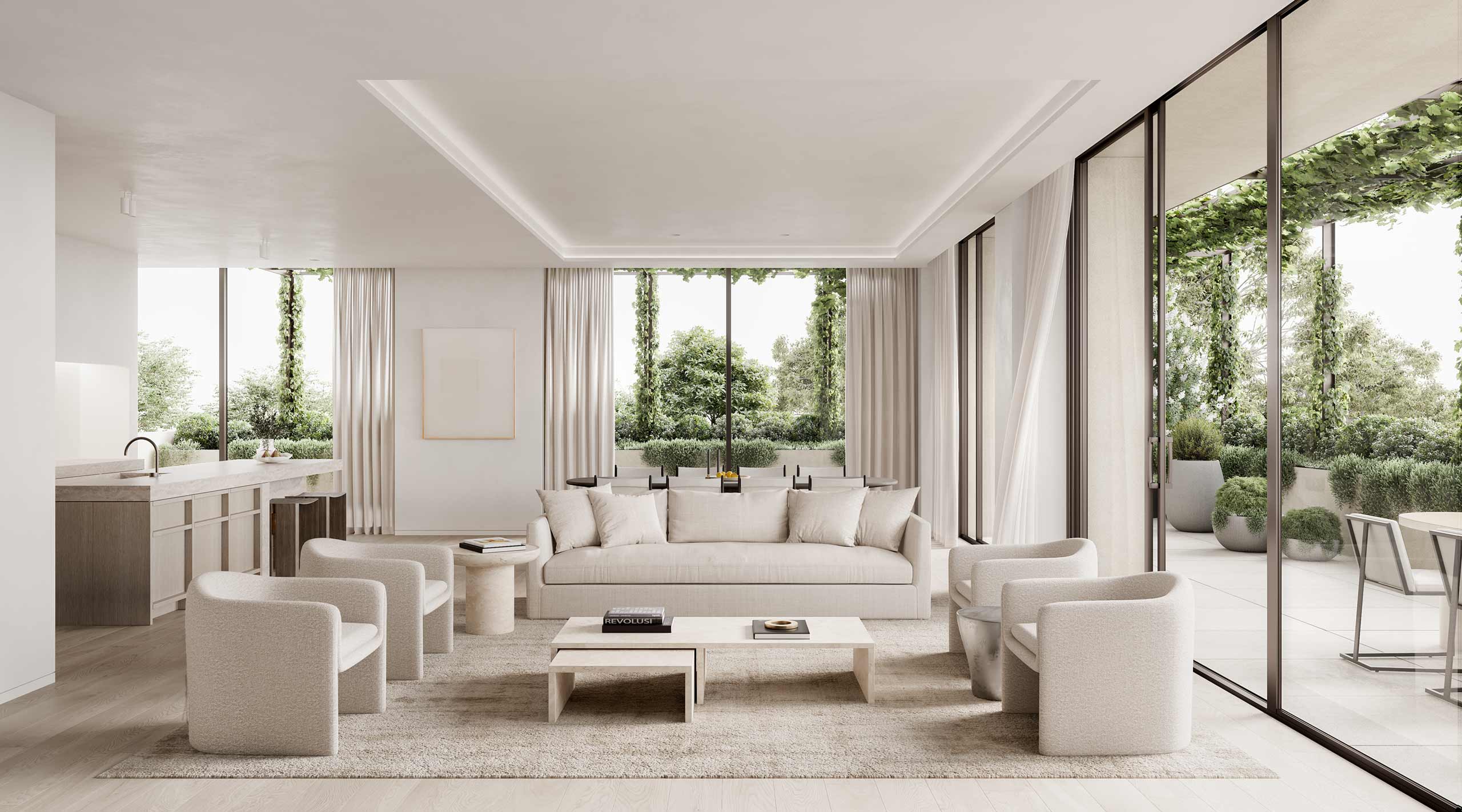 These luxury boutique residences are everything you expect from the Toorak lifestyle
Living in Toorak comes with its own set of expectations. Once again crowned Melbourne's most expensive suburb with an average house price of $5.38 million.
Inspired by the grand garden residences of Toorak; the prestigious, long-standing homes that have defined Toorak's reputation, these large, spacious, luxurious apartments have a sense of stature, proportion,and dignity from these homes and combines it with modern technology and contemporary stylings to create light-filledspaces that offer calm and respite.