Only Very Occasionally Do Such Affordable and Stylish Melbourne Townhomes in a Safe, Family Location Become Available With Just 10% Down-Payment Required, And No Further Payments Needed Until Late in 2022!
Finally...A Superb Australian Townhome At Affordable Prices With Features Highly In Demand By Home Owners And Designed By Award Winning Architects
Are you looking to buy a quality Australian home for future use for your family, or an investment first and possible own use later,
OR just want a quality Australian residential investment property, but are unsure WHERE and WHICH one to buy to protect your capital, obtain rental income and with good growth prospects?
2 BEDROOM (1765 SQ. FEET) FROM:
$ 448,000 (HK$2.7 M)
3 BEDROOM (2402 SQ.FEET) FROM: $535,000 (HK$3.2M)
4 BEDROOM FROM: $648,000 (HK$3.9 M)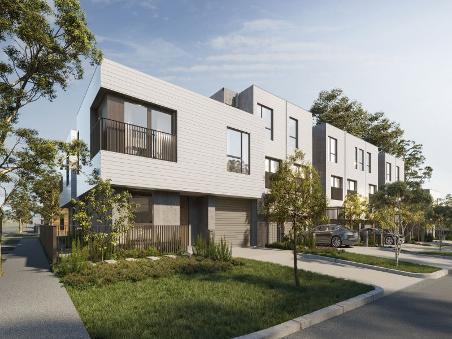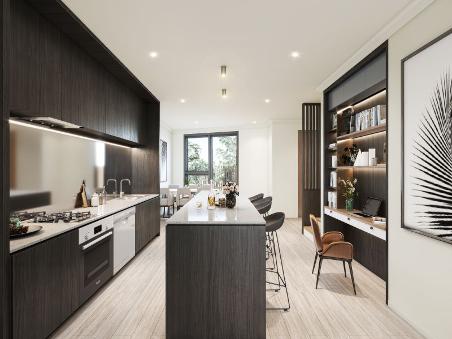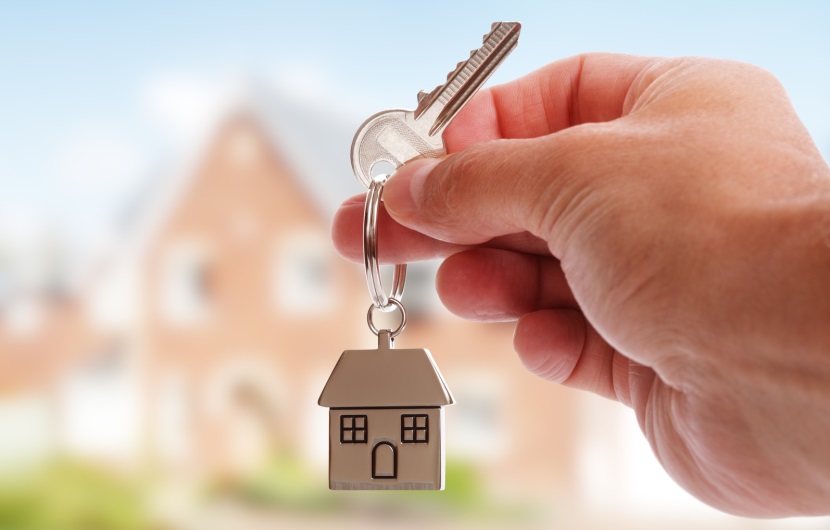 Si
mply Put, Have a Look at the Quality, Size, Design, Features and Location of These Prime Townhomes, and I Challenge You to Find Better Value ANYWHERE in Melbourne!
WHY DO MANYAUSTRALIAN HOME OWNERS LOVE TOWNHOUSES?
ADVANTAGES OVER A STAND ALONE HOUSE:
-Around 20% -30% more affordable
-Less maintenance and upkeep costs
-Better security
-Scarcity. Less townhouses available - better resale value
-Lock-up and leave if traveling
-Can secure on just 10% initial deposit
-No progress payments needed
-Higher rental yield
DISADVANTAGES:
- Not stand alone
-Smaller gardens
-Not as impressive street frontage
-MAY have Body Corporate fees
ADVANTAGES OVER AN APARTMENT:
-Much larger
-Feels like a "home" not a unit
-Security carpark on the premises
-Scarcity. No potential for oversupply
-Ownership of freehold land, not "airspace"
-Lower Body Corporate fees, sometimes none
-Garden/courtyard, outdoor useable space
-More storage
- Generally, larger
DISADVANTAGES
-No facilities, community spaces, recreation areas
-No views
-Lower rental yield
"I found your knowledge of the property scene and the first hand information you gave, very useful. You are a cut above others"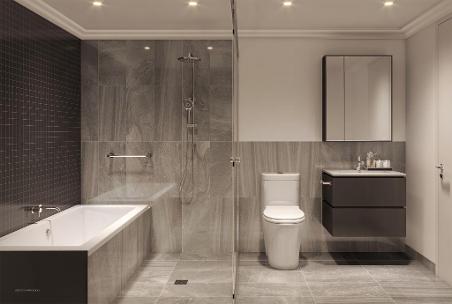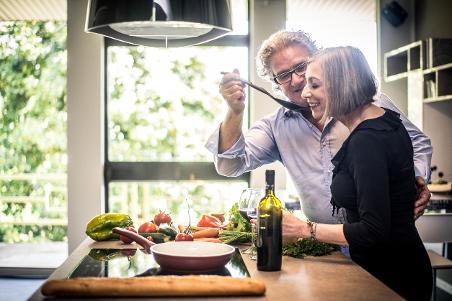 REGISTER NOW TO GET IMMEDIATE ACCESS