Melbourne's Most Desirable Suburb

A timeless masterpiece of elegance and sophistication, ADA is the vision of award-winning team Buxton Projects,
Conrad Architects and Jack Merlo. A curated collection of just 22 sppacious, exclusive private residences in the heart of Toorak, Melbourne's
most coveted and sought after address.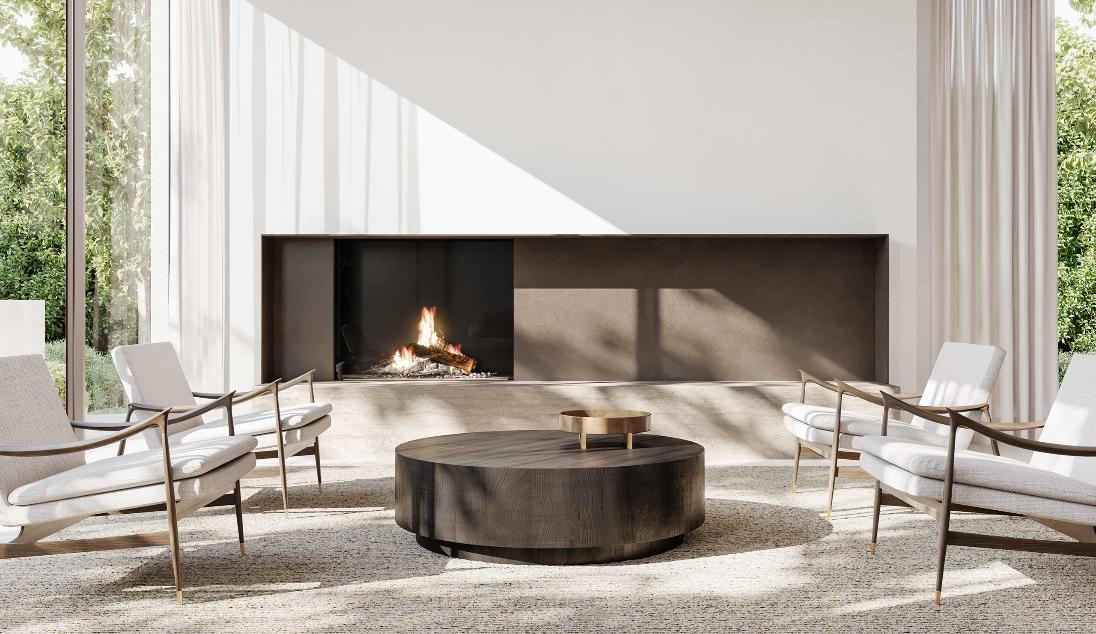 Rich with historic grandeur, sprawling with natural beauty, and home to the city's finest amenities, Melbourne's south-east
offers a distinct way of living. Main streets thrive with iconic cafes, restaurants and bars set alongside boutique retailers,
contemporary ateliers and cultural institutions. Charming, tree-lined streets showcase architectural marvels, new and old,
while heritage parklands offer sanctuary and respite.

Tailored for individuals who understand what makes the area unique, ADA is a rare opportunity befitting of its address.
Situated in the heart of Toorak, it's guided by the sensibilities that have come to define the neighbourhood, encouraging you
to pause, reflect and experience life from a different angle.
WHERE STYLE UNITES
UPPER LEVEL RESIDENCES:
Designed to reflect the lifestyle provided by a stand-alone home, these grand residences are amply sized and generously landscaped. Beautiful modern interiors flowout to accommodating terraces where residents can host large, convivial gatherings surrounded by natural beauty.
Residents can rest assured knowing that guests will always feel comfortable and cared for on these vibrant terraces.
Shade is to be enjoyed throughout the warmer months as climbers and creeping vines flourish across the pergola and spill out across the terrace when in bloom.
Residents are encouraged to relax and unwind in the privacy provided by the lush, sprawling greenery, and to take a moment to stop and marvel at the phenomenal view to Melbourne's atmospheric cityscape.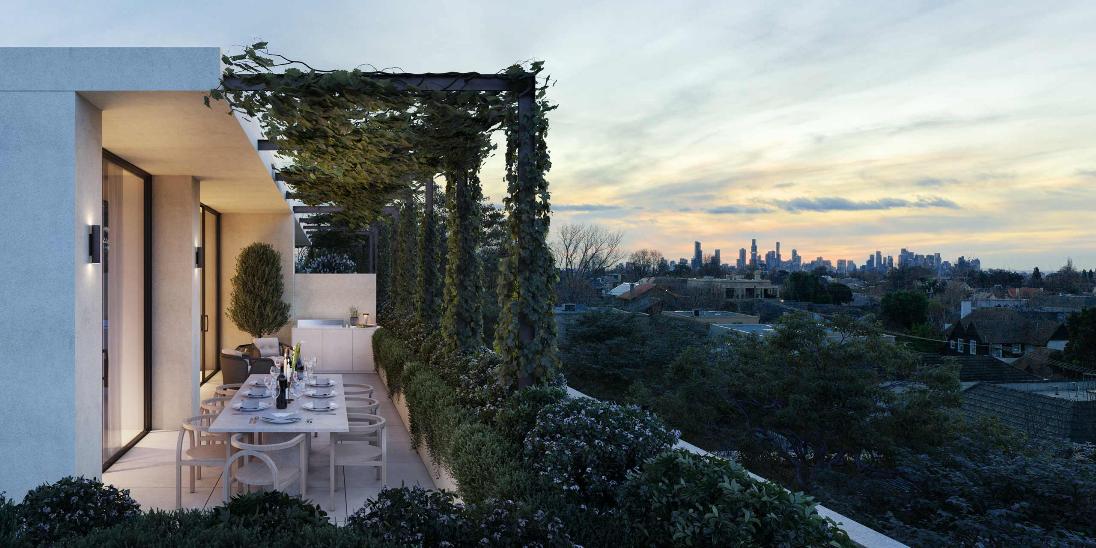 Beyond the widely known benefits ofliving in Toorak, the address is a stone's throw from one of the city's best inner-suburban retail districts, High Street,Armadale, and just moments from public transport that links to wider Melbourne.
Hand-crafted apartments for people that notice the little things. Homes that ensure occupants feel secure and calm when they come home.
Calm, comfort and a great sensory experience were key elements of the vision for ADA, so there's a lot of emphasis on greenery and plant life, and how it will benefit residents in the long term.
WHERE MODERNITY UNITES
ADA is inspired by the grand garden residences of Toorak; the prestigious, long-standing homes that have defined Toorak'sreputation. ADA borrows the sense of stature, proportion,and dignity from these homes and combines it with modern technology and contemporary stylings to create light-filledspaces that offer calm and respitE.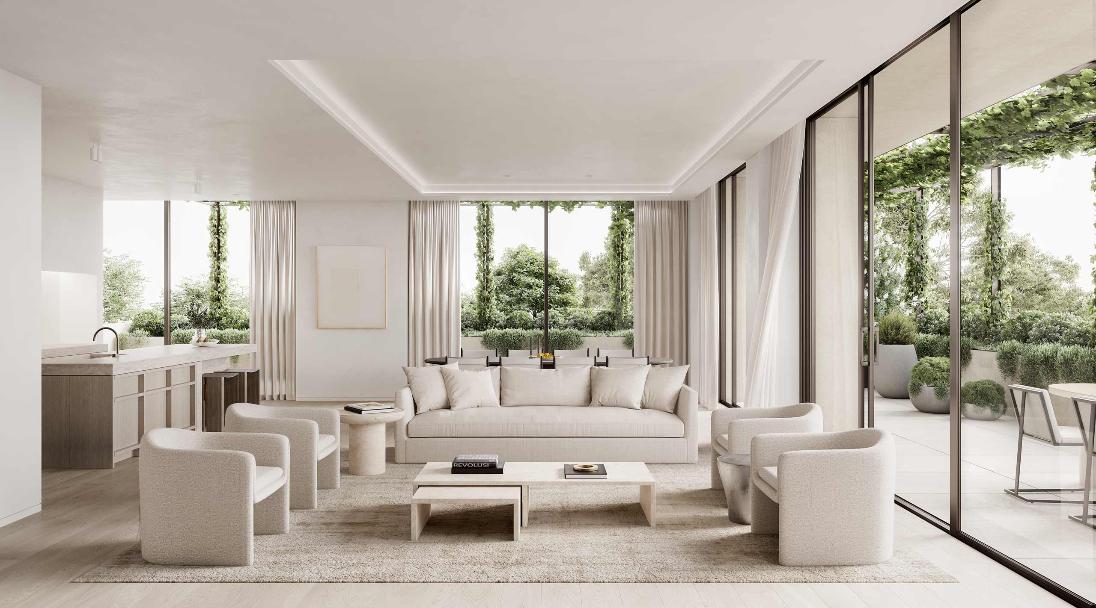 WHERE THE LIVING IS GRAND
ADA's refined kitchen design embraces a contemporary aestheticwith ample storage and generous layouts, making hosting of intimate gatherings and larger events an effortless experience. With the natural extension of the butler's pantry, ADA features appliances specified to the highest quality from established makers including Miele and Barazza, paired with tapware by Streamline and Franke.
Designed with functionality in mind, all appliances are integrated to complement the beauty, refinement and simplicity that defines the interiors.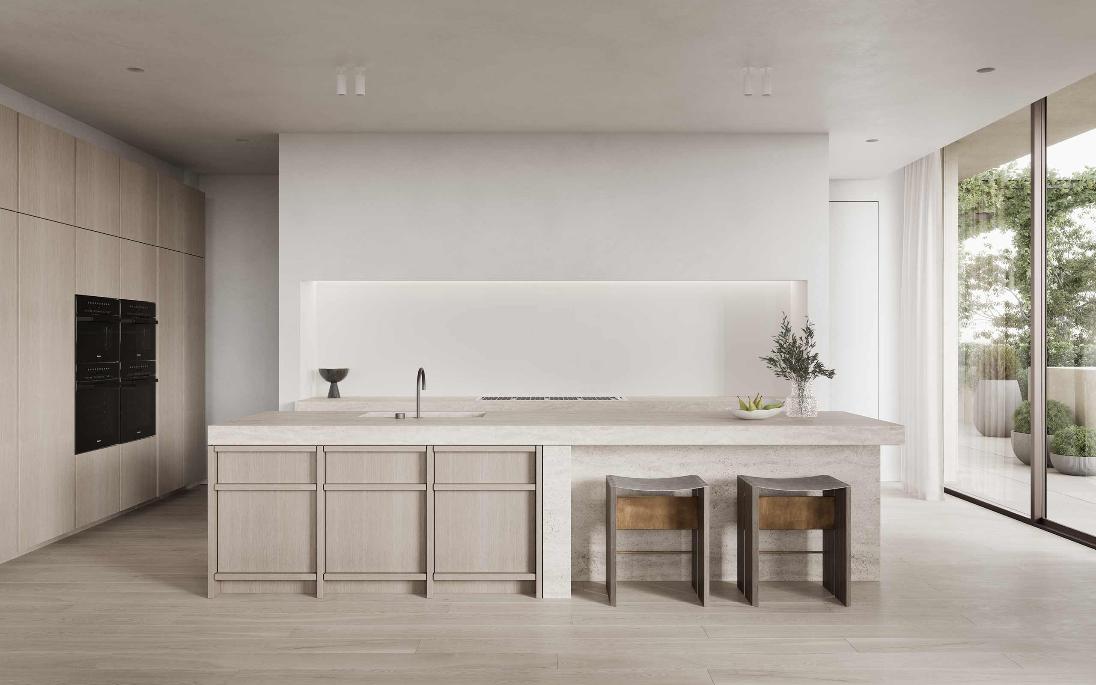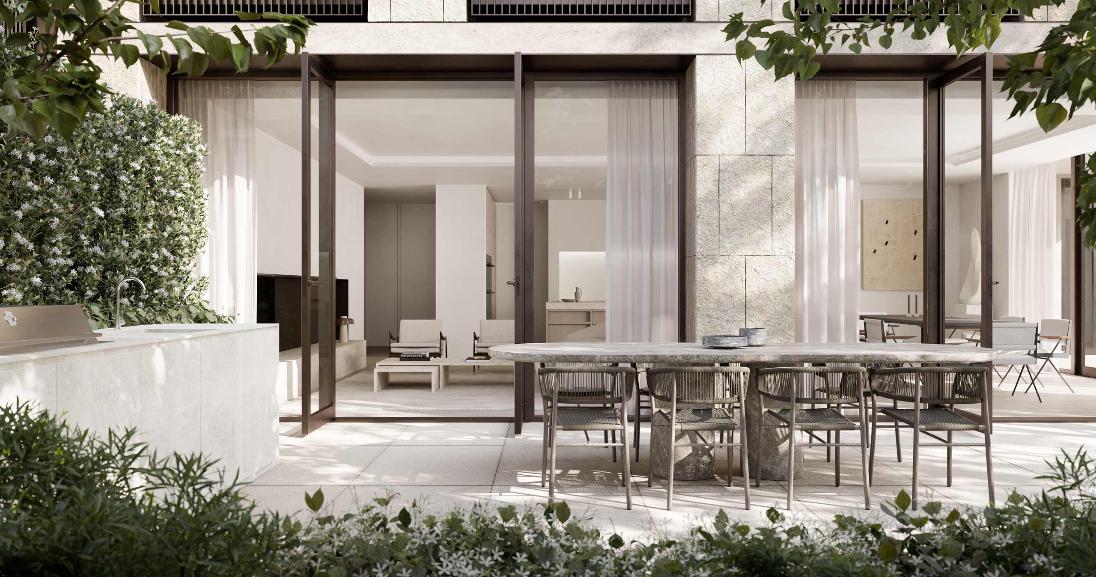 "Nestled amongst leading top schools, transport and shopping, creating a dynamic family community parents can raise their children in a safe and supportive environment. The abundance of parks and recreational facilities, including a dog-friendly park, are home to regular community events for people of all ages to attend, just minutes away"
Delivering design, quality and location, together with a first-class architectural team

TOORAK ENQUIRY: YOU WILL RECIVE AN EMAIL WITH FULL PRICING, FLOOR PLANS AND BROCHURES