Interested in Property Development Opportunities in Australia?
Many people have an interest in becoming involved with, or developing projects or properties in Australia.
New migrants, or returning expats who may have been away from Australia for a decade or more, and are out of touch with the workforce in Australia, consider whether they can use their contacts, money and experience to develop properties when they move back to Australia.
Firstly, let's define what is the difference between a real estate investor and a real estate developer.
An investor is someone who purchases established properties as investment opportunities, with a plan to sell them when the values go up, or hold for long term rental income.
But generally, they will be looking at using the rental income to cover costs, while they use time, leverage, and compound growth to generate a return on invested capital.
Investors focus on taking advantage of market opportunities and don't necessarily need to conduct any renovation or construction work.
(Consider downloading the book "How to Build a Property Portfolio from One Initial Deposit" here)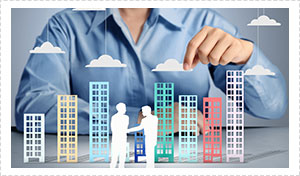 In contrast, a real estate developer is someone who manages the whole development of a property, handles the purchase and then development of a piece of land or existing structure that needs building or renovation, including the planning, obtaining permits and building approvals, designing, liaising with engineers, architects, contractors, town planners, inspectors, leasing agents, selling agents, surveyors, lawyers, funding, capital raising, accounting, selling, marketing and construction phases.
Projects can be everything from a renovation of a single cottage to a multistorey office or residential building.
In most cases, people become developers after having served in the real estate industry, as an agent, builder, urban planning, law, architecture or in finance..
Common duties for real estate developers include:
• Researching the market and property to purchase for development
• Working with other professionals throughout the development process.
• Securing funding for development.
• Establishing designs and development plans with architects and engineers.
• Obtaining permits for planned development and construction activities.
• Maintaining a network of professionals, and financiers and investors.
• Managing the finance.
• Contract management.
• Negotiating costs and terms with contractors.
• Investor relations.
• Exit strategy planning
Keeping all these balls in the air can present problems, some of which feel very stressful at times.
And that can be scary. When it comes to time and expected delivery, it all relates to money.
Obstacles and delays can create a financial burden to a project, so there must be a substantial contingency allowance.
No matter how prepared a project, it will always take more time and money than you think.
Approvals, building costs increases, site problems, weather, market fluctuations and financing issues will always cause delays or add costs.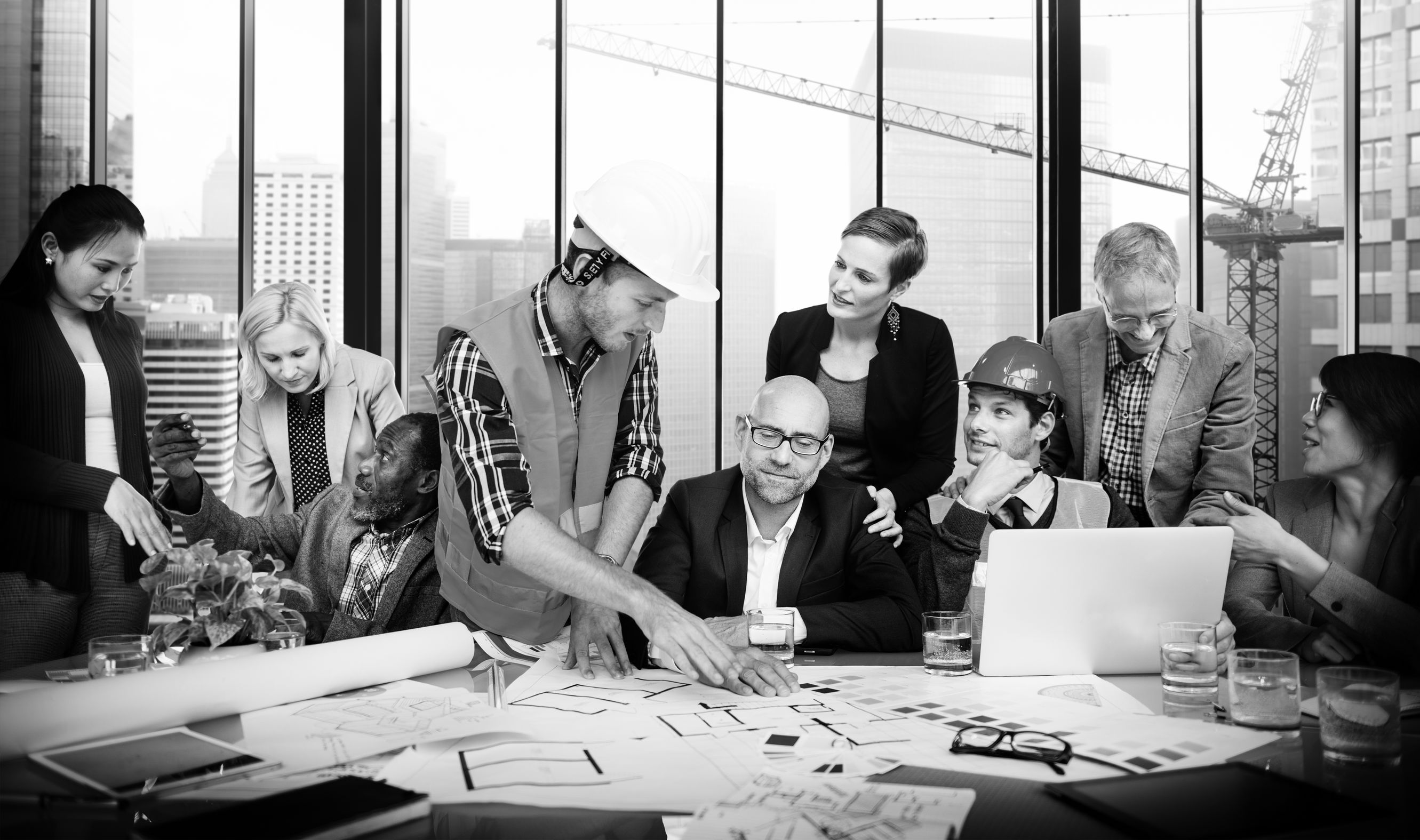 You also need to be a "politician".
In addition, you need to be a "politician" to run a real estate development company.
Frequently you're dealing with tough people and stressful situations.
When there's big money on the line, a certain level of finesse is required to find solutions.
Whether you are talking to your own team, builders, council officials, contractors, fund managers or investors, you constantly have to be open, know what you're talking about.
Real estate development has the potential to generate sudstantial wealth.
However, most investors involved do not use their own money to fund their projects.
In fact, they finance their projects by using other people's money.
Commercial loans are popular financing options, and private lenders are great resources as well.
Raising capital is a good example of when you need to be a good politician, not only for the initial raise but also once you are funded.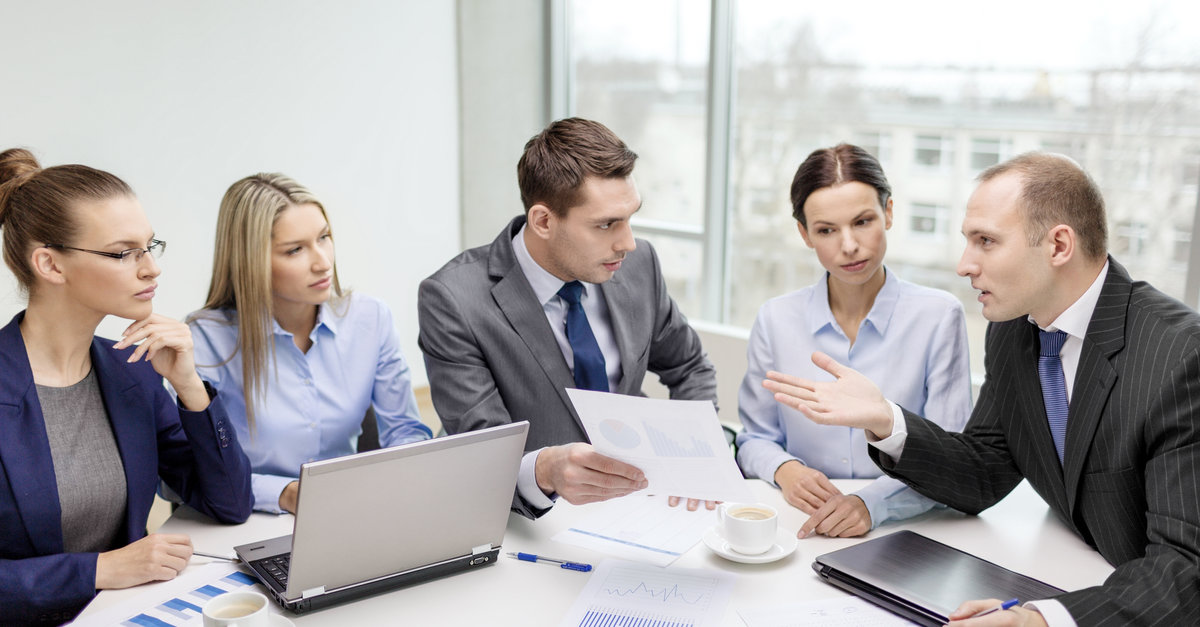 Capital investors want assurances that you "have it handled."
If a problem arises, they want you to communicate. Everyone feels good when a project performs or over-performs.
But no one is happy when a deal underperforms, or worse, when a project fails.
How to get involved with real estate development – an easier track?
You can become involved in real estate development through several channels, without actually becoming the developer.
INVEST IN REAL ESTATE FUNDS
There are several types of real estate funds:
• Real estate exchange traded funds own the shares of real estate corporations and REITs. Like other ETFs, these trade like stocks on major exchanges.
• Real estate mutual funds can be open- or closed-end and either actively or passively managed.
REITs own and operate income-producing real estate. The FTSE NAREIT Equity REIT Index is what most investors use to gauge the performance of the U.S. real estate market for example. Between 2010 and 2020, the index's average annual return was 9.5%.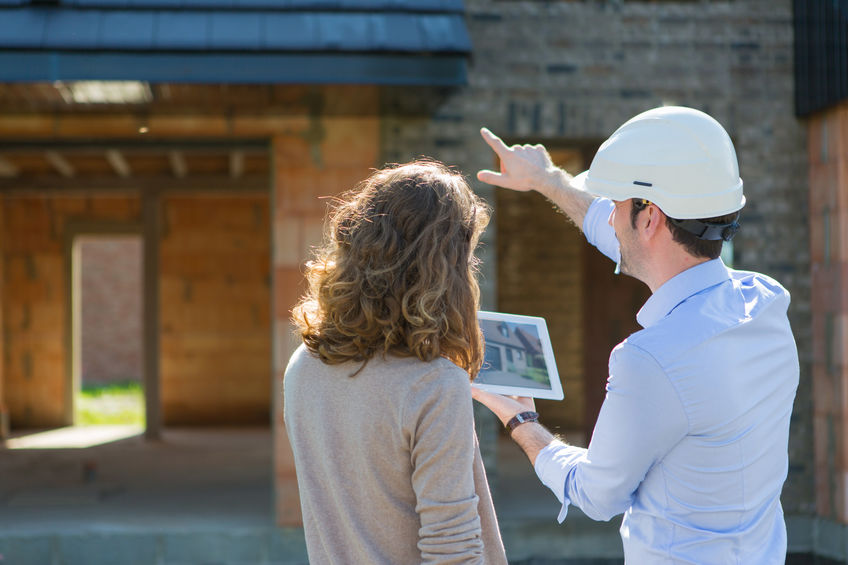 These are hands off investments. This makes it possible for individual investors to earn income from real estate—without having to buy, manage, or finance any properties themselves. So you are a hands off investor, not a "developer".
For higher potential returns, and more risks, the other type of fund, although hard to find as they are seldom 'advertised" is more suited to those wanting to becoming more involved - rather than just make a share type investment, along with tens of thousands of others.
PRIVATE EQUITY PLACEMENT IN A DEVELOPERS REAL ESTATE FUND
Private real estate investment funds are professionally managed funds that invest directly in real estate properties.
For regulatory reasons, mostly you will need to be a wholesale investor, either a "sophisticated investor" or "professional investor". (The terms "sophisticated investor" and "professional investor" are defined in the Australian Corporations Act 2001.)
Through verifying yourself as falling within one of these categories, you will be able to access unique investment opportunities. Please note, offers made to wholesale investors may afford lower levels of investor protection than otherwise provided by licensed offers.
You will normally need a substantial investment of AU$300 – $500K to be offered a private placement opportunity.
($500K + investors do not usually need to be qualified)
In most cases, then you will be able to directly investment in a single property fund, which will be limited in the number of investors allowed.
While you still would not involved in any day to day activities or decisions, you will be kept informed, and feel more involved in the project.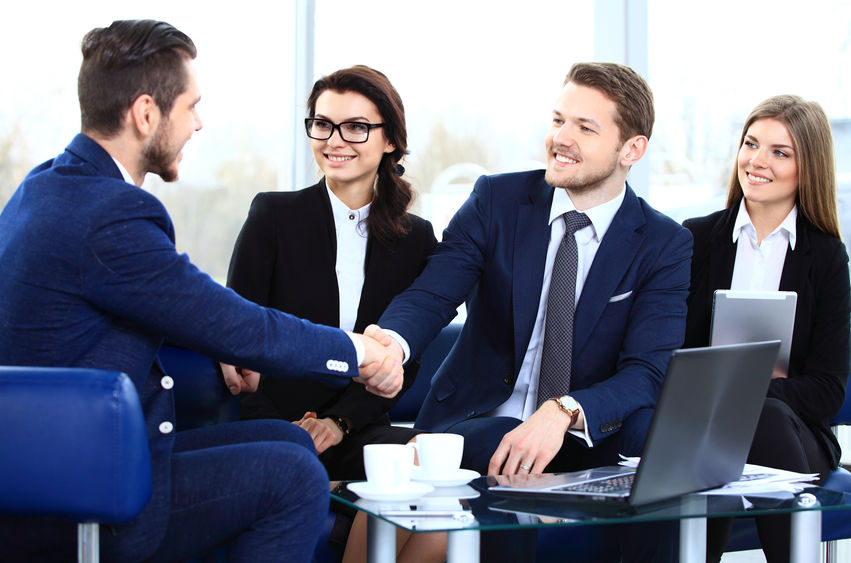 In addition, regular investor meetings and updates are held, and you have the opportunity to meet with and discuss the project with the developer, the builder, the architects and so on.
Site visits during constrction can be arranged.
This is a structure for those wishing to not only make a potentially profitable investment, but also to learn more about the development process.
But of course, direct investment in a specific project will normally be medium to longer term, anything from 3 to 7 years, often without any dividends along the way, depending on the project and exit strategy, and also comes with higher risk to compensate for the higher potential retun on exit.
Developers usually target such returns to investors (pre-tax) around 50% to 70% return on capital invested.
But due diligence into the developer is essential, as these ventures can be high risk.
In addition, if the developer is also co-investing they will often have a "hurdle rate" incoporated before they tak any incentive fees, which motivates them to generate higher returns.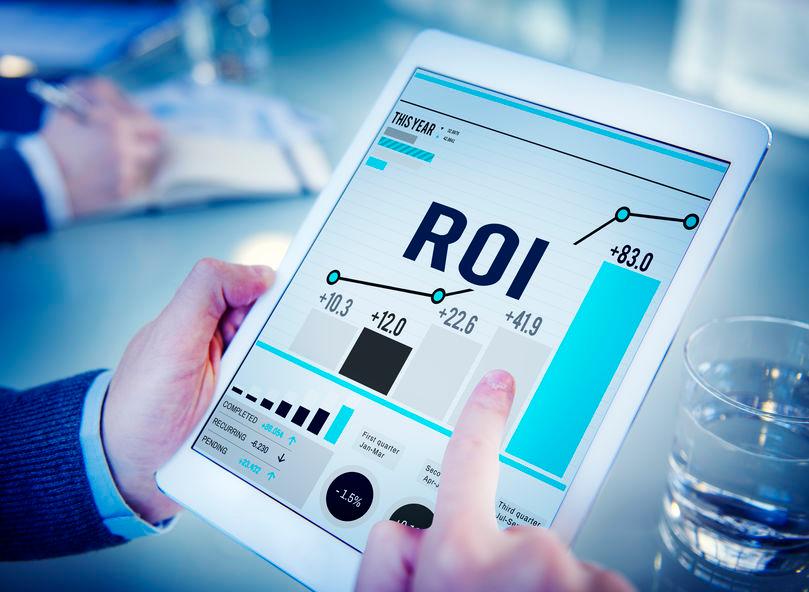 DISCLAIMER: The material on this website has been prepared for informational purposes only and does not constitute an offer, or a solicitation of an offer, to buy or sell any property, investment, security or financial instrument, or to participate in any investment strategy or syndicate. In preparing this information, Citylife International Realty Limited ("The Company") has relied upon information provided by the various partners and information that is publicly available.
Offers to sell, or the solicitations of offers to buy, any security can only be made through official offering documents that contain important information about risks, fees and expenses. This website does not take account of a recipient's objectives, financial circumstances or needs. Investment may be limited to qualifying accredited investors. All investments involve risk that can lead to a loss of part of or all of your capital. The Company does not provide financial advice and is not a financial adviser. The Company does not give or purport to give any taxation or financial advice.