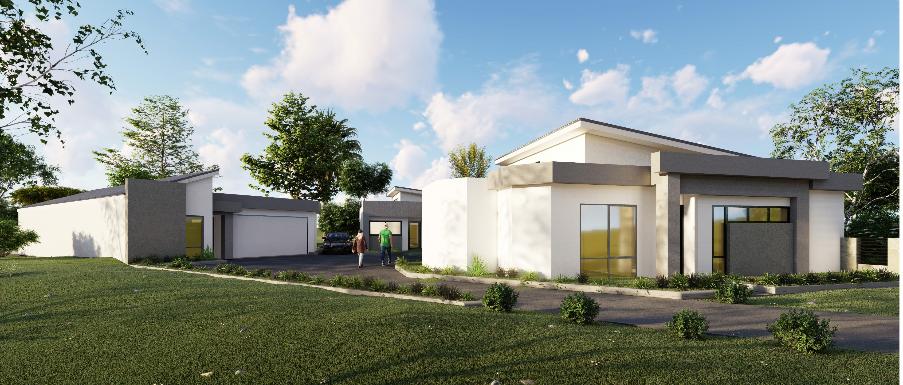 We approach property investment as a science, relying on a comprehensive research methodology for selecting future high growth property markets across Australia. We aim to provide our clients with investment properties that will outperform market averages for both capital growth and rental yield. We don't just take on any property that a developer throws at us!
We have a detailed research methodology that covers all key aspects affecting the property market. We spend thousands of dollars each year to get access to Australia's best independent property research.
This property specific data is not easily accessible to the public. ​Our research methodology and selection criteria is aimed at securing properties which are:
- With strong rental return, and low vacancy, providing solid cash flow facilitating the purchase of multiple properties.
- Low risk, giving our clients peace of mind and security Capital growth in the short to medium term, providing equity for the next property acquisition.
In this way, it is possible to build a portfolio of four properties, and retire with a tax free income of $100K plus per annum, for life.
Michael Bentley's E-book "Build a Property Portfolio from One Initial Deposit" explains this system in detail.
Our research helps our clients to enter the market at the right time in the property cycle, which greatly helps in reducing risk.
Some key property indicators include:
Population Growth and
Demographics
Infrastructure Investment
Employment and the Economy
Rental demand and Vacancy
At Citylife we use a comprehensive research methodology.
We then seek to identify the best properties from the best developers within Australia to make low risk and profitable investments.
Our research is based on a proven Property Selection Criteria:
Housing Supply and Demand
Affordability, ratio of income to rent

-NEW PROPERTY FOR TAX, DEPRECIATION, LOAN AVAILABILITY AND WARRANTIES
-LOCATIONS WITH POPULATION GROWTH
-INFRASTRUCTURE INVESTMENT TAKING PLACE
-STRONG RENTAL DEMAND AREA
-HIGH INCOME AREA
-LOW RENTAL VACANCY RATES
-FAIR PER SQUARE METRE PRICING
-VALUE FOR MONEY
-QUALITY DEVELOPER
-ESTABLISHED BUILDER
-MODERN DESIGN, HIGH QUALITY FIXTURES AND FITTINGS AND AND RESIDENTS FACILITIES TO ATTRACT HIGH INCOME TENANTS.
Follow our steps to buying Australian property.
It's straight forward and we are with you every step of the way.
1. Decide on Your Property Goals
Are you after rental income? Or capital growth? A home? Or an apartment? Sydney, Melbourne, Brisbane, Perth? We can help you get clear on what you would - or should - buy.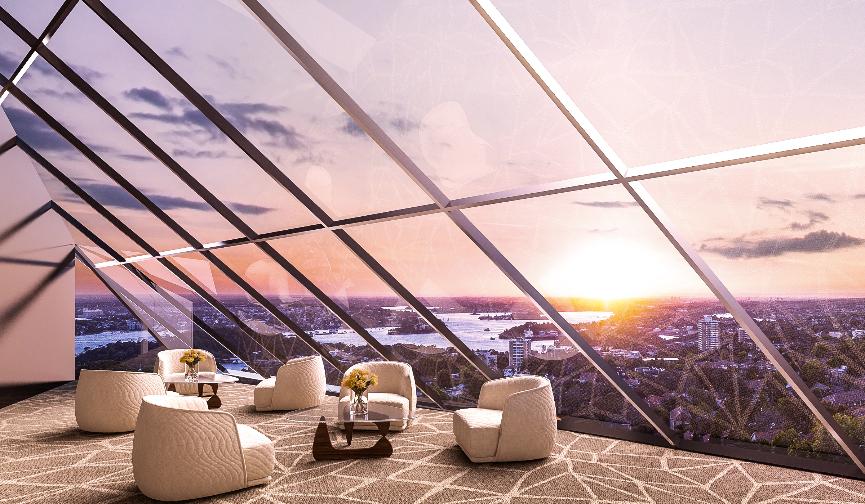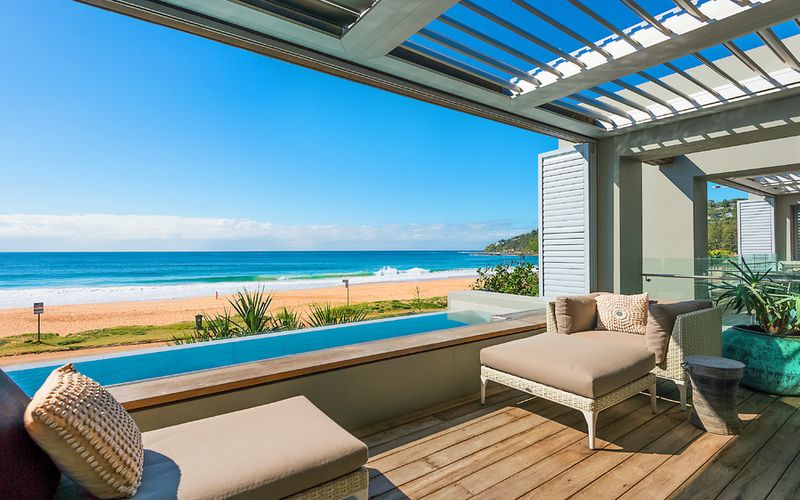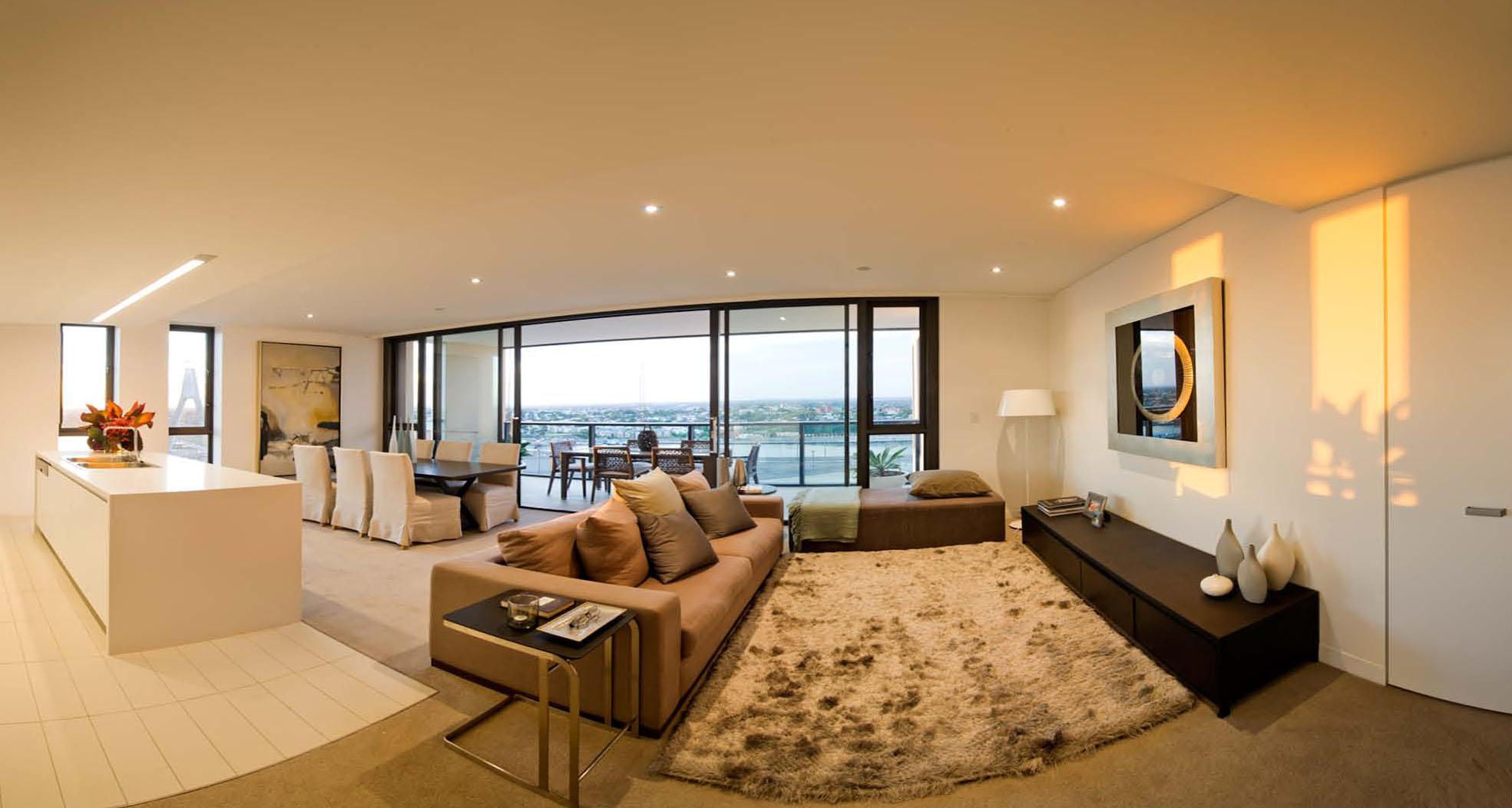 2. Financial Assessment and Mortgage
It's critical that you know how much you can borrow BEFORE you start your property search. After all, if you see a dream property how will you know if you can afford to make an offer?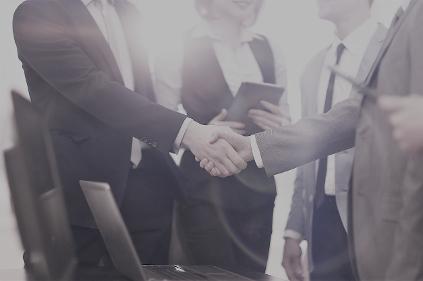 3. Tax Minimisation and Correct Asset Structure
We help you choose the correct legal structures to ensure you maximise your tax benefits and protect your income generating assets.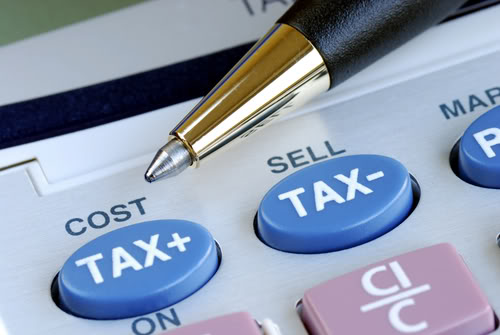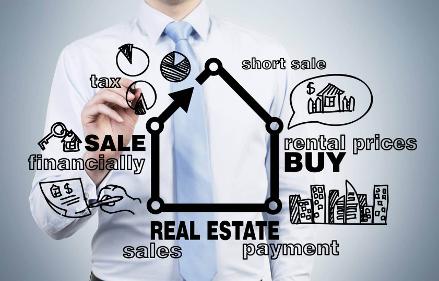 4.Property Choice Using Our Careful Selection Process
You can rest assured when buying property from Citylife we have have a proven formula for finding the very best property options in Australia, from quality, reputable developers to ensure rental income and full occupancy.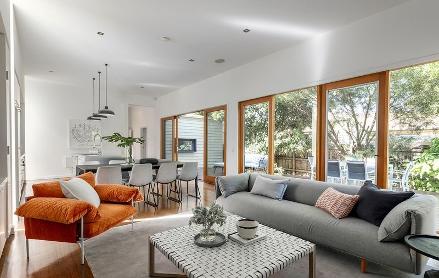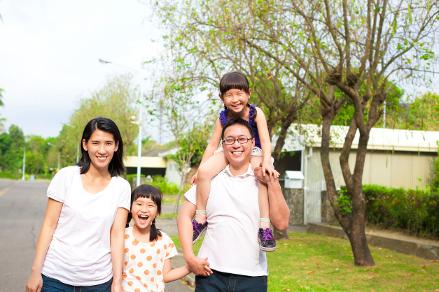 5.Property Management
You will need expert property managers to ensure your property is securely tenanted and maintained. You will also need to prepare depreciation schedules and other important tasks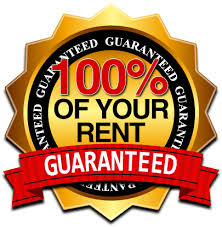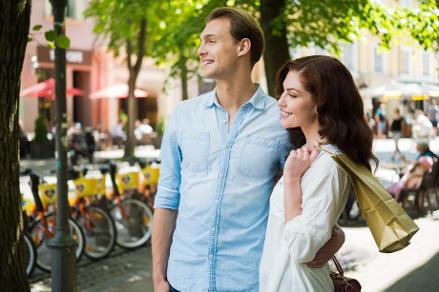 6.Grow Your Portfolio
The key to success is to leverage the success of your first property, allowing you to purchase your second property and so on. Until you have bought four properties and can retire with over AUD$100K income. We show you how!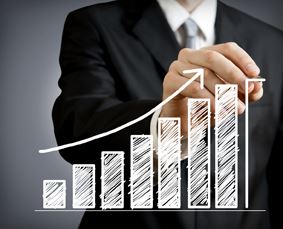 "I'm now on my 3rd Australian property through Citýlife. One in Brisbane, one in Sydney, and now one in Melbourne! All have been outstanding performers. I really believe in your methods. "
David Robinson, Hong Kong
7. Get Safety Assurances
Finally, to give 'peace of mind' and security in uncertain times, we ensure each property comes with safeguards which may include rental assurance or rental guarantees - all at fair market rates and not added or included in the price - or offer you our exclusive "Safe - Buy" which protects you against any fall in the market after you buy, ensuring you can purchase with confidence.