Contact Citylife International Realty, Award Winning Australian Estate Agents, and Buyers Agents

After clicking SUBMIT please wait a few seconds and you will be redirected to our Special Report "Is Now the Time to Buy Australian Property".
ABOUT CITYLIFE:
Citylife International Realty is a long-standing award winning international estate agent specializing in bringing high quality Australian real estate projects and exclusive buyers services to clients in Asia.
Citylife International Realty Hong Kong offers investors prime Australian projects for sale and prestige property: Australia's Best New Projects.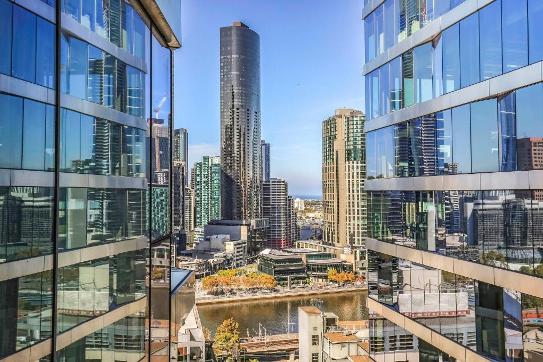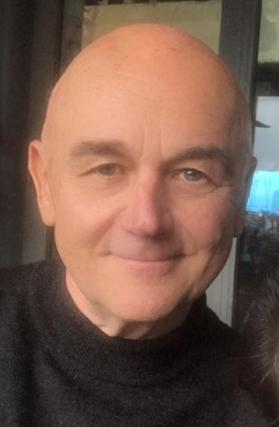 Citylife Managing Director Michael Bentley has over 3 decades of high level Australian property experience and knowledge, has written 3 top selling investment books, is a regular seminar and webinar presenter, and has been featured in many Australian and Asian newspapers, magazines, radio and TV programmes.
Mike is an International Buyers Agent specialising in Australian properties in Sydney and Melbourne.
USE THE FORM TO CONTACT US