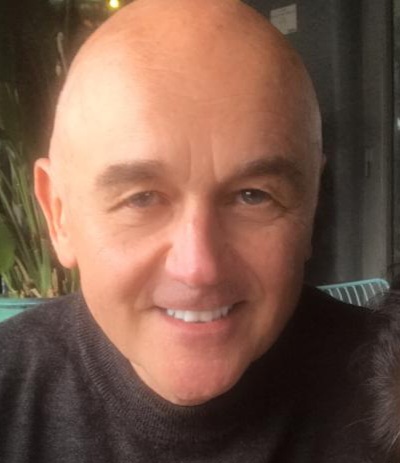 I have a passion for helping overseas clients with their Australian real estate needs. I am a trusted, experienced and well qualified professional who strives to provide you with the best solution.
Clients are impressed with the dedication and expertise I put into making sure they receive top quality service and amazing results.
I don't SELL any properties. I help families BUY their ideal Australian home or investment and at the same time save a lot of money.
Discover why I love Australian real estate and why using my exclusive buying service is your best choice.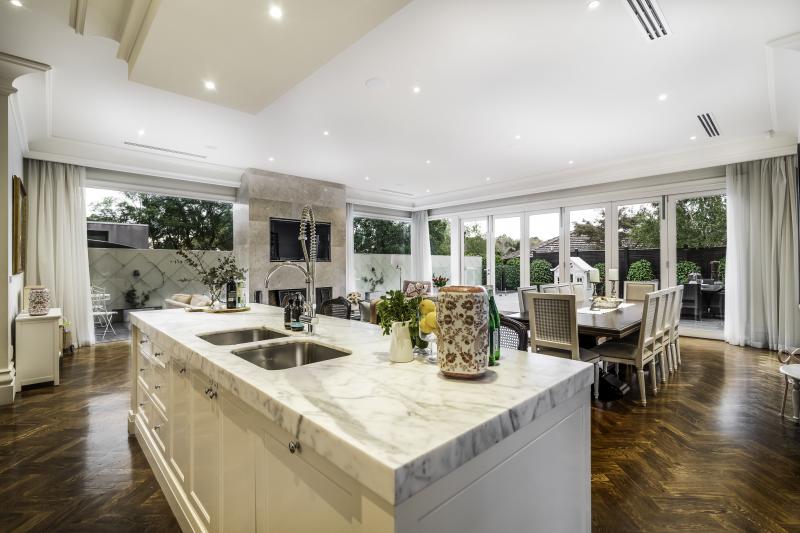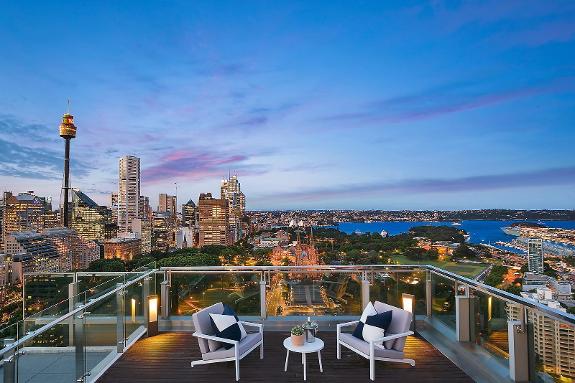 "At Citylife International Realty, our mission is to transform the dreams of 200 overseas families into reality by providing them with the guidance, support, and expertise they need to find and purchase their dream homes in Australia. We are dedicated to delivering exceptional service, tailored solutions, and a seamless buying experience that exceeds expectations.
We believe in the power of home and its ability to create a sense of belonging and security. Our commitment to our clients is rooted in our passion for helping them navigate the complex journey of international relocation by making the process of finding and purchasing their dream homes a joyful and memorable experience.
Through our unwavering dedication, local expertise, and a global perspective, we strive to be the trusted partner that eases the transition to a new life in Australia for families from around the world. Our success is measured not only in the number of families we assist but also in the genuine smiles and gratitude we witness as they step into their dream homes.
Join us in building a bridge between dreams and reality, one family at a time. At Citylife, we are committed to helping overseas families achieve their dreams of a new life in Australia. Welcome home."