Real Estate is My Passion!
Mike Bentleyhas over 3 decades of high level property experience and knowledge with Asian buyers investing in real estate and into Australia in particular.
Raised and educated in Hong Kong at Peak School and King George Vth (KG5) Michael Bentley was the first person to provide Australian property services in Hong Kong, initiated the first ever Australian Property Exhibition in Asia in the mid 1980's, established Asia's first ever real estate office selling Australian properties in Hong Kong and he is widely recognised as one of the leading experts on the Australian property market in Asia.
In recent years, seeing the huge struggles his clients were having buying brand new investment properties, and secondary market resale properties at good prices, Mike offered his friends and clients an exclusive BUYERS SERVICE to represent them.
With the odds stacked against buyers - due to sellers having their own agents, and developers their own sales team - Mike decided to represent his buyers and put the buyer's requirements FIRST. He formed the Australian Property Buyers Agency to level the playing field and help buyers.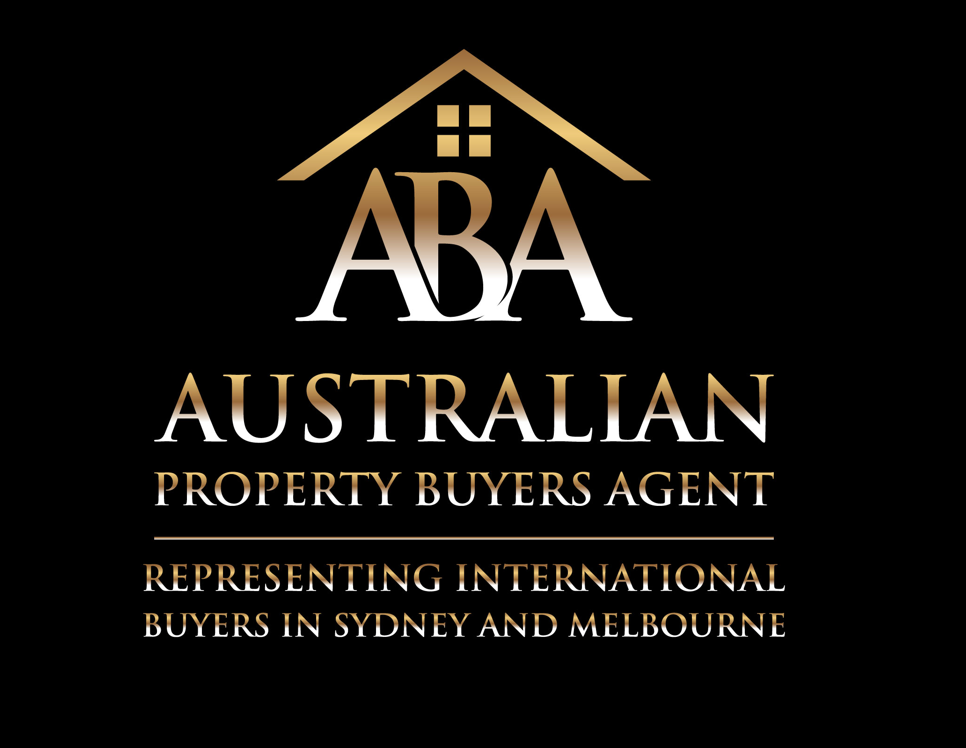 Michael Bentley is an Award Winning International Estate agent, is a regular seminar presenter, has been featured in many Australian and Asian newspapers, magazines, radio and TV programmes, provides advisory services to Australian property developers, and has helped overseas investors to buy, sell and manage over AUD 1 billion in Australian residential properties.
Mike has been featured in many leading newspapers including the Sydney Morning Herald, the South China Morning Post, the New Straits Times and the Gulf Daily among others.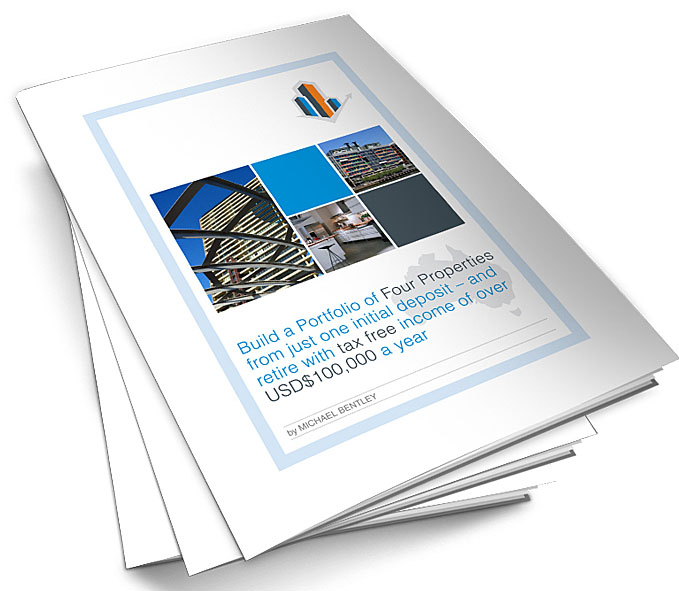 "BUILD A PORTFOLIO OF FOUR PROPERTIES FROM JUST ONE INiTIAL DEPOSIT, AND RETIRE WITH A TAX-FREE INCOME OF OVER $100,000 PER YEAR - FOR LIFE" BY MICHAEL BENTLEY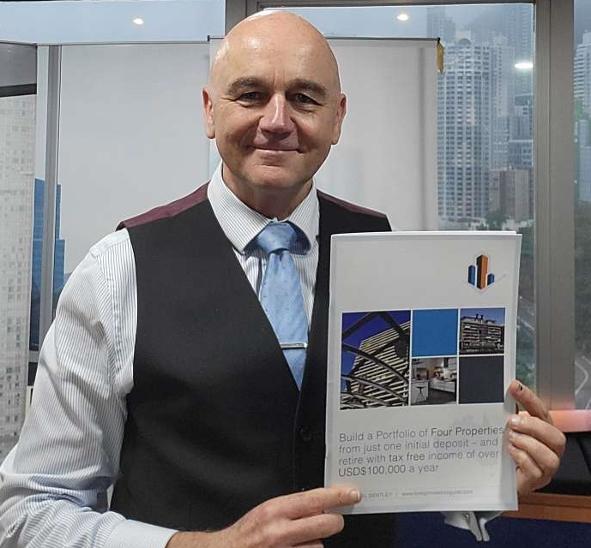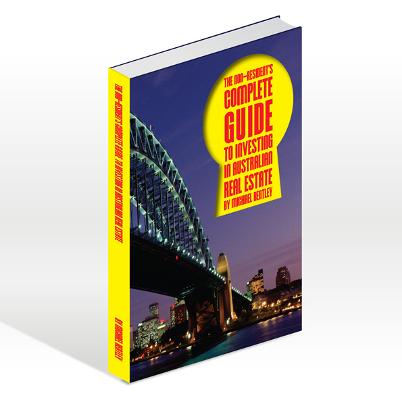 "THE NON-RESIDENTS COMPLETE GUIDE TO INVESTING IN AUSTRALIAN REAL ESTATE" BY MICHAEL BENTLEY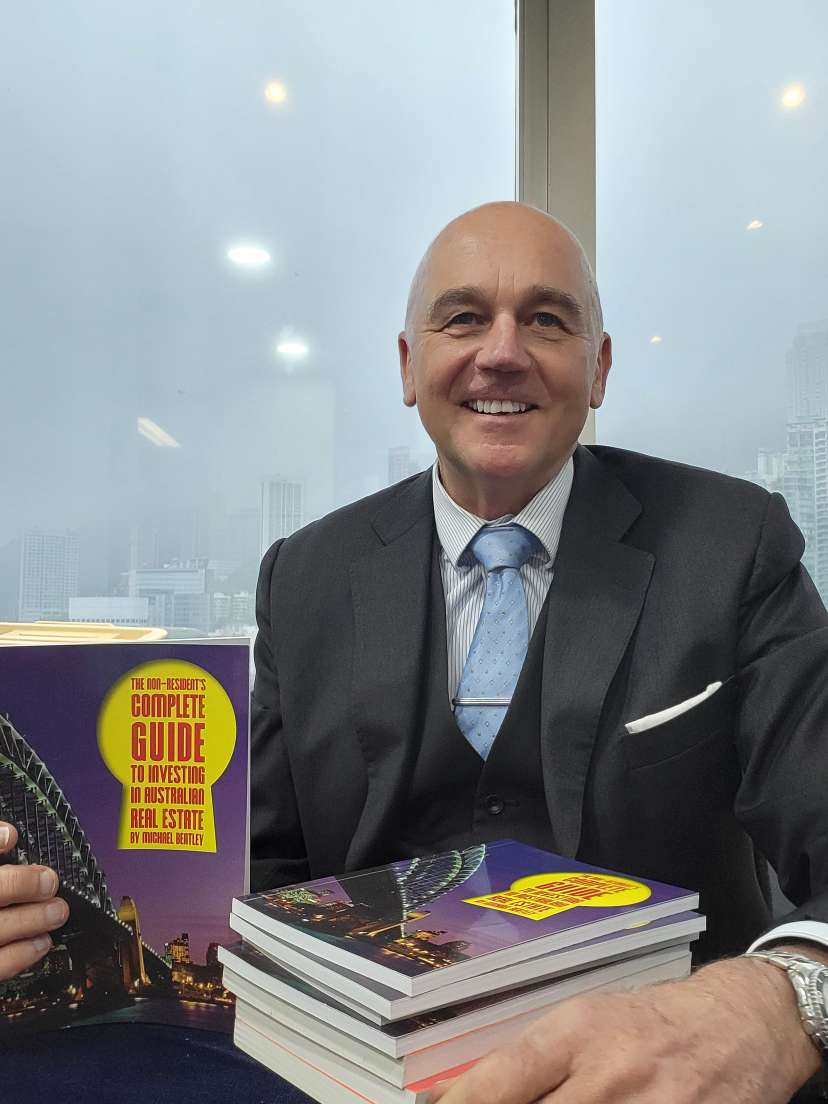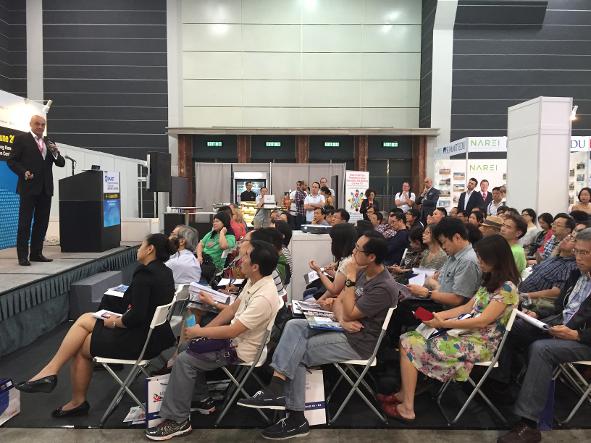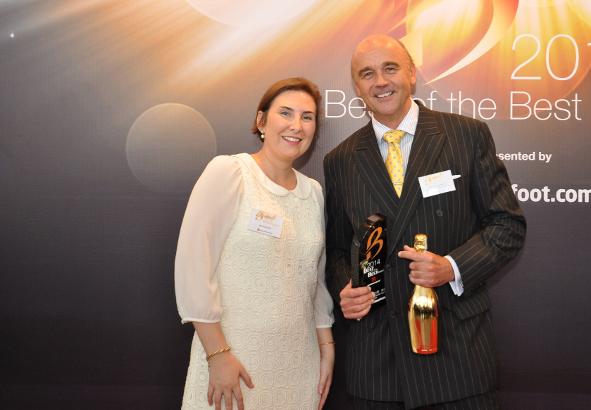 Profile: "Michael Bentley", Managing Director, the Citylife Group, Hong Kong.
(FROM THE AUSTRALIAN MORTGAGE SUMMIT, KEY NOTE SPEAKERS)
"Michael Bentley" " Educated and raised in Hong Kong, Michael went down to enter the Real Estate industry and joined LJ Hooker in Sydney.
Returning to Hong Kong, Michael approached a number of Australian real estate companies about opening an office in Asia, before joining up with Ben Boyd Real Estate (Sydney) to establish their Hong Kong office, solely focusing on Australian property marketing.
Based on the success achieved, he was recruited to head up the establishment of Central Equity Asia Ltd, a subsidiary of Central Equity Ltd (CEL) in Melbourne, where he acted as Asian Managing Director from 1993 through to 2001.
In this time Michael Bentley grew the operations of CEL to become the most successful Australian Property marketer in Asia and established permanent offices in Singapore and Hong Kong, with sub-agents and marketing branches in Jakarta, Kuala Lumpur and Brunei.
He embarked upon numerous "road shows" to other areas, which included the Middle East, Shanghai, Beijing, Medan, Manila, Bangkok, Surabaya and other areas. All of these gained him valuable experience of all markets along the way.
In 2001 Michael resigned from CEL and subsequently established Citylife International Realty, based in Hong Kong.
Citylife is an independent sales agent working with developers from all over and assisting them market their products internationally. His depth of knowledge and experience have taught him many lessons, and his ability to quickly provide information and product that the overseas buyer seeks has seen his website become the most popular site visited by overseas based Australian property investors.
Michael Bentley is a regular contributor of information and editorial on the Australian property market and in addition to the wide range of articles Bentley provides through his website, he has also been featured in The South China Morning Post (Hong Kong), the Straits Times (Singapore), The Australian newspaper, and many other local Asian papers, as well as being featured on TV and Radio.
"Michael Bentley's proven track record in one of the toughest real estate marketing places in the world, throughout all of Australia's property cycles, has stood the test of time."
(This article on "Michael Bentley" kindly reproduced from the Mortgage Summit Speakers Profile)
"Thank you for the time you gave me on the phone. I found your knowledge of the property scene and the first hand information you gave, very useful. You are a cut above others"

Karen S. Hong Kong