Looking to Buy Property in Australia from Overseas?
Do You Have the Time, Energy, Knowledge, Contacts and Experience to Buy Australian Property When You Live Overseas?
We Do!
Using diligence, decisiveness, research, knowledge, experience and attention to detail Michael Bentley WILL WORK CLOSELY WITH YOU to secure your property in Australia.
Work personally with a leader in Australian real estate who will meet with you regularly, either in person or through Zoom, Skype or similar, AND who has the knowledge, skills and experience to exceed every expectation.
Our Buyers Service is COMPLETELY different from the traditional buyers agency service you will find in Australia. Read more to see how it works.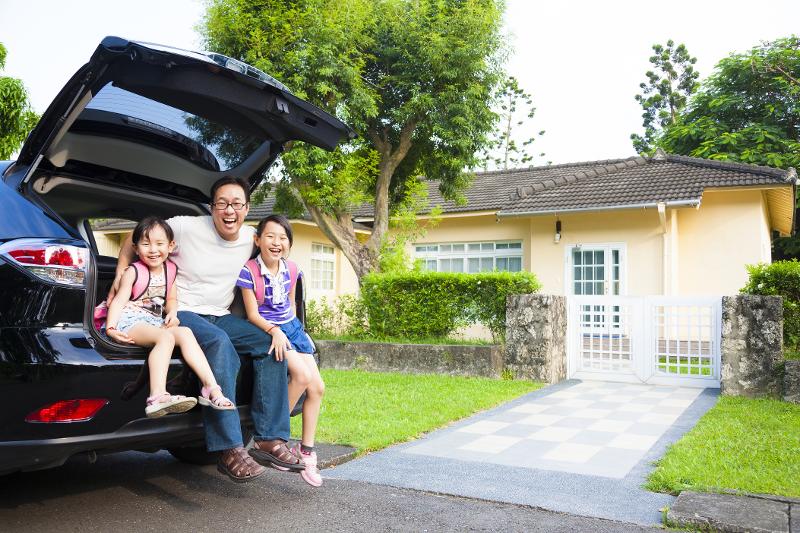 "Michael is a very resourceful and experienced expert in the Australian property market.


His rich and fruitful knowledge have enabled me to look at my potential Australian property investment from different angles and perceptions.

His sharp analysis and research work are insightful and his responses to my queries are fast and frank.

In brief, he is a very trustworthy and helpful advisor in dealing with Australian property investment.

Very grateful, and thanks to him"

Cho, Singapore
ABOUT MICHAEL:
EXPERIENCED ESTABLISHED INDUSTRY EXPERT
Australian born Managing Director and Founder of Citylife International Real Estate and Aurient Investment Partners, Michael Bentley was raised and educated in Hong Kong at Peak School and King George Vth (KG5) and has over 3 decades of high level property experience and knowledge with Asian buyers investing in real estate and into Australia in particular.
He is the first person to provide Australian property services in Hong Kong, and he is widely recognised as one of the leading experts on the Australian property market in Asia. Mike is an Award Winning International Estate agent, is a regular seminar presenter, has been featured in many Australian and Asian newspapers, magazines, radio and TV programmes, provides advisory services to Australian property developers, and has helped overseas investors to buy, sell and manage over AUD 1 billion in Australian residential properties, and has written 3 top selling investment books.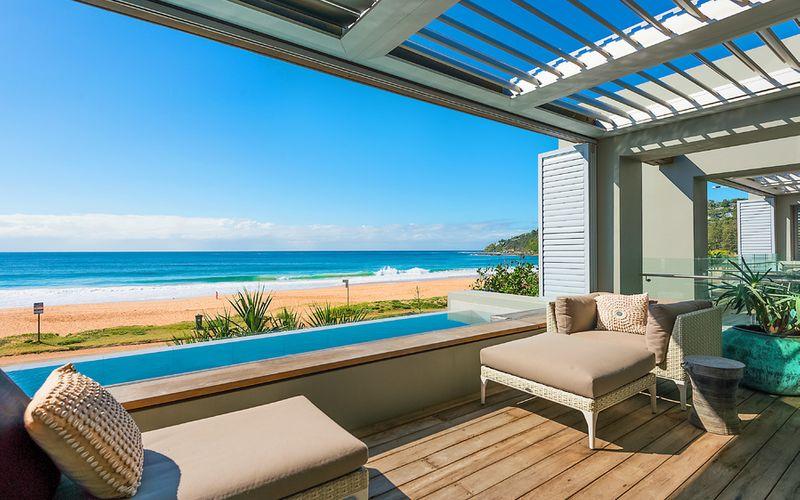 TRUSTED INDUSTRY CONNECTIONS
To deliver the best possible results for his clients , Michael Bentley is supported by a national network of top-quality developers, real estate agents, valuers, financiers, legal advisers, property consultants, research companies and legal and tax advisors. His ecosystem of partners and professionals in all disciplines relating to property enables him to undertake and deliver extensive information and expertise in the property acquisition or planning process.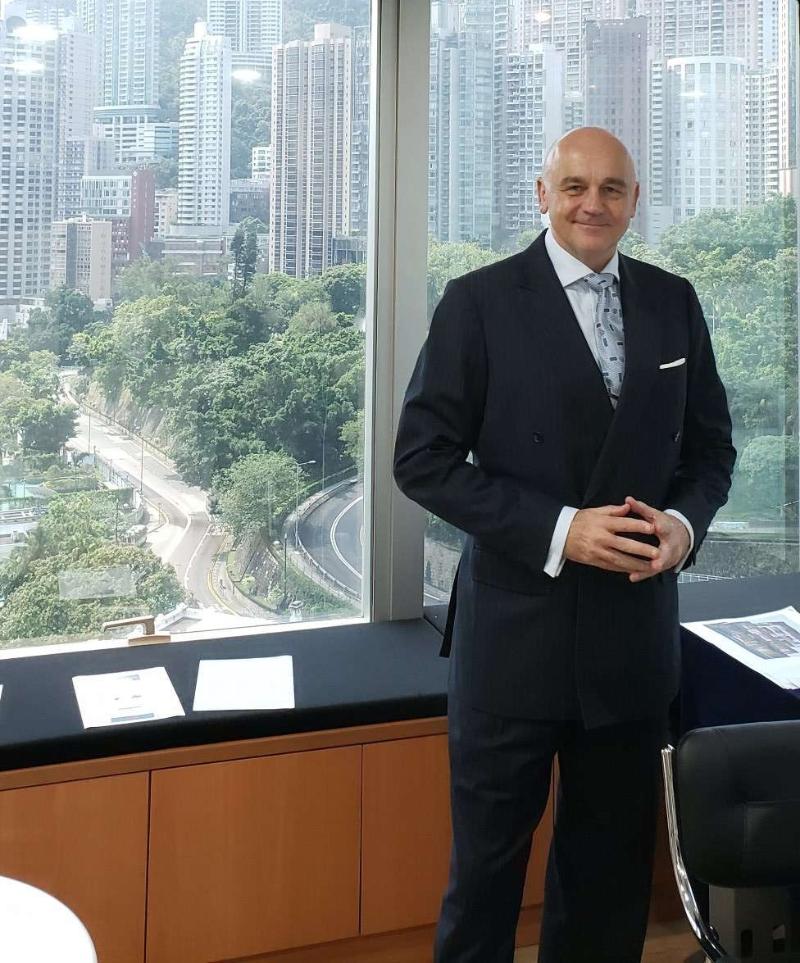 "Get 30 Plus Years High Level Negotiating, Research and Real Estate Experience on YOUR Side"
I have a 100% success rate for getting clients their ideal property.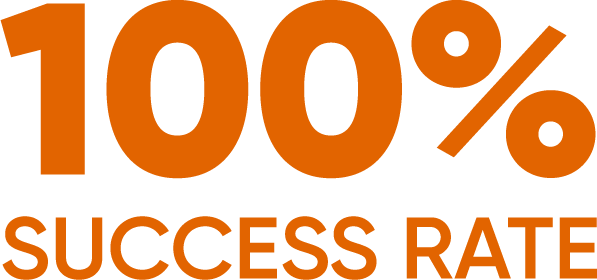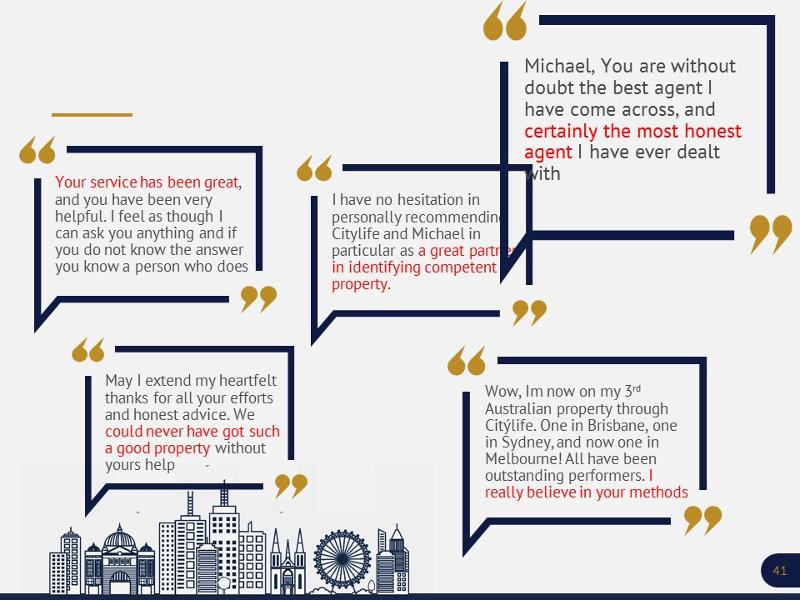 Whether you are time-poor, lacking confidence or knowledge, or looking for an experienced and independent property advocate to WORK DIRECTLY with you through this delicate process, Michael Bentley can help.
Whether an investment property, or a home for your own future use! By working closely WITH you, and by guiding, advising and doing a lot of the time-consuming research and "behind the scenes" work with and for you.
YOU COULD EMPLOY YOUR OWN "BUYERS AGENT" IN AUSTRALIA
In Australia there are buyer's agents that you can employ to work FOR you to search, find and negotiate a property for you. This sounds good!
But an Australian "Buyers Agent" is

not licensed or qualified

to discuss the tax, property management, legal or financing of properties, ALL crucial elements when buying, and they only get paid when YOU buy, so actually, they are not very different from any real estate agent.
But the problem is not only do they charge huge fees - normally between 1.5% and 3% of the final price - which motivates them to PUSH YOU UP IN PRICE, the more YOU pay the MORE they make, and doesn't motivate them to get the seller to drop the price...
But EVEN WORSE...
they ONLY get paid when you actually BUY so their job is to get you to secure a property as quickly as possible, similar to A NORMAL REAL ESTATE SALES AGENT. But if this was what you wanted, here is a list of buyer's agents in Australia:
https://rebaa.com.au/buyers-agents/rebaa-member-directory/
CONCLUSION
What you need is somebody on YOUR side working WITH you - not for you and not against you - but working WITH you.
Someone who has a team of experts to assist.
Somebody who has the knowledge, skills, experience and contacts to provide added benefits to you.
Someone you will work with TOGETHER, using a combination of methods to secure your dream home in Australia, at the best possible price.
Someone who has done it hundreds of times successfully.
Someone not on commission, and not motivated for a quick decision, and someone not trying to secure the highest price.
That's why I set up a new service to help prospective buyers from overseas.
BUT you also need to have this be an affordable service, AND have this person NOT MOTIVATED by selling you a property, or getting you a property, at the highest price.
My Hong Kong based buyer consultancy service offers exactly the solution and is proving a revolution in how apartments and houses are bought in Australia.
Mike charges an UPFRONT fee for his expertise and experience.
NO EXTRA fee when you buy. HE HAS no hidden agenda IN GETTING YOU TO BUY!
Mike's strong market knowledge, sound advice, extensive experience in all major cities in Australia and due-diligence steps and research all combine to deliver a stand-out service and a great end-result for his clients.
"Mike's services is ideal for those who wish to play a key part themselves in the assignment, with the comfort of knowing they are being carefully guided and managed and so can avoid potential mistakes"
This unique service offers investors an exciting insight into the industry, the negotiation process and all that follows. Mike remains by their side for the entire process for up to 90 days and the objective of this style of advice is to fast-track their property investment education while assuring them of a fabulous result.
This two-way communication service has enabled clients to have confidence while Mike guides them.
Michael Bentley is an expert on property investment strategy formulation,property search, selection, negotiation and property management, as well as TAX and FINANCE.
If you employ an Australian based Buyer Agent, they are legally not able to discuss TAX OR FINANCE with you. You would have to employ a team of other experts to assist.
Get 30 Plus Years High Level Negotiating Experience on YOUR Side

Personally Available to Help Search, Source and Find the Best Property With You

Available for Unlimited Consultations for up to 90 days After Appointment, 5 days a Week*
Assist With renting the Property
Advice on different developers quality and also different projects on the market.

Analyse each property and location, provide at least two valuations, BEFORE you commit
*Conditions Apply
Help Set Up Your Tax Affairs

Help With Opening an Australian Bank Account

Help with the FIRB Status and Approval Process

Assist With Mortgage Financing

Provide Detailed Cash Flows

Provide Exclusive Research into Vacancy Rates, Supply, Demographics, Price Analysis, Trends, Rentals, Days on Market, Stock on Market and more!

Advising the Best Legal Buying Structure

Calculating the total costs in purchasing, including stamp duty.
"If I met you two years ago, I would have held two properties now. Every time we meet I am able to pick up some very important key factors from your wisdom"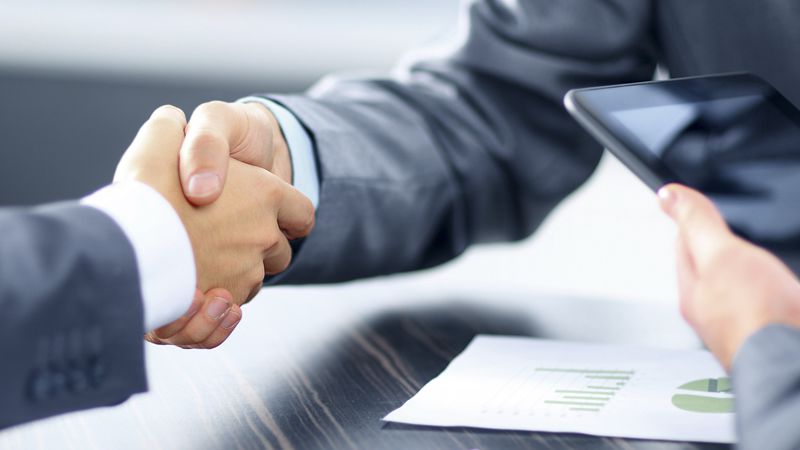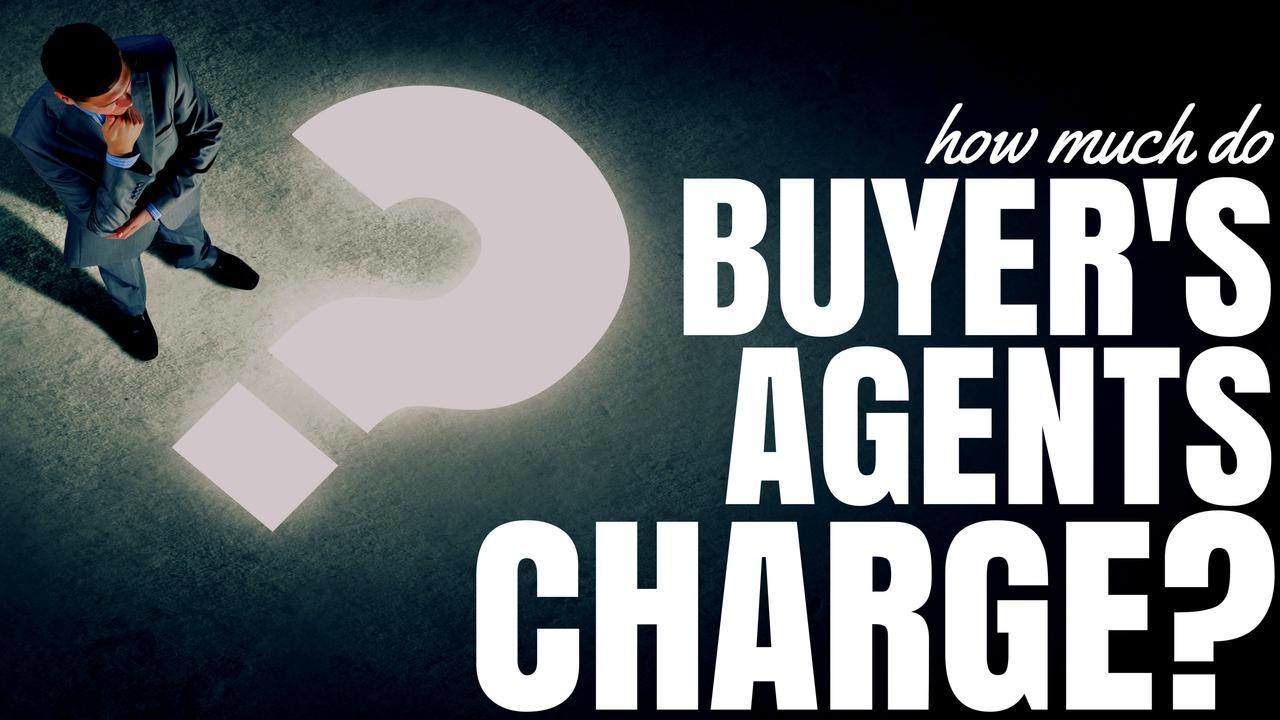 The typical buyers agent in Australia usually charges between 1.5% to 3% of the property value, depending upon the price. So an AU$800,000 property would be around $12,000 to $24,000.
AND they only get paid WHEN you actually buy, so it doesn't take much imagination to know that they will be keen to get you to stop looking and buy!
The good news is that OUR service is a bare FRACTION OF THAT!