Get Expert Help On ANY

Aspect of

Australian Real Estate

To Avoid Expensive Mistakes
Get Our Advisory Service for 30 DAYS

Our Australian property advisory service helps to you navigate through whatever real estate situation you face, confident that you can get the research, help, information and advice you NEED to be able to make informed decisions going forward.
"Michael's rich and fruitful knowledge have enabled me to look at my potential Australia property investment from different angles and perceptions. His sharp analysis/research work are insightful and his responses to my queries are fast and frank"
CHO, SINGAPORE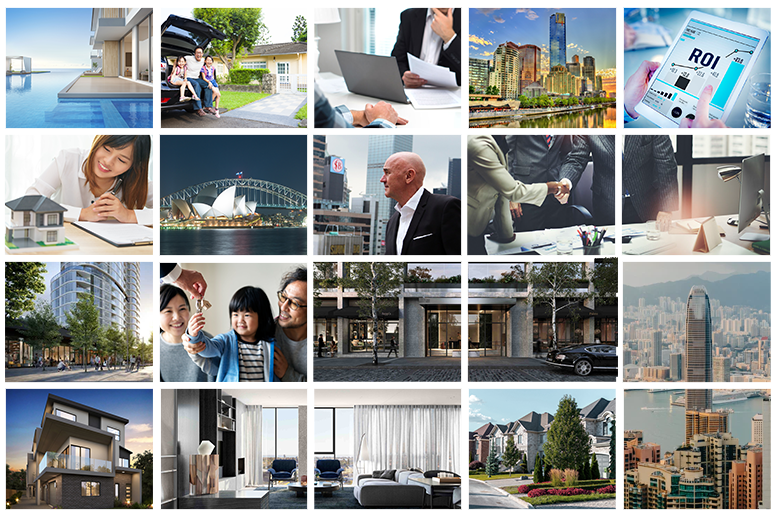 WHAT IS THE ADVISORY SERVICE?
DO YOU NEED TO KNOW THE ANSWERS TO ANY OF THESE QUESTIONS OR SITUATIONS?
What is the Foreign Investment Review Board (FIRB)?
Who needs FIRB approval?
Can I buy a house in Australia as a foreigner?
Who doesn't need FIRB approval?
Does buying as an investment or owner-occupied make difference?
Does FIRB charge application fees?
How do I lodge a FIRB application? What types of properties can I buy?
At what stage do I need to contact FIRB for approval?
What's the difference between joint tenants and tenants in common?
Will I be hit with the foreigner stamp duty surcharge?
What is purchasing "off- the-plan" in Australia?
Are there any tax savings when buying Australian property?
Is there a building warranty?
I am not an Australian. Can I still buy real estate in Australia?
If I sell, can I get my money out of Australia?
Does buying property in Australia help me migrate?
I live overseas. How involved do I have to be?
As a foreigner can I obtain a mortgage to buy property in Australia?
What type of loan is the best when buying property in Australia?
Is a stand alone house a better investment in Australia?
Am I paying too much if I buy from overseas?
I feel that I can buy a cheaper apartment on the second hand, resale market in Sydney and Melbourne. IS THIS TRUE?
Are there any advantages in buying new property in Australia?
Should I look for capital growth, or go for rental yield when buying investment property in Australia?
How complicated is property investment in Australia?
Is it risky investing in property in Australia?
What if interest rates rise?
I was bought up to believe we shouldn't borrow money. Were my parents wrong?
Are properties self funding?
Why do you think the market will continue to rise?
What does Return on Investment (ROI) actually mean?
Should I pay cash for an investment property?
How do I know this is a good area for capital growth?
Am I better off buying one property for $1,000,000 or two for $500,000?
Won't there be a glut of vacant properties when everyone discovers the advantages of owning rental property?
Most people seem to emphasize position, position, position. Should I pay more and get prime residential property?
Are there a lot of taxes?
Is Australian property investment still worthwhile with everything that is going on in the world right now?
What's the biggest mistake a foreign investor can make?
ONE SINGLE LOW FEE.
30 DAYS FULL SERVICE.
HAVE YOU PURCHASED AN AUSTRALIAN PROPERTY OFF THE PLAN, AND ARE DUE TO COMPLETE (SETTLE) SOON?
IS YOUR PROPERTY BEING
UNDER RENTED
BY YOUR AGENT?
THINKING OF BUYING A PROPERTY IN AUSTRALIA? UNSURE OF WHAT TO DO, OR HOW TO DO IT? OR HAVE SEEN A PROPERTY, UNSURE IF YOU SHOULD GO AHEAD?
PURCHASED A NUMBER OF YEARS AGO, THINKING OF SELLING YOUR AUSTRALIAN PROPERTY?
-Should you sell? Who should you use? What method of sale should you use - Auction, by Offer, Private sale, Private Treaty, Fixed Price? What re the costs to sell, the marketing expenses, legal fees, and Capital Gains Tax? There is a LOT to selling a property for the highest possible price, it is NOT a matter of just giving it to an "agent" to sell.
Schedule a call and Michael will explain why.

NEED ASSISTANCE FROM PROFESSIONALS REGARDING FIRST HOME BUYER GRANTS, THE FIRB, BEST WAY TO BUY FOR TAX REDUCTION,(LAND TAX, VACANCY TAX, INCOME TAX, NEGATIVE GEARING, CAPITAL GAINS TAX, TAX ON RENTAL, TAX DEDUCTIONS)

NEED ADVICE ON A PROPERTY YOU HAVE BOUGHT, OR ARE CONSIDERING TO BUY ? GOOD AREA? GOOD DEVELOPER? GOOD PROSPECTS? SHOULD YOU BUY/SELL? OR HOLD? See Case Study #2 at the bottom of this page,

NEED A LAWYER? TAX ACCOUNTANT? A MORTGAGE?

PROPERTY MANAGER? BUILDING INSPECTION?

HAVE SEEN A PROPERTY, AND ARE BEING PUSHED BY THE SELLING AGENT, (OR EVEN YOUR OWN "BUYERS AGENT") TO MAKE A QUICK DECISION?

See Case Study #2 at the bottom of this page,
GET YOUR OWN EXPERT ON YOUR SIDE, TO PROVIDE A SECOND SET OF (EXPERT) EYES TO HELP AVOID MAKING POTENTIALLY A (VERY) EXPENSIVE MISTAKE, WHETHER BUYING, SELLING OR JUST LOOKING INTO THE POSSIBILITIES.

MICHAEL'S ADVISORY IS NOT LIMITED TO, BUT CAN ALSO INCLUDE:
-Helping to get your finance sorted out, a solicitor engaged, your tax arranged.
-He can provide GENERAL help with cash flows, costs analysis, rent analysis, research, price comparisons, per sq. metre rates and suburb profile among other information to help you make an informed decision.
-As he is working WITH YOU, and is NOT employed by a developer or the seller, he will GIVE YOU all the benefits of his first hand DECADES OF EXPERIENCE, CONTACTS AND KNOWLEDGE.
FOR A FULL 30 DAYS UNLIMITED
-He can provide a knowledgeable second "set of eyes" on properties being offered to you.
No "hidden agenda" to get you to buy or not buy -

just expert real estate opinion-

like your accountant or solicitor-

but from an expert real estate viewpoint.
"Your service has been great and you have been very helpful. I feel as though I can ask you anything and if you do not know the answer you know a person who does"

NIGEL, HONG KONG

Our
advisory service assists with all aspects of Australian property buying by non-residents, including taxes, mortgages, analysis, first home grants, rental, legal, building inspections etc
It's a 30 DAYS FULL advisory.
-Need to know your Australian tax credits, negative gearing, depreciation, and how much tax you may pay?
Whether you should buy BEFORE leaving for Australia or AFTER you arrive. And so on.
-Purchased off-plan need to decide whether to settle, on-sell, resell, or let it go? You need this service TO MAKE AN INFORMED DECISION, AND TO PROTECT YOURSELF FINANCIALLY AND LEGALLY.
-Looking to buy? Schedule a 30 minute, zero obligation, zero cost,

consultancy call where

you may get all the answers

you actually need.
-Thinking of selling? Then you need this service. Read more on our SELLING ADVISORY here.
30 DAYS UNLIMITED CALLS,
TEXTS,WHATSAPPS, EMAILS,ZOOM, 5 DAYS A WEEK: TUESDAY TO SATURDAY.

TAX DEDUCTIBLE ONCE ONLY FEE:
AU$2,888-

MICHAEL BENTLEY'S AUSTRALIAN PROPERTY ADVISORY SERVICE DOES ALL THIS FOR YOU FOR ONE SINGLE AFFORDABLE FEE.
A TEAM OF EXPERTS AT YOUR DISPOSAL
"Michael Bentley has such a wealth of knowledge and wisdom concerning Australian property investment that one can never learn enough from him"

Alan Tan.
Michael Bentley is probably the most experienced expert on Australian Real Estate as it relates to overseas buyers.
He brings decades of high level knowledge to the table, and with billions of dollars of real estate deals behind him.
This independent advisory service puts Mike's personal knowledge and experience to use FOR YOU for 30 days.
Our Australian property advisory service helps to you navigate through whatever real estate situation you face, confident that you can get the research, help, information and advice you NEED to be able to make informed decisions going forward.
"Thank you for your kind advice which has indeed been very useful Michael...It's a treat to be talking to a pro who is neutral (vis a vis an agent or even the lawyer) and also in the know of everything, feel very lucky indeed"

"
Thank you for the time you gave me. I found your knowledge of the property scene and the firsthand information you gave, very useful... You are a cut above other agents"
"Thank you very much for your detailed reply. You have given us a lot to think about. In fact many things that we hadn't even considered!"
"Many thanks for the huge advice and assistance you gave us. Your tireless and good natured coordination of the whole process and its many aspects have been and continue to be invaluable, including putting us in touch with the relevant experts in the necessary fields and the friendly tips you are always ready and willing to offer".

BEST OF ALL... YOU WORK DIRECTLY WITH MIKE HIMSELF*
*Monthly service is limited to four (4) clients.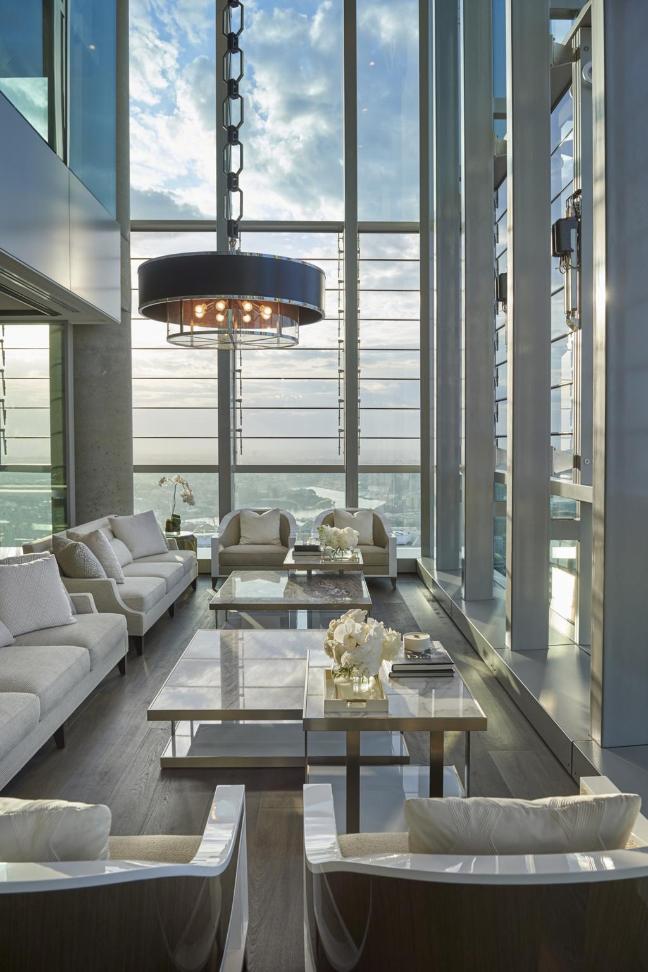 Alan T lives in Singapore, and owns 2 Australian properties together with his wife.
They decided to purchase an off the plan apartment in Melbourne for their third property for over $800,000.
They planned on sending their children possibly to school/university in Melbourne in due course.
They had viewed the plans, prices and the brochure, but were unsure if it was a good investment or not.
They engaged Mike's advisory service, reasoning that the fee of AU$1,880 was a tiny percentage of what they were about to pay, and a small price to pay to get an experienced and honest opinion on whether they were about to purchase a great property, or make a very expensive mistake.
Mike was able to let them know mostly through WhatsApp and email about the developer, the prices per square metre, the developers reputation and track record of investment success, did a cash flow for them, put them in touch with a finance broker for a mortgage, worked out their potential land tax bill, arranged a FREE 30 minute consult with an Australian tax expert, researched the rental market and potential for a tenant.
In addition, he provided them with exact rate of both capital growth and rental in that location for similar properties over the past 12 months, past 36 months, and past decade, something the developer was unable (or unwilling) to provide.
He advised them of the rental yield, which differed from the developers' guarantee, and advised them on the floor plan.
In the meantime, the selling real estate agent was very aggressive in following Alan up, warning him he would miss this "bargain", that it was the "last one" available, that "others" wanted to buy it even at "higher prices"- the developer was going to "increase the price in just days"-
...he MUST sign the contract or he will "miss out".
Mike discussed with them the benefits of proceeding against not proceeding, as he was not hindered by any conflict of interest.
After a full review of Mike's information and suggestions and research, Alan then decided against purchasing, got his 10% deposit back, and was very relieved as he avoided making a very expensive mistake.
"Mike provided boundless energy towards our purchase, took care of the finance, arranged lawyers, a building inspection, helped us structure it correctly for tax, and when a last minute hitch occurred with the seller deciding NOT to sell, kept calm, and more importantly kept US calm, and used his experience and knowledge to get the deal back for us"
Colin and Elaine, Hong Kong,

PK Wong is an Australian who lives in Hong Kong. He contacted a large Australian real estate company in HK, that advertises extensively on You Tube, Facebook and on TV.
He was considering purchasing an apartment "off-the-plan" in Sydeny, which is where he was from, although he has been working in HK for the past 15 years.
The apartment had to be large enough for his wife and young child should they decide to relocate back to Sydney, but in the meantime he wanted to rent it out and protect his capital.
The real estate company offered him a selection of over 10 developments to choose from. Being from Sydney himself, he knew MOST of the locations quite well, and PK and his wife were able to narrow it down to a choice of three possible developments.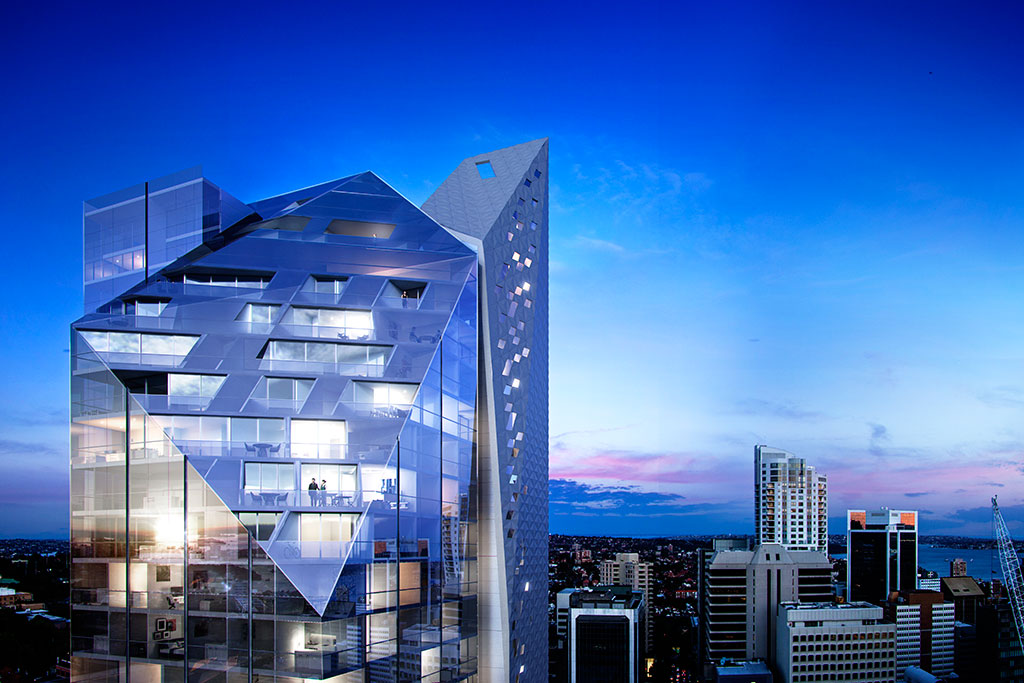 In the meantime, the young agent was pushing them for a decision, warning that they would "miss out' if they delayed.
They scheduled a 30 minute. free consultaion with Michael Bentley in Hong Kong on Saturday morning.
After the call, they signed up for a 30 minute advisory service.
By Saturday afternoon, Michael was able to rule out one of the developments.
The following week, Michael analysed and researched the remaining two projects in great detail.
He looked at and gave PK and his wife information the agent was not able (or willing) to provide, such as rental vacany rates, rental assesment, tax considerations, building report information, depreciation information, cash flows, developer reputation and quality, history of resale prices and much more.
He looked into the locations, the "walk score", the "transit score", stock on market, a suburb report, a risk analysis report, and then lloked at each potential aprartment design, fittings, quality, outlook and view, body coporate restrictions, floor plan desirability, and again, much more.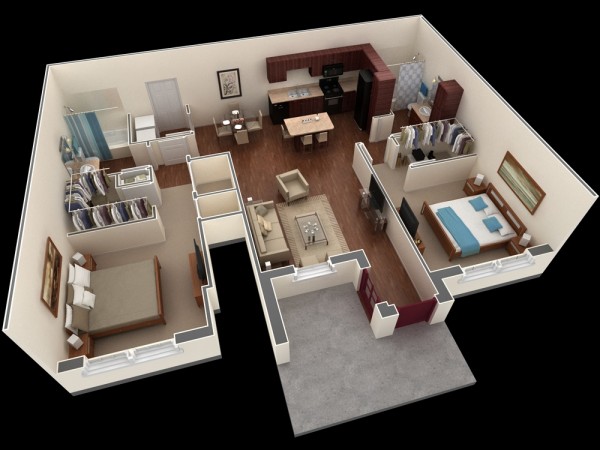 By week two PK had decided on which project was best for him and his young family.
Then after he selected his preferred floor plan, Mike negotiated with the agent a special offer on what the agent had told PK was "non-negotiable" price and terms.
Mike introduced an experienced (and affordable) property laywer to look through the contract,
"Michael is a very resourceful and experienced expert in Australia properties market. His rich and fruitful knowledge have enabled me to look at my potential Australia property investment from different angles and perceptions. His sharp analysis/research work are insightful and his responses to my queries are fast and frank.
In brief, he is a very trustworthy/helpful advisor in dealing with Australian property investment.
Very grateful. Thanks to him."
Cho. Singapore