The Eighth in Melbourne is an international-inspired
building that is raising the standard of luxury apartment living in Australia.
Just 36 super luxury, individual, exclusive apartments, arguably the best in Melbourne, available "off-the-plan" on a low deposit through Exclusive Hong Kong Agent Michael Bentley
10% DEPOSIT SECURES UNTIL FINAL COMPLETION.
From A$1.45 million.
"

Goodbye detached family home – hello 'super-apartments': how Australians are embracing multi-generational apartment living"
The apartments range from 128m2 up to 500m2 and each apartment has individual private lobbies which are accessed directly via a private lifting system in the building, a first for Melbourne.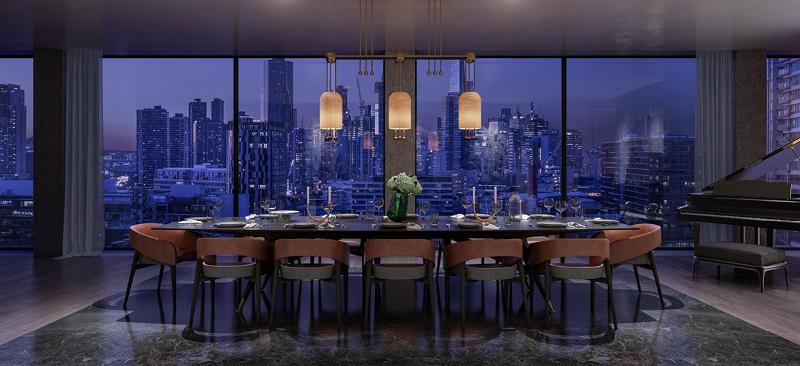 The Eighth – a brand new internationally-inspired concept by local developer Crema Group – has started construction in Melbourne's Domain Precinct in mid 2020.
Located right next to the Melbourne Arts Precinct on the cusp of the CBD and across the road from the Royal Botanical Gardens, The Eighth comprises of 36 luxury apartments, a café and restaurant, a European day-spa, an executive business lounge and a rooftop pool and bar.
The Eighth provides a wholly unique experience in comparison to other Melbourne developments, and its key point of difference has been thoughtfully curated by Melbourne based developer and builder Crema.
"When designing the Eighth, we maintained a constant focus on the international standard of service-oriented apartments, with the intention to enhance the lifestyle of each of our residents," explains Crema Group director, Nicolas Crema.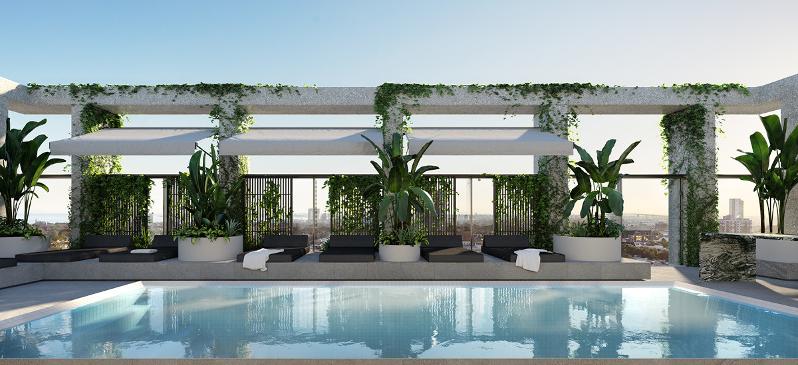 Thanks to the private, direct lift access to each of the residences, the building's facilities truly becomes an extension of the home.
The access available to homeowners at The Eighth from their private foyers and individual lifts furthers the feeling of ownership over the entire building and its facilities, not just your own apartment.
The development is at the cutting edge of what's possible when a holistic, service-oriented approach to living is flawlessly executed through intelligent, informed design.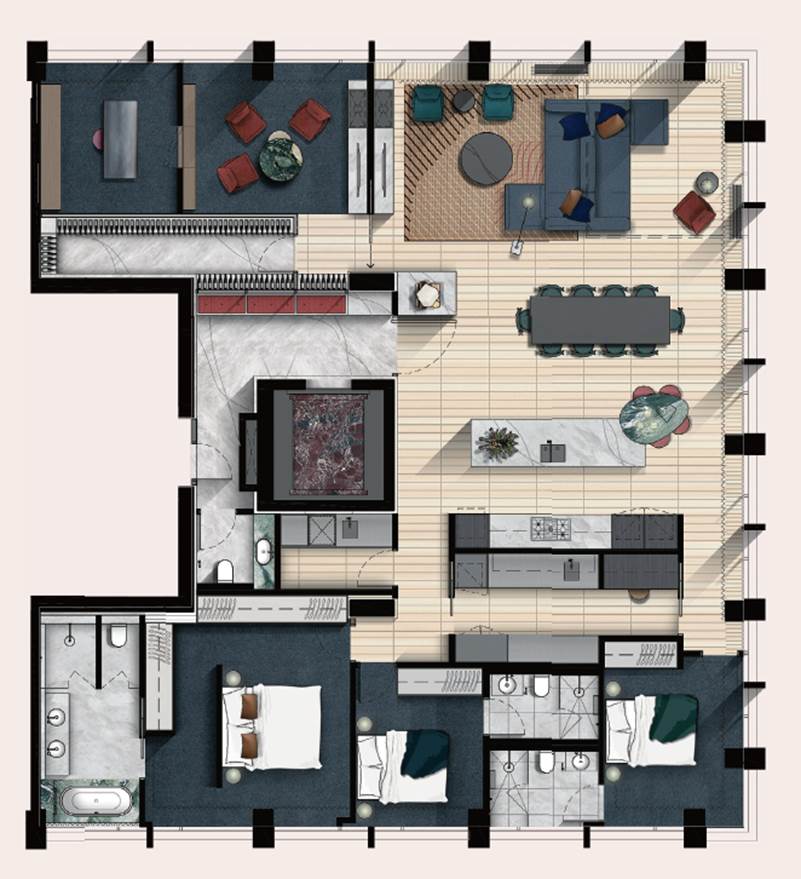 Register to view the Eighth