Finally!
How To Buy Your Ideal Aussie Home Without Stress, Having to Visit Australia, or Even Speak to Real Estate Agents... in the Next 45 Days -Guaranteed!
Claim Your FREE 30-Minute Consultation To Discover The Step-By-Step Guide To Buying in Australia Safely Within the Next 45 Days.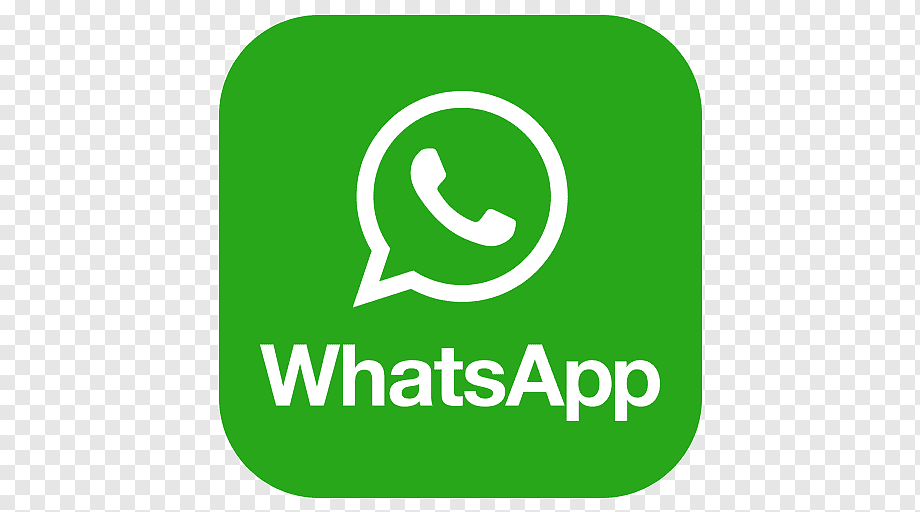 852 9031 9669
ATTENTION: AUSTRALIAN PROPERTY BUYERS WHO WANT TO PURCHASE SOONER RATHER THAN LATER
Michael Bentley featured in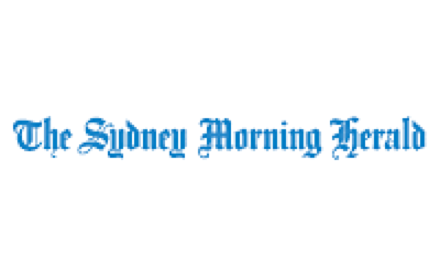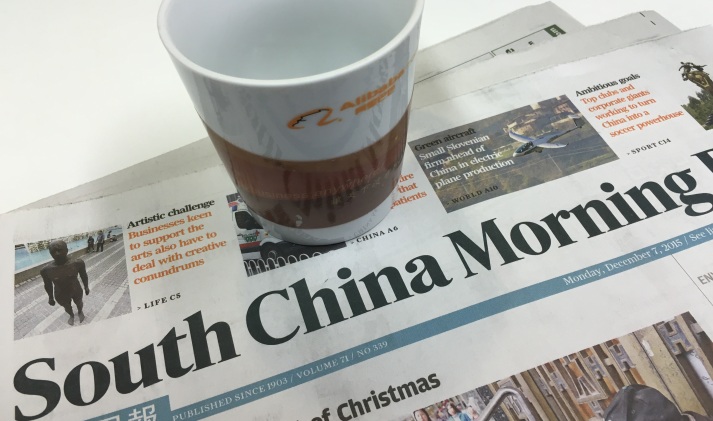 Finally...A Proven Trouble Free Way to Secure Your Dream Australian Home or Apartment if You Live Overseas!
Are you frustrated with trying to buy an Australian property during the Covid-19 lock-downs and travel restrictions?
Are you finding it very difficult looking on the web for properties, emailing various agents, and unsure if what they are telling you is the truth?
Are you missing out time and again on properties you like? Are they selling at much higher prices than you were told? Do you have trouble in knowing what is a fair market price? And looking for ways to buy faster?
My Exclusive Australian Property Buying Service helps overseas buyers achieve their desired outcomes in the shortest time possible.
In the last few months alone I have personally helped buyers from Hong Kong and Singapore to purchase homes safely, securely, at great prices in the cities of Sydney, Brisbane, Melbourne and Perth.
We've achieved impressive results for our clients, and we can do the same for you too.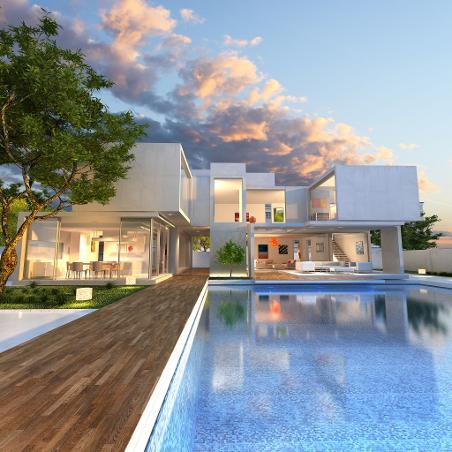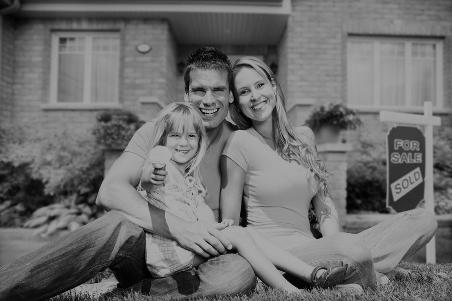 Buying a well priced, trouble free Australian property when you live overseas can be much easier than you think. Many people simply don't know the correct steps to take which makes them take far longer than they need to.
I have done it for my clients so many times before, so all you need to do is follow my step-by-step blueprint and you'll be able to secure your dream Aussie property in no time.
You won't just save time either. When you work with me closely, you also get a far better and cheaper property than you would ever be able to achieve on your own.
Most Buyers From Hong Kong and Other Countries Will Never Actually Be Able To Buy A Good Property Without The Right Help
Sadly, I discovered that 80% of people trying to buy in Australia will never secure a well-priced property. It's not their fault, they just don't know the secrets or have the experience in the property market to negotiate all the hurdles needed.
And they have to rely only on a "selling agent" who can only sell what he has in hand.
Which may not suit.
Which means, buyers would have to contact perhaps 2 dozen different agents to see what stock in hand they have!
And of course, EACH AGENT will tell the buyer theirs is the best, the others are no good!
Or the location is no good!
Or the quality is terrible!
I'm sure you know what I mean!
It doesn't have to be this way for you though.
We can show you exactly what we did to help our HK and Singapore buyers secure homes in the best areas in Sydney, Brisbane ,Melbourne and Perth this year, and how they rented out their properties, all without having to try to travel during Covid.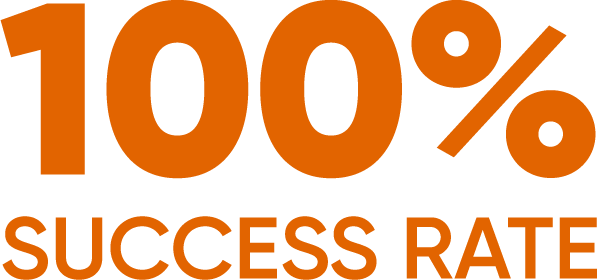 And how other buyers were able to secure investment apartments "off-the-plan" from reliable developers, in prime locations in both Sydney and Melbourne, without having to attend the developers office or showroom, or even speak to an inexperienced developers salesman, using the same proven system.
Reserve your consultation below to see how you can achieve a similar result.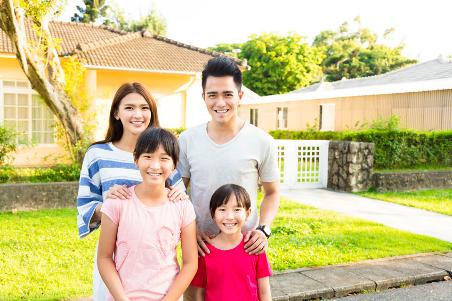 Reserve your consultation today to see how you can achieve a similar result, and do it much faster than you ever thought was possible.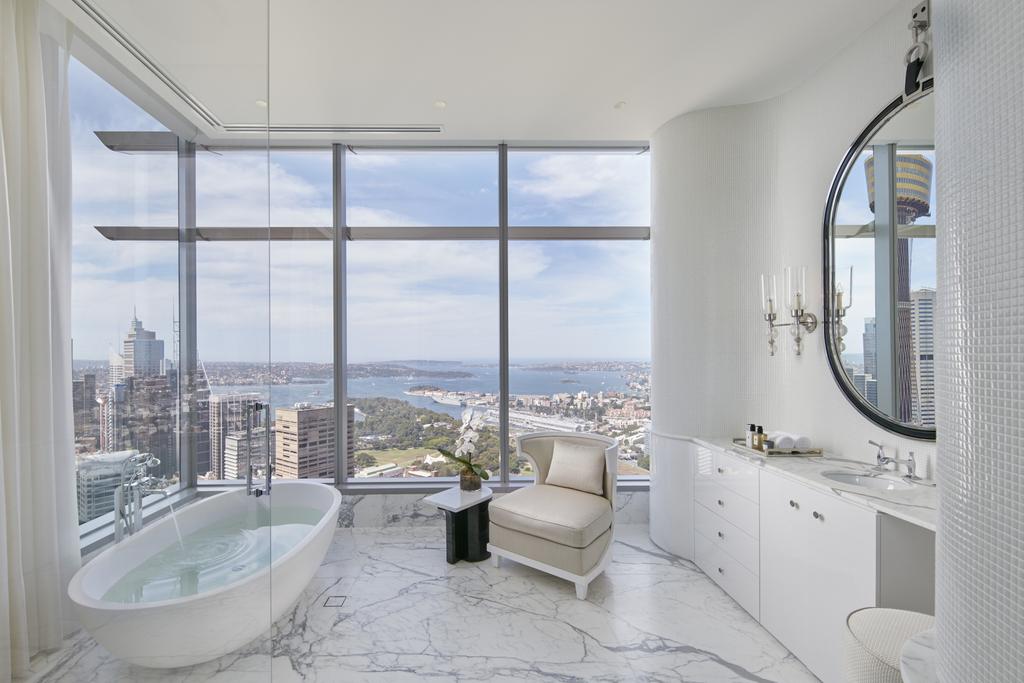 Save Yourself Months And Possibly Even Years Of Costly Trial & Error By Using Our Blueprint To Buying Your Ideal Property in Australia
Why waste months struggling along, trying to figure things out for yourself? You can save this time and get a much better result when you get our expert advice and use our system for buying Australian property. It's like a shortcut which gives you several main benefits.
Are you ready to seriously look at buying in Australia in the shortest time possible? Then claim your free consultation.
Here's Another Taste Of What You Can Expect When You Book Your FREE Consultation... The Cold Hard TRUTH About The Market Right Now
We'll reveal what's REALLY happening behind the headlines in the media and why it seems so much harder to buy a property than you ever thought in the current market.
Our research will be able to tell you where NOW is really the time to buy, or should you wait.
We have no hidden agenda for you to buy now.

Strategies to Help You Reduce Your Risk

We've used these strategies to greatly help our buyers reduce risk when buying 'sight-unseen' -Now YOU can do the same!

Why A High Rental Return Isn't Always The Best Choice For You

Getting a good rent return on your investment or future home is always the best thing, right? 'Wrong!
We'll show you why there's a lot more to it than first meets the eye and what to do instead.

The Vital Key To Buying Successfully

This all-important piece of the puzzle is crucial to achieving a successful purchase and without it you are doomed to failure – make sure you have this at all costs!

What Never To Do When Making An Offer On A Property

Please, never EVER do this on your journey to securing your preferred property in Australia. (unless you want to end up paying more than you need to)
Here's What Our Clients Have To Say About Us...
"Michael is a very resourceful and experienced expert in Australia properties market. His rich and fruitful knowledge have enabled me to look at my potential Australia property investment from different angles and perceptions. His sharp analysis/research work are insightful and his responses to my queries are fast and frank. In brief, he is a very trustworthy/helpful advisor in dealing with Australian property investment. Very grateful thanks to him."
Cho. Singapore
"Thank you for your kind advice which has indeed been very useful Michael...It's a treat to be talking to a pro who is neutral (vis a vis an agent or even the lawyer) and also in the know of everything, feel very lucky indeed"
VK. Hong Kong
"I have no hesitation in personally recommending Citylife and Michael in particular as a great partner in identifying competent property."
Doug R.
"Thank you for the help all along. It is a great help and very valuable advice from you for inexperienced buyers like us!"
Sandy Hui. Hong Kong
"Thank you for the time you gave me. I found your knowledge of the property scene and the first hand information you gave, very very useful"
PKS. Hong Kong
"I can attest to his extensive real estate knowledge and personal integrity having purchased a number of properties from him over the years in both Sydney and Melbourne - all of which were successful, profitable investments.

"I have purchased in the cities of Perth, Melbourne & Brisbane from house to apartments, based on the recommendations of Michael. I have found the properties to be well researched and in fact have always asked Michael that I be first on developments that pass Citylife's due diligence in my price range, to obtain best price. All my properties have been hassle free"
Doug R. South Africa
"Thank you for the time you gave me on the phone. I found your knowledge of the property scene and the firsthand information you gave, very useful. You are a cut above others"
Karen S. Hong Kong
"Many thanks for the huge advice and assistance you gave us throughout the whole process of locating and securing a home in Sydney. Your tireless and good natured coordination of the whole process and its many aspects have been and continue to be invaluable,including putting us in touch with the relevant experts in the necessary fields and the friendly tips you are always ready and willing to offer"
Charles C. Hong Kong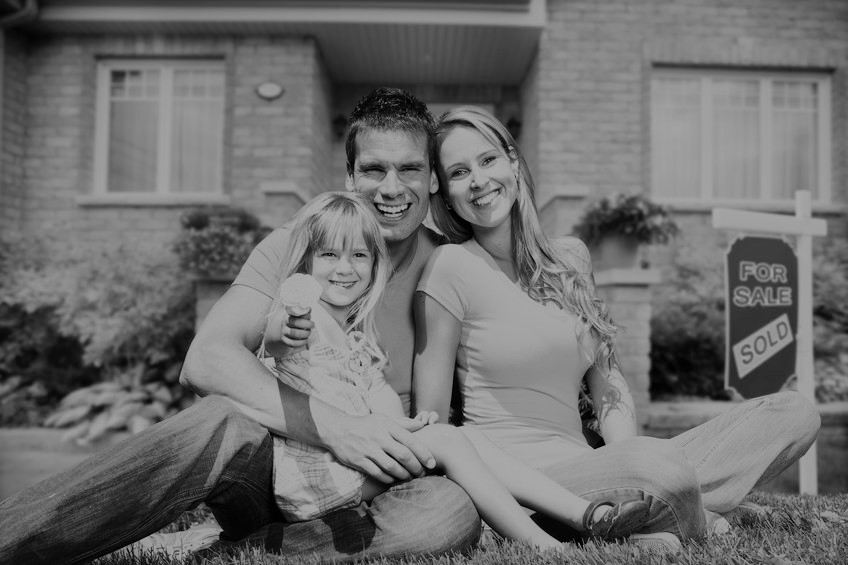 Claim Your FREE No-Obligation 30-Minute Consultation
During this no-obligation information call, Michael Bentley will discuss your specific requirements and advise you how best you should look at buying depending upon your specific situation.
Just the tips he will share in this FREE call could make all the difference to your buying decisions.
Here's what you'll discover in your FREE consultation...
The best way to find properties that may not yet be on the market so you don't have to compete with others.
The exact research we give YOU on each and every property you may be considering, so you can immediately see whether you should go any further with that property. This information alone is worth it's weight in gold, and can save you spending hours wasting time on the WRONG property.
The biggest problem people come to us with which keeps them from being able to make an informed decision on buying!
The 6 ways to buy real estate in Australia if you live overseas. One of these ways may be perfect for you!
This is ONLY for people who are seriously thinking about buying/migrating/investing in Australia in the next 12 months as places are strictly limited to just 4 a month to enable us to provide comprehensive service.
Book your call now!
"I found your knowledge of the property scene and the first hand information you gave, very useful. You are a cut above others"

Karen S. Hong Kong

Karen S. Hong K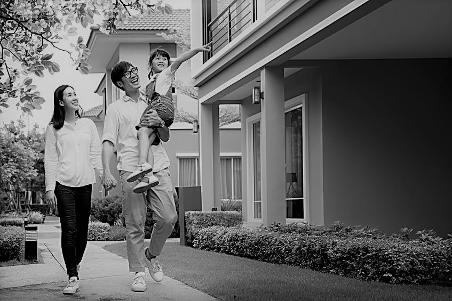 "Mike provided boundless energy towards our purchase, took care of the finance, arranged lawyers, a building inspection, helped us structure it correctly for tax, and when a last minute hitch occurred with the seller deciding NOT to sell, kept calm, and more importantly kept US calm, and used his experience and knowledge to get the deal back for us!"

Colin and Elaine, Hong Kong,