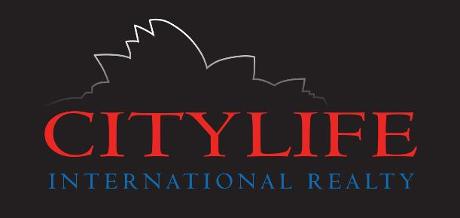 Real estate is my passion.
Mike Bentley is not your average real estate agent. He is a master of helping overseas buyers find their dream homes and investments in Australia.
With over A$1B (HK$500 billion) in Australian residential real estate transactions under his belt, Mike knows the ins and outs of the market like no one else. He has worked with clients from all walks of life, from successful expats and future migrants to business owners and international investors, mostly from Asia.
Mike's passion for real estate started shortly after he left Hong Kong, where he grew up and attended King George V school. He was the captain of the school football team, which was known as "the invincibles" for their unbeatable record.
After graduating, Mike moved to Sydney to pursue his dream of becoming a real estate agent. He joined several large firms gaining valuable experience. He then decided to move back to Hong Kong and start his own business, focusing exclusively on Australian properties.
In 2022, after seeing the struggles his clients and friends were having buying properties, especially on the re-sale (secondary) market, Mike completely changed tack, and instead of representing sellers, he decided to work only with buyers, who had never been represented before in Australian property transactions.
He created an exclusive buyers-only agency, a one-stop shop that provides buyers with exclusive white-glove service.
Mike is not only an excellent agent, but also an educator. He regularly hosts seminars and webinars where he shares his insights and tips on buying Australian real estate. He also writes articles and blogs on topics such as when to buy, financing strategies, maximising rental income and lowering taxse.
Since early in his career, Mike has always been involved in all aspects of real estate. While many know Mike as an excellent educator of real estate knowledge through his well-attended and popular seminars and webinars, few realise his strong passion for working with buyers on the transaction side to get them the best deals.
His unique background of creating a real estate business out of nothing in Asia dealing exclusively with Australian properties allows him to connect with all ages and types of people, whether they are first-time investors or the most demanding chief executive.
With several decades of experience and his personal success in buying properties in Sydney, Melbourne and Perth, Mike is one of the first names when it comes to choosing an Australian property buyers agent
Mike currently splits his time between Melbourne, Sydney, and Hong Kong.
Citylife International Realty, Award Winning Estate Agents and International Buyers Agents
Certificate IV in Real Estate Practice (Australia) 2023
Best Overseas Property Agent - Australia - 2014 (Best of the Best Awards, HK)
Best Overseas Property Agent - Australia - 2015 (Best of the Best Awards, HK)
Best Overseas Property Agent - Australia - 2016 (Best of the Best Awards, HK)
Best Overseas Property Agent - Australia - 2017 (Best of the Best Awards, HK)
Best International Agency South City Square 2015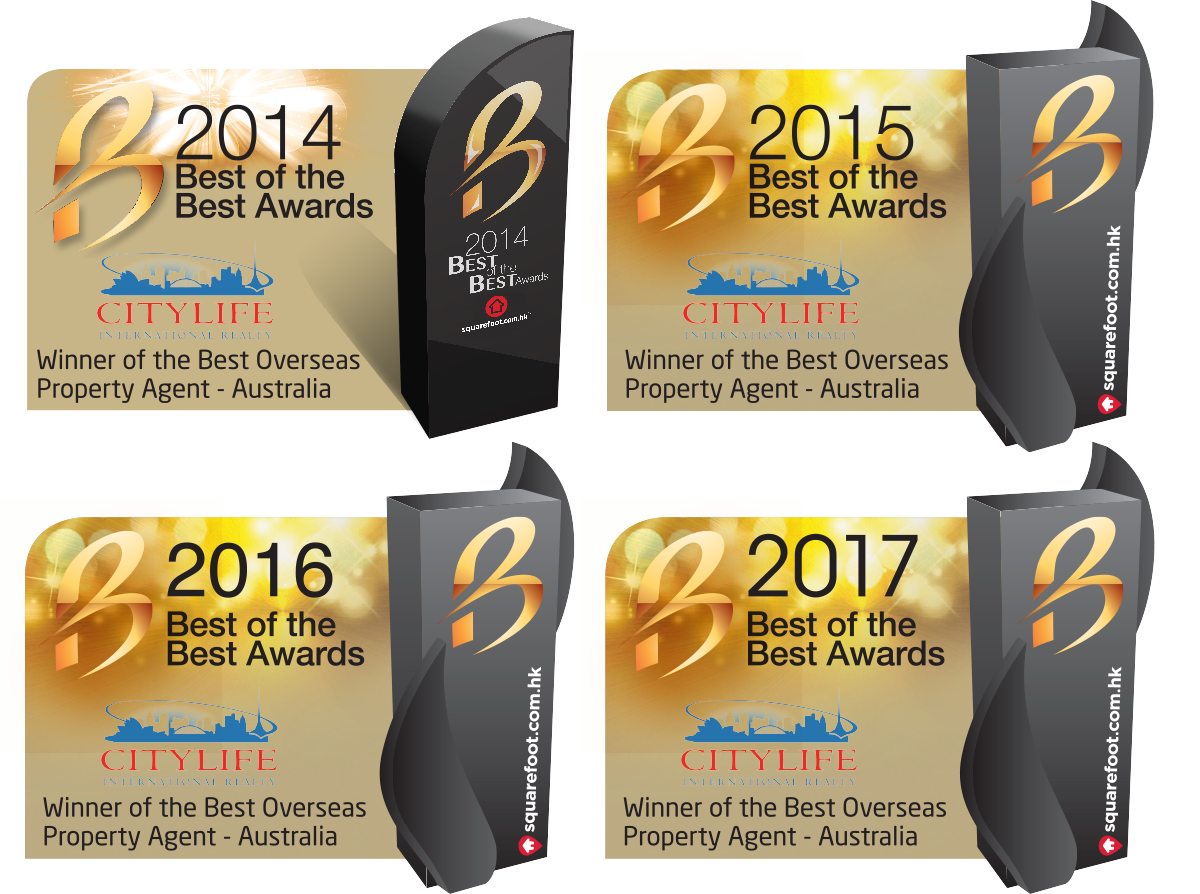 Mike Bentley strongly believes property should aim to be a "low risk-reasonable return" investment, and as such does not purchase for clients any properties such as student housing, hotel type investments, small studios, serviced apartments and many "resort" areas.
MEMBER: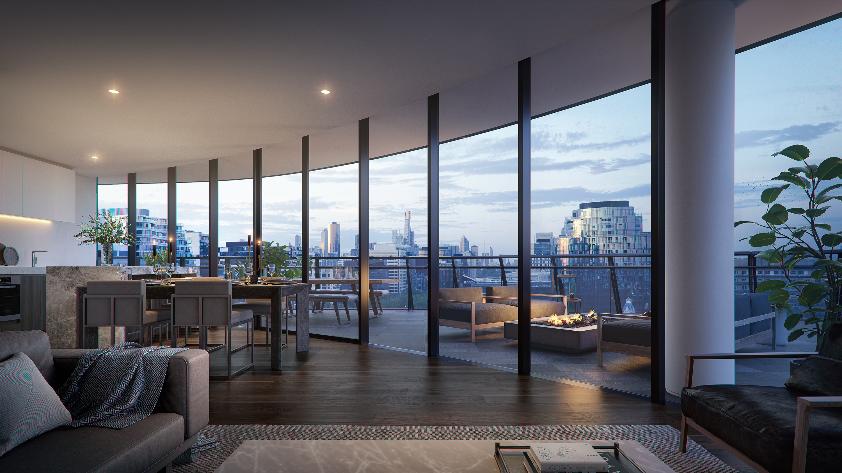 Our Unique BUYERS SERVICE, the First and Only One of Its Kind in Asia, Has Changed Forever the Way Overseas Buyers Secure Australian Property.
Read More HERE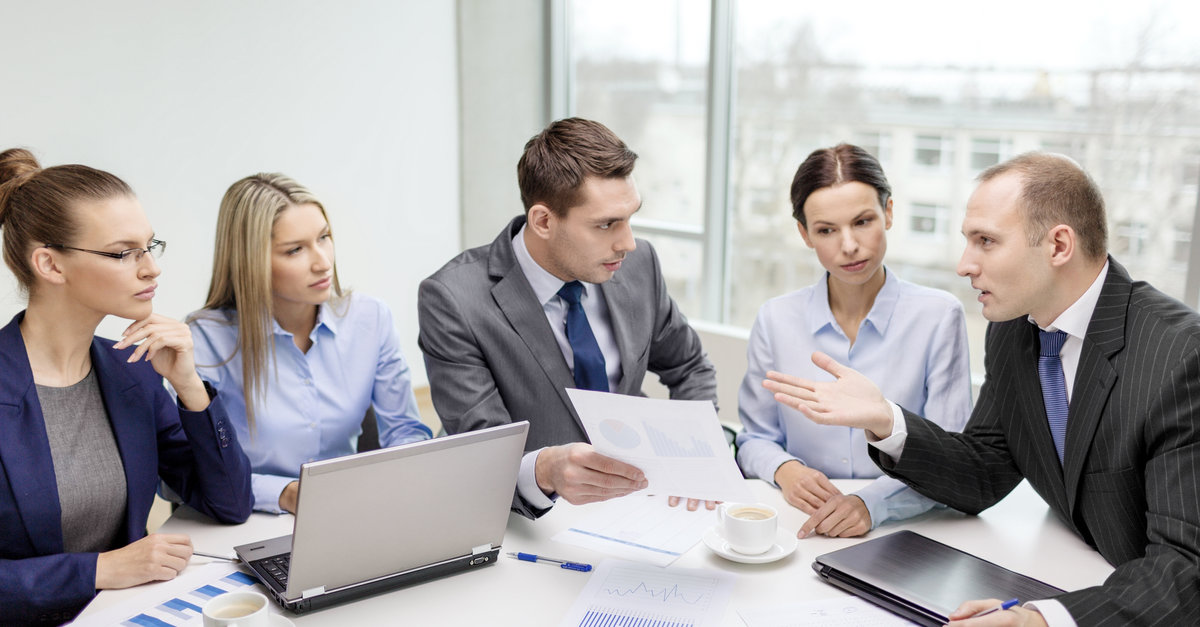 CITYLIFE INTERNATIONAL REALTY: MISSION STATEMENT: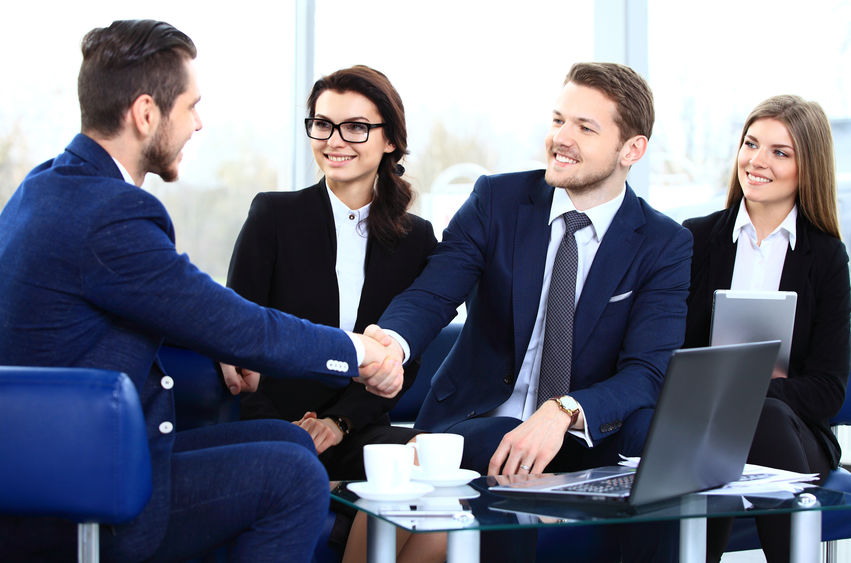 "The Citylife Group is committed to pleasant long term relationships with our customers and to act at all times with complete integrity, honesty and openness to all parties we have relationships with, whilst always doing what we say we will do, and exceeding all parties expectations."