WELCOME TO THE MELBOURNE HOMES CENTRE
The Melbourne Homes Centre gives EXCLUSIVE access to a large range of COMPLETED or NEAR COMPLETED TOWNHOUSES in and around the Melbourne metro region.
Due to changing market conditions and inflationery presuure coming out of Covid with huge increases in building materials costs, we recommend buyers wishing to purchase a home in Melbourne consider a completed, or nearly completed TOWNHOUSE property, to avoid the risk of price escalation during construction, or worse, the homes not actually getting built at all, with building costs exceeding a developer's potential profits.
Townhouses offer lower prices, BETTER AFFORDABILITY , higher security and lower maintenance than stand alone houses, and are more spacious than apartments, and offer potentially better capital growth.
That is why we have painstakingly put together the LARGEST range of COMPLETED townhouses available.
This takes away your RISK, enables you to move NOW, secure your FINANCE, and not worry about builders not able to finish your home. Even if you THINK you may want a freestanding home to live in later, a townhouse can be the perfect stepping stone.
PLUS there are many advantages as to why townhouses are becoming more and more more popular in the Australian market.
YES, you can look at domain or real estate.com.au all day long (good luck finding something!) OR just come HERE!
Every 2 weeks the list of available townhomes is updated, those sold are removed, and new listings are added.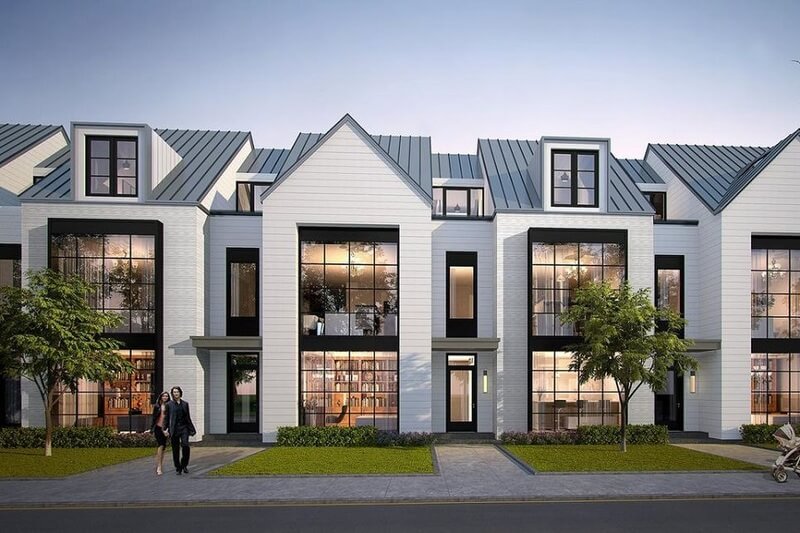 Prices will generally start from around A$650,000
(The average Melbourne stand alone house price is now over $1.1 M making a townhouse investment more affordable, and thus potentially more buyers when coming to resale. Over 2022 to 2023 town houses in Melbourne are expected to surge in demand as they are significantly more affordable than houses.
Mortgage finance available around 75% of the price.
Rental services provided after completion if needed.