IS

NOW

THE

RIGHT TIME

TO BUY

PROPERTY IN AUSTRALIA?
OR

SHOULD I WAIT?
COMPREHENSIVE

FREE REPORT

AVAILABLE TO DOWNLOAD
PRICES HAVE SHOT UP IN THE PAST TWO YEARS.
Get YOU

R

FREE COPY

of The Most Comprehensive NEW Report

Available:
Is NOW the Time, OR is it better to WAIT?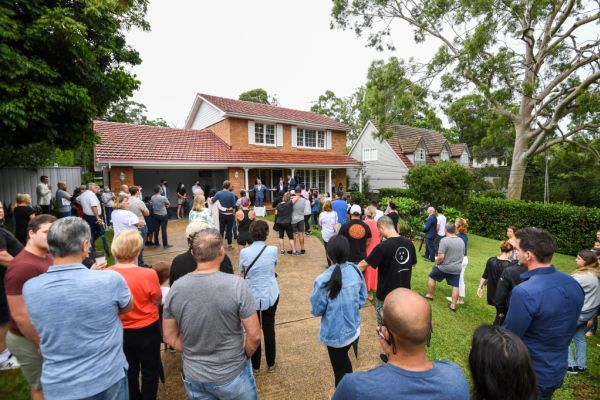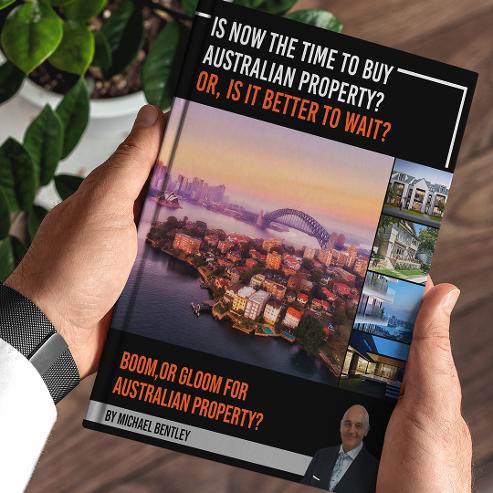 Real Estate Investing Offers You Five Huge Benefits That Other Forms Of Investing Do Not:
*Cash Flow. *Asset Appreciation. *Financial Leverage.
*

Equity Build Up.

*Special Tax Treatment.
But your success will depend on how well you estimate these items before you purchase a property, and how well you manage them after you purchase

.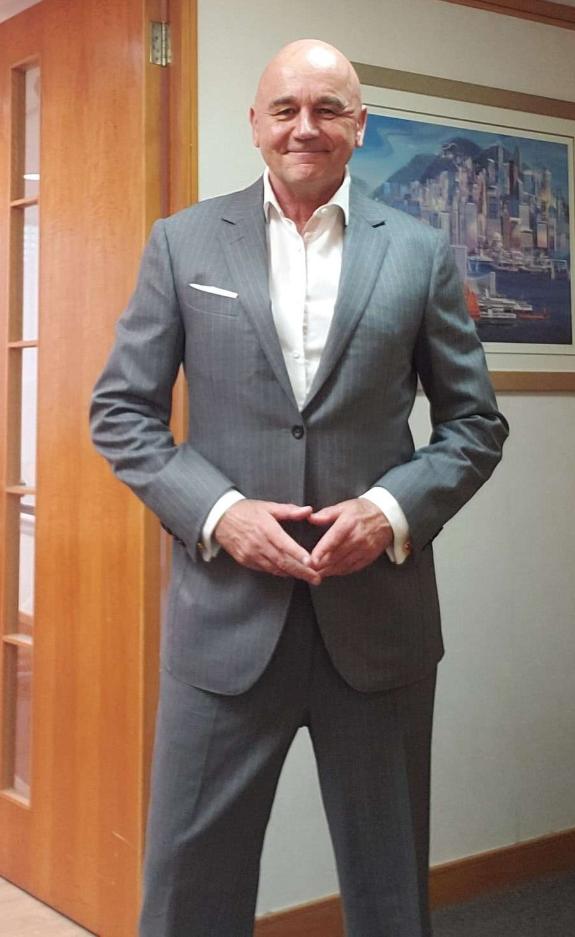 PROVIDING QUALITY SERVICE TO OVERSEAS BUYERS
Citylife is a Award Winning property group specialising in helping overseas buyers looking to invest in and purchase property in Australia. Whether you're a returning expat, a new migrant, a property investor, or a family company looking for strategic assets, we have a service, project or property to suit.
With more connections, and more experience and expertise than any other Asian based company, you can be confident of a quality result.
We help busy expatriates, overseas professionals, business owners and foreign investors with all their Aussie property requirements:
Sale, mortgages, tax, rental, syndication, Build to Rent, advisory, research and buyers advocacy.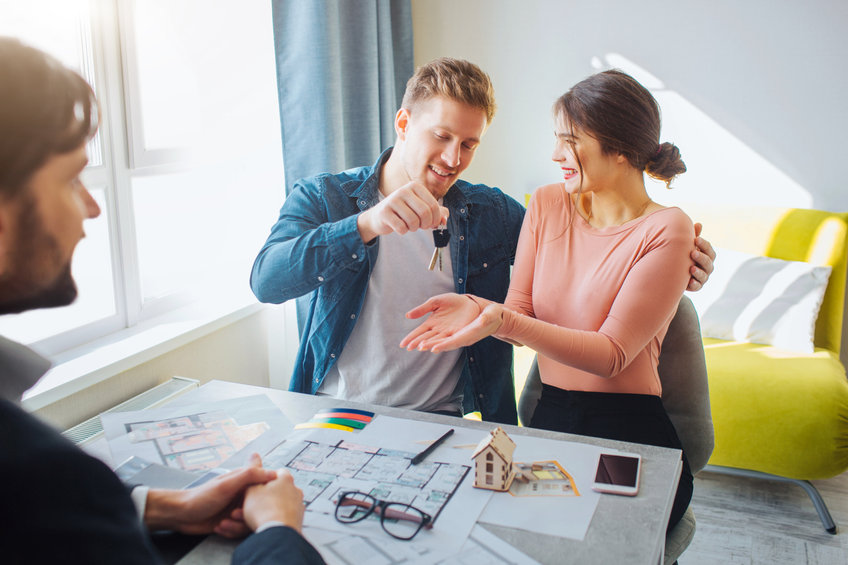 Unlike other property companies marketing Australian projects, we represent YOU, not the seller or developer.
We personally provide you with our exclusive BUYERS SERVICE to ensure you can buy OR sell safely.
See OUR METHOD here.

After clicking SUBMIT please wait a few seconds and you will be redirected to our Special Reports:
"Is Now The Time to Buy?"
and additional new report:
"The 7 Step System to Buying Australian Property"
Australia also has some of the world's most desirable yet affordable* real estate in the world.
ALL Australia's major cities feature in the top 12 of the Economist Intelligence Unit's list of the World's Most Liveable cities
Melbourne, took the 9th spot, dropping from second due to lock-downs - still a great result - after an incredible seven consecutive years at No. 1 until 2019.
Sydney took eleventh position.
Adelaide jumped to 3rd place, following its previous placing at number 10.
Perth jumped 8 places into position 6, while Brisbane came in at 10th place.
This underlines the high quality of life on offer in the country – an important driver of immigration, tourism and education.
These rankings impact property investment because home buyers believe that real estate in highly liveable cities is more likely to gain value over the medium and long terms.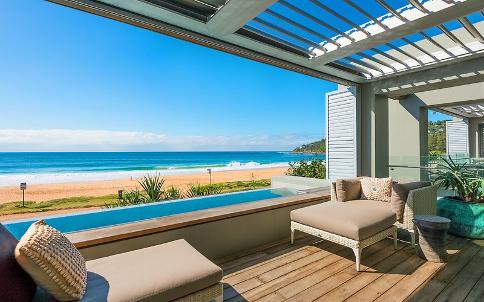 Of note, not a single British or US city placed in the top 12.
(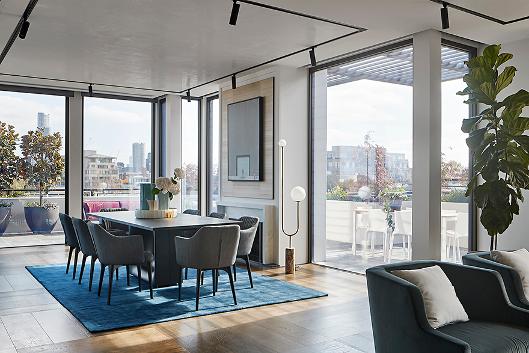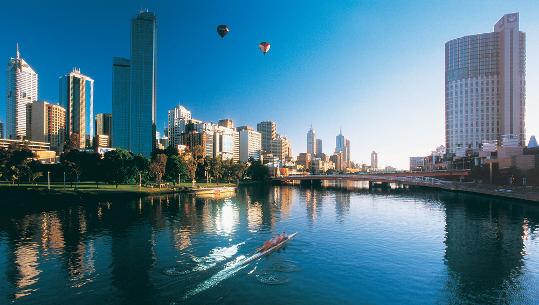 Melbourne is often considered to be favoured over Sydney in terms of lifestyle, culture, transport and real estate prices. It's foreign buyer stamp duty at 7% is also one point lower than the New South Wales equivalent.
Sydney, meanwhile, attracts buyers with its iconic landmarks such as the harbour, Harbour Bridge, Opera House and stunning beaches and coastline. The overseas interest in Brisbane and Perth is often driven by families with children who are planning to migrate, and investors wanting a lower entry price.
Does buying property in Australia help with migration?
See our FAQ on Australian property for this and the answers to other common investing questions.
THE 7 STEPS TO BUYING AUSTRALIAN PROPERTY

INTERESTED IN BUYING DOWN UNDER?
READ THE "SEVEN STEPS TO BUYING AUSTRALIAN PROPERTY " FREE ONLINE REPORT, THAT MAY HELP CLARIFY THE STEPS NEEDED WHEN BUYING PROPERTY IN AUSTRALIA.
MANY INVESTORS ARE INTERESTED TO KNOW WHAT IS HAPPENING TO AUSTRALIAN HOUSING PRICES.
EACH MONTH WE UPDATE THE HOUSE PRICE INDEX FROM AROUND THE MAJOR AUSTRALIAN CAPITAL CITIES.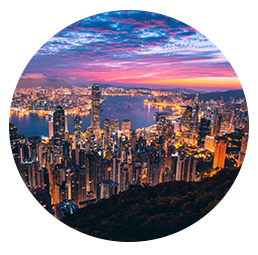 "Many thanks for the huge advice and assistance you gave us throughout the whole process of locating and securing a home in Sydney."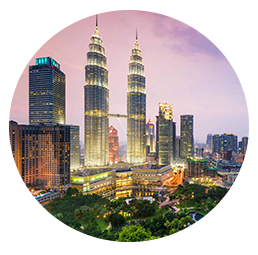 "Wow, I'm now on my 3rd Australian property through Citýlife. All have been outstanding performers. I really believe in your methods."
David Robinson. (Malaysia)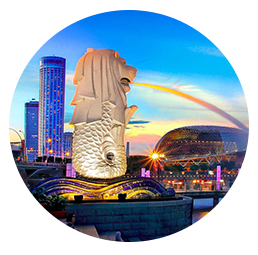 "Once again may I extend my heartfelt thanks for all your efforts and honest advice. We could never have got such a good property without Citylife's help"