THE BEST IN MELBOURNE!
PROPERTY MANAGEMENT FOR INVESTORS.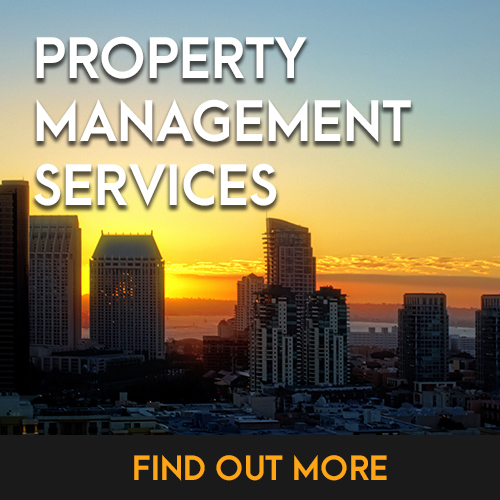 Property management Our goal is to create the best real estate experience for property investors and tenants. We achieve this by ensuring our clients receive unparalleled service from experienced professionals.
Our real estate industry experts help property investors build rewarding property portfolios and ensure tenants have a seamlessly positive experience. We pride ourselves on offering a holistic service to suit individual leasing and management needs which are designed to achieve the best possible return on investment and deliver a stress-free experience.
Our dedicated team of property managers offer a variety of valuable services. These include:
-Helping to select the right property to purchase to suit the tenant demographics of the area Renovation advice to improve rental returns.
-Advice on how to make your property attractive to tenants based on primary data Implementation of strategies to ensure maximised returns on investments.
-Tailored management in line with individual property investment strategies.
-Comprehensive market analyses.
If you are interested in seeking professional property management for your asset, fill out our form below for further information.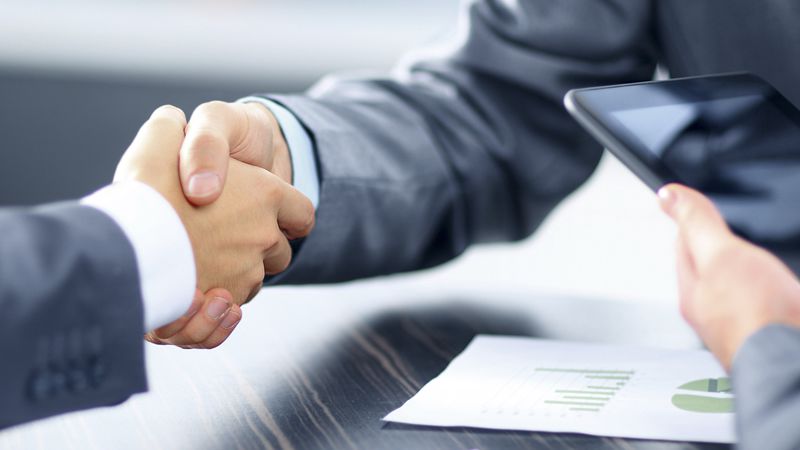 With our Real Estate rental appraisal, you'll get an accurate picture of your property's true income potential on the rental market.
We're honest and will work hard to get you a favourable return on your investment.
Fill in the form below and one of our property management specialists will be in touch soon with the results.