Build a Portfolio of Four Australian Properties from Just One Initial Deposit- And Retire With a Tax Free Income of Over $100K a year. FOR LIFE.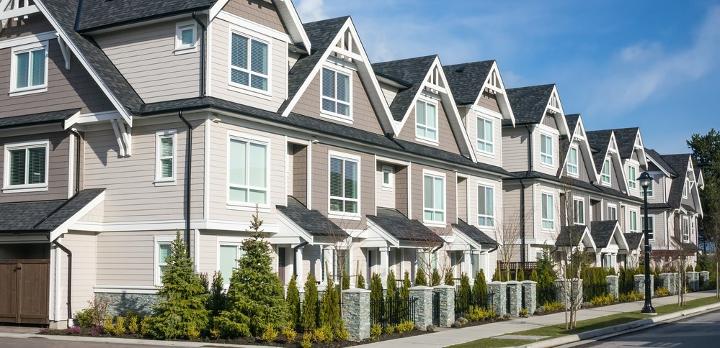 It is extremely difficult for most people to accumulate a Property Portfolio to get the retirement money they will need from rents.
Many people are good at making A LIVING AND earning an income.
But many fail to leverage that income into a huge nest egg.
OR THEY THINK THEY NEED HUNDREDS OF THOUSANDS OF DOLLARS, IF NOT MILLIONS, TO GENERATE THE CASH FLOW FROM RENTS NEEDED TO LIVE.
The SECRET of this Unique System is You DON'T NEED The Rent to Generate the Final TAX FREE Income.
AND You Don't Need to Sell Anything...EVER!
YOU CAN EVEN LEAVE THE SYSTEM IN PLACE FOR YOUR BENEFICIARIES, CREATING GENERATIONAL WEALTH.
This is a proven and well tested system to progressively acquire over time a property portfolio of four Australian investment properties from one initial deposit, where the rent covers the bank payments, and by adopting a little known and unique strategy achieve a huge tax free income for life...
WITHOUT Having to Rely on the Rents.

This system will work well as described in the book in many countries, and especially well in the Australian and the UK property markets.
It is NOT a "No Money Down" strategy, or a "Get Rich Quick" scheme as it DOES require an initial CASH deposit to get started, and it does take time.
The concepts are explained simply and clearly to show readers exactly how the strategy works, so they can best adopt it for their own needs.
No previous real estate or financing experience is required, and the system can work for those with less or more deposit, and at most ages.
"You were right, you know- all those years ago. That's exactly what I've done, and I've now retired"
PS. Hong Kong. Age 45

"In reality I have accumulated my five Australian residential properties and can retire as per your Ultimate Property Strategy (UPS)"

LS. Hong Kong. Age 65

"Wow, I'm now on my 3rd property. All have been outstanding performers. I really believe in your methods"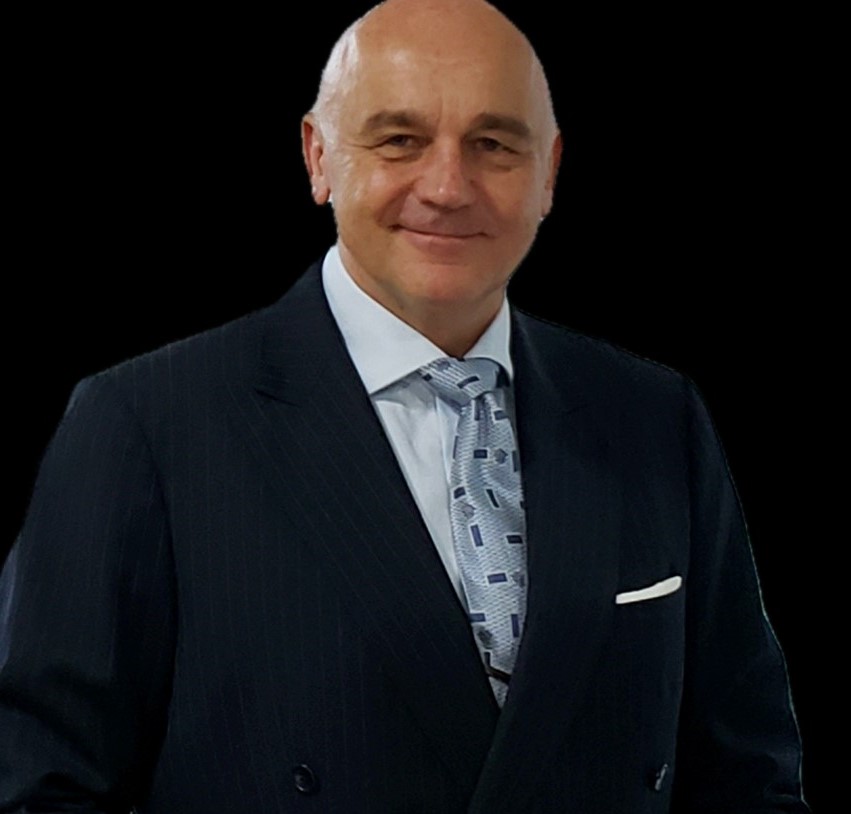 Review
"Among the library of investment books promising no-fail strategies for riches, Michael Bentley's "Build a Portfolio of Four Properties from just one initial deposit", offers no guarantees or gimmicks but overflows with the wisdom at the core of all good real estate portfolio investment.
The hallmark of Bentley's philosophy is not short term buy to sell, but buy and hold, through conservative and safe long term investment.
The book is aimed at property investors, not property speculators.
He provides, "in a form suitable for everyone, the step by step system to getting four properties from one deposit, then embarking on the what he calls the 'Ultimate Property Strategy'".
This strategy is for long term income and requires a commitment of effort and a reasonable initial deposit to get started.
Bentley coaches the investor to develop a rational plan for buying reasonably priced Australian real estate, and shows the investor exactly how to use each property to purchase the next."
Get the Property Portfolio Book! Enter Your Email