AUSTRALIAN PROPERTY OWNERS AND BUYERS LIVING OVERSEAS - INDEPENDANT, PROFESSIONAL, ASSISTANCE, ADVISORY AND CONSULTANCY SERVICES
WHETHER YOU WANT TO

SELL, BUY, REFINANCE,

OR RENT OUT

YOUR HOME OR INVESTMENT,

OR IF

YOU NEED HELP

WITH TAX, OR WITH YOUR RENTAL AGENT,

WE HAVE A SPECIFIC SERVICE,

AT AFFORDABLE PRICES, THAT CAN ASSIST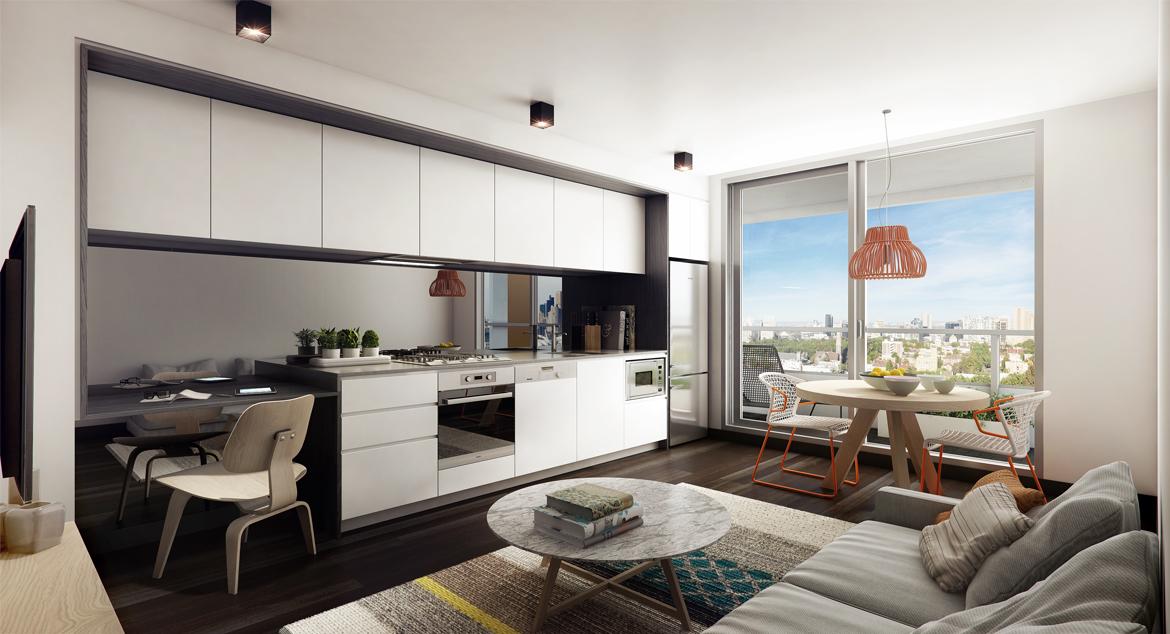 THINKING OF SELLING YOUR PROPERTY?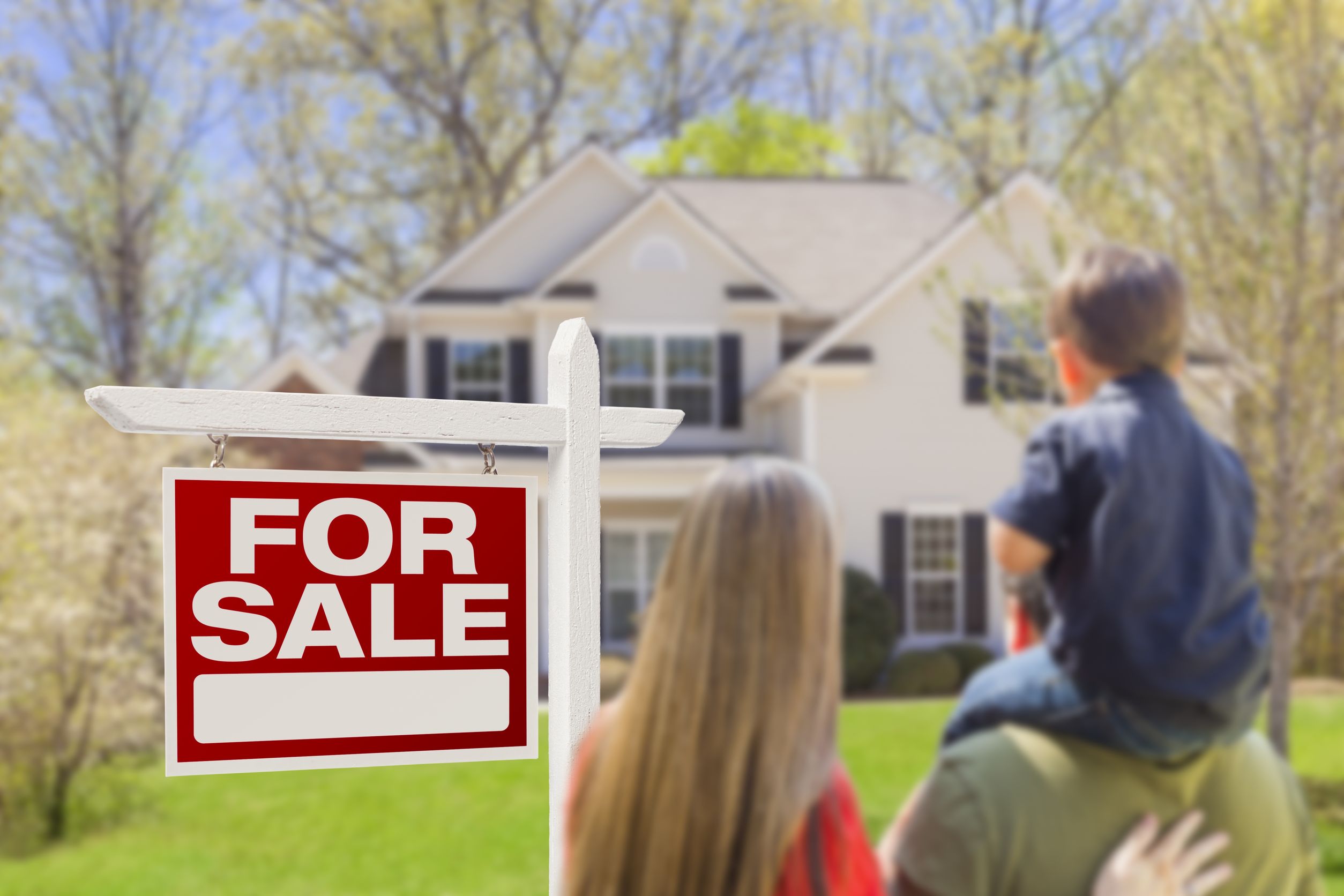 THINKING YOU MIGHT BUY?

LIKE TO DISCUSS SOMETHING ELSE?
SELL, HOLD, REFINACE? RENT TOO LOW? EMPTY APARTMENT? LODGING YOUR YOUR TAXES? BUILD A PORTOLIO? LEAVE A MILLION DOLLAR PROPERTY NEST EGG FOR EACH OF YOUR CHILDREN? HOW MUCH IS YOUR PROPERTY WORTH? NEED A MORTGAGE?