IS NOW
THE RIGHT TIME

TO ENTER THE AUSTRALIAN REAL ESTATE MARKET,
OR
SHOULD YOU WAIT?

GET YOUR HANDS

ON THE

MOST

COMPREHENSIVE

FREE REPORT

AVAILABLE.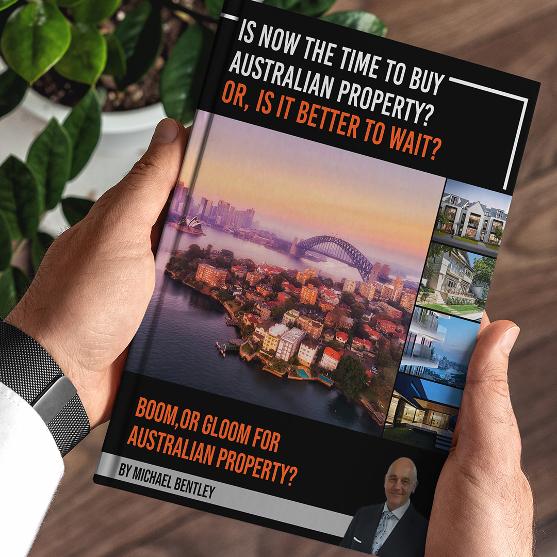 A friendly reception, amazing lifestyle, strong economy and fantastic job opportunities await anyone wishing to buy property in Australia, but anyone considering taking the leap and buying property in Australia has to do their homework and buy at the right time.
This poses the question "When IS the Right time?"
Here, at Citylife International Realty, we have painstakingly produced the ULTIMATE Buyer's Report that explains everything you'll need to know about the current property market in Australia.
The report explains current market trends and conditions; current property prices; population growth; oversupply; the potential for a "bubble"; and many other factors likely to effect the Australian property market over the next 5 years.
You can have this essential report for FREE
Simply complete the form on this page and you'll be redirected to your report.
And remember; all the advice, help and tips Citylife gives on our website is always completely free.