On completion safe buy guarantees*:
1. Market drops after purchase? Bank valuation lower than purchase price? Developer reduces purchase price accordingly to match the bank valuation.
2. Worried about vacancy? Rent guarantee after completion at market rent.
3. Worried about getting a mortgage? Guarantee 70% loan at market interest rates available.
*Terms and conditions apply. For qualified buyers only.
Thank you for your enquiry.
You can see the relevant information you requested below.
Please contact me for any questions or to Reserve Your Apartment, as this unique opportunity on one of Melbourne's best projects takes away all your risk, even in the current climate, so an early selection will get you the best choice.
"One of Melbourne's most sought after suburbs"
Dear Clients,
With the current situation with travel, I am unable to currently fly to Melbourne, so I asked my friend and business associate, David Scalzo, if he could have a look and inspect the project for me.
He kindly agreed, and the brief video he recorded is below!
David himself is a very successful property developer in Melbourne, (Perri Projects) and is not associated with this project in any way.
I asked him to have a look for me as I value his views,
Kind regards,
Michael Bentley,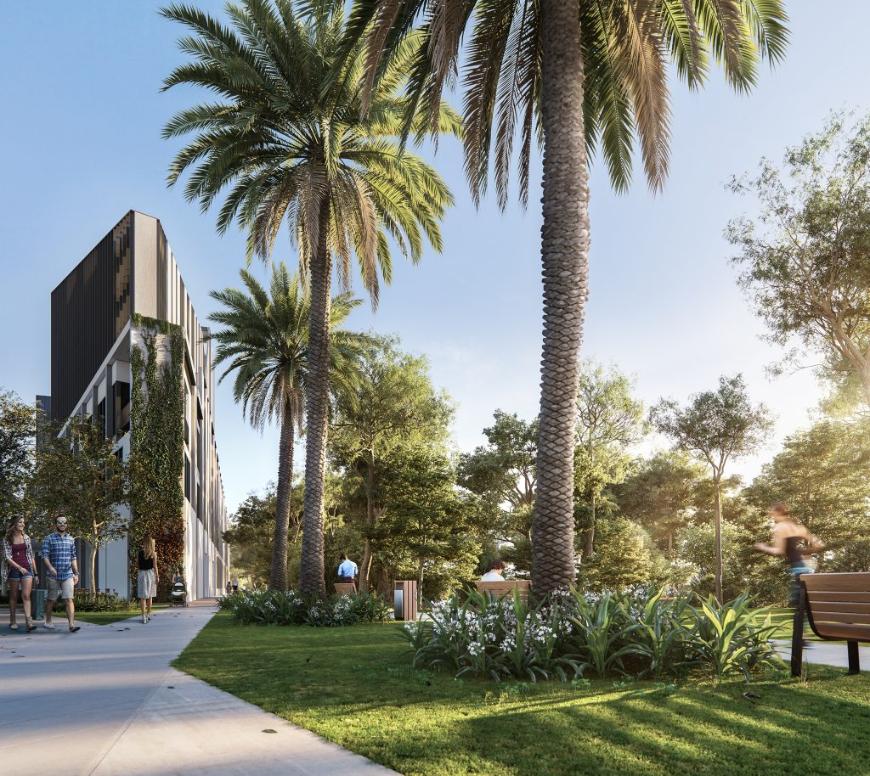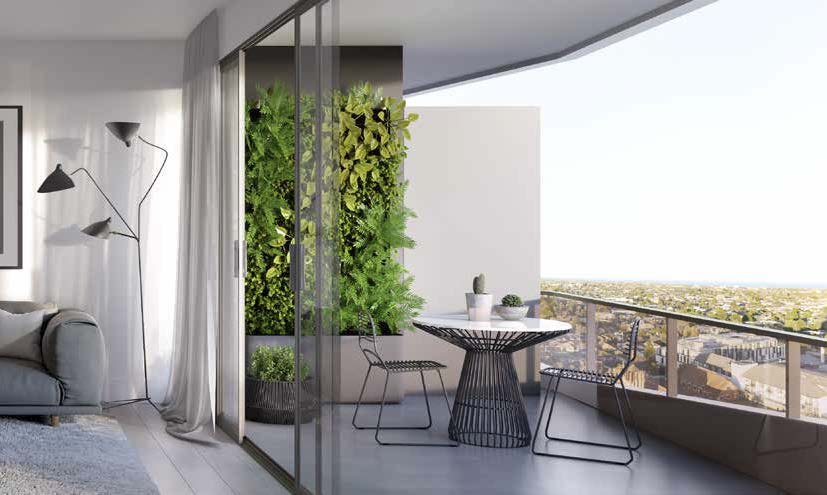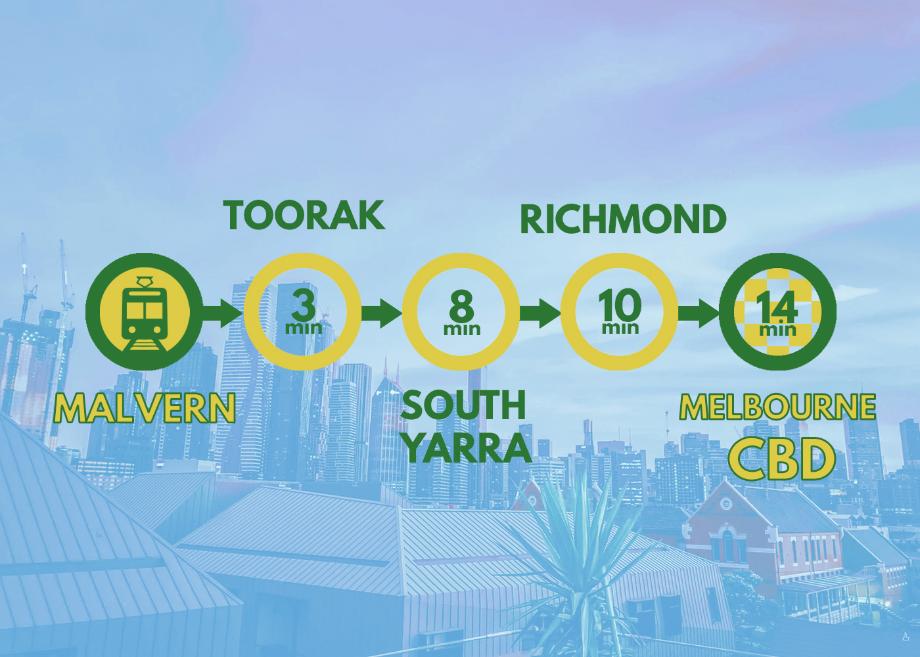 ONE OF THE MOST SOUGHT AFTER SUBURBS IN MELBOURNE,THE WORLDS MOST LIVEABLE CITY.
Australian apartment living at it's best.
Brand New OFF THE PLAN luxury apartments for sale on the train at Malvern.
All surrounded by shops, restaurants, and transport options you will be delivered you a lifestyle like no other, with breathtaking 5-star resort-style facilities, intelligent design and unparalleled quality.
WALK A FEW METRES TO THE MALVERN STATION. THEN JUST 14 MINUTES TO THE CITY CENTRE.
If it's shopping you're after, Malvern Collective puts you at the heart of the retail and design scene.
Glenferrie Road is home to a host of unique finds, while international fashion icons line High Street. Stop by Assembly Label for relaxed wardrobe staples, slip into a sculpted silhouette from Dion Lee or invest in a statement piece from Acne Studios — you're never short of boutiques to shop in style.
The project is surrounded by an abundance of natural beauty. So whether it's taking the dog for a brisk walk, taking a lazy stroll in the afternoon sunshine, or enjoying a leisurely picnic with friends, nearby Malvern Public Gardens and Caulfield Park have you covered.
Malvern - just 8 kms from CBD and just metres from Malvern station. The considered luxury of Malvern Collective extends far beyond your home, with a host of resort-style amenities — here, your physical, mental and social well being are taken care of.
KNOWN FOR ITS TREE-LINED STREETS AND LUSH PARKLANDS, MALVERN EAST IS HOME TO FIVE MAJOR PARKS OFFERING RESIDENTS ACCESS TO MORE THAN 93 HECTARES OF OPEN SPACE.
Rooftop Pool - Private Cinema - BBQ and Dining Room - Pub, Bar and Restuarant - and more!
These beautifully appointed residences have interiors that created harmony and warmth in the interior aesthetic offering a selection of luxurious textural palettes.
Features include: • High ceilings
• Well-appointed kitchens with ample storage
• Miele appliances throughout
• Oak timber flooring
• Floor to ceiling windows
• Fully tiled bathrooms
• Generous outdoor terraces
Rivalling the world's best 5–star hotels, on offer is an abundance of resort style amenities, including:
• Infinity pool on Level 11 with sunset views
• Health and wellness centre including spa, sauna and steam room
• Private theatre and residents lounge
• Exclusive 7-day concierge
Prices start at: • 1 bedrooms from $535,000 • 2 bedrooms from $745,000 • 3 bedrooms from $1.098,000 • 4 bedroom Penthouse