A Holistic Approach To Living.
A Globally Inspired Melbourne First.
Enquire Now.
Designed Interiors. 2 & 3 Bedroom Apartments. Ultimate Luxury. Convenient Connectivity. Close to Local Amenities.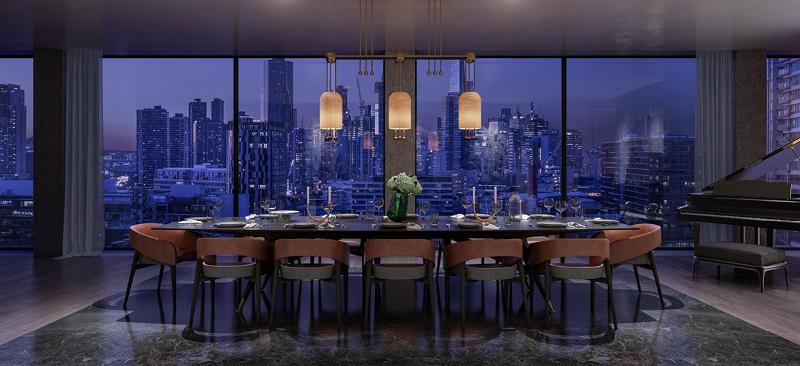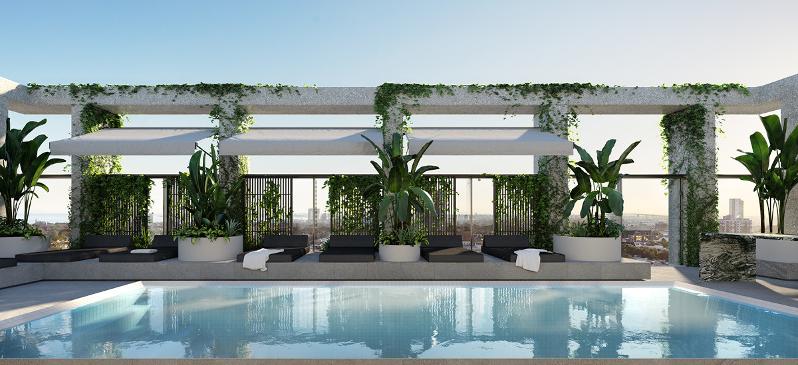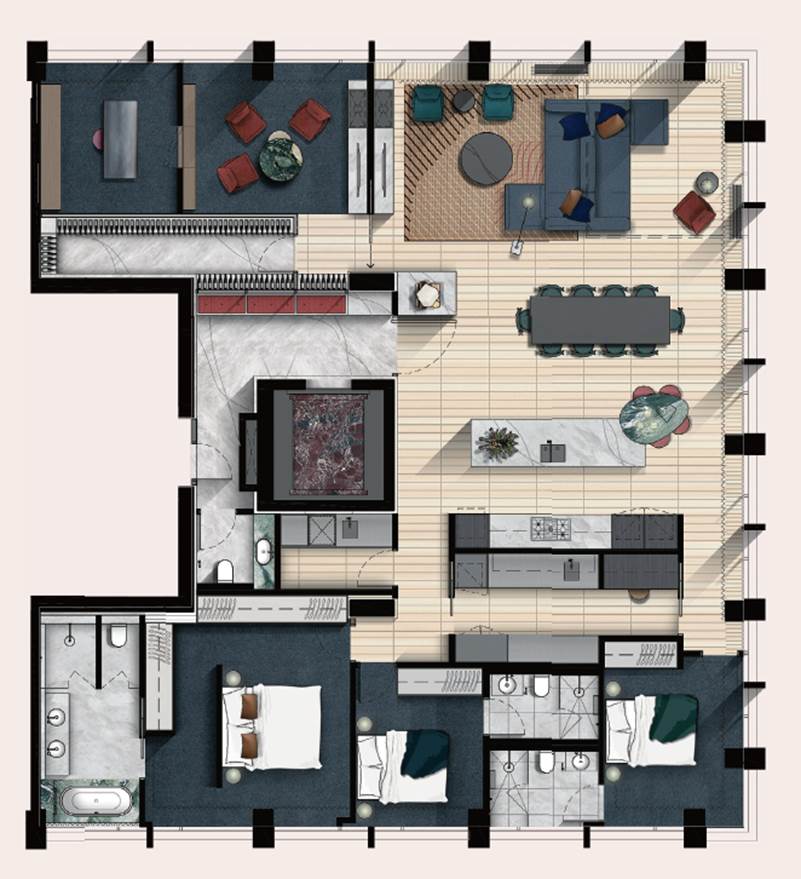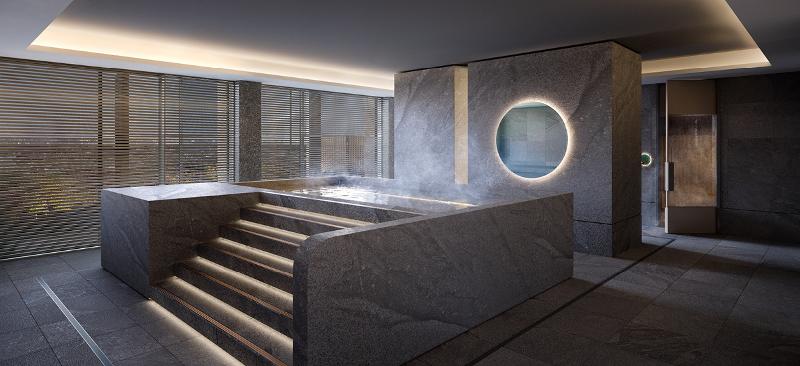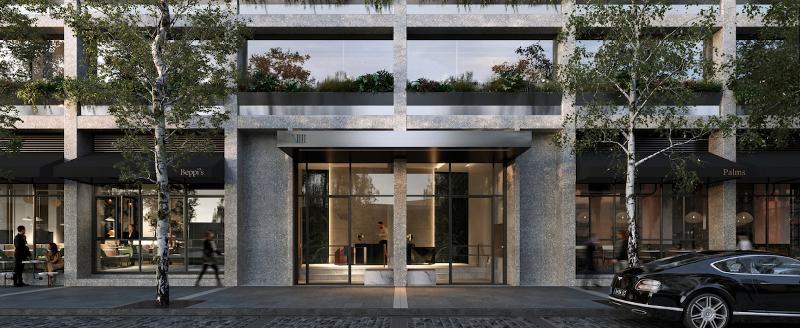 LOCATION IS SET IN THE MIDDLE OF THE REGENERATION OF THE DOMAIN PRECINCT WHICH INCLUDE A NEW UNDERGROUND STATION AND MUCH MORE.
SEE THE URBAN RENEWAL PLANNERS REPORT: Here
SEE THE PRECINCT PLAN: Here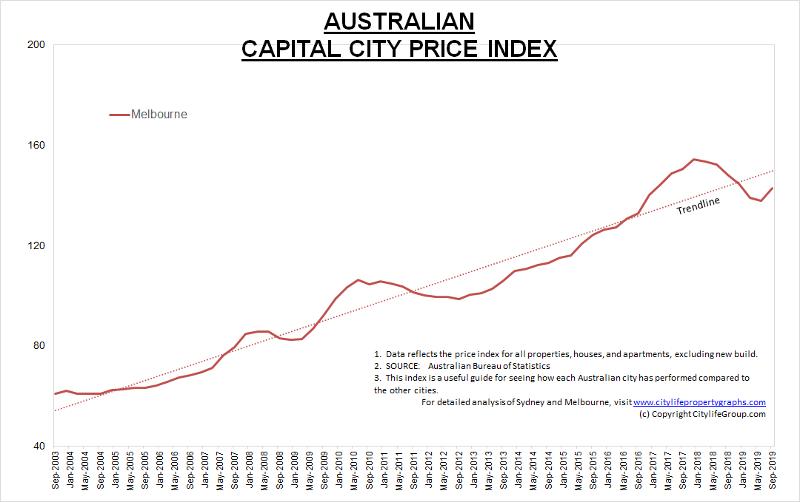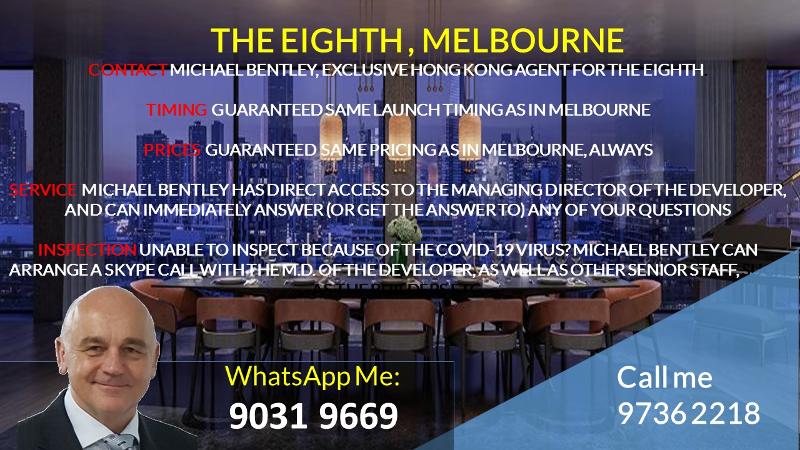 WhatsApp +852 9031 9669
Tel +852 9736 2218
The Eighth – a brand new internationally-inspired concept by local developer Crema Group – is set to commence construction in Melbourne's Domain Precinct in April 2020.
Located right next to the Melbourne Arts Precinct on the cusp of the CBD and across the road from the Royal Botanical Gardens, The Eighth comprises of 36 luxury apartments, a café and restaurant, a European day-spa, an executive business lounge and a rooftop pool and bar.
The apartments range from 128m2 up to 500m2.
Thanks to the private, direct lift access to each of the residences, the building's amenity truly becomes an extension of the home.
The access available to homeowners at The Eighth from their private foyers and individual lifts furthers the feeling of ownership over the entire building and its facilities, not just your own apartment.
The development is at the cutting edge of what's possible when a holistic, service-oriented approach to living is flawlessly executed through intelligent, informed design.