THANK YOU FOR JOINING OUR WEBINAR!
YOUR FREE REPORTS ARE BELOW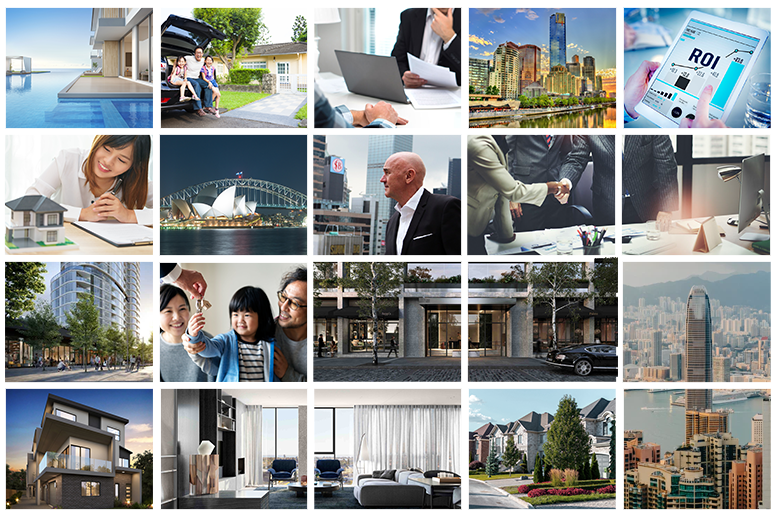 Financial Turmoil and Aussie Property

WHAT YOU ARE ABOUT TO READ WILL AMAZE YOU
Imagine you have two children, twins, David and Dianne.
On their 21st birthday, for their present you give each of them enough cash to place a small deposit on a home in Australia. David uses the money to buy a house, which he rents out to others while he prefers to to live with his mates.
He never makes any further investments, and never saves any money, preferring to spend all his money on going to the pub, restaurants, traveling and on himself.
Diana on the other hand is a great saver! She in fact starts to save out of her paycheck a monthly amount, which she adds to the lump sum you gave her.
Due to her conservative nature, and the worry about losing her job, she thinks it better to leave the money in the bank, where she manages to get a decent 4% annual return, tax free, which she re-invests every year.
Fast forward...
Who has done the best?
Dianna, using the magic of compounding her original capital with the interest year on year and regular savings every year?
Or David?
The results are incredible, and you will wish you had read this 20 years ago.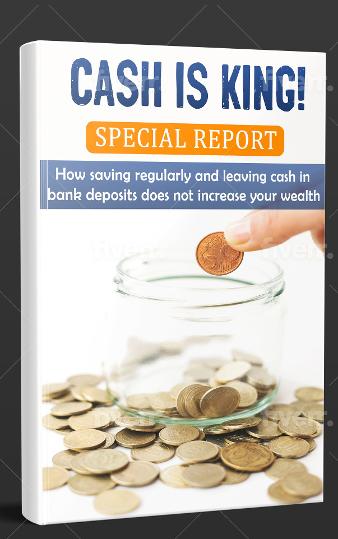 MY VERY POPULAR E-BOOK, NORMALLY FOR SALE, FREE OF CHARGE AS THANKS FOR ATTENDING THE WEBINAR!
"BUILD A PORTFOLIO OF FOUR PROPERTIES - FROM JUST ONE INITIAL DEPOSIT - AND RETIRE WITH TAX FREE INCOME OF OVER US$100,000 PER ANNUM"
"I was very reassured that your strategy was virtually identical to that which I used to acquire my 16 properties"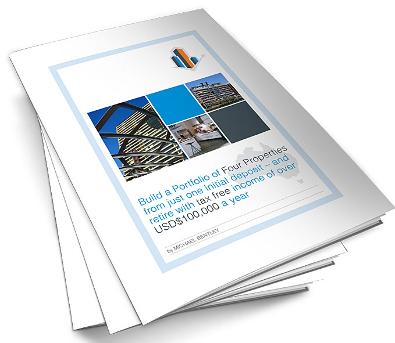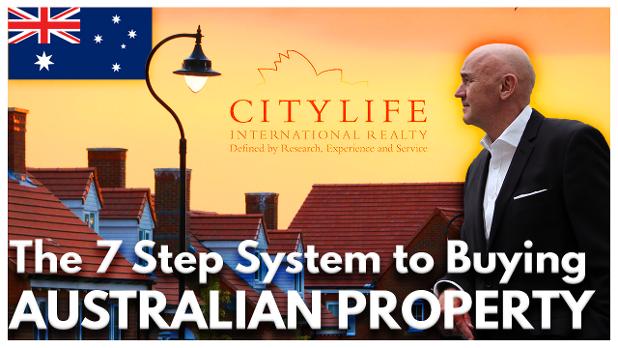 We will send to your email address updates on the changing market conditions for housing in Australia, as well as invitations to more Webinars.
(You may unsubscribe at any time)