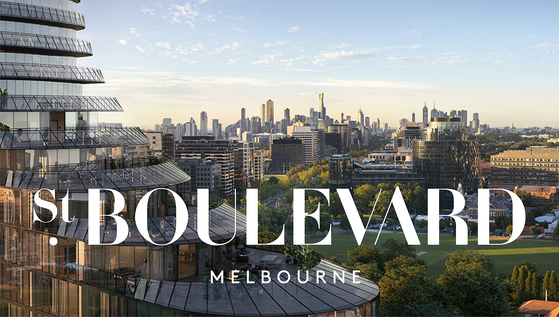 AMENITY
Residents will enjoy exclusive access to a private dining room,
wine bar,

sunken fireplace,

reading room,
health club,
cinema

and state-of-the-art gymnasium.

Bookable spaces for entertaining include three private dining rooms with full kitchens as well as a karaoke pod.
Trams available right outside the front door to the city and to St Kilda beach.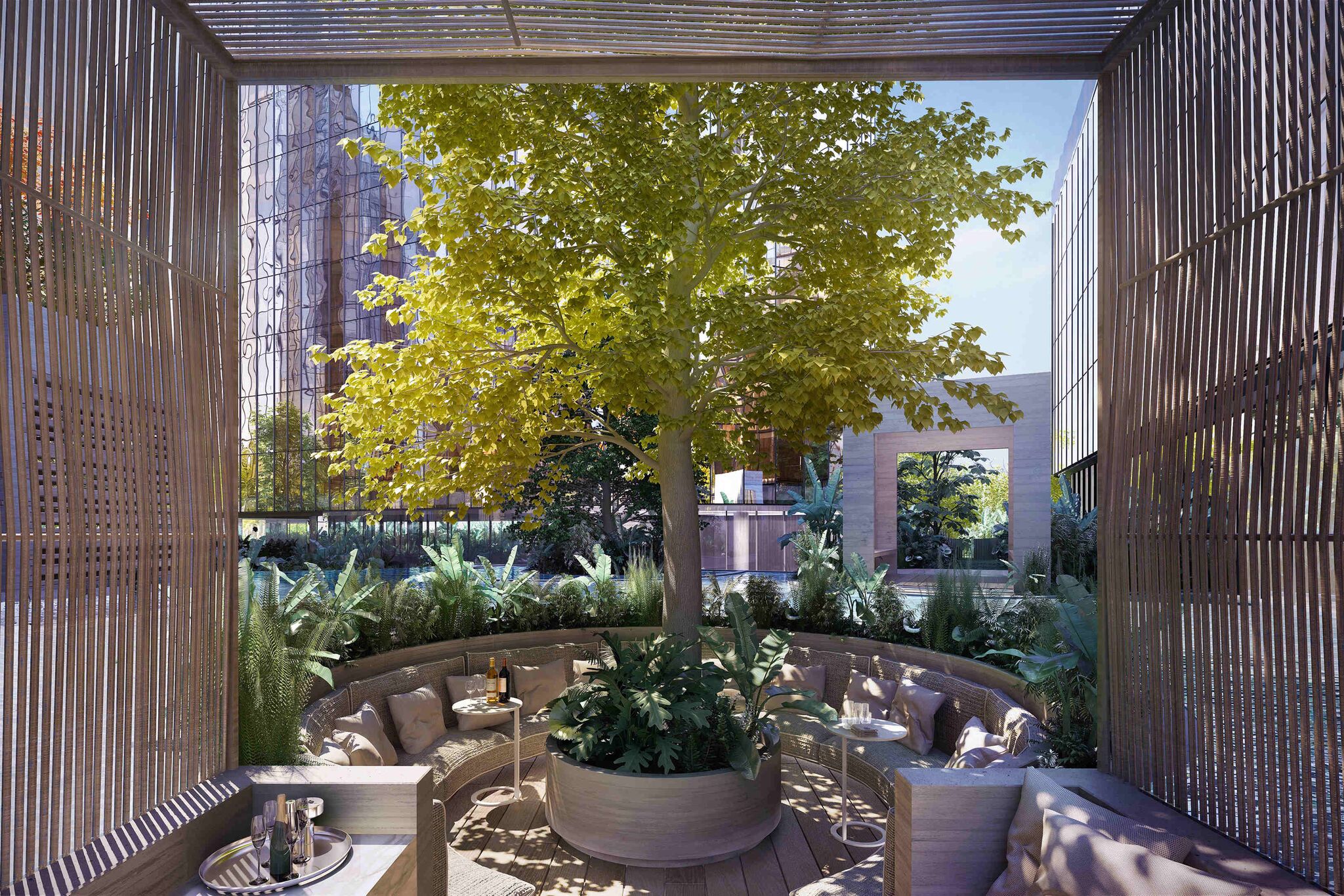 Energy Efficient Standards/Sustainability
·
Apartments are designed to achieve a 4 Star Green
Star Rating. ESD features include:
·
Efficient natural gas fired domestic hot water systems
·
Water efficient fittings, fixtures and appliances
·
Recycling disposal to all apartment floors
·
Sustainable materials and products