OUR PURCHASE STRATEGY:
TO ACQUIRE LUXURY ONE BEDROOM UNITS SIGNIFICANTLY BELOW CURRENT MARKET VALUE IN PRESTIGIOUS SOUTH YARRA
THAT CAN GENERATE IMMMEDIATE RENTAL RETURNS OF 6%, WHICH COULD RISE TO 8% WITHIN 24 MONTHS
"Whether we're talking about socks or stocks, I like buying quality merchandise when it is marked down." (Warren Buffett)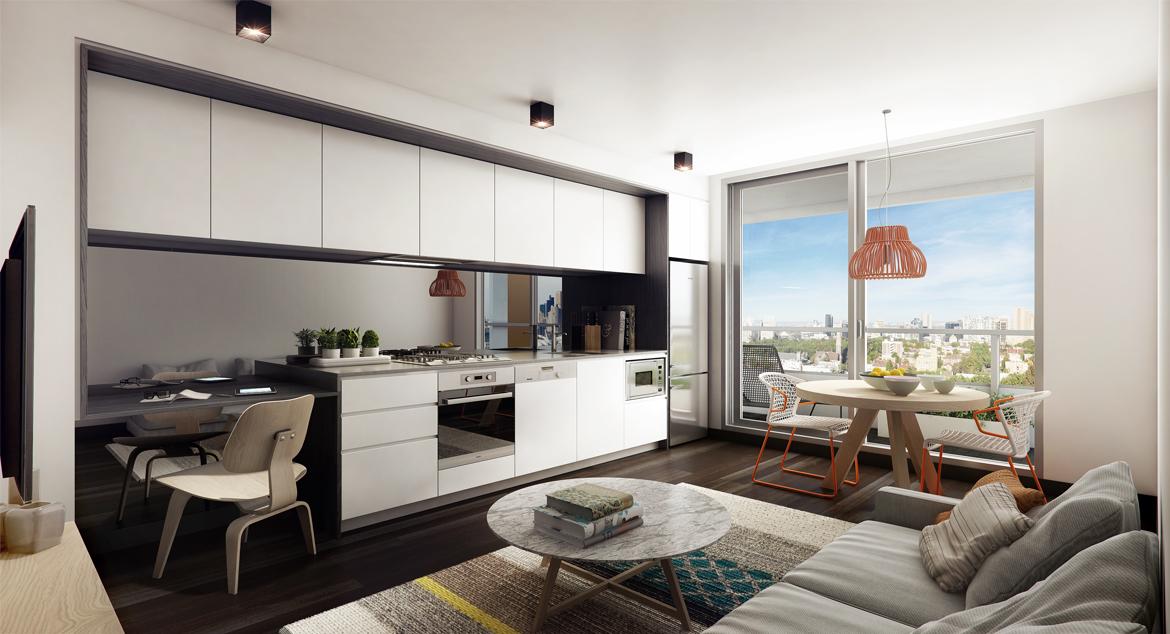 We have recently been buying one bedroom units on the secondary market at heavily discounted prices for our clients.
While every investor is different, everyone wants a high yielding, trouble free quality investment property in a great location that offers strong potential for capital gains.
Exclusive time-sensitive opportunities exist now due to a unique set of circumstances.
We have secured for our clients stylish one bedroom apartments below replacement cost, below valuation, and at prices up to 20% below the ORIGINAL market price paid 9 years ago, and at 40% - 50% below the current median apartment price in South Yarra.
We are not acting as Estate Agents trying to get the highest price for a vendor, or selling developers old stock. We are acting for our client - the buyer - with the aim of securing the LOWEST possible price and bulding a long term relationship by 'delivering the promise'...
the journey starts here...
WHY ARE YOU BUYING ONE BEDROOM UNITS? WHY NOT TWO BEDROOM APARTMENTS?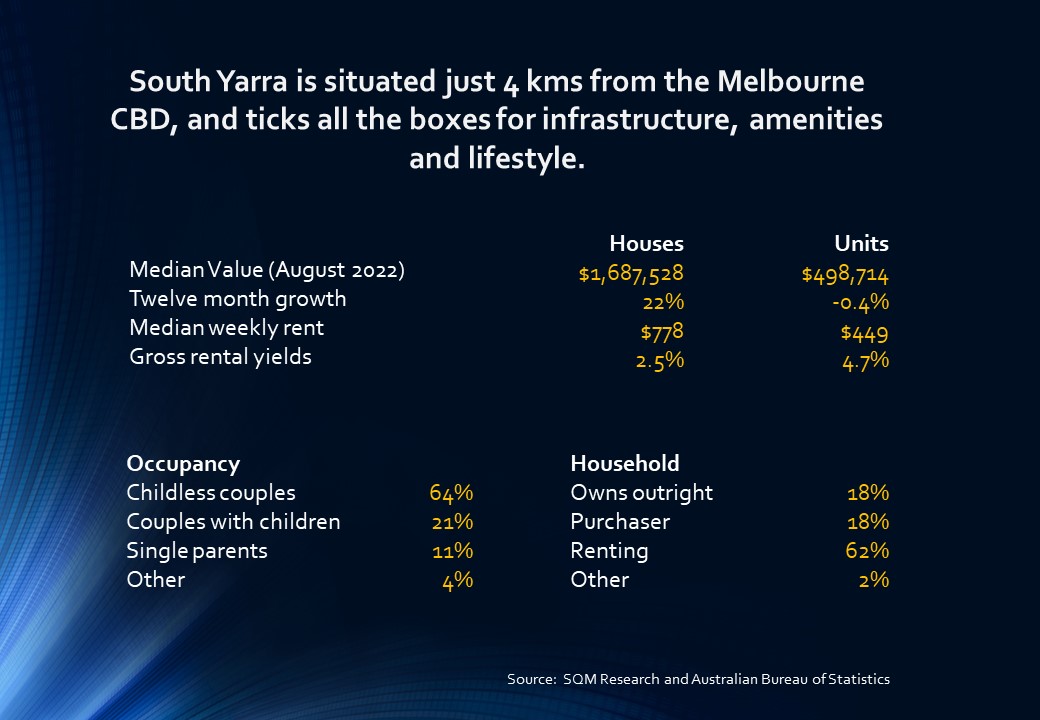 Here are some of our reasons why we are buying ONE BEDROOM apartments to take advantage of this rare opportunity, AND why South Yarra and WHY these two buildings and WHY now:
1. AFFORDABILITY
For the past decade, the difference in price between an apartment and a house has been about 50% to 55%. In other words, if the median price of an apartment was $480,000 the median house price has been 50% higher at around $720,000. Right now in Melbourne, the difference is a massive 100%, houses have skyrocketed to be DOUBLE apartment prices. Simply put, many will have no choice but to purchase an apartment.
In addition, house rents are over 60% more than apartment rents in South Yarra, compared to a 30% difference across Melbourne.
2. DEMAND
Shortage of new apartment supply, affordability constraints, reduced borrowing capacity and the perceived value apartments offer are all helping to steer buyer demand towards apartments. Increased demand eventually puts pressure on prices and rents.
3. DEMOGRAPHICS
The average age in South Yarra North (the location we are targeting) is 32. The average household inome is $2,042 per week. That means they have a rental budget of $612 per week. The average number of residents per bedroom is 1.0.
In South Yarra overall, household income is $2,603 per week (substantially above the Melbourne average) meaning a rental up to $780 pw is affordable. This is why we believe one bedroom units can keep increasing rents, even for single occupants, to get higher yields.
The biggest demographic is singles and couples without any children. 78% of all residents are not married. These are perfect rental targets for affordable single bedroom units.
4. SHORTAGE
Apart from the well documented collapse of new apartment construction, meaning lack of supply at least for the next 4 years, in South Yarra North just 35% of all dwellings are single bedroom. And yet as shown above 78% of residents are unmarried.
5. RISING RENTS
Melbourne apartment rents fell during Covid, with people moving to the country and coast, lockdowns, students locked out and the borders closed.
Rents in South Yarra FELL by 29% from January 2020 to July 2021. Since then they have recovered by 16%, but have not yet recovered fully. With the shortage of construction and things returning to normal, rents will continue to rise.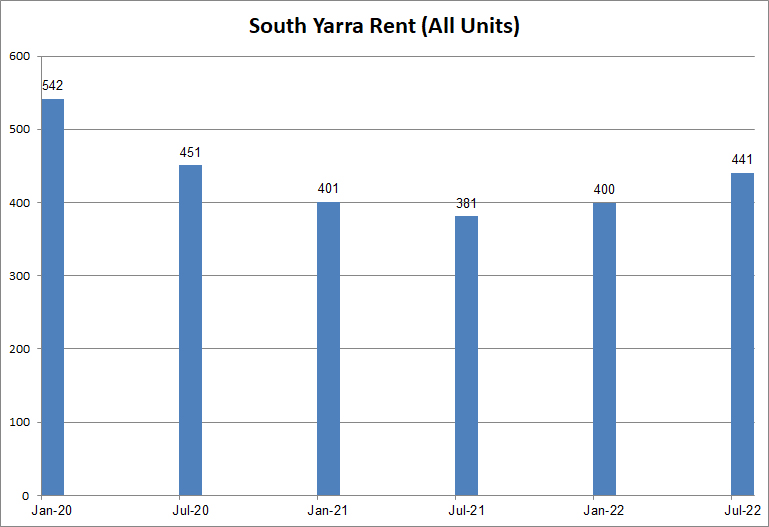 6. HIGH RENTAL YIELDS
The average rental yield on apartments in South Yarra has been around 4.2% to 4.4% over the past decade. Our strategy aims to get IMMEDIATE rental yields of 6% on purchase price, and then increase yields up to 8% over the next 24 months.
7. COVID DEMAND
Covid has had a major effect on what renters want. Agents report the demand for non-sharing in apartments has gone through the roof. That means single bedroom apartments for couples or individuals, or affordable two bedroom apartments. In both cases, some study (work from home) area is critical too. In two bedroom apartments, the second bedroom can be used for this. However, this is an expensive option, ruling out the majority of singles.
8. TWO BEDROOM, OR ONE BEDROOM?
One strong reason to focus on ONE bedroom units right now in a time of rising interest rates is comparative affordability.
The median two bedroom price in South Yarra (at August 2022) is $641,859. Usually, one bedroom units sell for around $100K lss than two bedroom. That means $541,859. Even allowing for a $150K difference, that still means $491K is a decent price.
BUT WE ARE TARGETIING PURCHASE AROUND $320K!
There can be no doubt at this type of price it is a true bargain.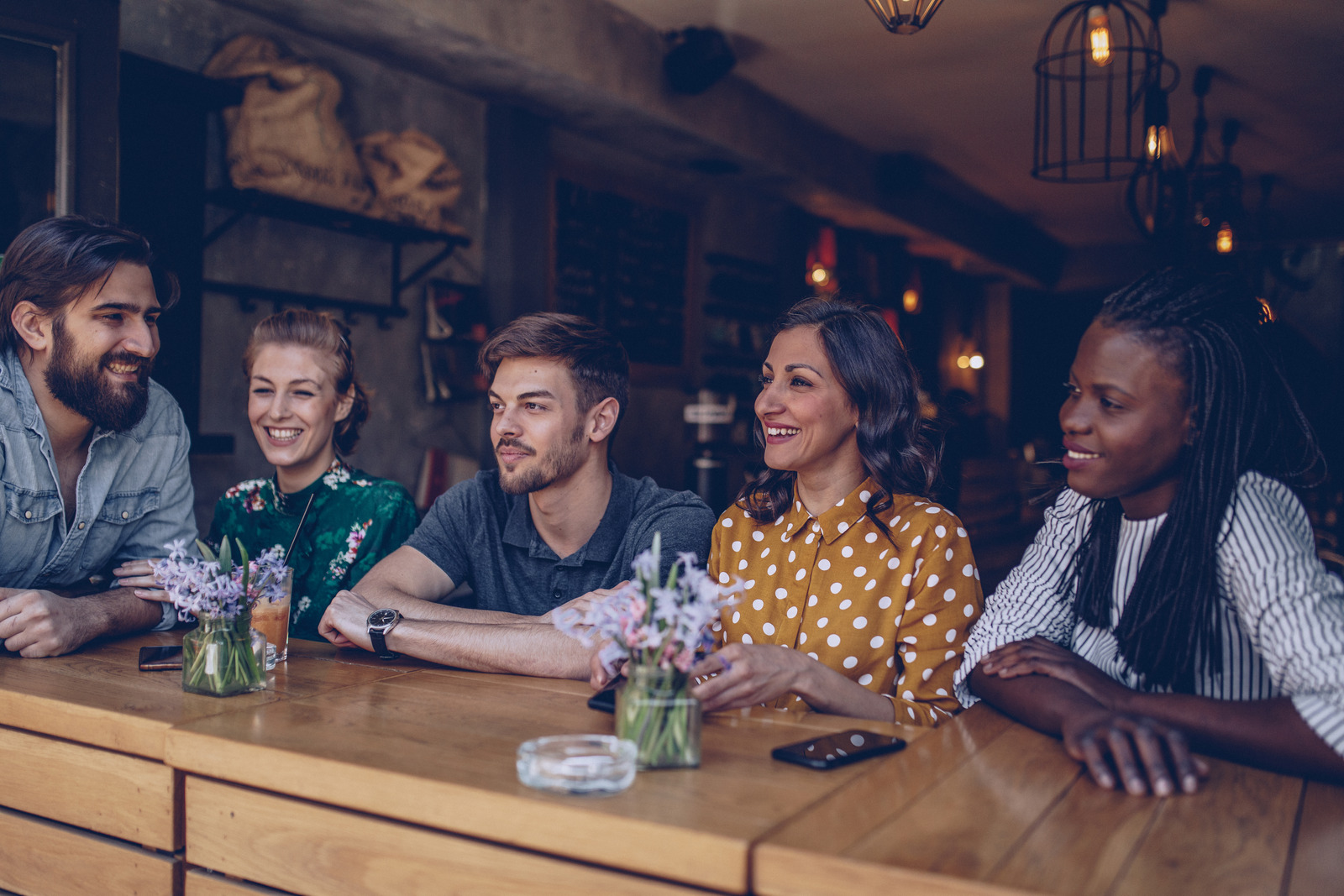 What to Look for in an Investment property.. (and How to Find the Perfect One)
There are few surer ways of making money than investing in real estate at the right price! Not only can you potentially strengthen your financial position and generate wealth, it also means you'll have a product that will be in demand as long as people need a place to rest their heads. But how do you choose your investment property? There are a few things you'll need to bear in mind. Read more.
--------------------------------------------------------------------------------------------------------------
9. WHY SOUTH YARRA?
As mentioned in the demographic above, residents in South Yarra are predominantly single, a far higher average than in Melbourne overall. In addtion in 2021 28.7% of residents earned $3,000 per week or more.
South Yarra is extremely well located, and has been one of Melbourne's most popular and affluent suburbs since the 1840's.
10. WHY THESE TWO PROJECTS?
Both projects are built by the same award winning developer, are highly sought after, offer extensive residents facilities, are high quality, and are well located for transport options.
11. WHY NOW? WHY NOT WAIT AND WATCH WHAT HAPPENS TO THE MARKET FIRST?
An analysis of prices of Melbourne apartments during the Global Financial Crisis (GFC) - the last time we saw serious pressure on the economy and prices - should be examined, to see what happened then.
As can be clearly seen in this graph, a good buying opportunity occured during the GFC, and each time prices dropped, they jumped back, creating a fairly level market.
And then a strong post GFC recovery.
To have picked up a bargain during the GFC would have been a sound decision.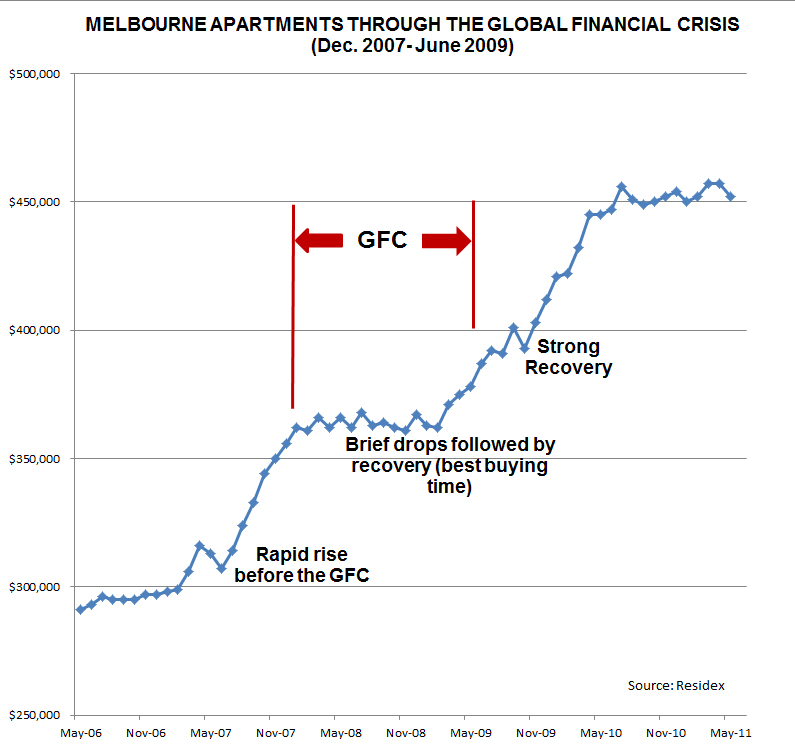 If you had used our strategy at that time, that is trying to secure units 40% to 50% below the median price, you would be looking at a target price similar to that shown below.
THAT'S THE STRATEGY WE ARE ADOPTING.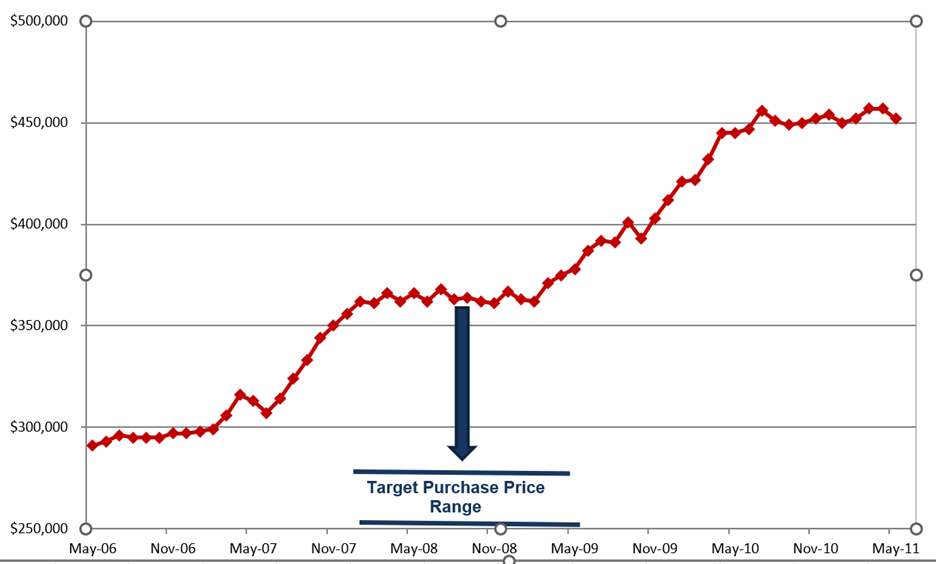 BUT AREN'T PRICES FALLING?
Yes, some expensive properties in parts of Sydney and Melbourne have seen prices fall. (See update below)
But that doesn't mean property values will crash in our big capital cities.
While previous performance is no guarantee of future performance, we've never had a "property CRASH" since housing market data has been collected in Australia. Instead what tends to happen to prices is an orderly correction, with prices only falling slightly, (such as can clearly be seen during the GFC above) because people choose to simply remain in their homes and ride things out, while most property investors also try and hold on rather than realising their capital loss.
Sure some of the press say house prices will fall 15% to 20% or even more, but the fact is.... a fall of this magnitude has never happened before.
Not during the recession of the 1990s, not during the global financial crisis and not during the period of a credit squeeze in 2017-18.
The worst slump in the overall Australian property market was after the credit squeeze on 2016-17 and when there were concerns around proposed changes to negative gearing before the 2019 election.
And at that the peak to trough drop between December 2017 and June 2019 was 9.9%
And considering the current state of the economy, our financial health and property markets there's no credible reason to suggest a fall of this magnitude should happen now.
But best of all, we are buying with all of that risk taken away because of a substantial SAFETY MARGIN (see below).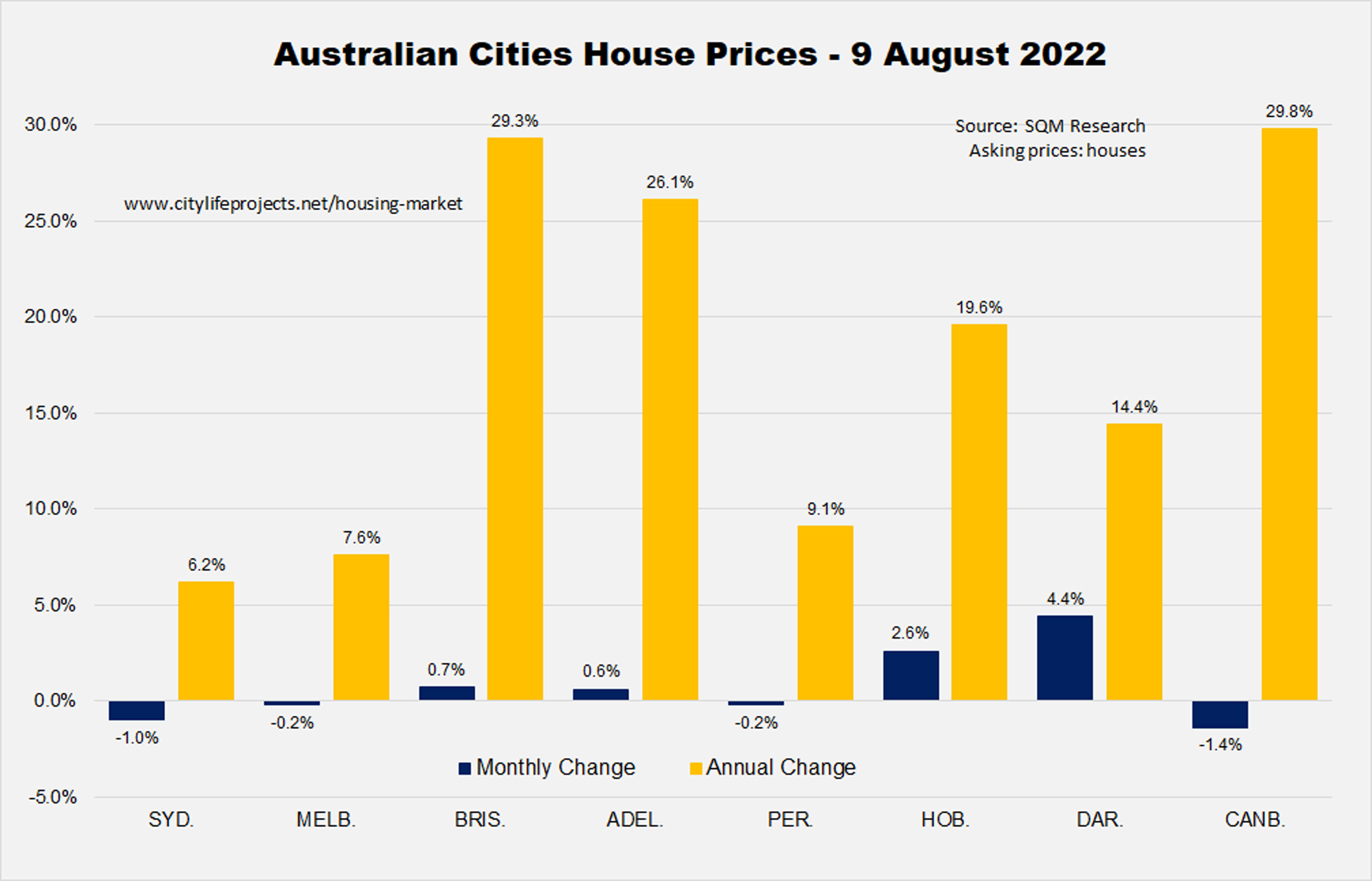 BUYING STRATEGY
We always live in an uncertain world. What is certain is that Australia will go forward over time.
But the key to investing is not assessing how much the property market is going to fall, or how much it will grow, but rather determining the competitive advantage of any given purchase opportunity and, above all, the durability of that advantage.
Our buying stratgey is to secure these properties between 40% to 50% BELOW the average Melbourne and South Yarra apartment price to ensure a significant margin of safety.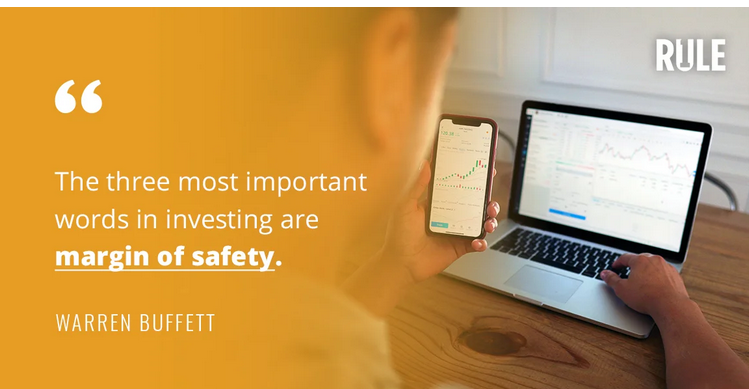 We will make offers on MANY SUITABLY IDENTIFIED apartments. We are confident several sellers will be fearful enough of the future market to release their units to us at our targeted price.
CONTINUE BELOW AND LISTEN TO MY PODCAST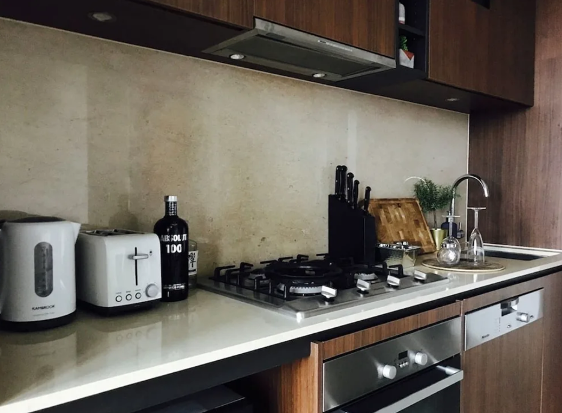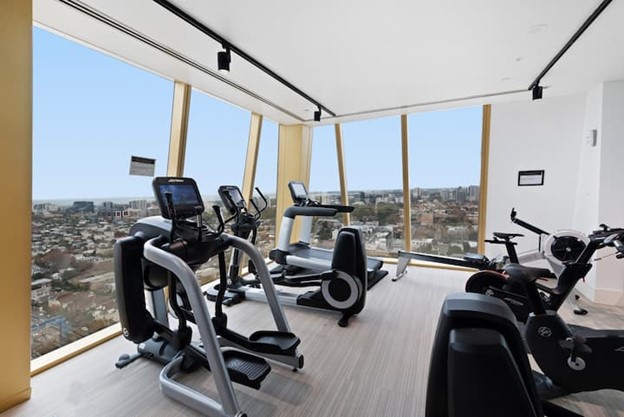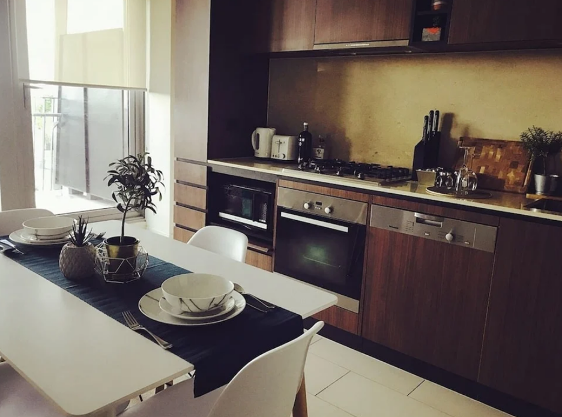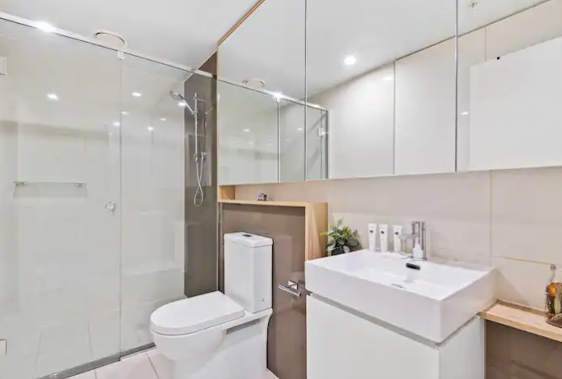 We are aiming to secure these properties for significantly less than originally purchased for 8 years ago.
(The medium Melbourne stand alone house price is now $1.1M. The medium apartment price is $586K. )
ANOTHER WAY TO LOOK AT IT IS THIS. THE AVERAGE ONE BEDROOM APARTMENT IS PRICED AROUND $100K LESS THAN THE AVERAGE 2 BEDROOM. WITH TWO BEDROOM APARTMENTS IN SOUTH YARRA AVERAGING $586K YOU WOULD NORMALLY THEREFORE EXPECT TO PAY ABOUT $486K. WE ARE TARGETING PURCHASE PRICES AT 35% UNDER THIS.
Mortgage finance available around 75-80% of the price.
CALL ME TO DISCUSS IF YOU WOULD LIKE ME TO ACT FOR YOU IN THE BUYING OF ONE OF THESE
SEE AVAILABLE PROPERTIES WE ARE TARGETING TO PURCHASE AND CASE STUDIES AND SEE HOW YOU CAN ALSO PURCHASE
These Warren Buffett quotes relate to being fearful when stocks drop. Yet, Buffett sees it as an opportunity. Here's a brief look into how to buy well. These quotes apply to stocks, but could equally as well apply to this buying opportunity:
"Opportunities come infrequently. When it rains gold, put out the bucket, not the thimble."
This one is pretty self-explanatory. If there are great opportunities abound, take advantage. Use your best judgment in order to cash in on opportunities.
"Widespread fear is your friend as an investor because it serves up bargain purchases."
"The best thing that happens to us is when a great company gets into temporary trouble…We want to buy them when they're on the operating table."
"Most people get interested in stocks when everyone else is. The time to get interested is when no one else is. You can't buy what is popular and do well."
"Today people who hold cash equivalents feel comfortable. They shouldn't. They have opted for a terrible long-term asset, one that pays virtually nothing and is certain to depreciate in value."
"The most common cause of low prices is pessimism—sometimes pervasive, sometimes specific to a company or industry. We want to do business in such an environment, not because we like pessimism but because we like the prices it produces. It's optimism that is the enemy of the rational buyer."