What to Look for in What to Look for in Your Australian Investment (and How to Find the Perfect One)
There are few surer ways of making money than investing in real estate at the right price and at the right time!

Not only can you potentially strengthen your financial position and generate wealth, it also means you'll have a product that will be in demand as long as people need a place to rest their heads. But how do you choose your investment property?
There are a few things you'll need to bear in mind.
LOCATION
You've surely heard the old saying: "There are only three things that matter in real estate: location, location, location." When it comes to looking for your investment property, it needs to be a place where you think people will actually want to live. Furthermore, look beyond the general positioning: are there reputable schools nearby? Shops? Public transport options? These are just some of the things that potential tenants will look for.
The more facilities and amenities you can tick off, the more likely your first investment will work in your favour. Lastly, look for neighbourhoods where property values have the potential to rise, due to popularity, amenities, transport, and income levels of residents, even if they're not the ones where you would personally choose to live.
THINK WITH YOUR HEAD, NOT YOUR HEART
When you're buying your investment property, it's easy to get carried away. One thing to avoid is buying the exact type of home you personally would love to live in. You may have even heard "experts" say "Only buy something you would live in yourself."
The problem is, when you let yourself fall in love with a property, it's easy to ignore its limitations. It's also good to bear in mind that the future tenants will have different expectations to a homeowner: the key here is to think rationally.
SEEK A PROPERTY THAT'S LOW MAINTENANCEAND WITH A GOOD RENTAL YIELD

To buffer against interest rate increases, look for a high yielding property from the outset. It is alos much mor elikley that you will be able to sell it if it has a high rentla yield. Select locations where the residents are high income earners, so can afford higher rentals.
Look for a property with relatively low maintenance alos. While it might be tempting to look at a proeprty that you can renovate, it's most likely a bad idea. For one, your large-scale improvements will end up costing a lot of money. Secondly, you probably don't want to spend the cost, and the time painting, weeding or taking part in any laborious activities.
THINK ABOUT WHAT KIND OF TENANTS TO ATTRACT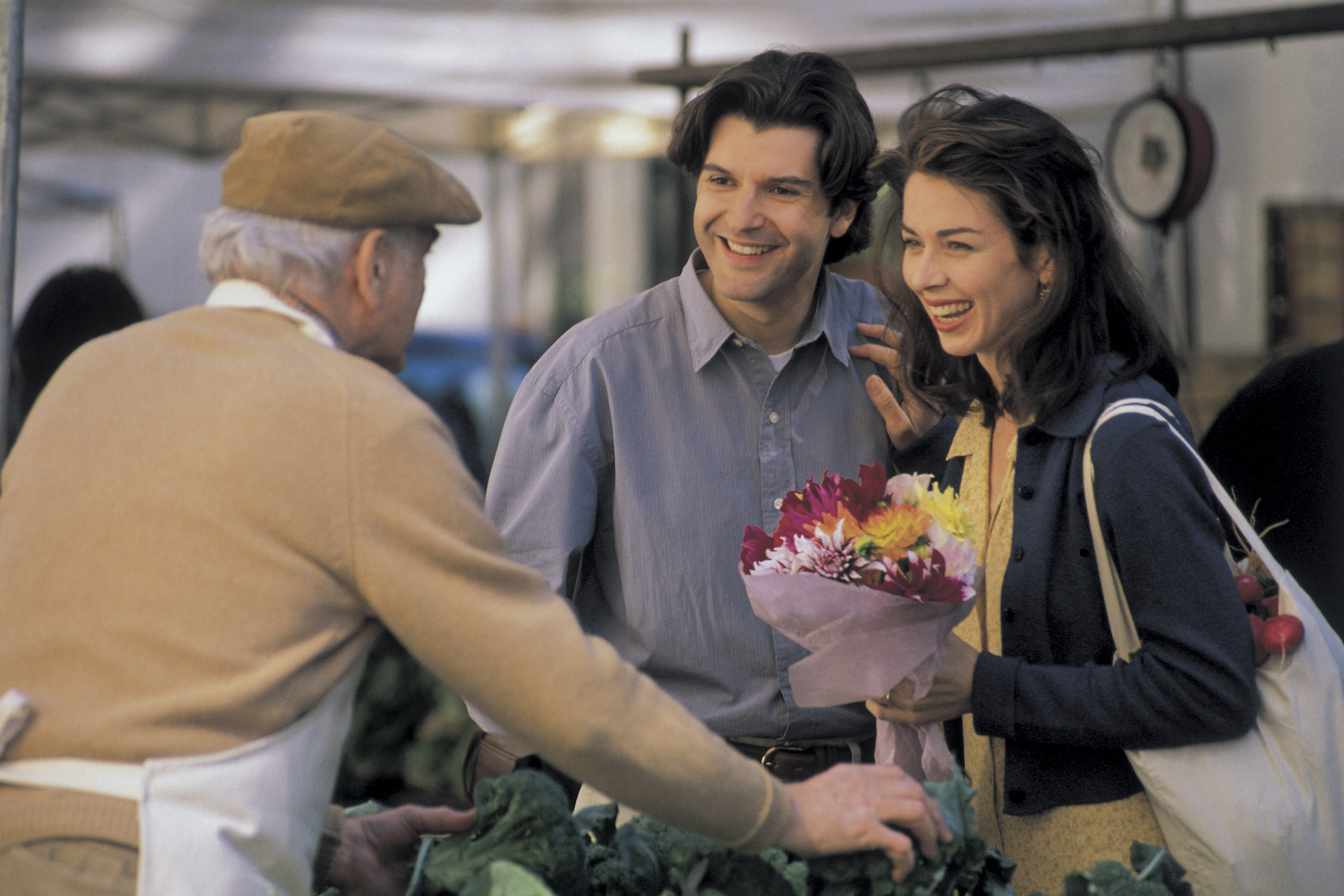 When you're looking over a property, think about what kind of person would want to live there and why. If the property is near resturants, cafes, a university, you'll probably think about advertising it to singles and couples. This means a one-bedroom apartment might be ideal. Alternatively, if you're looking to appeal to a small family, you may want to invest in a property that has a minimum of two bedrooms.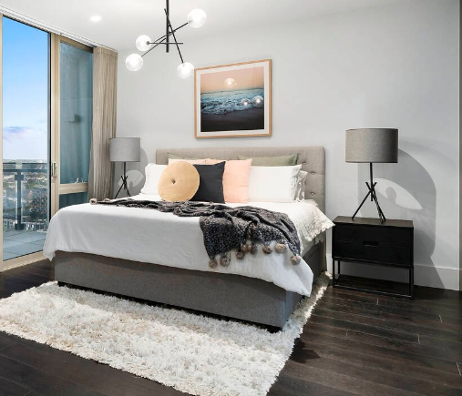 ORIGINAL PURCHASE DATE: AUGUST 2013
ORIGINAL PRICE PAID: $400,000 (NEW)
CURRENT BUILD CONSTRUCTION COST: $392,500
Plus land value estimated at $130,000.
PRICE PURCHASED FOR OUR CLIENT MID-2022: $325,000
CURRENT RENT: $375 pw
YIELD ON CURRENT RENT: 6%
TARGET YIELD IN24 MONTHS: 7.3% - 8%
For full details download our strategy and case study below