Citylife International Realty offers overseas investors in Australian Real Estate a wealth of unique, specialised services.

MINIMISING YOUR RISK WHEN BUYING AUSTRALIAN PROPERTY
Richard Branson: Best Advice I ever received:
"Protect the Downside"
In a LinkedIn blog post in 2014, Richard Branson writes that the best lesson his father ever taught him was to protect the downside; that is, limit possible losses before moving forward with a new business venture.
Citylife International Realty has long advocated that its clients protect their downside first and foremost, and let the upside take care of itself when buying Australian investment property.
Buy one of our SAFE BUY properties and protect your downsid

e…
T

hroughout history real estate has proven to be one of, if not THE best way to build wealth for most people.
But property is not immune from market corrections. There are even some ARMAGEDDON predictions for the Australian housing market. A fall of 5% would not be totally unexpected at anytime over a 12 month period, but that would not be catastrophic. In fact, if that happened, one could realistically expect to recoup that "loss" quickly with a market rebound. BUT what happens if the prices fall 10%, or even more, especially due to Covid 19?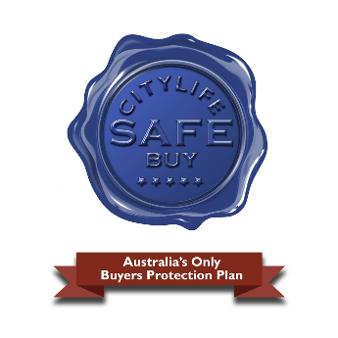 WE SHARE ANY DOWNSIDE WITH YOU.
OUR SAFE-BUY LIMITS YOUR DOWNSIDE-WE ARE IN IT WITH YOU.
Many people think that NOW is a good time to buy in Australia due to the lower Aussie dollar, lower prices and low interest rates,

BUT they still worry about whether to buy, or whether they should wait and watch in case Australia suffers falling real estate prices.
Over 30 years experience shown us that the SINGLE biggest mistake MOST investors make is WATCHING the market, WAITING for the right time...
and being too FEARFUL to make a decision.
Does that mean you should just jump in to the market irrespective of the trends or the market? Absolutely NOT, but...
I
f you choose carefully, WE WILL SHARE THE RISK WITH YOU, by offering our SAFE -BUY.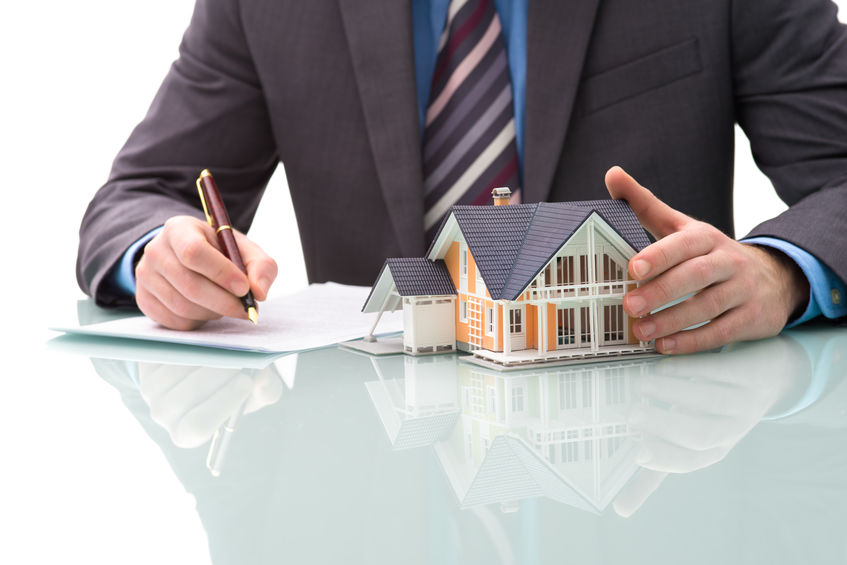 Experience has taught us that some investors are worried about:
- How to select the right property
- how to rent the property out
- how to keep the property full
- how to manage repairs and maintenance
- how to minimise tax
- values falling after purchase
- oversupply
- no future resale
- no tenants
- tenants damaging the property
- a real estate collapse
They may also worry about:
- paying Body Corporate levies - property agent fees - tax on any rental income - council and body corporate rates - insurance - bank loan repayments - property taxes - land taxes...
- And so on!
Not understanding the details about rental real estate as an asset class and therefore being at risk in ways they can't even imagine, while others convince themselves that these headaches and costs make property not a worthwhile investment.
They feel vindicated that their inability to take action is the correct decision.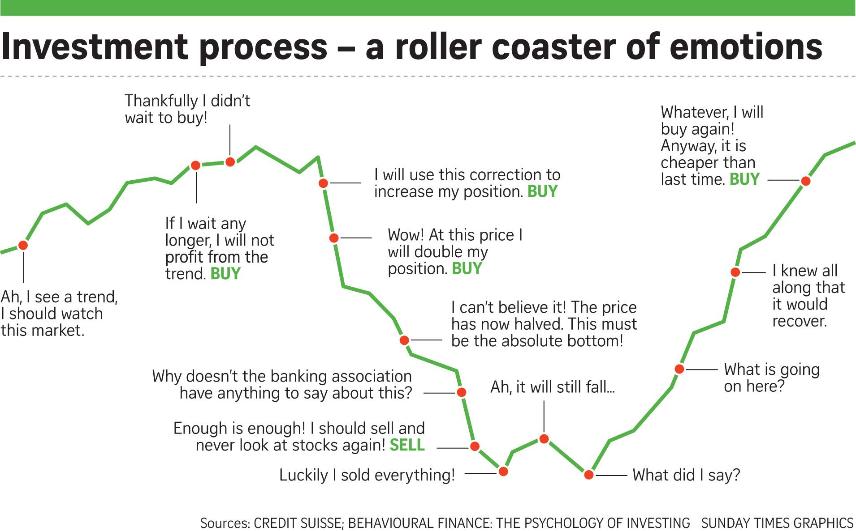 These FEARS are reasonable, so to mitigate these risks, investors need to research the market, and find a trusted partner with the knowledge and experience they lack.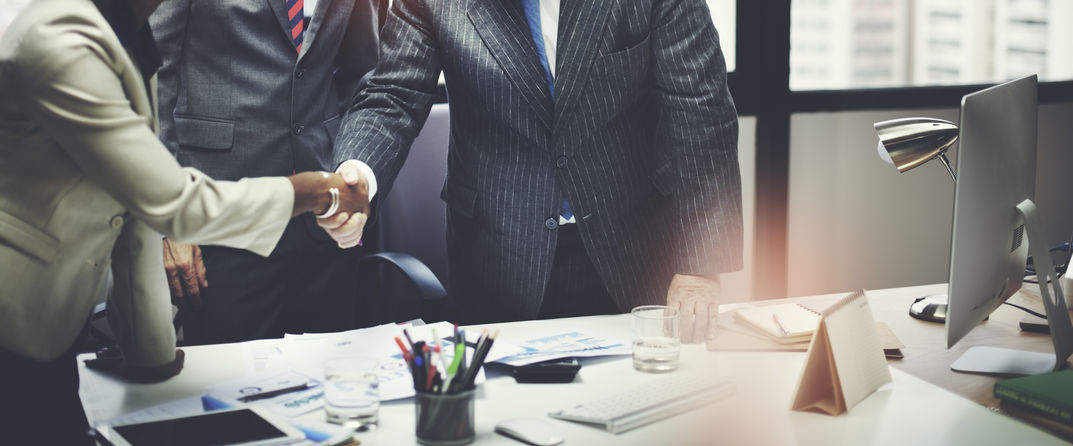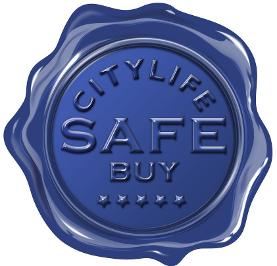 AUSTRALIA'S ONLY BUYERS PROTECTION PROGRAMME WHERE WE COVER THE DROP IN VALUE IF THE MARKET FALLS AFTER YOU BUY FROM US.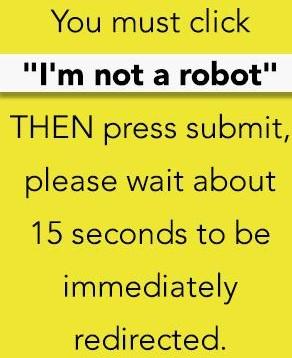 Go to Safe Buy Information page and see approved projects