Aim of the Programme:
To cushion Australian Property Buyers in the event of a significant property downturn (more than 5%) within 12 months from purchase.
PRESS RELEASE..Click here!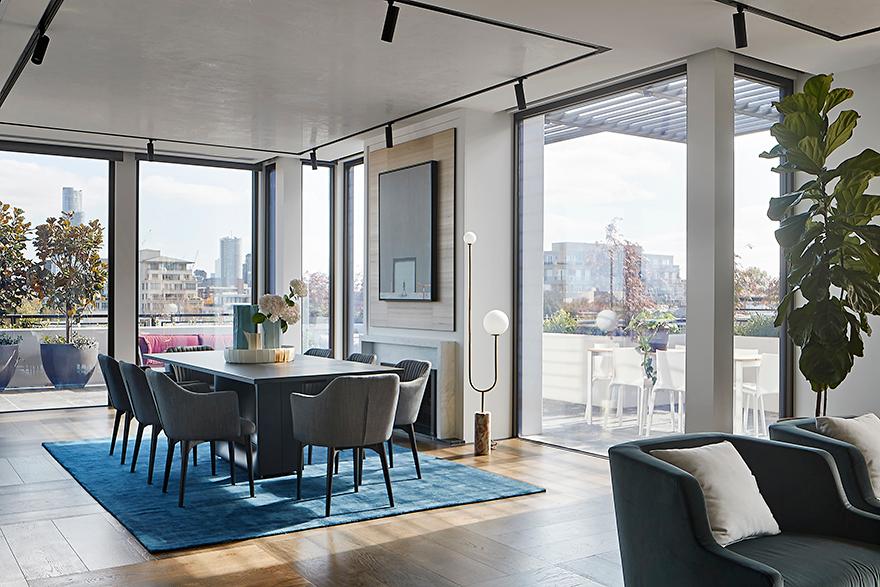 AUSTRALIA'S ONLY BUYER PROTECTION PLAN
Buy One of SAFE BUY properties and protect your downside…
Property is not immune from market corrections.
There are even some ARMAGEDDON predictions for the Australian housing market.
A fall of 5% would not be totally unexpected at anytime over a 12 month period, but that would not be catastrophic.
In fact, if that happened, one could realistically expect to recoup that loss quickly with a market rebound.
BUT what happens if the prices fall 10%, or even more?
Buy One of SAFE BUY properties and protect your downside.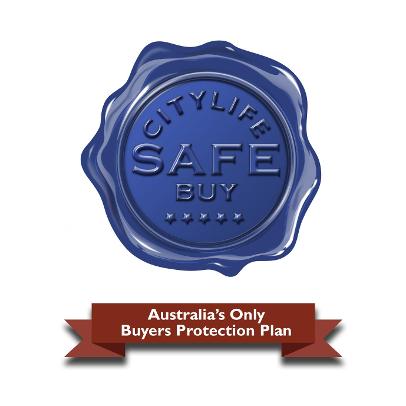 Many people feel NOW is a good time to buy in Australia due to the low Aussie dollar and the shortage of new construction - but they still worry about whether to buy, or whether they should wait and watch in case Australia suffers a major real estate downturn due to Covid 19.
In Australia, the strict mortgage requirements, the rising population, high rental occupancy rates, strong migration and pent up demand has greatly protected the market in the past.
Sometimes the decision to "wait and see" is always tempting, but could be a costly one.
BUT if, for whatever reason, the market drops substantially within 12 months of you purchasing, CITYLIFE guarantees in writing to rebate you - in cash - the drop in value thereby protecting you against any unforseen and major drops in the market.
If the market moves UP after you purchase, you are only required to complete your purchase at the original Contract price, not at any increased price.
This means that when you buy through CITYLIFE, you can do so knowing that there's a safety net under you.
In effect we put OUR money behind any property we recommend.
If prices move up, or the currency moves up, you gain.
If it falls, for whatever reason, you will get a CASH rebate/discount to reflect the drop.
It is ONLY available through CITYLIFE, and is currently ONLY offered on selected properties in approved SAFE BUY PROJECTS.
(See current approved SAFE BUY PROJECTS here)
Terms:
1. Not all projects qualify, and SAFE BUY is restricted to no more than 5 apartments or houses in any approved project.
2. Apartments/houses over AUD$1,500,000 excluded.
3. Citylife reserves all rights to withhold offering SAFE BUY on any particular property without giving reasons, however, Citylife undertakes to advise any prospective purchaser of this upon booking and before any Contract is signed. All prospective buyers may view the Citylife Safe Buy Certificate to satisfy themselves of the terms before any purchase.
4. Citylife is under no obligation to offer SAFE BUY to any purchaser, nor is any buyer under any obligation to take up SAFE BUY.
5. Property must be purchased from Citylife to qualify.
6. The first 5% of any price fall is not covered. Any price fall in excess of 5% within 12 months from purchase will be covered.
7. SAFE BUY is not insurance, but a private arrangement and agreement between the buyer and Citylife.
8. SAFE BUY applies for 12 months from the date of Contract signing. (SPECIAL NOTE FOR OFF-THE-PLAN BUYERS: If the project completion is LONGER than 12 months, SAFE BUY still applies. In the event of a fall, you will receive your rebate even BEFORE completion to reflect the drop, at the end of 12 months
8. CITYLIFE RESERVES THE RIGHT TO CANCEL THE ISSUING OF NEW SAFE BUY CERTIFICATES AT ANY TIME WITHOUT NOTICE. (Existing SAFE BUY Certificates will still be valid)
"SAFE BUY" QUALIFIED PROJECTS