If you've been thinking of buying in Australia and wondering whether it would be best to WAIT due to the Coronavirus...
ATTENTION: SYDNEY PROPERTY BUYERS
FROM: MICHAEL J BENTLEY
HERE IS CRITICAL INFORMATION YOU NEED TO INVEST SAFELY
THERE ARE SOME IMPORTANT THINGS YOU NEED TO BE AWARE OF BEFORE YOU BUY
The property market started to fall around March 2020 at the beginning of the virus and Australia slipped into recession for the first time in 30 years.
Prices in some cities dipped BELOW their LONG-TERM trend line.
WHY is this so important for investors or home buyers?
I will show you why shortly, and also give you some breaking (and critical) news on the market that you MUST know before even thinking of buying.
In addition, I will provide a link to a very important Special Report you need to read BEFORE investing that will greatly help you.
-----------------------------
You are probably aware already of all the different things you have to be thinking about.
EVERYTHING FROM TAXES TO FINANCING.

BUT THERE ARE PROBABLY MANY THINGS YOU ARE NOT AWARE OF, OR HAVE EVEN THOUGHT ABOUT.
So what you are about to read will give you nearly everything you need to know, all in one place, to be able to buy safely, securely, with all the "fluff" taken out, so that the whole process can be simplified.
For any investor or future home owner in Australia, this could be the single most important thing you will read, here's why.
As an Australian property professional I have purchased properties in Australia with confidence because I know what I am doing. I have fortunately never lost money or made a bad property investment IN AUSTRALIA.

BUT, I moved to Singapore in 1992 and left in 1997.
I rented. I did not buy.
My neighbour in District 10 where I lived- also an expat, but from Europe- had recently purchased in Singapore and strongly advised me to do the same.
Even though I was supposed to be a property 'expert' I did not buy.
And look what happened to Singapore prices when I was there between 1992 and 1997!

Clearly, I missed one of the greatest periods of price growth in Singapore history! It was not until 2011-2012 that prices got back to where they were in 1997!
HOW DID I MISS ONE OF THE GREATEST REAL ESTATE OPPORTUNITIES EVER?
Simply put I just didn't know enough about the Singapore property market to make an informed decision, and I was worried I would buy and prices would fall, or worse, collapse.
I wasn't "paralysed " with fear of buying, but I simply did not feel confident enough to make an informed decision.
That "fear" cost me approx SG 2 million dollars! (Approx HKD 12 million) in just a 5 year period.

So I fully "get it"- how hard it can be to get the knowledge and have the confidence to buy when you don't have the research or correct information.
EXPERIENCE CAN'T BE PURCHASED, OR FOUND ON THE INTERNET!
Having purchased myself in the cities of Sydney, Melbourne, Perth and in Hong Kong, and having missed out in Singapore, I have the knowledge AND experience to help YOU with your real estate journey.
In fact, I have been involved in well over AU 1 billion in single property Australian real estate transactions.
My research, experience and knowledge of the markets helps you to purchase the right property at the right time in the property cycle, which greatly helps in reducing risk.
Is NOW the Right Time to Buy in Australia?
But first, to understand whether it's best to wait or should you be jumping in, let's see what the market was doing in February 2020 before the virus changed everything forever.
(With everything that happened in 2020, THAT now SEEMS a very long time ago!)
This chart below LOOKS like a LOT of data, but for our purposes, please take a moment just to look at
SYDNEY/ MELBOURNE QUARTER AND ANNUAL FIGURES
What this shows, is that for the quarter ending February 2020, Sydney dwelling prices had gone up by 4.6% over the past 3 months, and therefore could be on track for a possible 13.8% growth over the year if that rate kept up.
All was well in the world, UNLESS you hadn't yet purchased.
At nearly 11% appreciation, rate, most investors (if they have borrowed 70%) would be achieving a ROI of 36% per annum before adding the rental return.
(More on that later)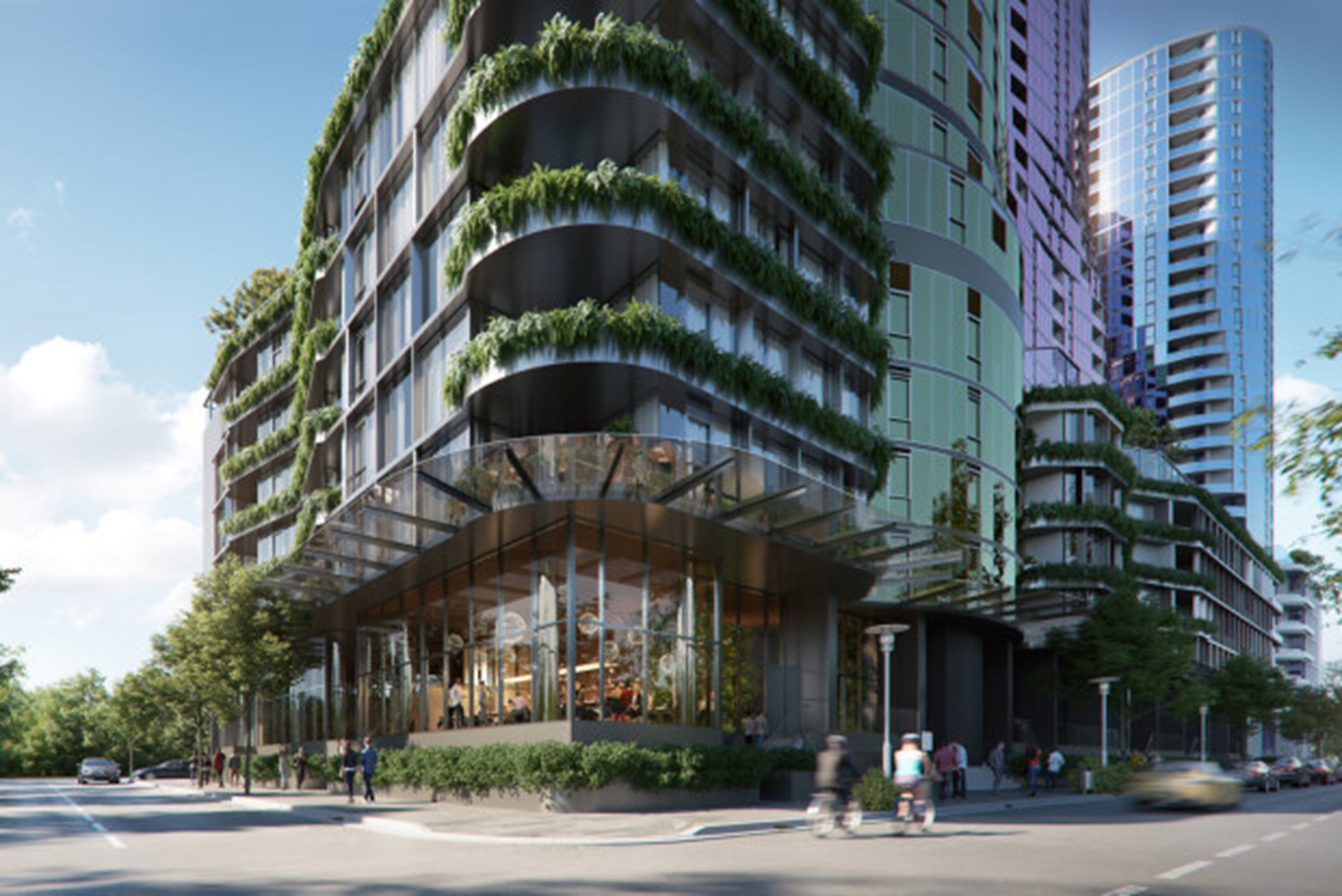 You can also see that for the past 12 months; Sydney had achieved a very good appreciation rate of 10.9%.
You can clearly see that Melbourne recorded a very similar result.
THE ONSET OF THE VIRUS
Australia started to be affected by the virus from March 2020.
Just look at SOME of the headlines from March to October 2020:
"Auction clearance rates drop to near-record low"
"Immigration Slump to Weigh Heavily on Australian House Prices"
"Auction clearance rate plunges into deep abyss"
"August falls won't be the last for Australian housing market"
"Final auction clearance rate collapses to lowest in memory "
"COVID-19: Australian house prices fall for fifth straight month "
"Auction clearance rates fall off a cliff"
If you hadn't purchased, I am sure you were glad you hadn't!
Then suddenly in November 2020:
A COMPLETE REVERSAL

"Australian Consumer Confidence Hits 7-year High"
"Australian Dollar Trades at 2-Month Highs" "
Australia Business Sentiment Soars to Near 1-1/2-Year High" "
Australia Posts Largest Trade Surplus in 3 Months"

"House prices to surge in Australian capital cities, driven by 'aggressive' Government stimulus" (Dec.2020)

WHAT ABOUT "EXPERT" FORECASTS:
What did Australia's biggest banks predict?
After all, they control the mortgages and have highly paid economists on their teams, they should know, right?
In the middle of 2020:
ANZ "forecasts a pandemic-linked 10 per cent drop in house prices "

WESTPAC "are expecting between April 2020 and June 2021, the national price index to fall by 10 per cent"

NAB "House prices to fall up to 15% despite improved outlook"
(I have some BREAKING NEWS on the market coming up)
AUSTRALIA'S MAJOR BANKS SAID THIS IN NOV. 2020:
ANZ : "now expects strong growth in 2021 – housing prices in Perth are likely to jump 12 per cent, Brisbane 9.5%, Sydney prices are expected to rise 8.8%, and Melbourne will have 7.8% growth" WESTPAC: "predicts Australian house prices will come roaring back and rise 15% after bottoming out in 2021"

NAB: "now sees an overall national increase of around 5% over 2021"
Mmmm. It's no wonder investors get confused. And end up doing nothing. Fear is a strong deterrent to acting.
The point of showing you this is simply to caution you to be wary when it comes to house predictions or what you see in the media. LOOK AT THE DATA, AND FACTS, so you can make informed decisions YOURSELF.

My name is Mike Bentley.
I an an Award Winning International Estate agent and have written 3 top selling investment books on Australian property.
For the past 3 decades I have being advising and helping investors purchase quality real estate in Australia safely and securely.
In fact, over A$1 billion worth!
Every type of property. And in every city.
I built my business on ONE thing...extensive research, and complete transparency.
SO, HERE ARE THE MOST IMPORTANT FACTS YOU SHOULD KNOW ABOUT BEFORE CONSIDERING BUYING:
HUGE AND CONTINUING POPULATION GROWTH ENSURES STRONG DEMAND WELL INTO THE FUTURE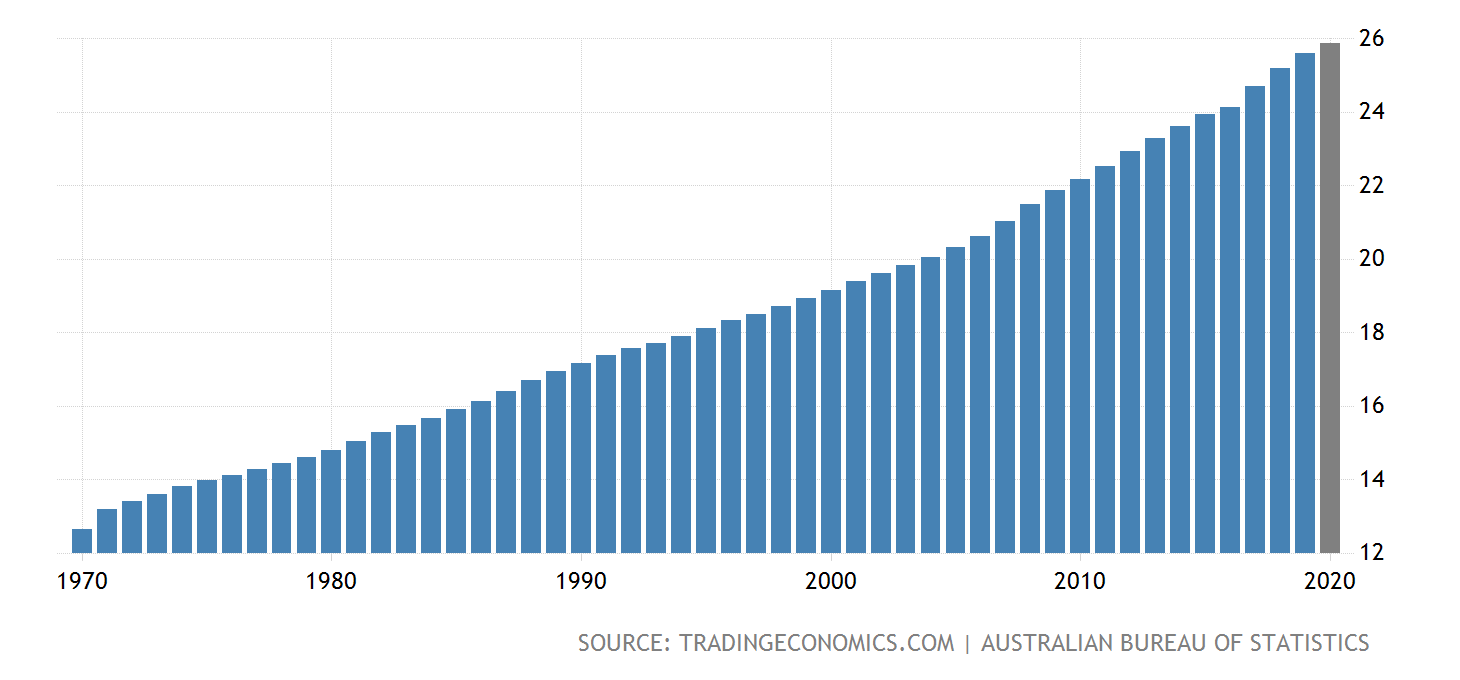 Australia's population growth since 1970
- Huge population growth. (Even with the Covid-10 slowdown in migration, it will come back, and possibly greater than ever before due to Australia's "safe haven" status.
-Australia's remains committed to long term population growth.
"AUSTRALIA HAS THE WORLD'S MOST EXPENSIVE PROPERTY"
HAVE YOU HEARD THAT? Or read it somewhere?
Well, it is simply NOT correct.
In fact Australia has some of the most affordable property in the World!
If you look at the chart based on data from the Global Property Guide, even Sydney - which is Australia's most expensive city - sits about in the middle.
And you can see all the other Australia cities and among the cheapest!
And according to the latest data date from the International Monetary fund, based on 2020 figures, Australians are the 10th most wealthy people in the world based on per capita gross domestic product (GDP), and YET OUR property is very affordable, with plenty of upside potential.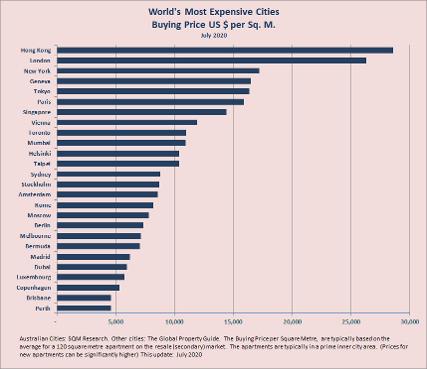 HAVE YOU GOT YOUR AUSSIE DOLLARS YET?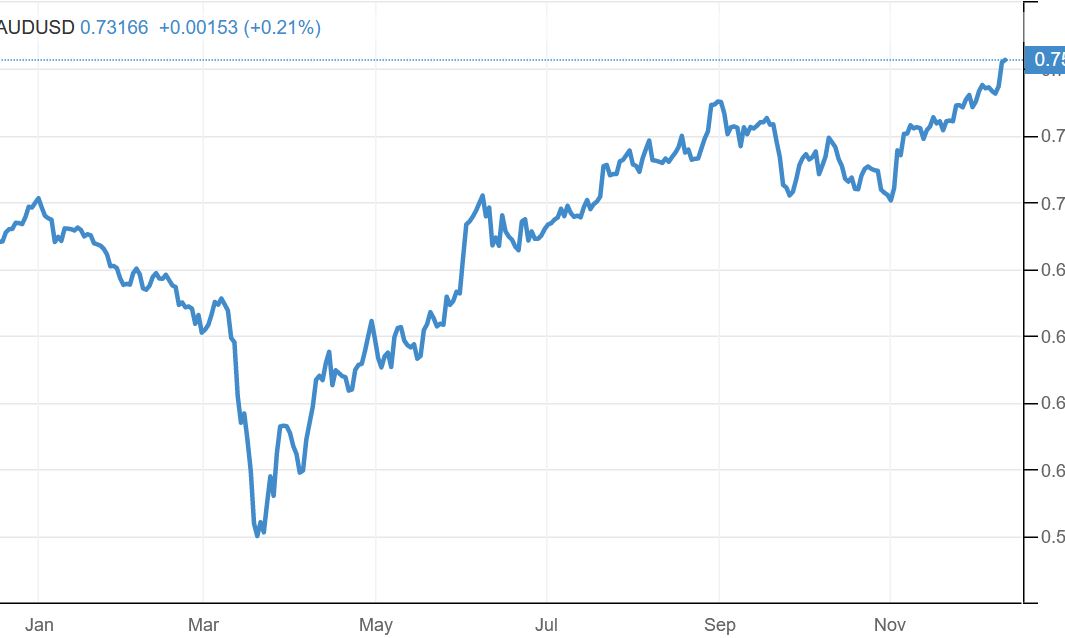 Australian dollar 2020 to 12 December.
There remains a STRONG argument to put capital into Australia. And what better safety "hedge" than real estate?
Look at the Aussie dollar in 2020 above. You can see the downturn in March when the corona virus really started to take hold in Australia.
But since then its been all uphill as confidence in Australia gains momentum.
Have YOU got your Aussie dollars yet?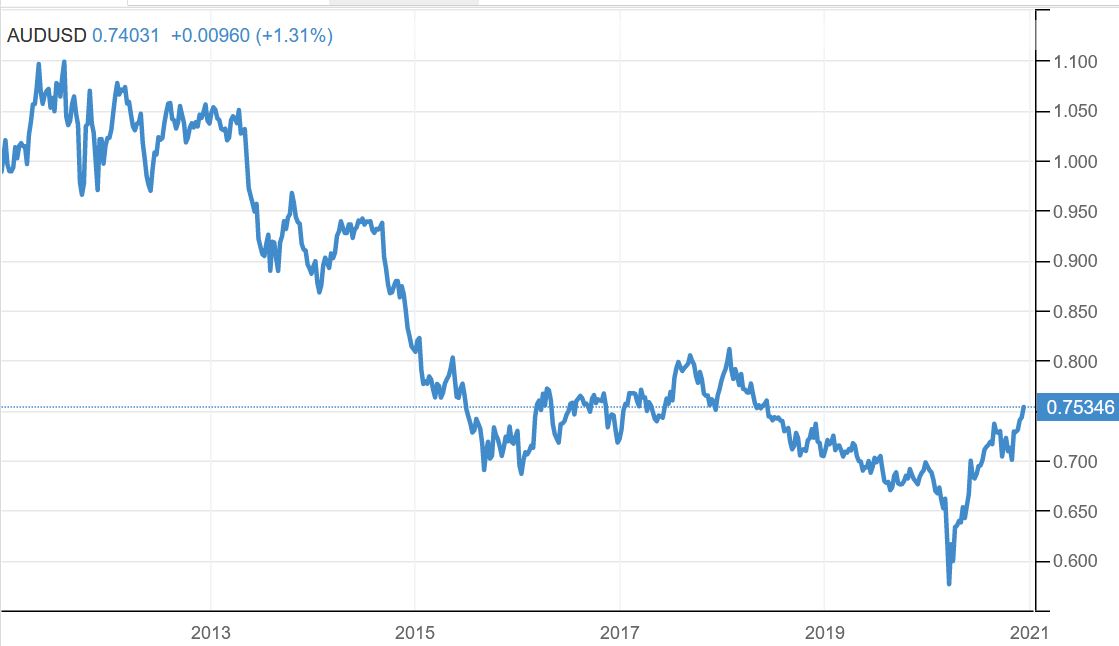 Australian dollar 10 years from 2010 to 2020
Think you have missed the bottom?
NOT AT ALL.
Look at the 10 year chart above and you can clearly see there is a lot of upside potential in the Aussie dollar.
So if you have a currency like USD or HKD it could be a wonderful investment opportunity just to buy the Aussie dollar, but combine it with property and you could turbo charge your investment.
WHAT ELSE DO YOU NEED TO KNOW?
All the above points - just alone -are certainly conducive to investing in real estate in Australia.
But here are some other points you need to know that show why Australia has been, and will remain, one of the world's most desirable investment options.
HOME OWNERSHIP RATES
Australia has a high home ownership rate of 66% which has barely changed in decades. Unlike the share market, this is the SECRET ingredient that protects property prices in a downturn, because these people are not investors who may panic and sell if prices start to fall, because it is their own home.
-BUT, importantly, of these home owners, around 44% do not have even have any mortgage, so these people don't care if interest rates go down, or even if prices drop for a short while.
THIS AGAIN HELPS UNDERPIN PRICES IN AUSTRALIA.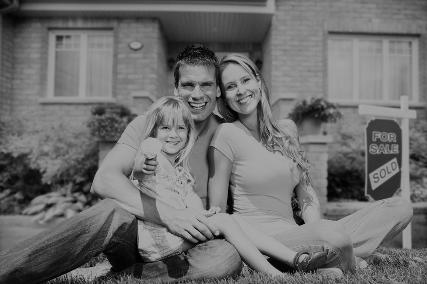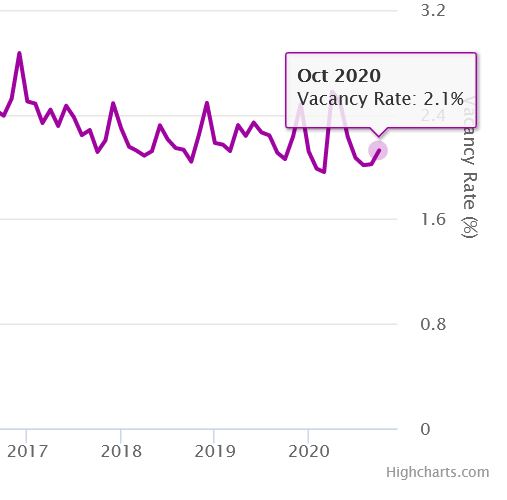 Australian residential rental vacancy rates 2017 to 2020
If you are an investor, and not buying for your OWN use, keeping your rental property occupied with high quality tenants is very important.
This is where Australia is - again - fantastic! NOT ONLY do we have up to date public data on EVERY SINGLE district in the country, BUT also what have been the vacancy rates for the past 20 years, and what have rents done last week, last month and for the last decade.
You would have to agree, armed with that type of data it would be pretty hard to make a bad rental investment!
But what about COVID19? Well, look at the chart, that shows that rental vacancy rates as at October 2020 are actually BELOW their 2019 level, when the virus was not even thought of! (Rental vacancy rates below 3-4% are considered to be very good )
INTEREST RATES AT ALL TIME LOWS!
"Get set for a mortgage refinancing tsunami"- November 13, 2020
Australia's lowest ever interest rates will ensure the next property boom. Existing owners can refinance to cheaper rates, freeing up thousands of dollars.
New buyers can borrow and pay a tiny amount of interest.
AUSTRALIA HAS NEVER SEEN THIS BEFORE.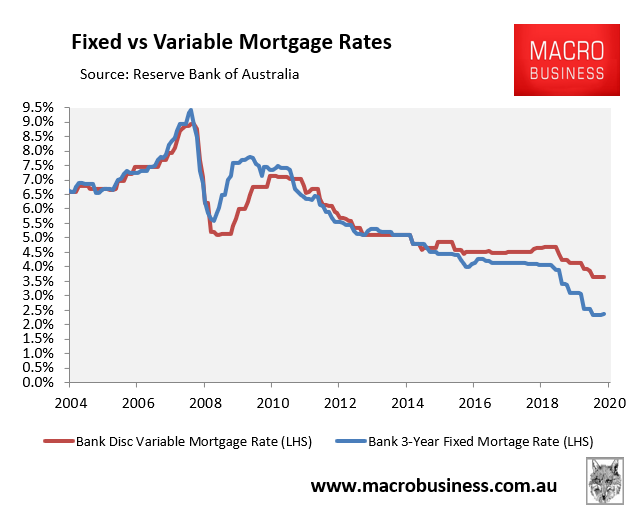 The Reserve Bank of Australia's (RBA's) indicator lending rates show that the average discount mortgage rate was only 3.65% in October 2020 and the average 3-year fixed rate was only 2.39%.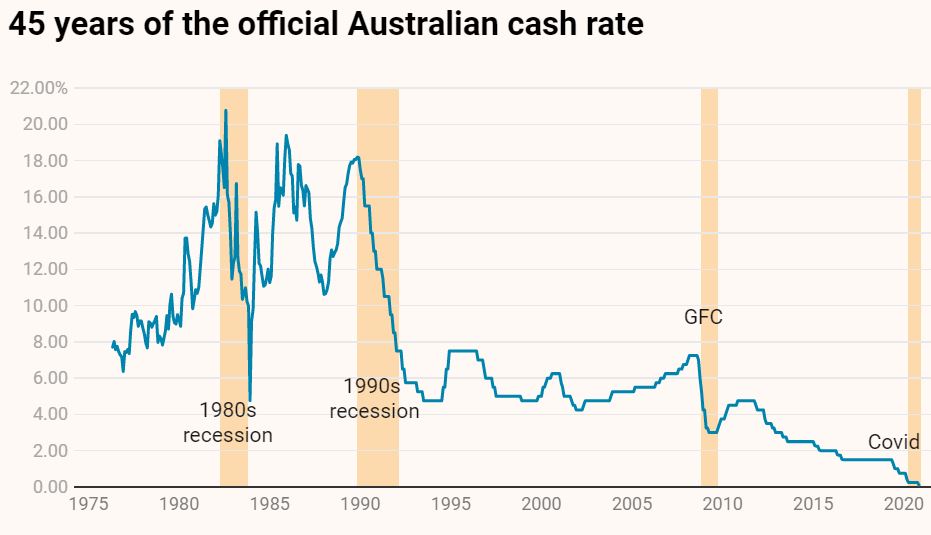 It is a terrible time, in fact the worst ever, to have your money in cash as far as returns go.
But it is a GREAT time to borrow money for income producing assets.
There are several things to consider:
ONE: The price you purchase at
TWO: Time frame for investment
THREE: Past, proven, historical gains
FOUR: Protecting your downside
"Michael's rich and fruitful knowledge have enabled me to look at my potential Australia property investment from different angles and perceptions. His sharp analysis/research work are insightful and his responses to my queries are fast and frank"
"Many thanks for the huge advice and assistance you gave us throughout the whole process of locating and securing a home in Sydney"
"Your tireless and good natured coordination of the whole process and its many aspects have been and continue to be invaluable, including putting us in touch with the relevant experts in the necessary fields and the friendly tips you are always ready and willing to offer".
"I have purchased in the cities of Perth, Melbourne & Brisbane from house to apartments, based on the recommendations of Michael." have found the properties to be well researched and in fact have always asked Michael that I be first on developments that pass Citylife's due diligence in my price range, to obtain best price. All my properties have been hassle free"
"Mike provided boundless energy towards our purchase, took care of the finance, arranged lawyers, a building inspection, helped us structure it correctly for tax, and when a last minute hitch occurred with the seller deciding NOT to sell, kept calm, and more importantly kept US calm, and used his amazing experience and knowledge to get the deal back for us! "
"I can attest to his extensive real estate knowledge and personal integrity having purchased a number of properties from him over the years in both Sydney and Melbourne - all of which were successful, profitable investments."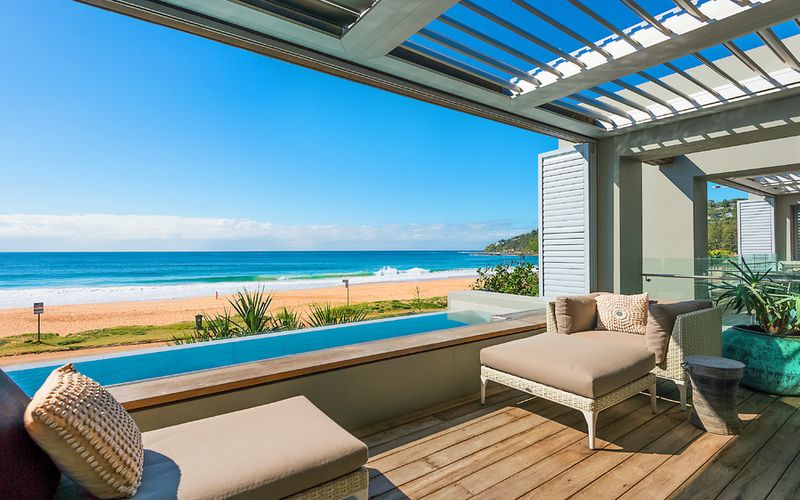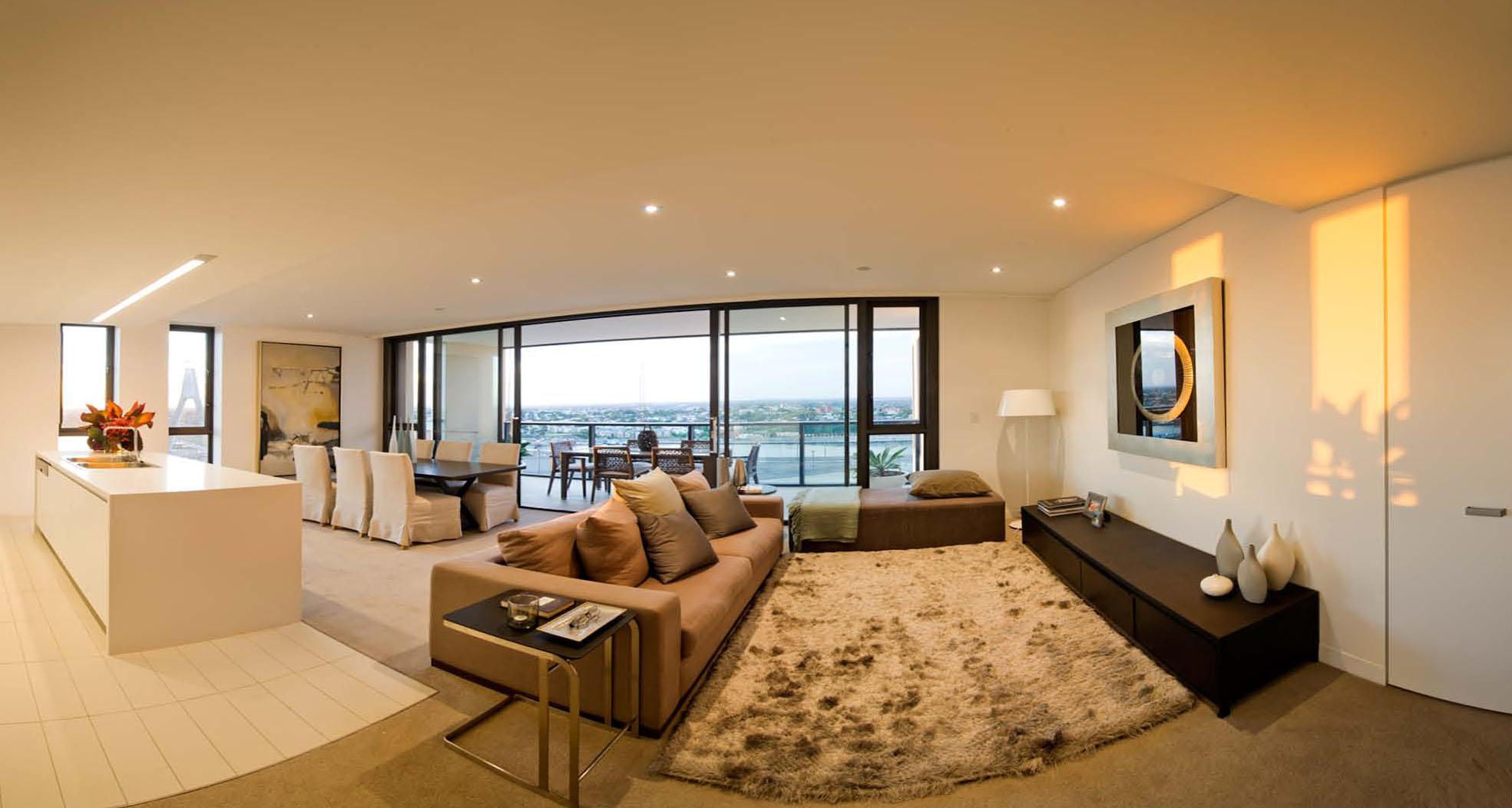 Australia's strong foundations and an effective COVID-19 response position us as a preferential location for productive foreign direct investment.
Our proactive response to the global economic downturn has protected the Australian economy. Australia's ability to adapt is our great strength, and it helps us meet current challenges.
We have a flexible and resilient economy, as well as markets, which help us respond effectively to all manner of disruptions. Our resilience is built on sound governance and strong institutions. We have a record of global success in major industries, thanks to our strong ties with the world's major markets.
Perhaps our greatest asset is our creative, resourceful and enterprising people. As one of the most multicultural and multilingual countries in the world, we use our global ties to connect with the best the world has to offer.
Here are five reasons why you should invest in and do business with Australia.
A resilient economy, based on strong exports, vibrant services and sound institutions.
Global demand for Australia's energy,minerals and food.
Research, academia and diversity spark an innovation nation.
Location and low tariffs fire up a trading powerhouse.
A pro-business culture, sound banks and good governance.
The 2020 Benchmark Report contains 46 charts that show how Australia performs in the global economy.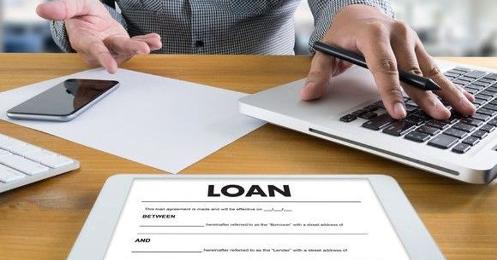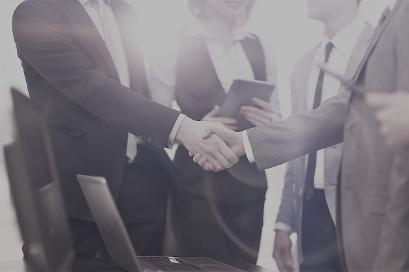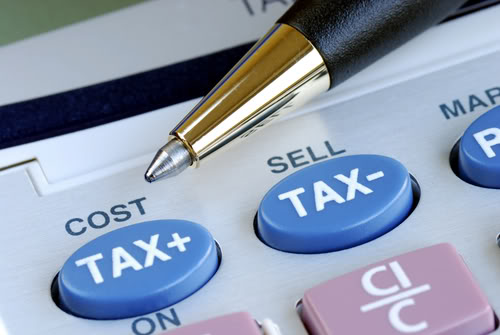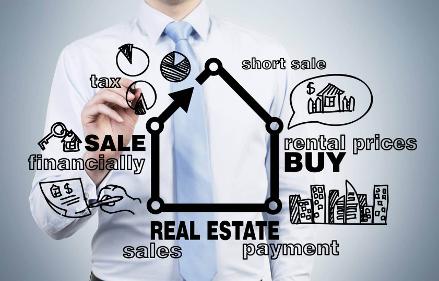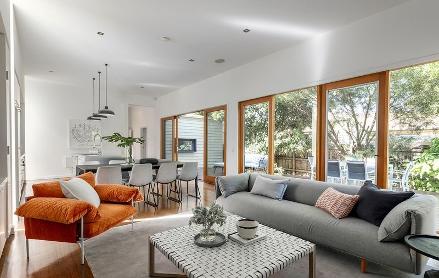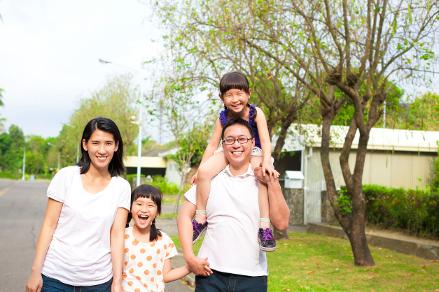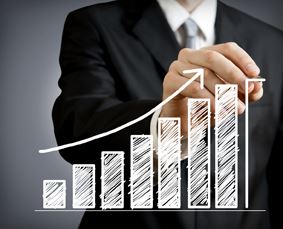 "I'm now on my 3rd Australian property through Citýlife. One in Brisbane, one in Sydney, and now one in Melbourne! All have been outstanding performers. I really believe in your methods. "
David Robinson, Hong Kong