INVESTING IN BUILD TO RENT (BTR)
JLL's Director of Alternative Investments- (Australia) David Hill said in early 2022, "The large increase in the Build to Rent development over the past 12-months has been driven both by aggressive acquisition strategies from major players who have been scaling up over the past few years and also by several ambitious new entrants.
"Potential clarity on federal level taxes alongside 'proof of performance' from the major wave of institutional-grade projects completing over the next 12-months are likely to be the catalysts for boosting capital flows to the build-to-rent sector going forward.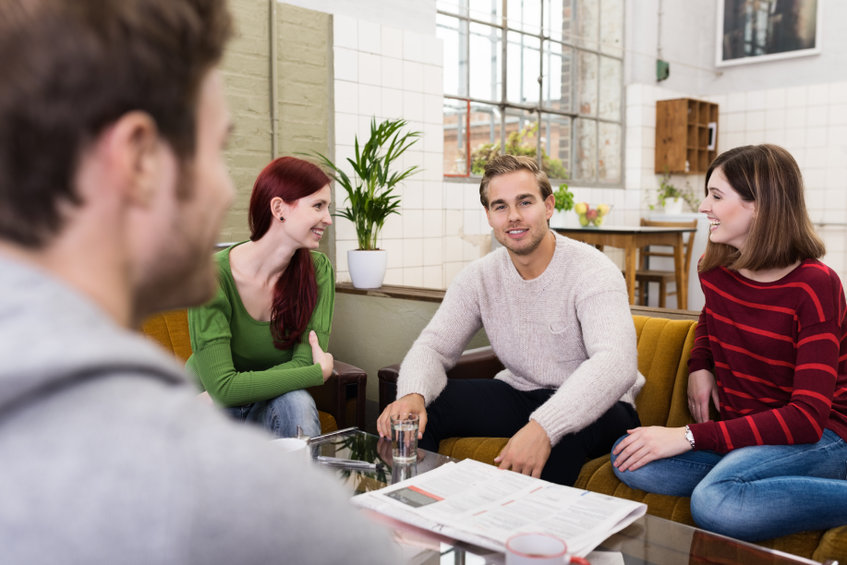 "We anticipate domestic superfunds and global pension funds to comprise a significant proportion of new capital entering the sector in coming years. The living sectors present an opportunity for these funds to provide financial return for members while simultaneously contributing to the diversity and supply of rental housing which may indirectly benefit many of their members."
Build-to-rent developments have taken the real estate investment world by storm over the last half-decade.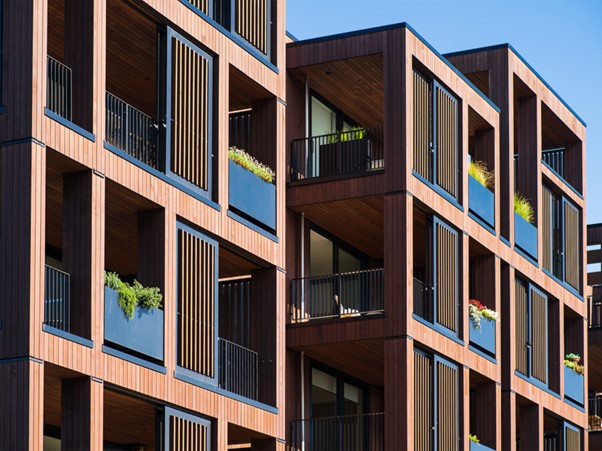 And it's an asset class that mega landlords have dominated. Right now in the US, institutional investors like Invitation Homes and Blackrock are buying up entire neighborhoods as quickly as they can, with the intent of owning them as renting properties.
In Australia, huge pension funds and other institutional investors are entering the market with substantial - in some cases billion dollar - BTR property funds.
Obviously individuals have had a hard time competing with institutional dollars for new home builds. And buying up large portfolios of rental properties is a great strategy if you have deep enough pockets to compete in this space.
There is another way, however. Rather than competing with a much larger market of investors looking for existing rental properties, why not chase Build to Rent investment opportunities instead?
This article by Marsh and Partners, while relating to the US, also has some relevance for Australian investors looking for BTR opportunities.
Mostly opportunities for individual investors is limited in Australia to "qualifed investors."
RELATED
"Australia's $9.6 billion Build to Rent market poised for rapid growth"
Australia's Build to Rent (BTR) market is about to experience significant and rapid growth, according to new analysis that predicts the number of units will jump almost tenfold to 16,000 by 2027.