Megan Neil, Senior Journalist, Real Estate.com.au First published 14 Jun 2022,
Australia's Build to Rent (BTR) market is about to experience significant and rapid growth, according to new analysis that predicts the number of units will jump almost tenfold to 16,000 by 2027.
Cushman & Wakefield research found the burgeoning BTR sector, currently worth about $9.6 billion based on the 40 projects under construction, is "set to explode" over the next few years.
"Build-to-rent in Australia has reached a turning point," Cushman & Wakefield's director of metropolitan markets Marcus Neill said.
"The number of constructed units is set to double each year to 2025 and grow nearly tenfold over the next five years. "Victoria is currently the epicentre of build-to-rent, and we expect it to play a key role in absorbing fundamental housing issues."
The BTR model, where the developer maintains ownership of the project once construction is complete for the purpose of renting it out, typically involves large-scale apartment complexes
owned by major investors.

According to the research, there are currently only 1859 apartments operating across six BTR projects in Victoria, New South Wales, Queensland, and Western Australia.
But there is a strong pipeline of developments backed by institutional investors. The report found construction is expected to peak in 2022 with 12,848 units being built, as 14 major institutional investors develop 40 BTR projects.
With new developments expected to add to the construction pipeline, Cushman & Wakefield predicted the number of completed BTR apartments will reach 15,977 by 2027, based on existing projects alone.
PropTrack economist Anne Flaherty said Australia has lagged in adopting the BTR model, which is already well established in the United States and Europe. The build-to-rent model, already well established in the United States and Europe, is expected to grow in Australia.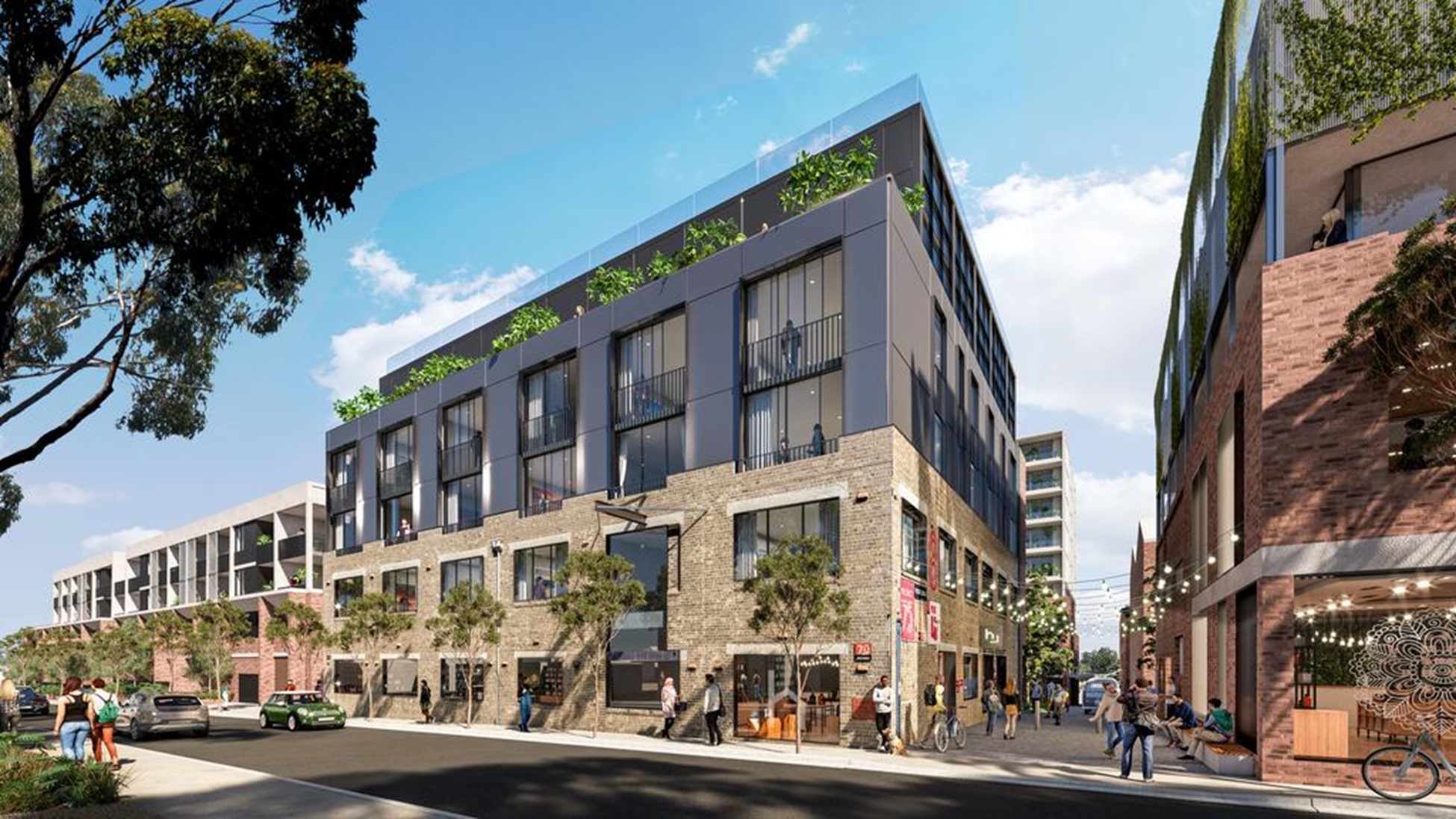 Ms Flaherty said BTR could hold the key to increasing rental supply in Australia, although there are challenges to overcome if the development model is going to take off here.
"There is a current undersupply of rental properties in Australia, and a growing recognition by government that more needs to be done," she said.
"Australia's population is forecast to grow by 3.5 million over the next 10 years, and a growing proportion of the population are renters.
"Boosting the supply of rental accommodation is essential, and removing barriers to entry for BTR developers could be part of the solution."
The number of BTR groups active in the market jumped from 12 to 35 between the end of 2020 and early 2022, Cushman & Wakefield head of metropolitan markets Lukas Byrns noted.
"We have witnessed a dramatic influx of investment into the BTR sector since 2020 and a sharp increase in active groups," Mr Byrns said.
"They are typically backed by both domestic and foreign capital and are aiming to develop portfolios of up to 5000 units over the next five to seven years."
The Cushman and Wakefield report said the recent deluge in planned projects in Victoria is set to drastically change the BTR landscape in Australia.