QUIZ: WHO INVESTS IN AUSTRALIA?
SCROLL DOWN TO NEAR THE BOTTOM OF THIS PAGE TO TAKE OUR ONE MINUTE QUIZ!
Does Buying Property in Australia Help With Migration?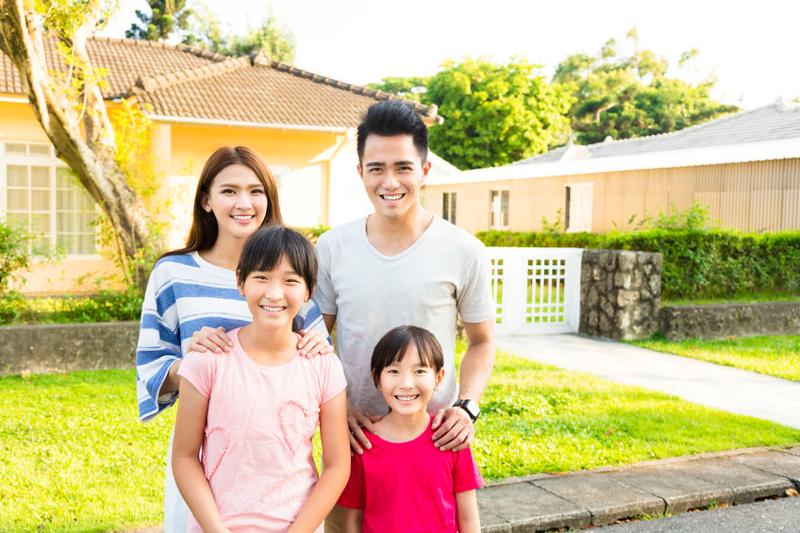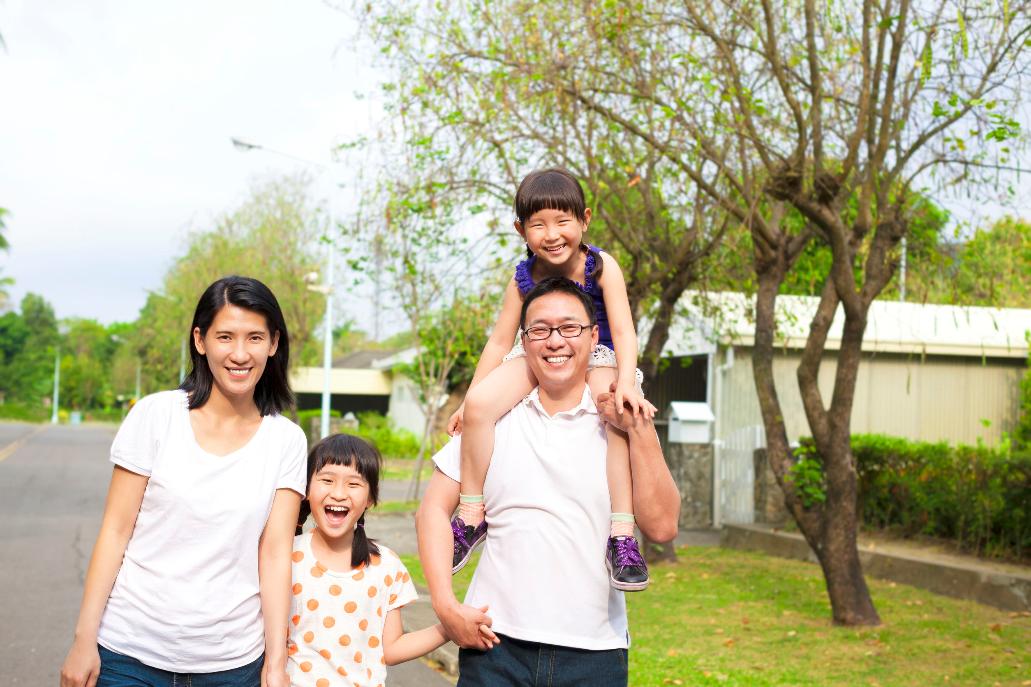 Buying property in Australia offers many potential benefits to investors, home owners, and potential migrants as well as approved migrants, including rental income, potential for capital gains, tax benefits, upside currency potential gains and a safe haven for capital.
However, some people think buying property will help with migration. Australia is one of, if not THE, most popular destinations in the word for migration, for better prospects for the family, education, and job opportunities, not to mention a fabulous lifestyle and free from many natural disasters, so millions of people look into migrating each year.
So while Australia welcomes foreign property buyers, like most countries there are some rules that need to be followed.

THE RULES*
The following guidelines indicate the type of property foreign buyers may purchase without any limit or restriction:
-Brand New Under Construction Property.
-"OFF-THE-PLAN" Apartments, Flats, Townhouses, Condos, Units.
-New Property not Previously Occupied in the past 12 months.
-Residential Land, Providing a Home is Built Within 4 Years. Newly Built Homes.
-Any Commercial Property.
-In Australia, foreign investors generally cannot purchase old properties, unless they have a special visa.(see below)
FEES: Normally an FIRB application costs AUD$6,350
Buying Australian property does NOT assist with migration.
For Propertyy that comes with Migration, consider Ireland.
*Rules, laws, fees, and regulations can change without notice.
CITYLIFE INTERNATIONAL REALTY IS A LONG-ESTABLISHED, AWARD-WINNING INTERNATIONAL ESTATE AGENT, BASED IN HONG KONG, THAT SPECIALISES IN AUSTRALIAN REAL ESTATE OPPORTUNITIES.
Temporary residents
If you're on a temporary visa such as a spouse visa, 457 work visa, a Temporary Skill Shortage (TSS) visa or student visa:
You need approval from the FIRB.
You can only buy one established dwelling, and it must be to live in; however you will be required to sell it once you do not live there anymore.
You can buy an investment property; however, it must be a new property or vacant land to build a new property.
You don't need FIRB approval if you're buying the property with an Australian citizen as joint tenants and you're in a spousal relationship.
This means it doesn't apply to other relationships like business partners, mother/father and child, siblings, friends or relatives.
Foreign investors
If you're a foreign investor:
You need approval from the FIRB.
The investment property must be a new property or vacant land to build a new property.
You can't buy an established dwelling as an investment property.
They can buy a new property in their name and rent it out to their child that is on a temporary visa.
Exceptions for foreign citizens
However, you are exempt if:
The property developer has obtained an exemption certificate for the new property that you are buying.
You inherited the property.
You were awarded the property by a court order.
You were awarded the property in a divorce settlement.
DO YOU KNOW FROM WHICH COUNTRIES MOST INVESTMENT IN AUSTRALIA COMES FROM?
Take our 1 MINUTE fun quiz below!