Location
A well-sought out area, life in Preston South is never dull. With artisanal cafes beckoning the senses and lush parks waiting to be explored, there's so much to enjoy.
Preston South
Preston South is a cultural, foodie and retail hotspot beloved by Melburnians and Northsiders alike. A diverse choice of restaurants, bars, breweries, fashion stores and barbers can be found on High St, all within 20 minutes of Melbourne's CBD.
Dining
It's hard not to treat yourself when you live on High St. This foodie paradise has everything you need to tingle the taste buds including bakeries, noodle shops, cafes, wine bars and even a brewery across the road.
Local tip: Be sure to try the Portugese tarts and dumplings.
Shopping
Your weekly shop became a whole lot easier with Woolworths and Aldi located just across the road. If you're in need of some serious retail therapy, there's Northland, local boutiques and speciality stores, as well as the Preston Market nearby.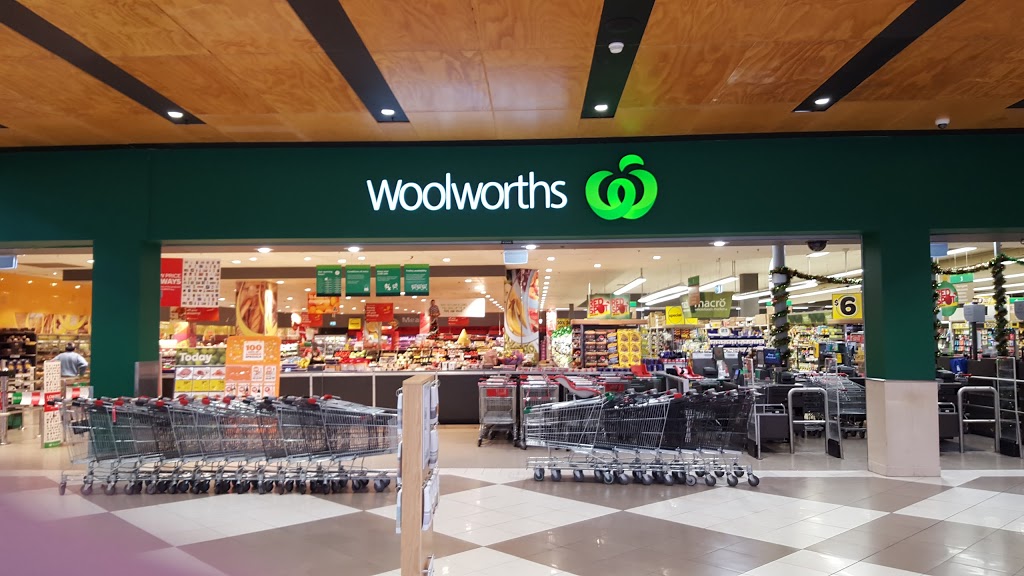 Transport
With a walk score of 91, it's easy to get your daily errands done in Preston. If you're wanting to head out, it's only 20 minutes into the CBD via train or 12 minutes on the tram to LaTrobe University. Getting to transport is easy too, as you're within walking distance of trains, buses and trams.
Your Future Lifestyle
The great outdoors has a strong presence in Preston, with plenty of lush trails and parks such as Merri Creek and Darebin Creek trails to explore. There's also a great choice of live music venues, independent cinemas and markets to keep you entertained.