HOW MUCH DOES THE

AUSTRALIAN PROPERTY

BUYERS SERVICE

COST FOR

OVERSEAS INVESTORS?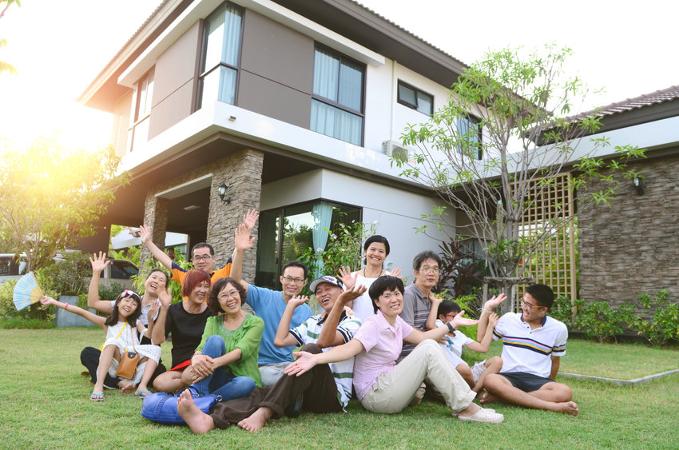 If you are aiming to get

a well priced

trouble-free desirable property,

with a Freehold Title,

in a great location, that is

low maintenanc

e
--and which will hold it's value,

that your family loves,

and your friends are jealous of (!!!)

and that protects your capital

,

in a safe-haven destination, while delivering potential strong

capital growth,

within or below your budget, you are in the right place.


In six weeks,

or less, from now this can be the case.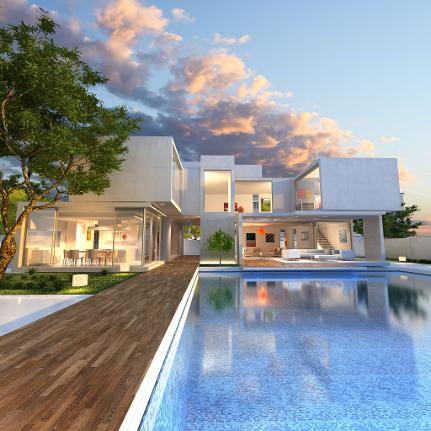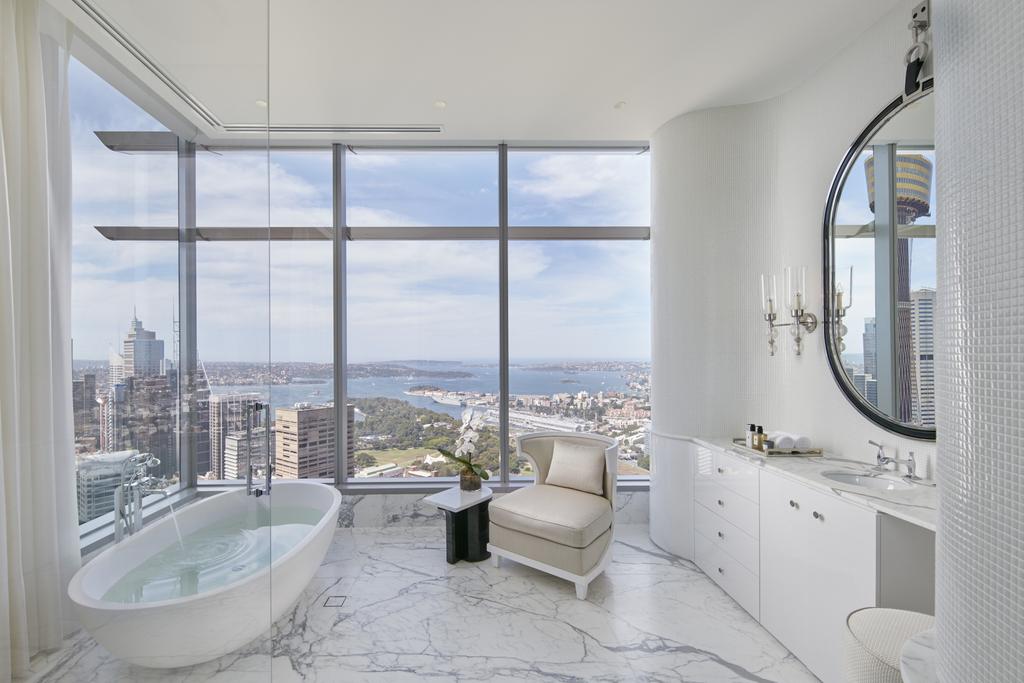 CONCERNS AND QUESTIONS:
THE

MOST COMMON QUESTIONS

ABOUT THIS SERVICE -
THE ONLY SERVICE FOR OVERSEAS BUYERS
#1 have no idea about the law and process, what I can buy, what title I will get, what names I should buy in, or even the conveyancing procedure or the costs!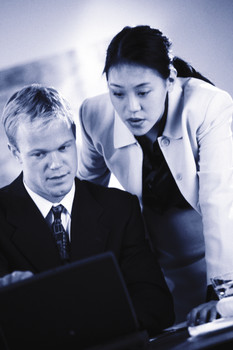 -I will advise you about all the above, and also recommend a suitable and affordable conveyancer, and will give you an estimate of the costs. As a guide, it should be around 0.25 to 0.5% of the purchase cost.
-The conveyancer will prepare and lodge all legal documents including the contract of sale, notice of acquisition, and the memorandum of transfer.
-The conveyancer will review the sale contract and communicate its terms to you.
-Attention will be given to zoning laws; restrictions; settlement dates; special conditions; title matters; utility connections.
-Lodge a caveat with the land authority -The caveat protects the buyer's interests.
- Check the certificate of title.
-Search government departments and local authorities and calculate adjustments to rates and taxes.
-Act on your behalf and attend at settlement.
-The lawyer will represent the buyer and liaise with the financier and seller.
-Negotiate with the vendor's representative regarding contract changes and general legal advice.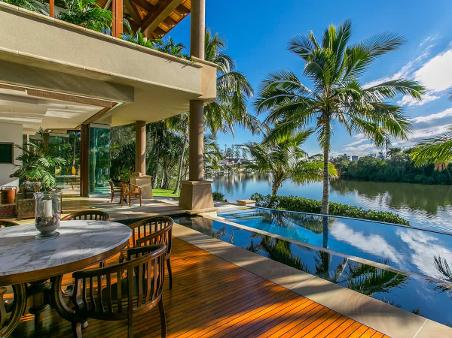 #2 How can I check against expensive defects or repairs?
-I will get arrange to get comprehensive building, inspection and pest report done.
If it's an apartment we will ALSO request your conveyancer to inspect the Body Corporate records to ensure no major repairs or building works are scheduled- paining, roof, tiles, elevators, cladding pool, etc.
#3 I don't have enough knowledge about the Australian property market.
-Exactly. By working with me, you don't have to know everything about the market, just what property and location you like, and how much you want to spend, and then we work together to secure exactly that property.
ALL my experience and knowledge of the market is on your side.
#4 Will I get a loan? Do I qualify?
I will introduce you to up to three independent mortgage brokers, in HK, Singapore and Australia as required, with access to over 20 different lenders.
-You can ALSO approach your own bank
- I will advise you on what to say to the bank to help the chances of a loan
-AT NO EXTRA CHARGE you will get ta "loan-preapproval" in advance of looking for each property so you know your budget in advance.
-Should you not qualify for a loan, for any reason or you do not like the terms of the looan, our Agreement will cease, and you will get back your commitment fees paid in full.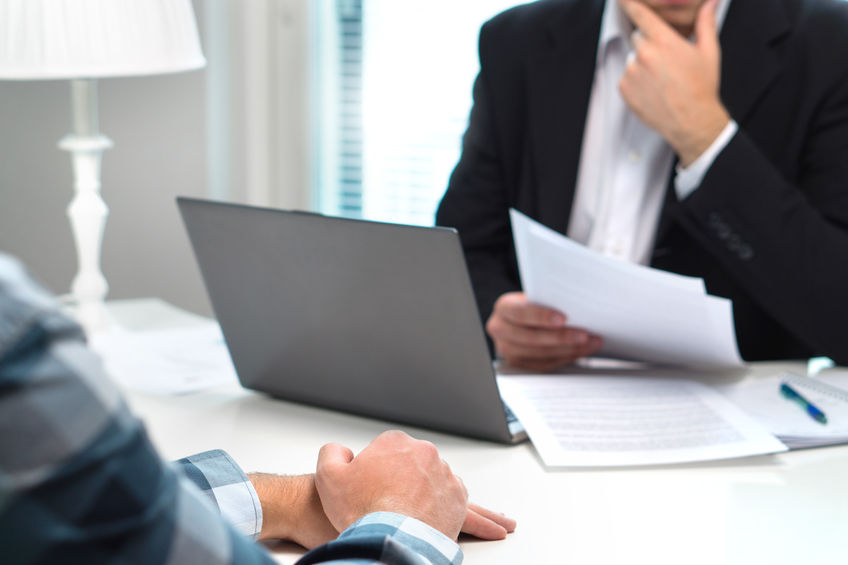 #5 Will flats or public housing be built nearby? Will my views be blocked?
-I will study the Government Planning Portal for the land zoning, height of buildings (existing and proposed0) development control plans, future infrastructure corridor plans, affordable housing applications, aboriginal land reclamation for each property under consideration.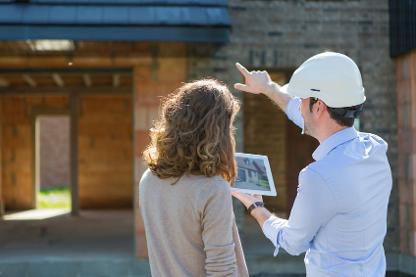 #6 Will I get cheated on price?
-I will work WITH you, on your side, against the sellers and their agents
-I have no hidden agenda
- I have no incentive for you to buy, as I am paid a fixed-fee
-No agenda to get you to pay more
-I have 35 years' experience dealing with agents and sellers
PLUS
-I will use all the tools at my disposal mention in point #3 above
PLUS
-I will negotiate the purchase on your behalf if required, with the seller or the developer or your own buyers agent. I have done hundreds of real estate deals, worth over a billion dollars, and can help e nsure you buy at a great price.
-After all, once you secure a great property, hassle free, at a great price, it is certain you will refer friends and family to me.
-This is a win – win. I win by doing less marketing, and get free word of mouth referrals.
-You win by getting your ideal property in 6 weeks, at a great price!
#7 Will I pay high taxes?
-It's no secret that Australia has high tax rates. While not especially high compared to many OECD nations, they are high when compared to Hong Kong and Singapore.
BUT, did you know that most taxes on rental are well below 10%? NOT even close to the 45% many seem to think!
And profits tax, or Capital Gains tax, can also be reduced to low levels, often below 20% of the gain. ie make $200,000 over say 5 years, pay $40,000 CGT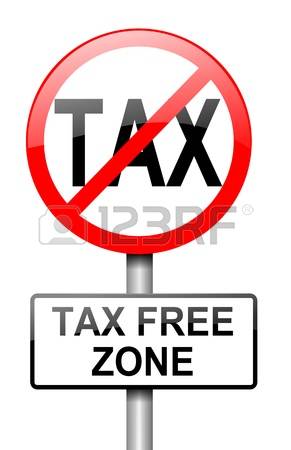 I will advise you on:
-What taxes are payable
-The ways to reduce them legally
-Have you heard about LAND TAX? Do you have to pay it? How much? I will advise you and calculate it for you
-Vacancy tax. Does it apply?
-What are Non-resident tax rates?
-How much is Capital Gains Tax?
-Do I pay GST when I buy?
-What is "negative gearing"?
PLUS
-AT NO EXTRA CHARGE I will organise a freeconsultation for you with a leading tax accountant, specialising in overseas buyers to minimise your tax liabilities.
#8 Will my HK or Singapore income need to be disclosed for tax purposes to the Australian authorities once I buy a property?
- NO. We will set you up with an Australian Tax File Number for any rental income you get (if you are an investor) but only your Australian income need to be declared, including any rent you receive.
#9 How can I see it first?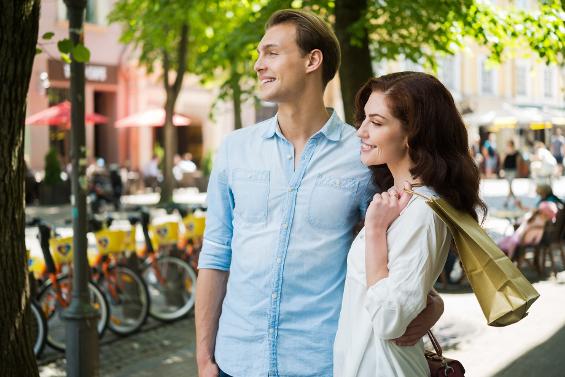 -If an investment property, I will research the rental market first in the area, the building, the reputation, how many are empty, and speak to local rental agents for each property BEFORE purchasing. AT NO EXTRA COST TO YOU.
PLUS
- I will find and recommend the most suitable property manager for you, one who will vet and check all prospective tenants, collect the rental, put it into your bank accoutnant, pay your bills, and provide an annual tax summary of rents and expenses.
#11 Is there any tax on the rental?
See #8
#12 What about oversupply?
-I will research the height zones, restrictions in the area.
-I will examine the proposed supply by looking at new building approvals permits granted for the next 3 years.
-I will research the height zones, restrictions in the area.
#13 What if prices drop after I buy?
- THIS IS A COMMON CONCERN. However, we will mitigate against this by negotiating a price BELOW any historical or potential price falls.
-I will provide research into the area's prices over the past week, month, quarter, 12 months, 3 years, 7 years, and 10 years so we can make an informed judgement.
#14 How do I know the location/area is a good one?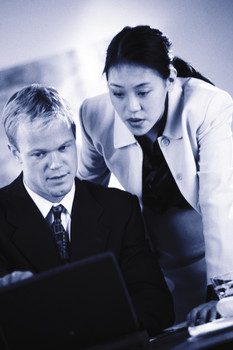 -I will use my personal knowledge and experience of locations based on 35 years in the real estate industry
PLUS
-I will use extensive research tools to look into-suburb ratings, schools, crime, vacancy rates, stock on market, demographics, household formation, professions, nationalities, income. ratio of owner-occupied v renters and more!
-For each potential area under consideration, I will provide a report on
-Overall suburb rating- walkability/Rental growth/House prices/ weekly family income/mortgage stress score/ days on market score/ stock on market score/ asking price/ asking rents/gross market yield/ recent sales in the district.
#15 Buying an overseas property takes too much time. I am too busy to think about this now. I am not convinced this is for me.
-If you are serious about buying, this is the simplest, least time consuming, most efficient way you can do it.
If you are not that serious about securing a property now, then it is not for you.
#16 Im very worried about over paying?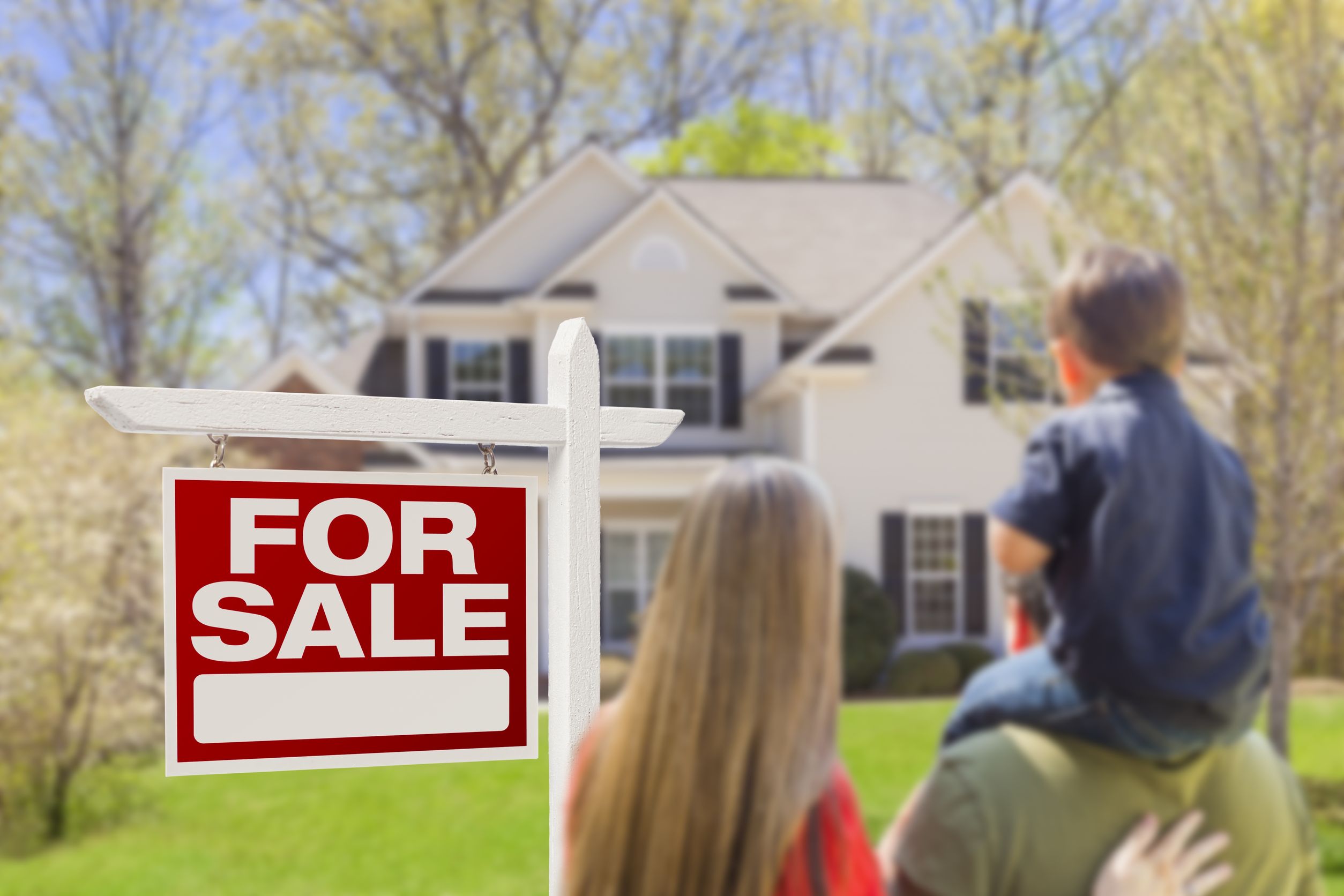 -AT NO EXTRA CHARGE I will get two to three price assessments done on EVERY property under consideration
- The bank will also do a valuation prior to advancing the loan
- I will examine comparable sales nearby, to ensure the price is fair
- I will examine the previous sales history of the property
- I will discuss with the selling agent the seller's motivation and reason for selling, any offers rejected and why, and the sellers' expectations.
-If we are also using an on the ground buyers agent, I will discuss with them the best strategy
#17 This is not my highest priority right now.
-Sometimes what is not our highest priority should be. If you have the deposit available, and the ability to borrow right now, seize the moment, it may not come again.
-And imagine in 6 weeks' time your family, your partner, your children's faces when you show them what you have purchased, something that just a few short weeks ago was "something we should do at sometime!"
#18 I want to use a standard Australian buyers' agent?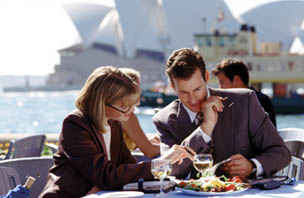 -Yes you definitely can! In fact I recommend that you do. My service works hand in hand with them, and provides all the additional matters they cannot handle: loans, taxes, property management, valuations etc.
-They are not licensed (or able) to provide the information to you in #2,3,4,7,11,12 and 14 above.
-And when they submit on average 3 to 5 properties for you to look at and consider, this is the single biggest advantage you have using my service. They NEED you to buy BEFORE they get paid. I help you oversee, and analyse each and every one of their proposed properties to mak sure you are really getting the best deal.
You have an expert, with decades of experience, right next to you all the way, which will greatly reduce your stress and risk of making a wrong decision.
-You pay me as you would pay an accountant, a valuer, a solicitor, as a professional advisor, who has no hidden agenda to get you to buy, who can help you decide which one is the most suitable, based on years of experience. In other words, you get another set of eyes and ears looking out for you!
#19 I will just look at the property websites in Australia and contact a few agents. And also I will get my relatives to look for me or visit for a week or two to look.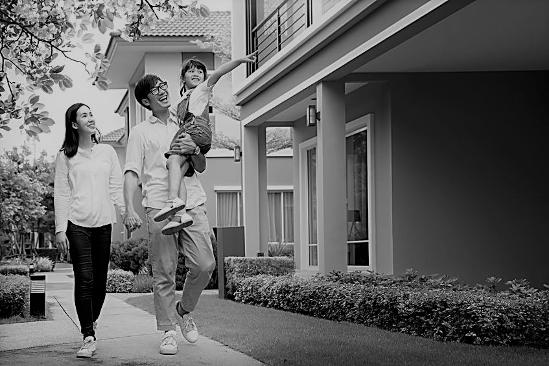 -This is without doubt the worst way to try to buy! Good luck!
Simply put it won't happen
- You wll not be able to buy without serious risk of the above #1,3,5,6,10,12, and 13 happening to you.
-The selling agents -if they can be bothered to respond to you while overseas – will do everything in their power to get you to pay as much as possible for the property.
It is that simple.
-Almost certainly you will over pay.
-And do your relatives know the answers to #1 – #14 above?
-And have they time to spend every weekend looking for you?
-BUT this can work if you are willing to put the time in, and if you have an expert helping you.
-Also consider to use a Buyers Agent.
#20 I will get started later.
-That's fine, just to let you know I only work with a total of 4 people each month so that I can provide the right level of service.
-Some times during the year, I am booked out for several months at a time, so please check with me in advance if there is availability for a starting date.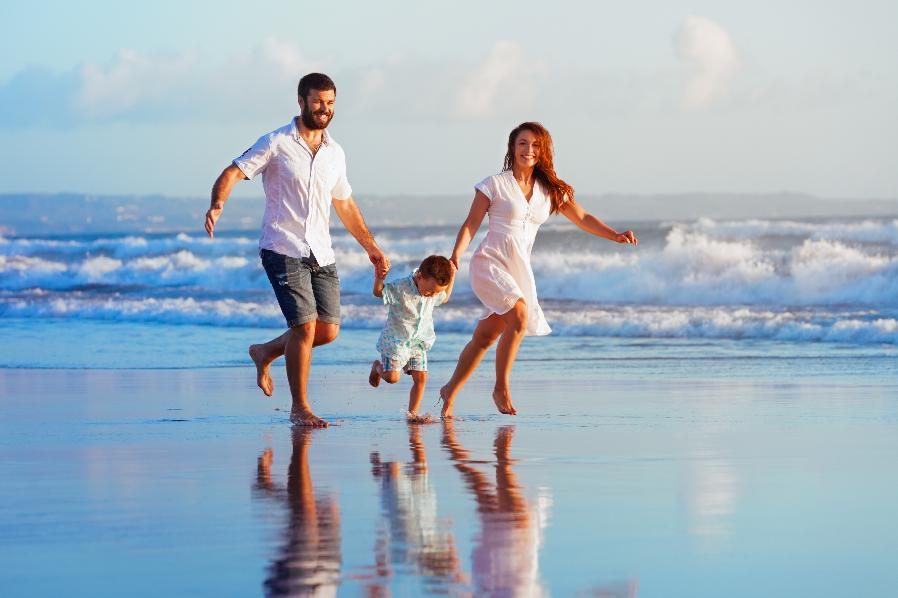 MY
EXCLUSIVE PERSONAL GUARANTEES

TO YOU


When you join this service,

this is what

you

get:
1. A loan "indicative pre-approval" in writing, BEFORE we start looking.
The six weeks' time frame starts only after you have your loan approval in place.
If you cannot get a loan "indicative pre-approval" in writing, or are not happy with the terms of this pre-approval, you will get a full refund of your fee. With no deduction.
2. INCLUDED AT NO EXTRA COST:

A 30 minute tax consultation with an Australian tax expert.
3. INCLUDED AT NO EXTRA COST:

Up to three valuations on EACH property being considered.
4. INCLUDED AT NO EXTRA COST:

A rental assessment on the proposed property from a professional rental agent.
5. ARRANGED:

Comprehensive building reports and pest inspection reports from fully qualified building inspectors.
6.
INCLUDED:

Free copies of "The Non Residents Complete Guide to Investing in Australian Real Estate" and "Build a Portfolio of Four Properties from One Initial Deposit".
7. INCLUDED:

A copy of the "Tax Free Investing" report.
8. My undivided and expert guidance through the whole buying process right up until completion (or until it is rented if you are an investor) even beyond the inItial agreed time. I limit the number of clients I work with each month so I can meet this promise.

9. Closely working with your Buyers Agent

should you choose to use one.
10. My fee is Tax Deductible too, saving you around 32.5% of the real costs. And my fee is SUPER AFFORDABLE.
WHY DO YOU NEED A BUYERS AGENT?
Buyers don't always fully understand that realtors in Australia represent the seller, and they can't demand that a listing agent show a home and bend to their wishes. It's not that the listing agent doesn't want to sell the home. But the listing agent's fiduciary relationship is to the seller, not to the buyer.
Using a Buyers Agent greatly increases the chance of success, and incorporates ALL the services mentioned above, plus additional services (at extra cost) for those not wanting to spend time searching for properties themselves:
We will source the property, find properties both on and off market, provide full due diligence, negotiation and successful purchase privately on properties on and OFF market or arrange to bid for you at auction.
This is as opposed to a traditional real estate agent who acts exclusively for the seller, and has the sole aim of getting the highest possible price for their client, the seller.
A buyer's agent acts exclusively for you, the buyer.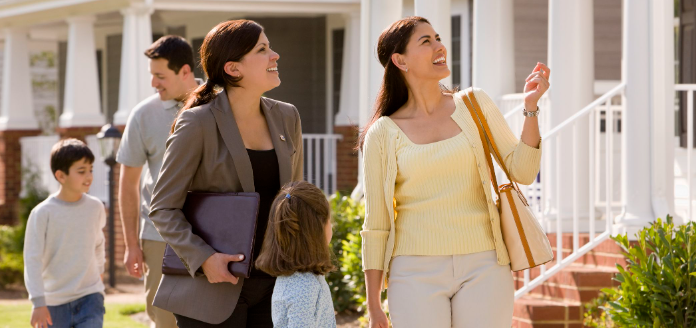 Simply schedule a 30 minute, without obligation call, to discuss your ideas, plans and thoughts, and to see if I can help.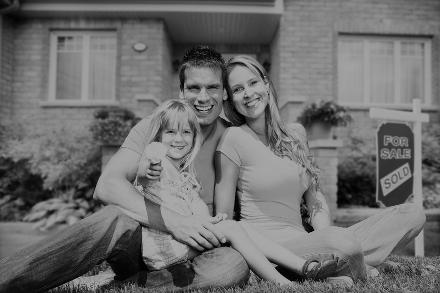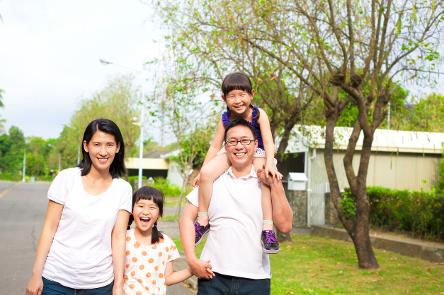 If you would still like to "go it alone" without my help, I would like you to wish you the best of luck.
And to
help you with your journey

, as my thanks for looking into my service, offer you my exclusive (c) "Seven Step System to Buying Australian Property" which can act as your blue print to buy a property by yourself, without help.

And in return, I simply ask that you keep me in mind when your friends are thinking about an Aussie property!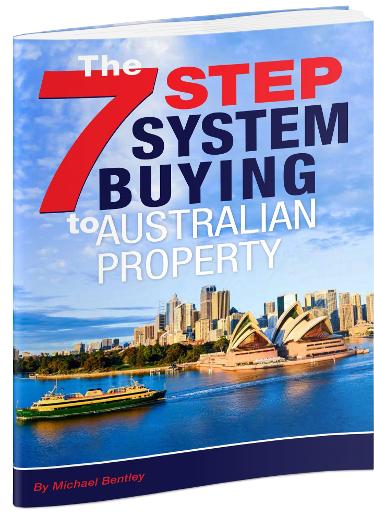 "Many thanks for the huge advice and assistance you gave us throughout the whole process of locating and securing a home in Sydney.
Your tireless and good natured coordination of the whole process and its many aspects have been and continue to be invaluable, including putting us in touch with the relevant experts in the necessary fields and the friendly tips you are always ready and willing to offer"
Charles Cook. Hong Kong