The 88 Billion Build to Rent Property Bonanza Coming To Australia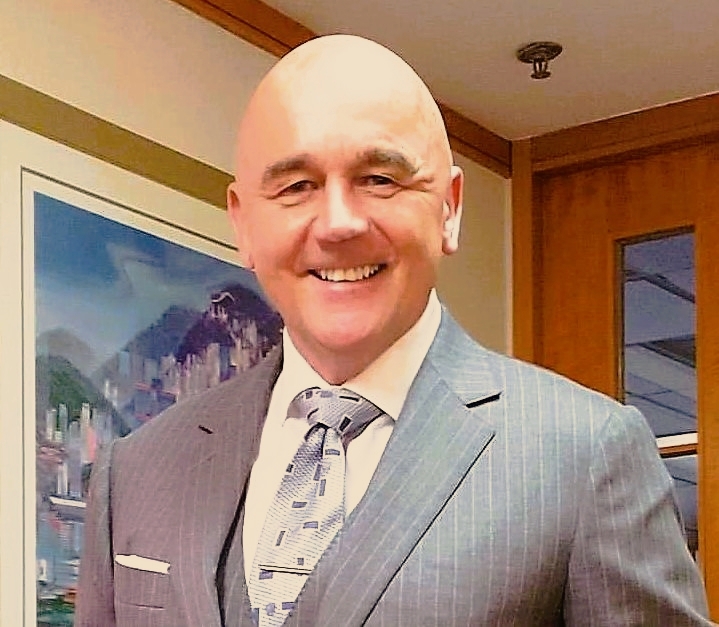 Capital from around the globe is flowing into the Australian Build to Rent (BTR) sector in billions, as this burgeoning sector gains momentum – and there is a lot more to come.
It seems like every few months there is a new article mentioning another group with a few hundred million dollars earmarked for the development of new BTR projects in Australia.
Participants in the sector claim that BTR buildings can offer secure, long-term tenancies in quality apartments with professional property management.
What is certain is that these numbers will further increase significantly through 2022.
But there is a lot more money that has yet to enter this niche.
Will there be an oversupply of rental property?
DISCLAIMER:
All information contained in this article is obtained and / or compiled from sources believed to be accurate, reliable and current at the time of release However, Michael Bentley, Citylife International Realty and Aurient Limited cannot and does not warrant, guarantee or represent, either expressly or implicitly, the accuracy, validity or completeness of such information. Michael Bentley, Citylife and Aurient and its affiliates or any directors or employees of Citylife and or Aurient or its affiliates shall not be liable for (whether in tort or contract or otherwise) any damages arising from any person's reliance on this information and shall not be liable for any errors or omissions (including but not limited to errors or omissions made by third party sources) in this information. The information provided herein is subject to change without further notice. This article provides general information on Build to Rent around the world and in Australia, but such information should not be regarded as an offer or a solicitation of any offer to buy, sell or invest in any securities, syndications, investments or real estate.