A "FIRESIDE" CHAT ABOUT THE CURRENT AUSTRALIAN PROPERTY MARKET
Its summer in Hong Kong. But Winter in Oz, and COLD in many places!
In around an hour, in a relaxed informal setting, Australian realtor and Buyer's Agent Mike Bentley will chat with leading Australian developer David Scalzo (www.perriprojects.com) about prices, rents, construction problems, supply, affordability issues, new property taxes and dig deep into the facts behind what is happening "behind the scenes" of the Australian property market.
THIS

IS A LI

VE EVENT IN CENTRAL DISTRICT, HONG KONG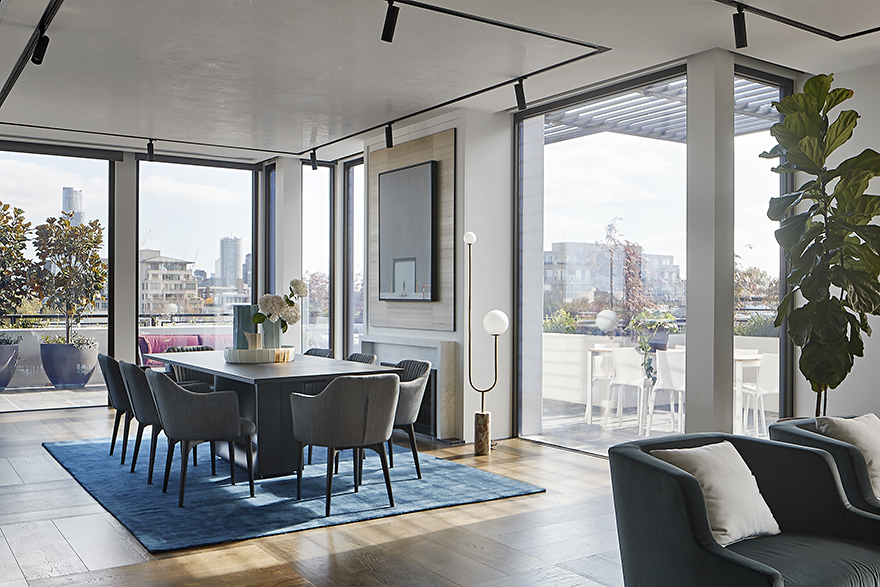 DON'T MISS THIS UNIQUE "IN PERSON" EVENT
"RARE EVENT THAT CUTS THROUGH THE "HYPE" AND GETS TO THE TRUTH BEHIND THE AUSSIE PROPERTY MARKET"
Roy Wong

UPDATE ON THE AUSSIE MARKET
EXCLUSIVE INVITATION ONLY EVENT- NO "WALK-INS" PERMITTED
YOU MUST REGSITER TO ATTEND
NO PROPERTY IS OFFERED FOR SALE
INFORMATIONAL EVENT ONLY
"THE MILLION DOLLAR STRATEGY- THE SIMPLE SECRETS TO LEAVING YOUR KIDS A MILLION DOLLARS"
The NEW additional Chapter to my book will be handed out to all attendees!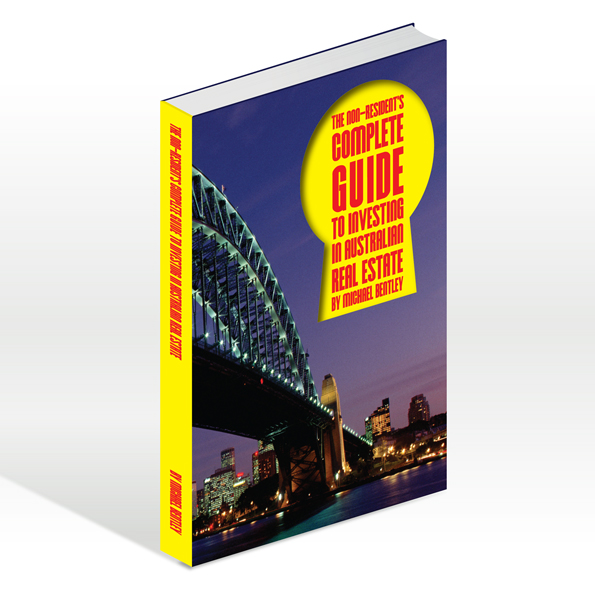 LEADING AUSTRALIAN PROPERTY DEVELOPER DAVID SCALZO,

WITH BILLIONS UNDER DEVELOPMENT AROUND THE COUNTRY,

IS VISITING HONG KONG, AND WILL KINDLY ADDRESS THESE QUESTIONS:
- "You are building thousands of new apartments across Australia- Why are you NOT offering them for sale?"
-"There is chaos in the Construction Market- how are you navigating this as a builder/developer and what does it mean for property buyers and existing owners in the future? "
-"Why are builders collapsing all around the country, how serious is it, and how do potential buyers protect themselves?"
RECENT PRESS CLIPPINGS:

Others Topics include: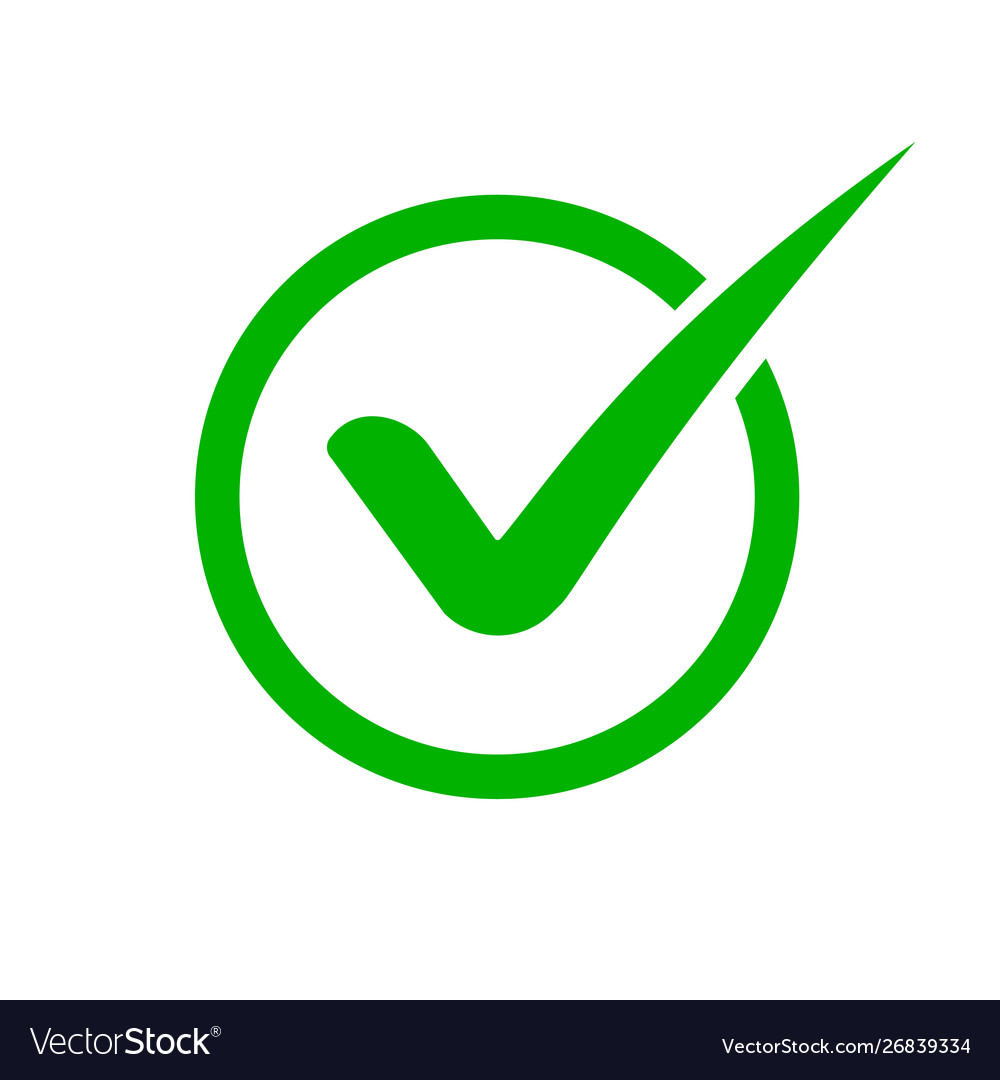 What is the one thing apartment owners and investors MUST know for the future?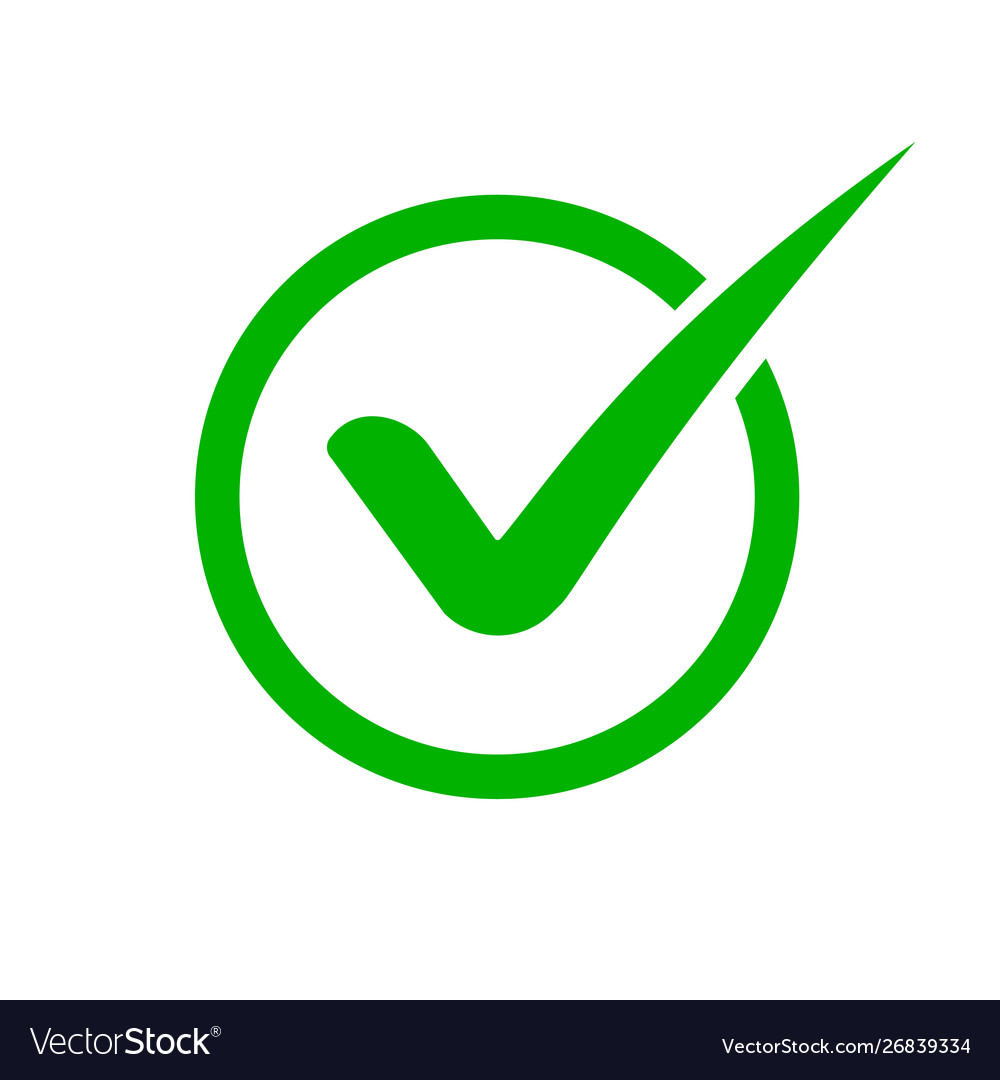 Should I SELL my properties right now...many investors are?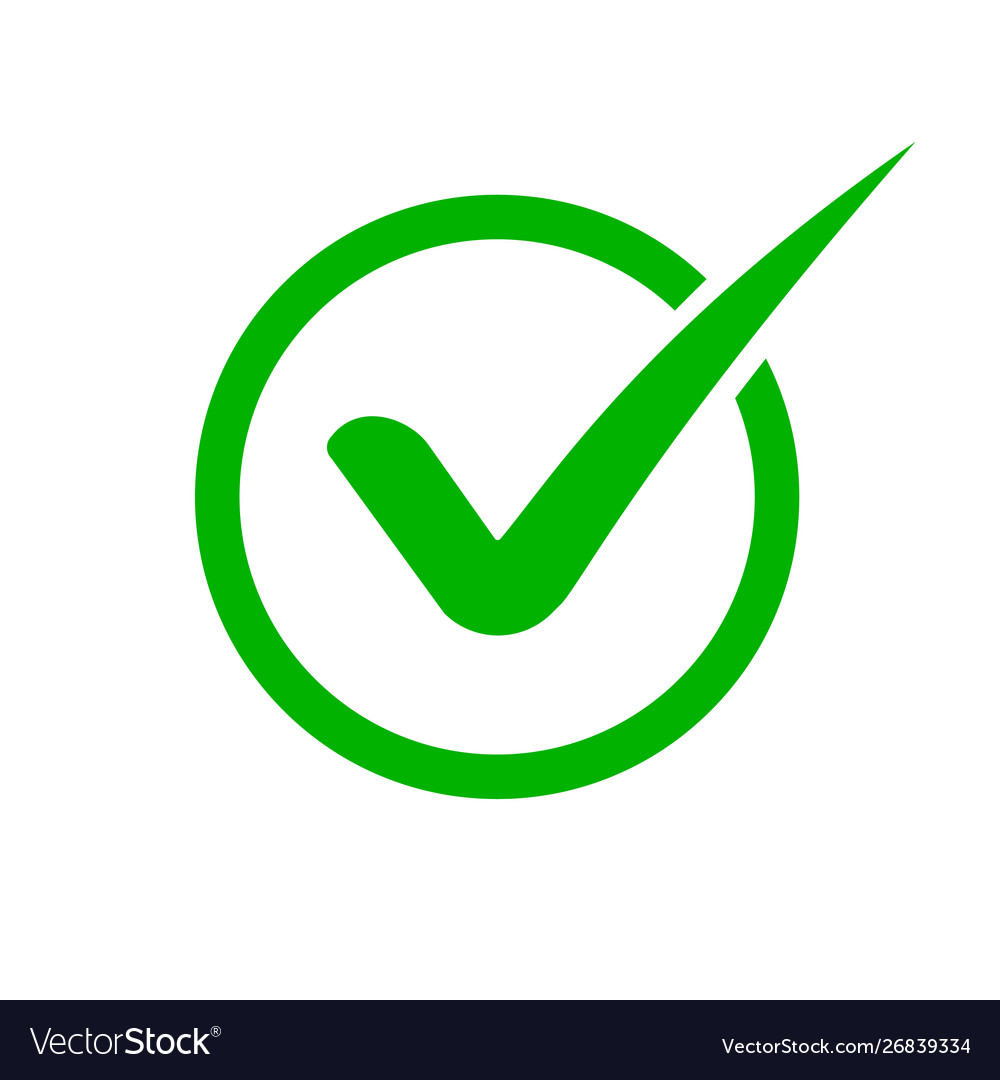 With interest rates remaining stable in August after the fastest rate rises in a generation, does this mean rate rises may be over? If so, what will happen to property prices (and rents) in 2024?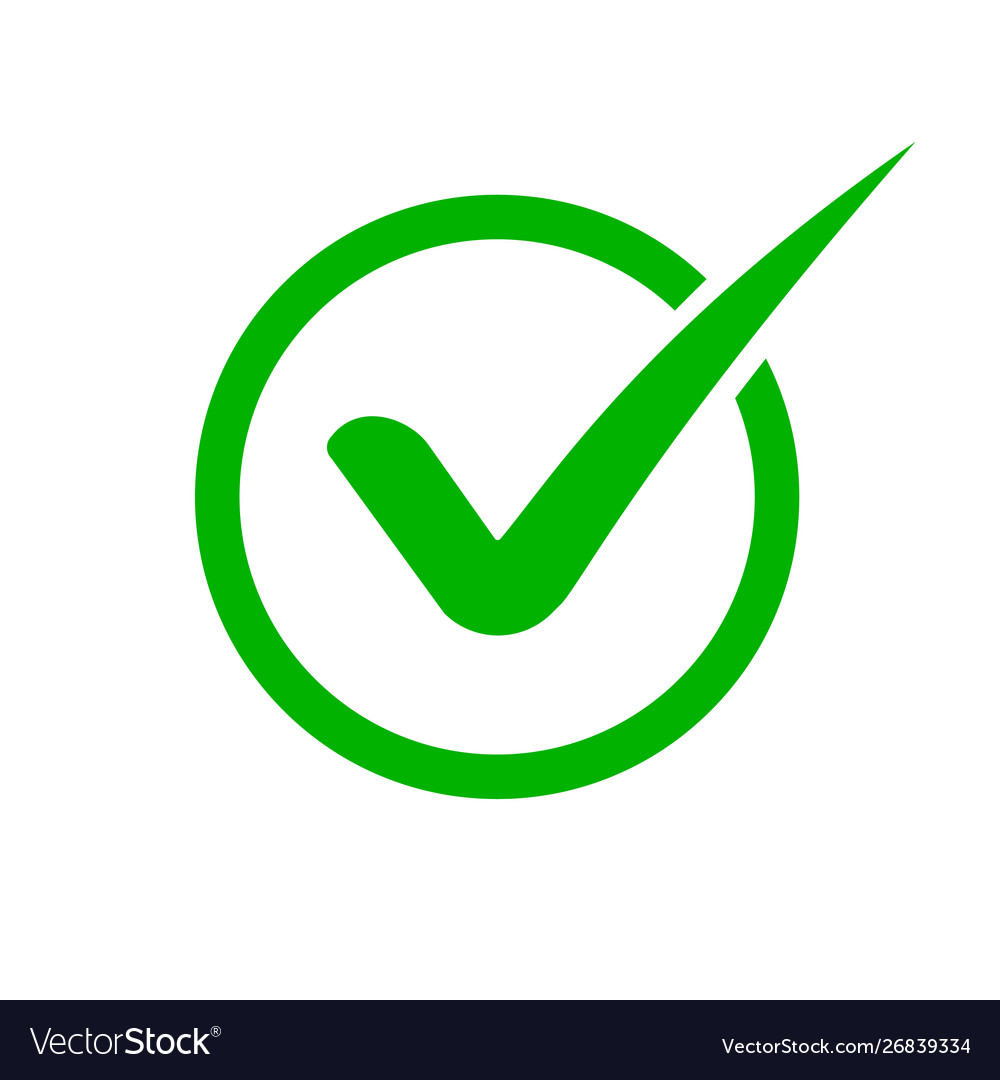 When is the current rents crisis likely to end?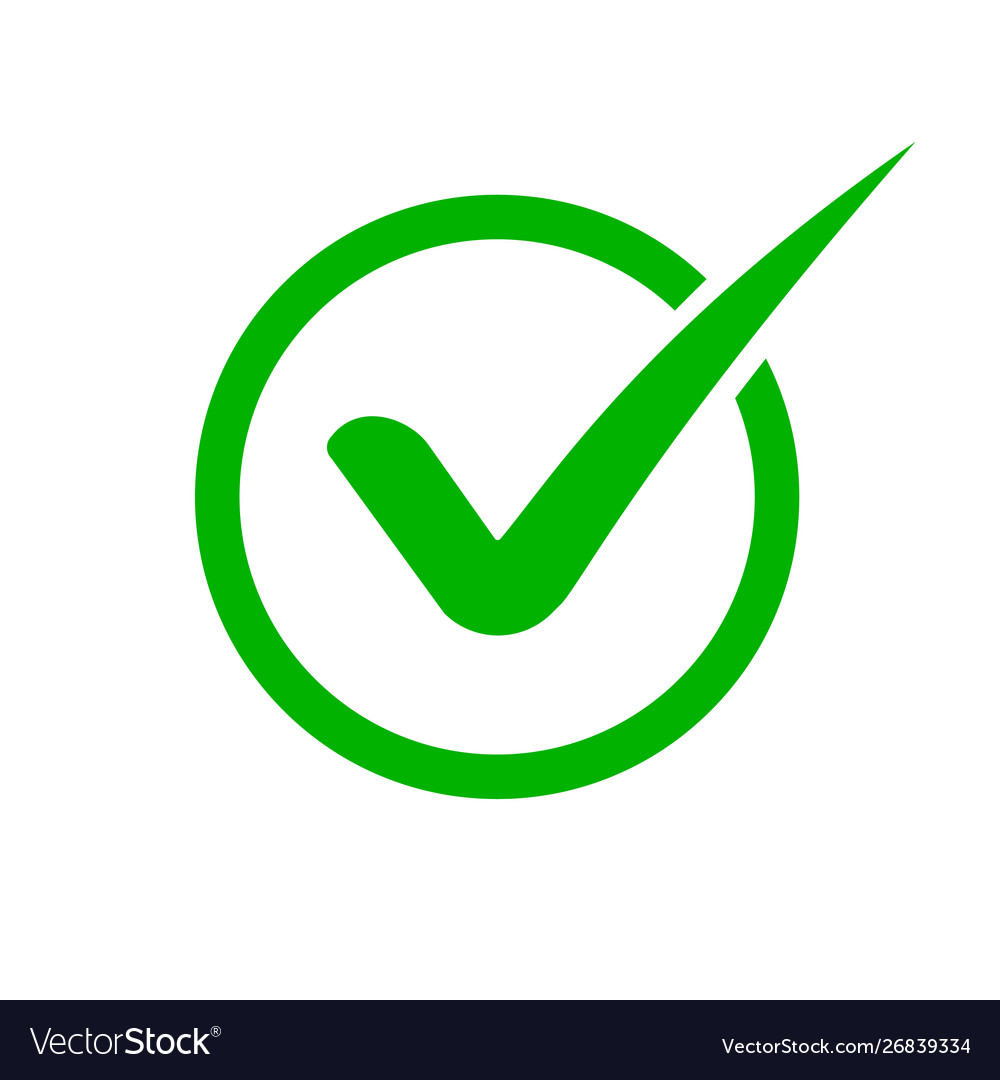 Have prices bottomed, or is there further to go? Or are they in fact rising again?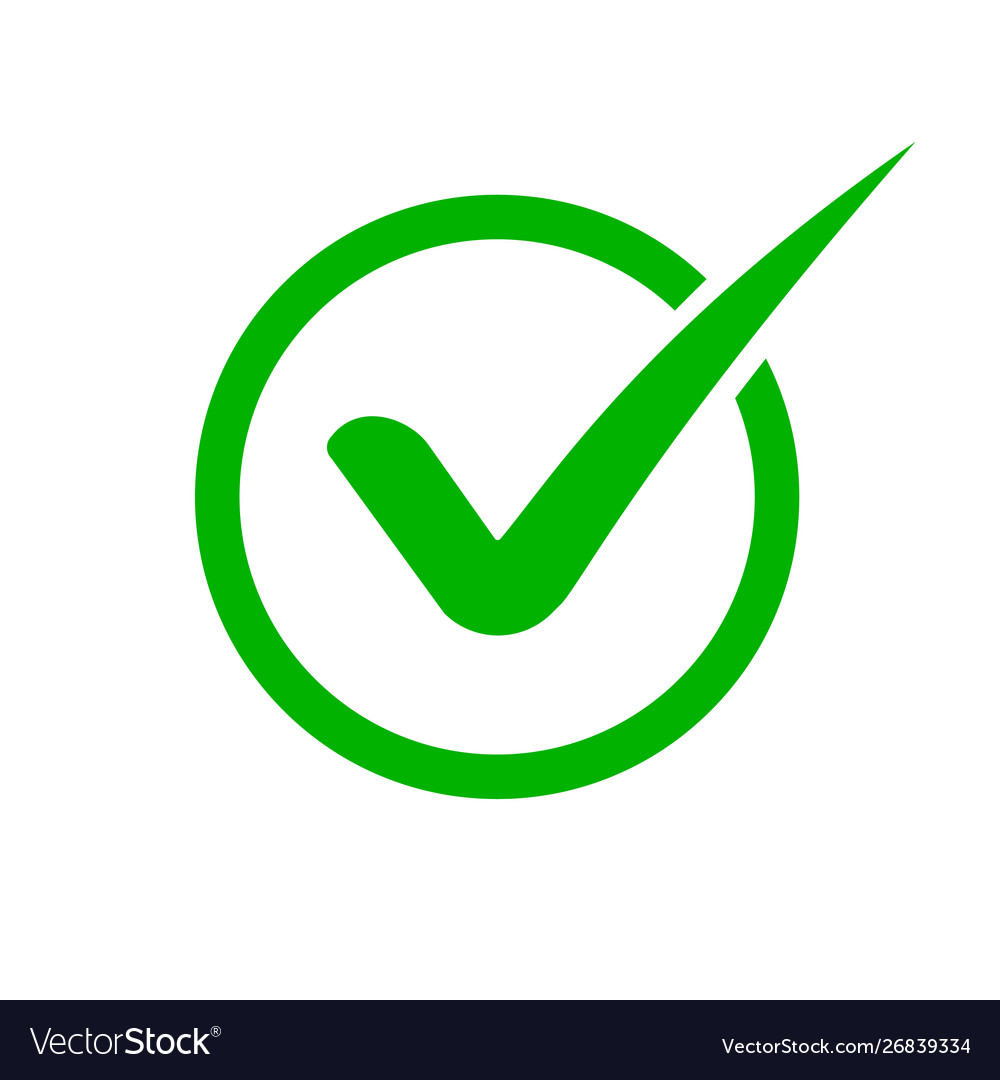 Property prices in Australia are unaffordable. How can prices rise , and how can my kids get started at these high prices?
YOUR PERSONAL QUESTIONS CAN BE ANSWERED. THIS IS NOT A FORMAL PRESENTATION

. WHEN YOU REGISTER

YOU MAY SUBMIT YOUR QUESTIONS.
Your host will be leading Australian award winning international estate agent and Buyers Agent and Sellers Advocate Mike Bentley.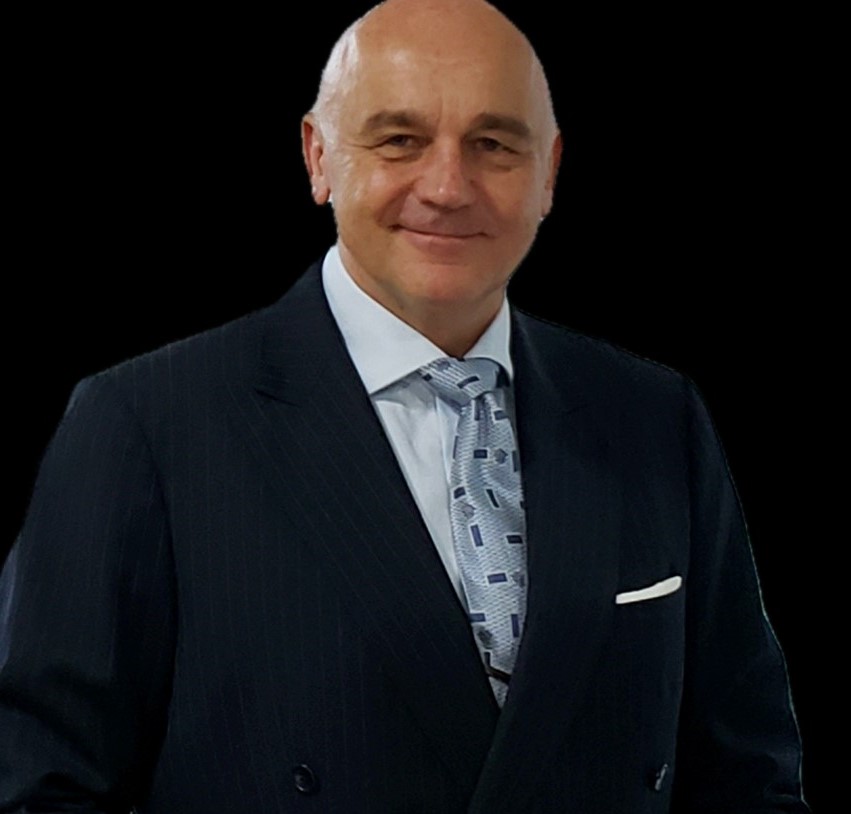 "

Thanks Michael for inviting me to your event. Within an hour and a few slides, you summarized all that I need to know from the masses of confusing news"
"Fantastic presentation, highly informative and messages clearly conveyed, well done!"
"Thank you for your event today and sharing all your knowledge. Your insights and advice are invaluable"