Why You May Want to Consider Investing in a 3 Bedroom Apartment in Melbourne
In under 30 MINUTES, Michael Bentley will explain exactly the steps he used last month to generate 37 rental enquiries in two days for HIS OWN INVESTMENT APARTMENT, and have tenants trying to out bid each other.
Anyone can do this, if they know the things to do, but this window of opportunity will end in a couple of months.

​​​​​​​With the acute shortage of new apartments under construction, and the borders re-opening, this webinar is very timely for ANYONE thinking of making an apartment investment.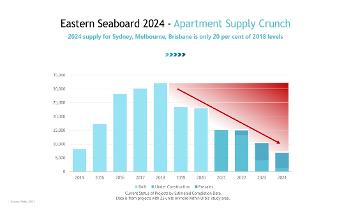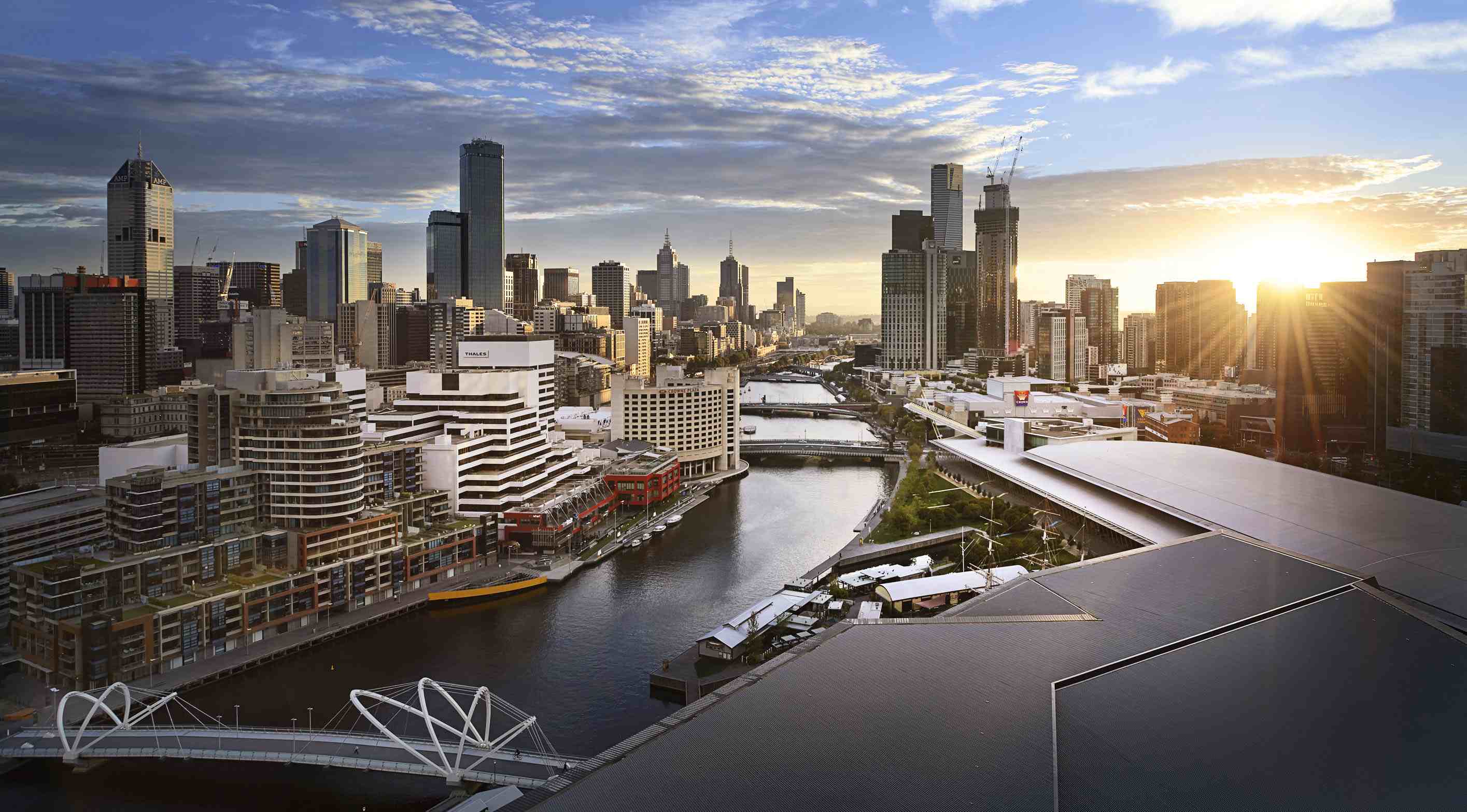 "Your apartment is very 'tired' and has little chance of being rented out without major upgrades and work"
Melbourne Rental Management Agent , January 2022

EXCLUSIVE INVITATION-ONLY EVENT
TIME SENSITIVE WEBINAR: 2 SESSIONS ONLY
INFORMATIONAL WEBINAR ONLY
This Webinar is for:
- Anyone Thinking of Buying in Melbourne
- Anyone With an Empty Investment Property
- Anyone With an Investment Property Wanting to Know What Tenants are After
Your Webinar Host and presenter will be leading Australian award winning international estate agent Michael Bentley.