THE TOWNHOUSE COLLECTION - MELBOURNE
MELBOURNE TOWNHOUSES REPRESENT A MORE FLEXIBLE INVESTMENT OR LIVING SPACE THAN AN APARTMENT, AND ARE VERY POPULAR WITH BOTH HOME OWNERS LOOKING FOR A MORE AFFORDABLE, LOWER MAINTENANCE, BETTER SECURITY OPTION THAN A STAND ALONE HOME OFFERS, AND FOR INVESTORS WHO PREFER "LAND" OVER AN APARTMENT.
THE SCARCITY FACTOR ALSO MAKES A TOWNHOUSE A VERY ATTRACTIVE INVESTMENT OPTION IN MELBOURNE.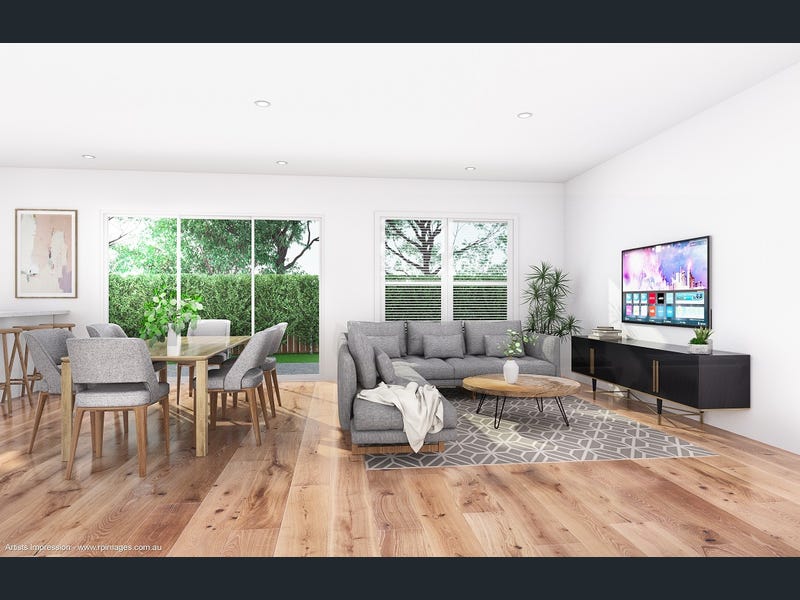 RARELY AVAILABLE secure GATED COMMUNITY, WITH CENTRAL GARDEN.
FOUR BEDROOM TOWNHOMES, 191 SQM, FROM $750,000
OFF THE PLAN, 10% DEPOSIT, COMPLETION 2023.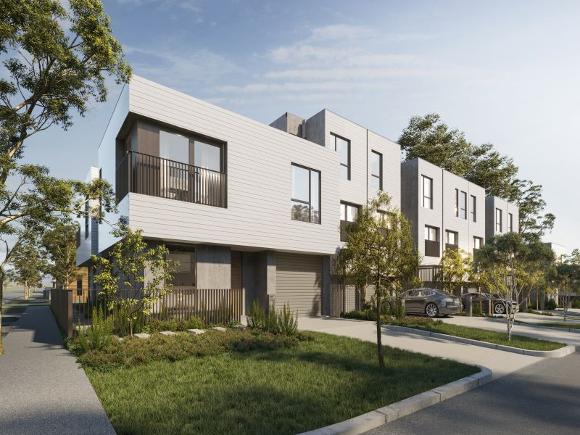 60 MINUTES FROM THE MELBOUREN CBD, 15 MINUTES TO BEACHES, AND 5 MINSUTE TO THE TRAIN, IN THE GOREIN WOUTH EAST, SITS HAMPDEN PARK.
2 BEDROOM $448,000, 3 BEDROOM $533,000