Tax Free Property Investing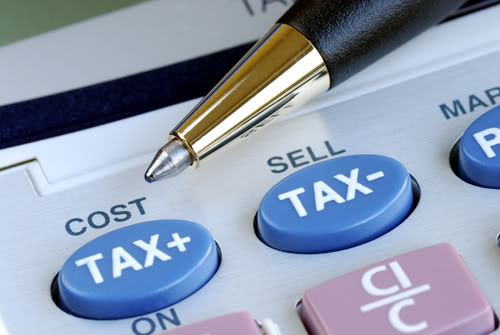 IN FACT,

IT IS POSSIBLE FOR EXPATS AND NEW MIGRANTS

, TO LIVE IN AUSTRALIA

FREE OF ALL INCOME TAX

FOR A NUMBER OF YEARS AFTER ARRIVAL THROUGH CAREFUL PROPERTY SELECTION AND

INVESTMENT STRATEGY

AHEAD OF TIME. IF YOU WOULD LIKE TO UNDERSTAND HOW THIS WORKS, SIMPLY SCHEDULE A

FREE, NO OBLIGATION 30 MINUTE DISCUSSION

WITH ME, WHERE I CAN EXPLAIN

EXACTLY HOW TO DO THIS

. YOU CAN DO IT COMPLETELY BY YOURSELF, WITHOUT EMPLOYING EXPENSIVE ACCOUTANTS OR TRUST STRUCTURES.