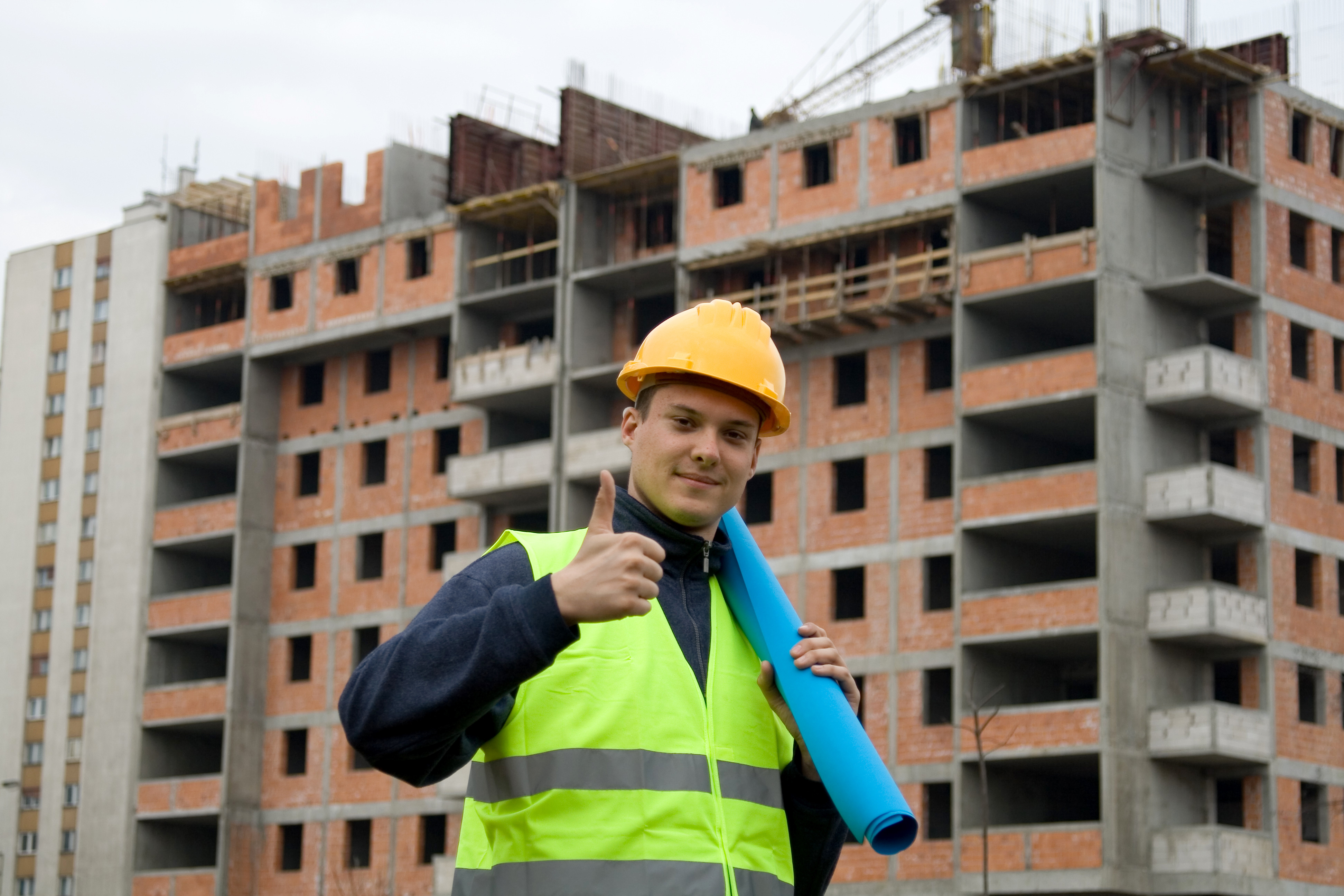 What is SOM, and why it is so important.
May 2017
One of the great things about Australia and Australian real estate in particular is the availability of information, statistics and research which can be useful for investors comparing different locations. SOM in real estate terms means Stock on Market.
Many investors will turn up at a luxury hotel, listen to a rather biased seminar perhaps, and put down a 10% deposit on an off the plan apartment because the developer provides a nice brochure and a rent guarantee! This is how many people make their "investments." Seems incredible, but it is true. No wonder they end up disappointed.
SOM can provide valuable data for investors as it shows the amount of property listed for sale. This can give an investor valuable information about how easily it may be to cash out of an investment. It can also show how confident other people are in the market.
Sydney as everyone knows is booming. Investors are confident of prices going up more, so you can assume not many want to sell now, and therefore it is also hard to buy as there should little Stock on Market. And sure enough, there are just 250 apartments listed for sale, almost the same as 12 month ago. To compare 12 months ago is useful too, as it can show that a large increase compared to 12 months ago would indicate less confidence, and more people listing properties for sale.
How does this compare to the Melbourne CBD? Sydney is a larger city, but there is a huge difference in SOM between Sydney and Melbourne. Sydney CBD has a very small number of apartments listed for sale right now and not much difference from 12 months ago.
Clearly, a very strong real estate market!
Sydney CBD apartments for sale 250. Twelve months ago 247
Melbourne CBD apartments for sale 1005. Twelve months ago 906.
As can clearly be seen, Melbourne's CBD has 4 times more apartments listed for sale than Sydney!
A warning sign for anyone currently thinking of the Melbourne CBD.
SO WHAT FIGURES SHOULD INVESTORS LOOK FOR?
Clearly, the LOWER the better, and it depends upon the size of the geographical area but anything in Melbourne UNDER 200 would be excellent, and certainly avoid anything with more than 250-300.
So lets look at some popular areas in Melbourne: