If you have purchased "off the plan," and are nearing completion of construction ("settlement") here are the steps you should take.
First, obtain a completion date from your agent or seller. It will only be approx. as it is not an exact science.
Builders can not commit to a date until around 30 days to go. Then it STILL depends upon local Councils and Authorities inspecting and issuing final permits etc.
Approx 4 months before completion:
Apply for finance.
FINANCE HAS BECOME MORE DIFFICULT TO GET FOR OVERSEAS BUYERS.
You will need to put all your personal income statements together, a statement of assetst/liabilities, as well as around 2 or 3 years tax returns, and maybe an employment agreement.
Your lender can advise what they need.
Please note lenders as a rule do NOT like any rent guarantee, and are looking for a market rental assessment.
All of this takes time, so it is wise to START your application FOUR months prior, BUT not too early, as the Banks loan approval usually only lasts for three months.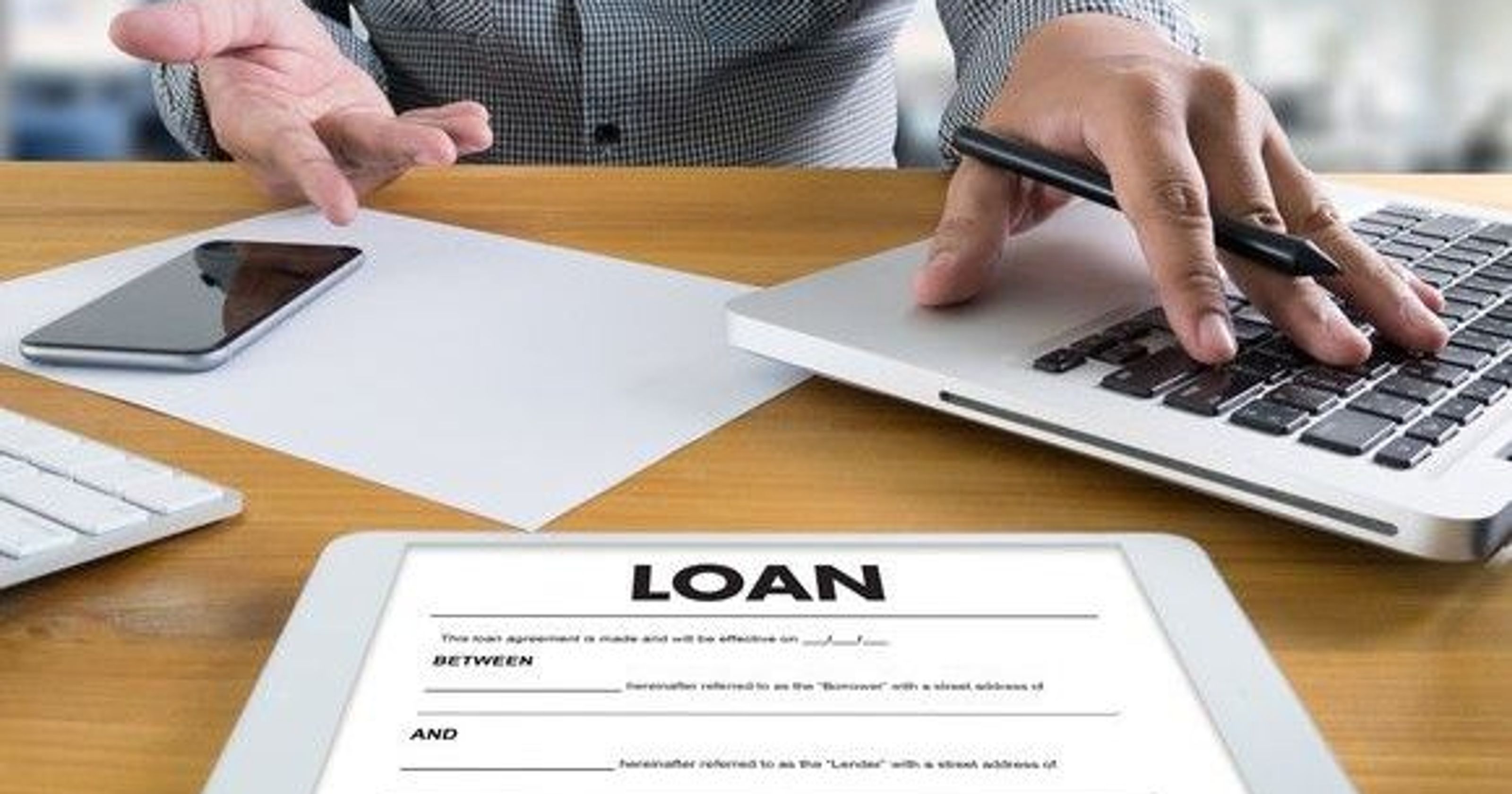 You will also need the front page (property details page) of your Contract of sale, which shows the purchase price, and Title details. If all goes smoothly, you should have your finance all approved well in time, and will just need to wait for the final Bank Valuation. (See below)
If you do not have a copy of your contract, contact your lawyer or settlement agent.
By applying early, this will enable you to prepare for any potential hiccups, delays or missing documents you may need to supply.
Approx 3 months out:
Now is the time to notify your Solicitor of the forthcoming settlement, and advise them of the Bank you intend using.
They will notify you of extra funds you may need, such as Stamp Duty, as well as Rate adjustments etc.
However, often they can not do this until around the last month.
It is also at this time you need to appoint a Property Manager.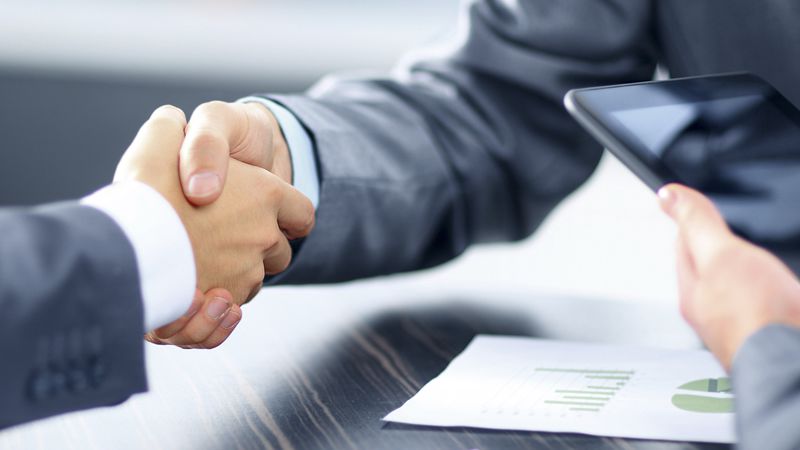 You will need to start to put together the additional funds you will need to put in yourself to complete the purchase. (SEE "BANK VALUATION" BELOW)
Approx 1 month until completion:
By now you should have a Property Manger appointed, you should be in touch with your Solicitor, and your finance broker or Bank should be sending you all the final mortgage papers to sign.
Your Solicitor will be undertaking all the necessary checks as to Title, Water, and other permits etc at this time.
Your financier may require you to obtain a certificate of identification at Australian High Commission, Australian Post Office or by an Australian Lawyer in your country.
It is also now time to get an update as to the final completion date from YOUR AGENT OR THE SELLER.
You should also decide now who will do your "final inspection". Usually it will be your property manager, or your solicitor may be able to do it, or you can organise a building inspector.
Unless MAJOR defects are found, the settlement CAN NOT be held up.
Your Solicitor or inspection agent should arrange for any defects to be notified to the Vendor so they can be rectified after completion, within the time frame as stated in the Contract.
It is also now time to find out who the contact person will be for your lender to contact to arrange their Valuer to get through the property. The Developer or the rental agent will advise this.
The valuer will go through, and value the property for your lender.
2 weeks and up to 6 weeks, to completion:

It is at this time the Bank Valuer will go through the property. After the Valuation comes back, you will be able to complete your final loan documentation, but remember, TIME IS NOW CRITICAL.
You will need to send to your solicitor if not already done so the balance of your own money and all costs.
The second phase for allowing your property to be ready for settlement is the issuance of a statement of compliance. This is a separate task which means that the building surveyor, council and all the associated authorities will sign off on the complex granting the building status as being ready for occupation.
The completion of this phase will then form part of the issuance of the certificate of occupancy of your individual apartment which is a term under the your contract. Please note none of the above elements are your responsibility.
And it is impossible to determine how long this will take. It could be days. It's USUALLY WEEKS. But sometimes its months.
HOWEVER, it is also important to note, than some developers let the valuers in as early as possible, others prefer to wait until the authorities are already starting their checks.
Final "Settlement"
Your Solicitor will arrange and book in settlement date with the Developer's legal representative and the Bank.
They will attend to settlement on your behalf, and make all the relevant payments.
Congratulations!
You are now the proud owner of a Property!
After Completion
There are still a couple of steps you will need to take:
1. Keep in touch with your Property Manager to make sure your property is rented.
2. Apply for a Depreciation Report, from a quantity surveyor for Tax purposes.
3. Ensure you get someone to follow up your defects list. It can be your Property Manager, Solicitor, or Agent.
4. Obtain a "settlement Statement "within 1 month from your Solicitors, which itemises all the payments made.
5. Open a Property File for your Tax purposes. Inside this file keep you settlement statement as per point 5 above, your Depreciation Report (point 2) and all your future rental statements, expenses, and Bank Interest payments for tax purposes.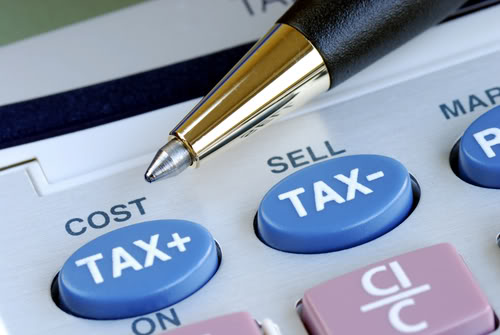 IMPORTANT NOTE:
BANK VALUATION.
Bank valuation is not an exact science, and unfortunately it is a fact of life (for reasons too detailed to go into here) that identical properties next to each other, both purchased off the plan at the same time for the same price, could have up to 7% different valuations placed upon them by 2 different bank valuers, even from the same bank.
Bank Valuers are super conservative, and will seldom, if ever, value a property on completion at a higher price than was paid irrespective of market conditions, for again very complicated reasons including indemnity insurance.
OFTEN they value it up to 5% to 10% LOWER than the price you paid, for banks risk mitigation purposes.
It may not be and is seldom reflective of the value of the property.
So it is always wise to prepare yourself for the unfortunate situation of a valuation coming in lower than expected, meaning you will need further funds at the last moment.
This situation can often be addressed with the Bank, but the problem is the Valuation is usually only done at the last minute, so time is often very tight.
We always recommend buyers try to ensure they have at least a 5% cash "buffer" to cover themselves for this issue.
WHEN CAN I GET LEGAL OWNERSHIP?
While the building may be technically finished, legally speaking your property does not actually exist yet.
When you purchased your apartment you actually purchased a lot on a proposed plan of subdivision. Simultaneously with the construction of the apartment, the developer has been undertaking various approvals and procedures to ensure that your proposed lot becomes an official one and a legal title can be provided to you at settlement.
Once the above elements are completed, the developer will lodge the proposed plan of subdivision with the titles office.
This will then create an individual title for your property and allow the second important trigger under your contract of sale to occur. The issuance of titles, once submitted into the titles office can take 1 – 4 weeks turnaround depending on the time of the year.
Once the titles have been lodged, the vendor can issue all purchasers a notice to settlement in accordance to your contract of sale.
When will I OR my tenants be able to move in?
As detailed above there are still many elements of construction and the legal property process which are still required to be completed. As soon as you make final payment and get Title you can move in.
When will my bank be allowed to inspect the property to conduct their official valuation?
Generally between 2 to 6 weeks before the settlement of the apartment.
When will I get an opportunity to inspect my apartment?
Generally 2-4 weeks prior to settlement of your apartment.
What if I cannot complete on time due to my bank not been ready?
You can request a extension of time from the developer. Be aware very few developers will grant this unless you can give them an accurate settlement date, AND you are wlling to pay "penalty interest".
What if I cannot complete the purchase at all?
If you cannot find an alternative buyer to take over your property, you will lose the deposit you paid and may face further leagl action against you by the developer. If this is the case, it is essential you seek your own legal advice.
Disclaimer
This information is issued by Citylife International Realty ("CIRL") and does not take account of a recipient's objectives, financial circumstances or needs. All information is for information purposes and for illustrative purposes only. We make no representation or warranty about the accuracy of any detail in this material and accept no liability for any error or change. This material does not form part of any contract for sale and should not be relied upon. Buyers should rely only on the contract of sale. CIRL does not give or purport to give any legal, taxation or financial advice. Prior to taking action to settle a property, investors should seek independent advice from a licensed adviser or solicitor based on their individual circumstances as appropriate.
Last update 26 January 2021