AUSTRALIAN PROPERTY INVESTMENT PODCASTS
In short jam-packed podcasts, without the fluff, Michael Bentley digs deep into the facts behind what is REALLY happening in the Australian property market - especially as to how it relates to and affects non-residents.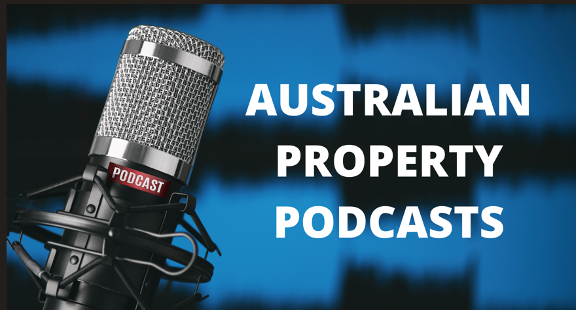 "If you are a non-resident foreign investor, or an Aussie expat, keen to better understand what is happening to the Australian property market, and specifically how it relates to those of us living OUTSIDE of Australia right now,

I invite you to listen to my Podcasts.
This is where I'll share up to the minute property investment strategies and time sensitive market information based on my 35 years experience.
I know your time is valuable, so there will be little preamble or fluff, so you'll get all this information in short jam packed Podcasts"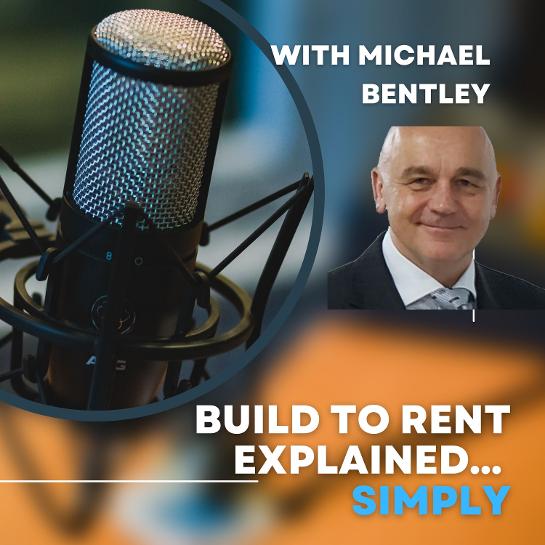 Build-to-Rent-Australia-Explained.mp3
BUILD TO RENT, THE FUTURE OF HOUSING?
Build to rent, or BTR, is a simple enough term to understand, but what actually is it?
Is it a viable alternative to traditional forms of renting or even purchasing a home?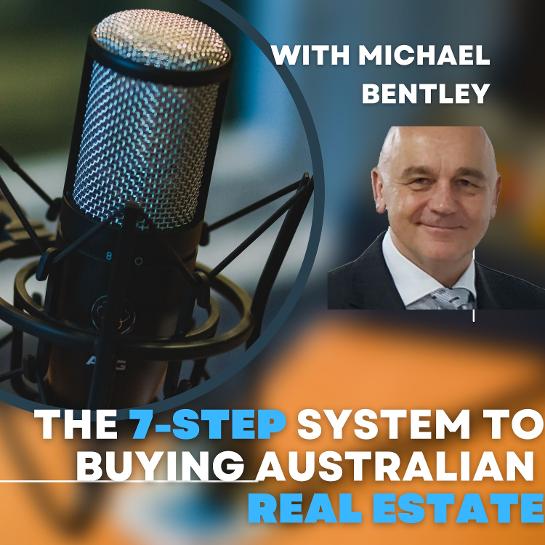 The-7-Step-System-To-Buying-Australian-Real-Estate.mp3
THE STEP STEP INVESTMENT SYSTEM TO BUYING PROPERTY IN AUSTRALIA
The 7 step system to follow if you are looking to buy Australian property from overseas, whether for investment or for own use.
Follow this system and avoid expensive mistakes!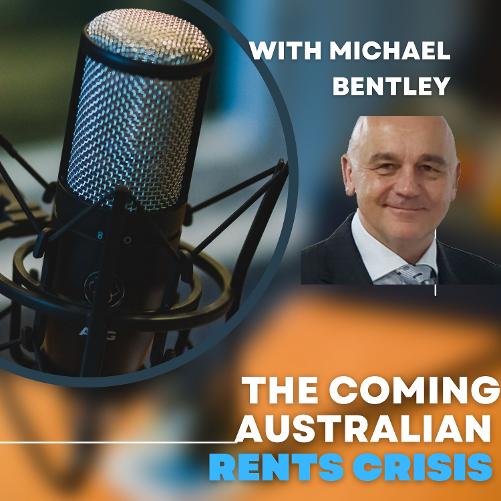 The-2022-Australian-Rents-Explosion-and-the-Crisis-About-to-Hit-.mp3
THE COMING AUSTRALIAN RENTS CRISIS
Australia has already seen rents increase a lot over the past 12 months, at this point, it doesn't look like it will slow for a number of reasons.
In fact, 2022 will see a rents crisis.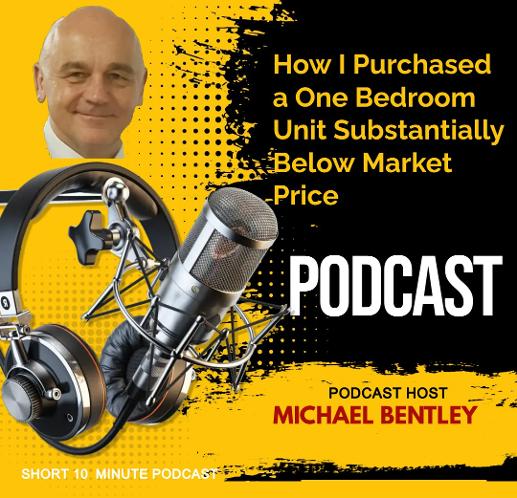 TIME SENSITIVE INFORMATION FOR THOSE THINKING OF BUYING AN INVESTMENT PROPERTY IN AUSTRALIA
This could be hugely beneficial to anyone thinking of buying an investment property in Australia right now.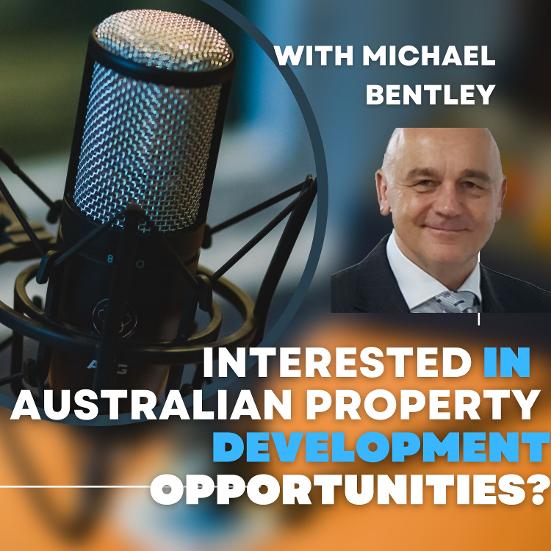 How-I-bought-my-House.mp3
HOW I BOUGHT MY OWN HOME IN AUSTRALIA WHILE LIVING OVERSEAS
This is the true story of my own house purchase, and the difficulties I faced - even as someone with extensive real estate experience - when trying to buy when living overseas.
This story will help YOU avoid many of the pitfalls!
Australian-Development-Opportuntiies.mp3
INTERESTED IN BEING A PROEPRTY DEVELOPER IN AUSTRALIA?
Many expats (and new migrants) when going to live in Australia are interested in property development.
Whether to buy an old house and renovate, or to develop townhouses or apartments, here are some tips.