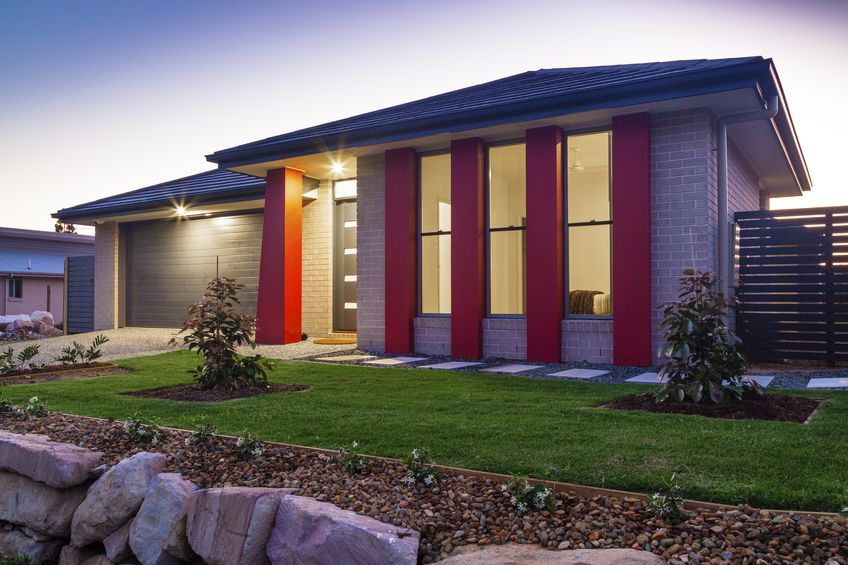 NOW IS THE TIME
PERTH IS THE PLACE
HOUSE AND LAND OPPORTUNITIES FROM A$370,000
FREEHOLD TITLE
LOW VACANCY RATES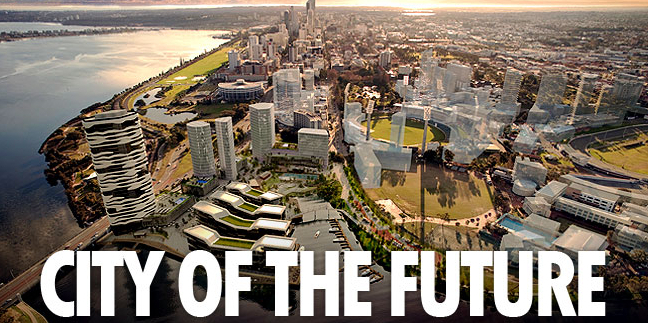 BEFORE REGISTERING, PLEASE GO here TO SEE TYPICAL HOUSE AVAILABLE.
LIMITED NUMBER AVAILABLE AT THESE PRICES, SO PLEASE HAVE A LOOK AT WHAT WE ARE OFFERING BEFORE REGISTERING.
Thank you!
Perth Houses opportunities

Property researcher Terry Ryder, said 42 suburbs in Perth recorded sales growth in the December quarter, a stark contrast to zero in the final three months of 2016.
"We provide reports to clients right around Australia and what we're saying is that Perth is the land of opportunity for savvy investors," Mr Ryder said.
"Jobs are being created and resources projects are being started, which is very positive for the WA economy and the property market."
Massive State Government investment in Metronet, Optus Stadium, Yagan Square and Elizabeth Quay is forecast to begin paying off, while a rash of shopping centre upgrades will be a boon to the suburbs.
Property Council of Australia WA executive director Lino Iacomella predicted the popularity of 6000 as a residential postcode would surge as home owners jockeyed to be close to the new attractions in the CBD.
In Perth, there have been very few new apartment projects starting construction in the past year and this may lead to a significant shortage of supply in 2018 and 2019.
When there is a supply shortage, we usually see increases in price.
So now is the time to buy. You will be hard pressed to find a better time to invest in property; prices have stabilised, interest rates are low and job confidence is returning.
If you have been holding out, waiting for the bottom of the market, you may have already missed it.
Peter Peard, Peard Real Estate Group chief executive:
2018 is shaping up to be one of the most positive years for the Perth real estate market in recent times.
Rental vacancies, which are a lead indicator for the direction of the property market, started to fall during 2017, which points towards recovery.
At the same time, the number of properties listed for sale in Perth started to stabilise during the past year and towards the end of 2017 they started to fall.
The key drivers for the recovery in the property market have been improving economic conditions and a major slowdown in new housing construction.
Improving economic conditions are giving people greater confidence to buy a property while the slowdown in new housing construction has meant the major oversupply in housing caused by the building boom between 2012 and 2016 is being absorbed by the market.
Suburbs that should most benefit from the continued recovery in the property market during 2018 will be those areas in high demand from buyers where there is currently limited supply.
During 2018, I would expect to see an upswing in property prices.
The rental market should also begin to recover based on a further decline in the number of properties listed for rent.

RELATED: Is Perth the next Sydney