WHATS THE MARKET DOING? AND A TENANTS STORY
Core Logic Australian head of research Cameron Kushner provides a market update on the Australian property markets during the Covid 19 crisis:

Most tenants who have their incomes cut will be able to continue to pay their rent during the crisis due to the federal government financial support packages and state government assistance. A TENANTS STORY:

DOWNLOAD PARKSIDE BROCHURE AND FLOOR PLANS BELOW
FROM AU$515,000 FULL PRICE.
COMPLETION OCTOBER 2020.
10% INITIAL DEPOSIT.
UP TO 75% FINANCE AVAILABLE FOR FOREIGN BUYERS. 80% FOR AUSTRALIAN RESIDENTS.
SELLING FAST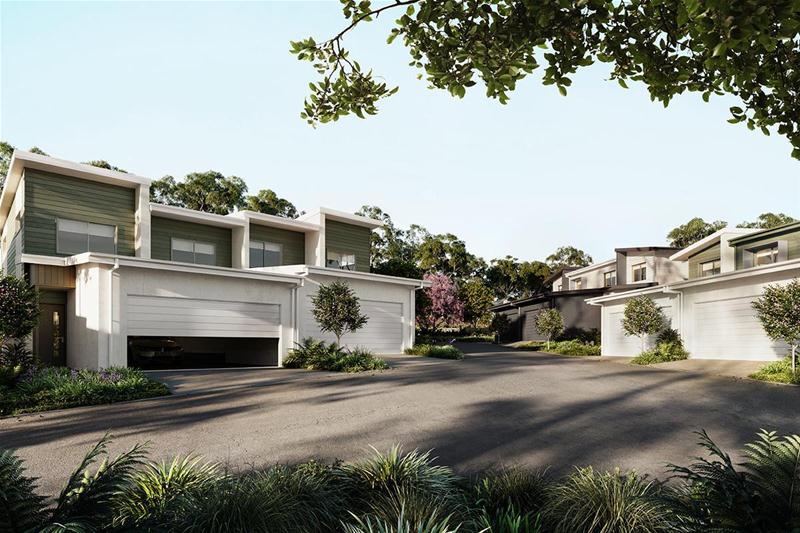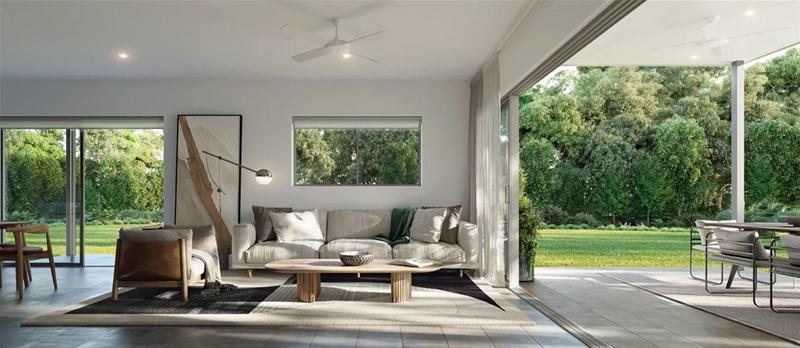 PEACEFUL. BEAUTIFUL. EXCLUSIVE. DISCOVER THIS UNIQUE, NEVER TO BE REPEATED DEVELOPMENT.
BROCHURE INCLUDES LOCATION MAP,PRICES AND AVAILABLE PROPERTIES (AS AT 15 MAY 2020)
Lilly Pilly design: Townhome 19 - $529,000. If you want a bit of extra out door space and a wide format design, this is an incredible option!
Wattle design: Townhome 33 & 34 – both priced at $515,000. This is the same layout as the display property we have – extremely functional
Banksia design: Townhome 35 & 36 – both priced at $520,000. These two properties have some great district views over the top of stage one and Parkvue master plan all the way up to Mt Coot-Tha and are a great option if you're wanting a view.
Eucalypt design: Townhome 26 – 4 bedroom option at $575,000. The eucalypt offers greater space with 4 beds, 2.5 bath and 2 separate living areas!

Why you need to act now: Low Aussie dollar. Strong potential currency gains. Strong market demand, and little supply of this type of property. Final release will be offered off plan, at higher prices, and with completion over 12 months later. But you will have to hurry. Once sold, there can be no more.
SIMPLE INVESTOR EXAMPLE: PRICE: AUD$515,000
Deposit 30% :$154,500
Mortgage 70%: $360,500
Stamp Duty: $16,450
Other Fees*: $1,608
Legal Fees: $2,000
Total Cash Outlay**:$174,558
*Bank loan application etc *Does not include FIRB application fee or Foreign Buyers Tax if applicable
CASH FLOW SIMPLIFIED**
GROSS RENT :$25,000
Management Fee 7.7% ($1,925)
Net Rent: $23,075
Mortgage Payments* ($ 23,242)
*25 year repayment @4.17% interest rate ** Does not include Body Corporate, council and water rates and caretakers fees. Refer to agent for individual figures for each house.
EXTRACT FROM RENT APPRAISAL 15 MAY 2020:

"After viewing and inspecting the property and site, we have appraised the above property for the current rental market value. We believe that the below rental income could be readily achieved under the prevailing market conditions with a six or twelve month lease: - 3 bedroom, 2½ bathroom townhomes $490 - $500 per week

Please note the above quotes are for unfurnished townhomes. With the innovative design, quality of finishes and position of the project, we believe the product will be sought after by prospective tenants in the market place." SEE THE RENT APPRAISAL HERE: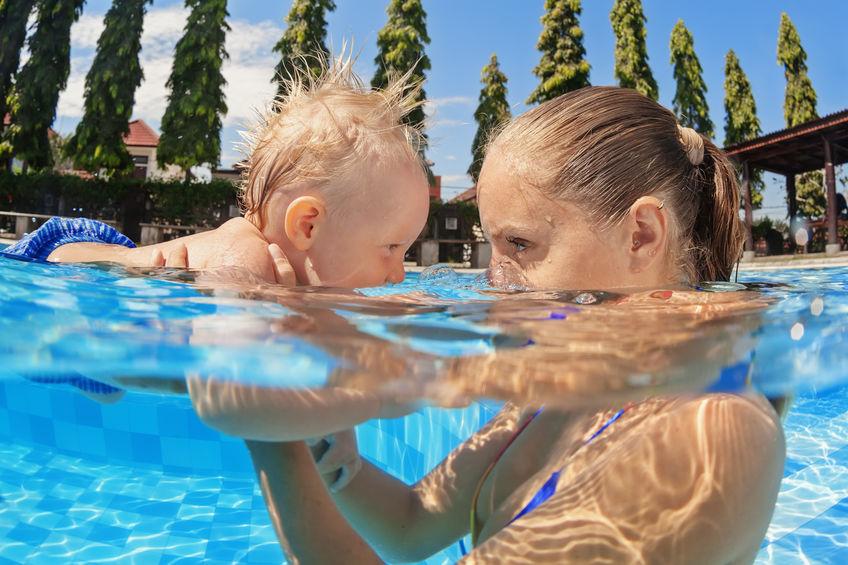 WHAT IS MY RETURN ON INVESTMENT OVER 2 YEARS?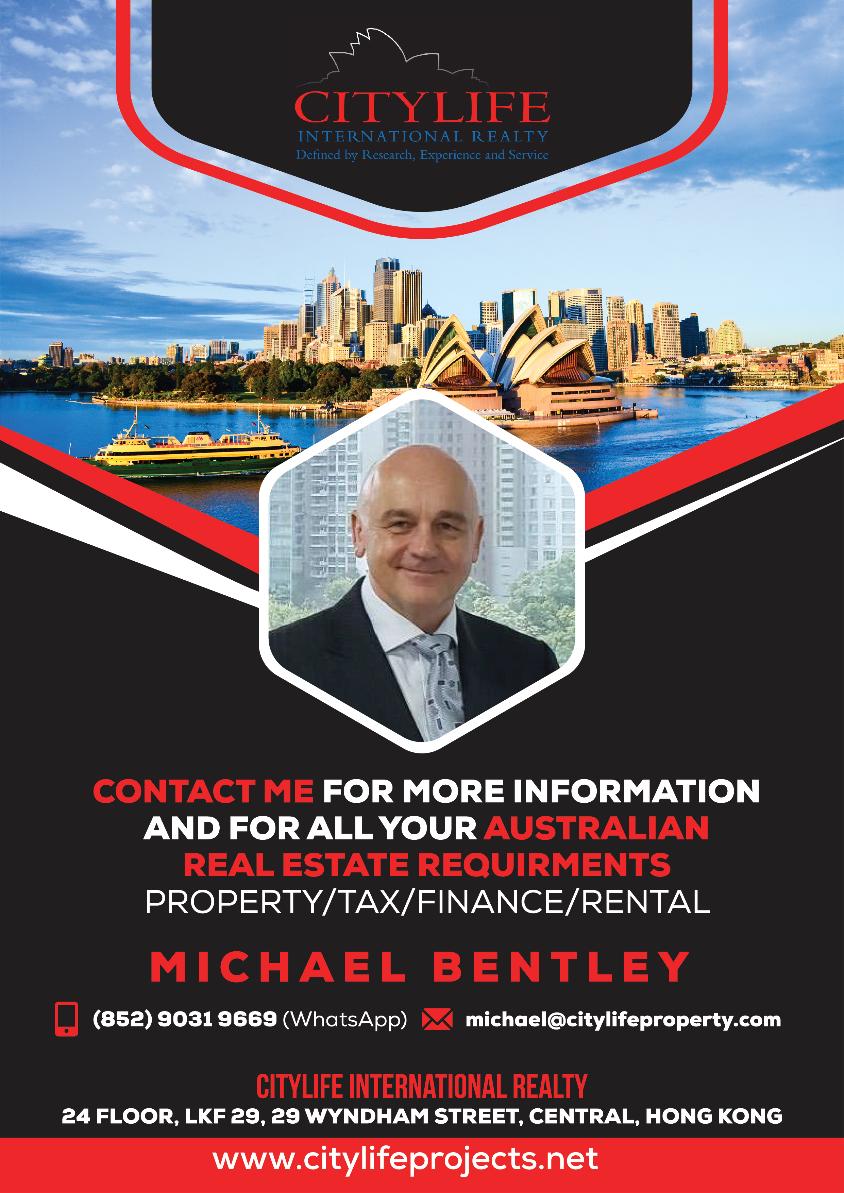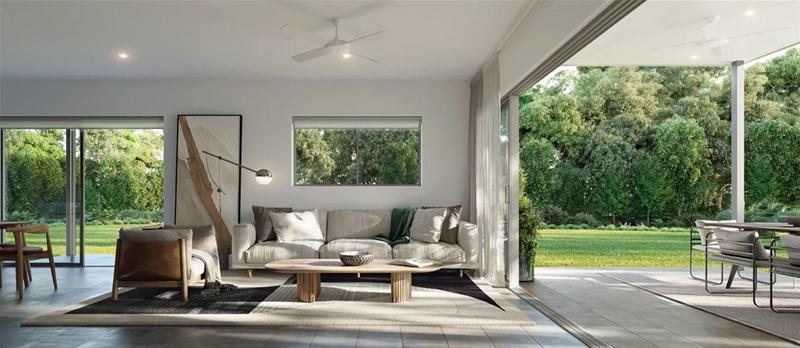 Frequently asked questions about this development and 5 compelling reasons to buy: