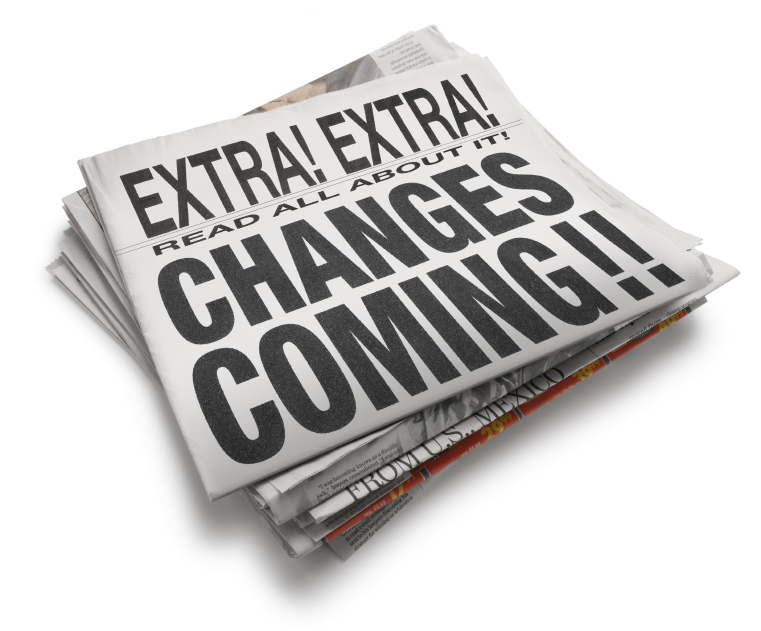 How buyers are benefiting from new policy changes
The new property changes coming to Melbourne will provide some great benefits to many buyers. Consider a first home buyer, looking to secure a luxury apartment in a prime inner city area such as Fitzroy North, Carlton etc.
Currently, the buyer would pay this on a $600,000 purchase price:
$180,000 deposit 30%
$15,000 stamp duty
$5,000 legals, other costs
$200,000 total cash needed
In Melbourne, the new initiatives that come into effect from 1 January 2018 will means that firsthome buyers will only need to out lay the following:
$ 30,000 deposit 5%*
$- Nil stamp duty**
$5,000 legals, other costs
Just $35,000 total cash needed
some of these first home buyers Melbourne buyers will only have to outlay less than 6% of the total price to buy a luxury off the plan apartment.
*Based on new Government initiative to lend first home buyers 25% of the price for the deposit. No repayment, no interest required.
**Based on first home buyers Stamp Duty waived.
Read about all the changes that are coming here