Lot 7 $495,000
2 bedroom 1 bathroom 1 parking
No stamp Duty!

$450 per week rental guarantee if required.
Nearby to Chadstone Shopping center and Monash University.
COMPLETED AND READY FOR IMMEDIATE OCCUPANCY
ONE ONLY AVAILABLE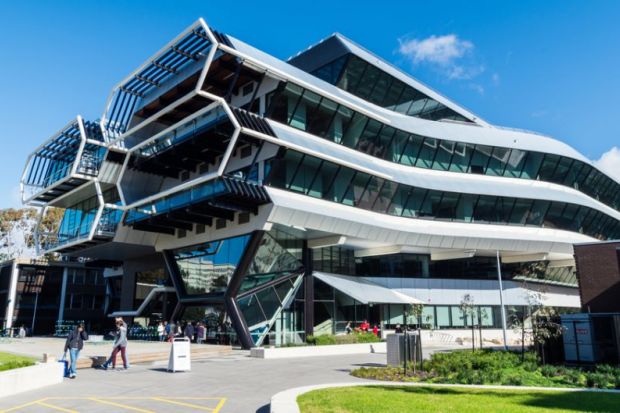 CLOSE TO MONASH UNIVERSITY, ONE OF THE TOP UNIVERSITIES IN AUSTRALIA
Oakleigh is just 14 km south-east of Melbourne's central business district.]
Once a large independent city, Oakleigh was absorbed into Melbourne as part of the eastward expansion of the metropolis in the 1950s. As a result, it once had its own large historic Central Business District, its own municipality in the former City of Oakleigh and its own suburbs.
Oakleigh has a large historic Central Business District spanning some nine city blocks. Atherton Road is Oakleigh's historic commercial main street while Drummond Street is its former civic spine. This area contains many older commercial buildings including banks and retail complexes dating back to the early days of the city. There are a small number of multi-storey office buildings which date back to the city's growth period.
Eaton Street is a pedestrian mall which connects Atherton Road with the Centro Shopping Centre and railway station. The CBD is a popular activity centre with locals with a great many cafes, several hotels, restaurants and retail shops. The thriving shopping district has an abundance of butchers, bakeries, beauty salons, and specialty shops selling sweets. There are also multiple laneways with cafés that specialise in café frappé.
A police station, primary school, public Library, RSL, Community Hall and historical centre (Monash Federation Centre) Cemetery and football ground and park are in the nearby historical precinct of Drummond Street.
A smaller commercial area developed along Dandenong Road. Both centres continue to develop.
CLICK BELOW TO SEE IMAGES: