ATTENTION AUSTRALIAN HOME BUYERS, FUTURE MIGRANTS AND INVESTORS:
WHY DID GRACE BUY AT MELBOURNE QUARTER? Read More
ACCESS THE VERY BEST OF WHAT THE CITY HAS TO OFFER
A home at Melbourne Quarter's East Tower will place you on the doorstep of the best culture and lifestyle Melbourne has to offer.
Just a short stroll from Melbourne's finest wining and dining destinations, and with theatre, sporting events, concerts, art and attractions on your doorstep, every journey through and beyond Melbourne Quarter will connect you to something new.
Melbourne Quarter
699 Collins Street, Melbourne
Limited high floor two & three bedroom apartments available
-Bordered by the renowned Collins and Flinders streets
-Within walking distance from Melbourne's main transport hub, Southern Cross Station, with direct connections to Tullamarine Airport via the Skybus
-Approximately 10 minutes walk to Crown Melbourne and South Wharf Duty Free Shoppers
-Nearby to university campuses
-A short stroll to bars, restaurants and retail on Collins Street
-Located within the Free Tram Zone
-Melbourne CBD, the Yarra River, TiTree Park and Port Phillip Bay views
-5-Star Hotel-style lobby, concierge and three floors of resort-style amenities at Club MQ
-Targeting 5-Star Green Star (as built) accreditation
-Walking distance to the Yarra River walking promenades
-Low Body Corporate fees: Full Occupancy

-Huge rental demand area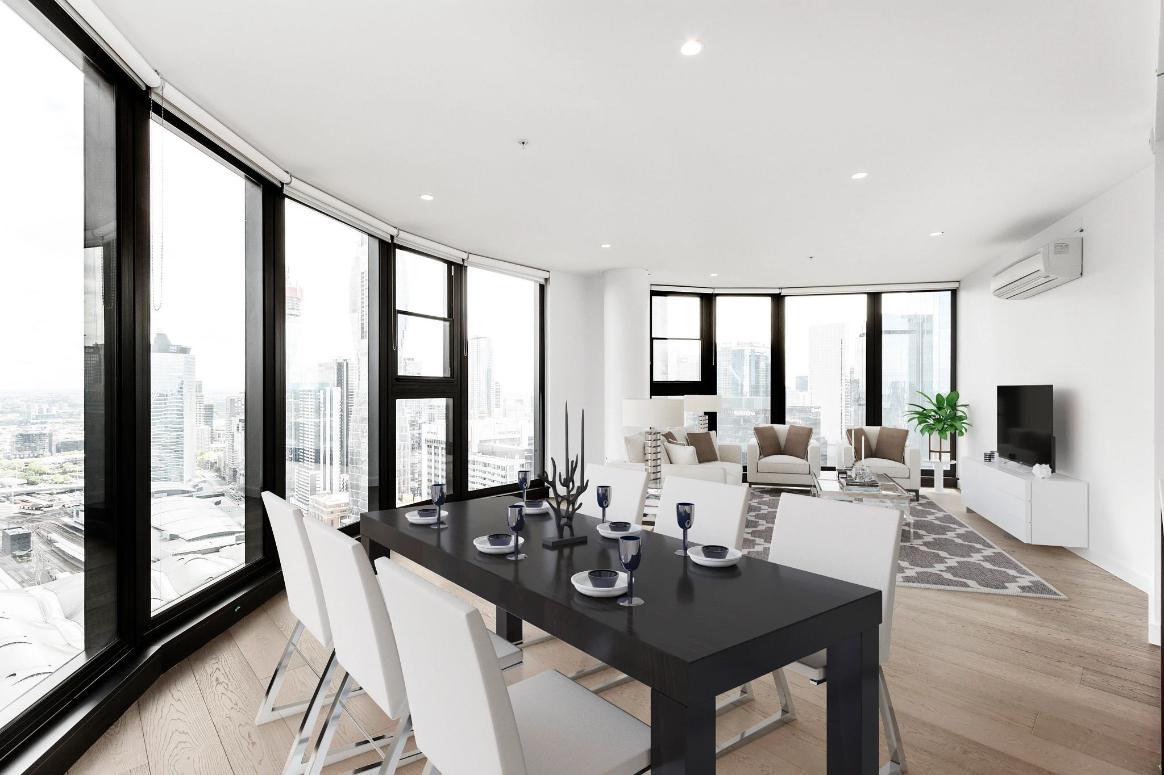 With rents set to soar, own your own luxury apartment in Melbourne's hottest new precinct.
Melbourne Quarter offers a range of luxury apartments from one of Australia's most respected developers.
Just a short stroll to all that Melbourne offers. Most apartments benefit from specatcular views.
See a virtual reality tour of a two bedroom apartment here:
2 Bedroom, 2 bathroom and freehold security car park at $12,000 per sq metre, or $10,400 without car park.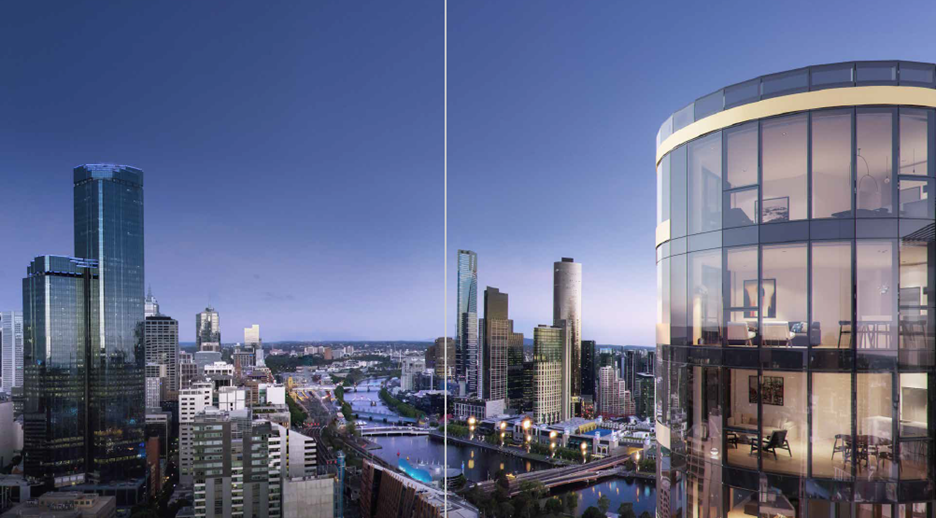 Finally...A Luxury Australian Apartment At Affordable Prices With Features Highly In Demand By Home Owners And Designed By Award Winning Architects
Are you looking to buy a top quality Australian apartment for future use for your family, or an investment first and possible own use later, OR just want a quality Australian residential investment property, but are unsure WHERE and WHICH one to buy to protect your capital, obtain rental income and with good growth prospects?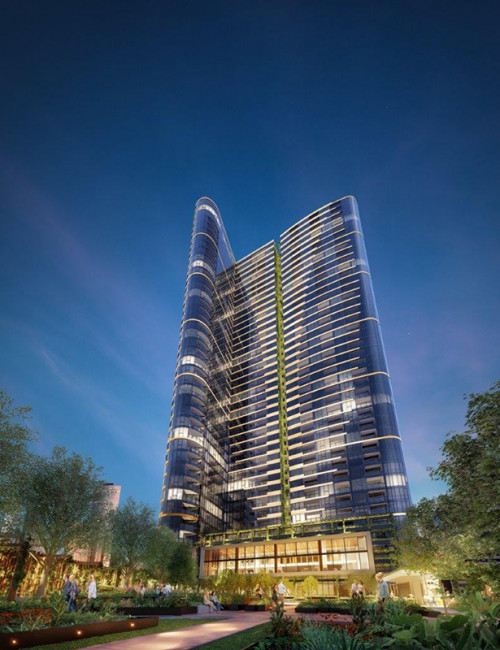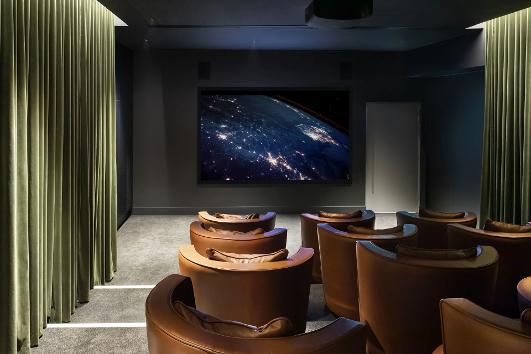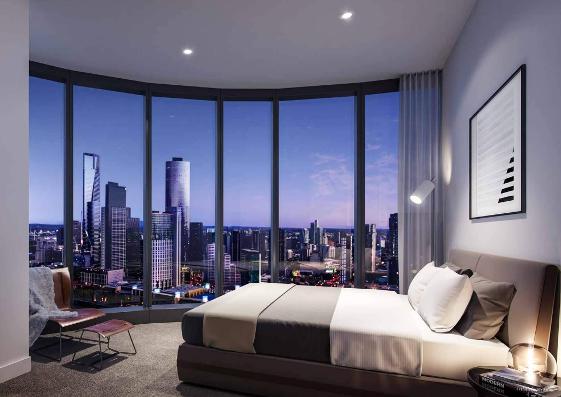 My name is Michael Bentley.
For the past 35 years I have been helping Hong Kong buyers purchase quality Australian real estate.
But it is rare that I have seen such a quality project in a great location at prices unlikely to be seen again.
But, there is ONE downside. The NO Stamp Duty offer expires shortly.
Buyers have already snapped up many of these superhigh quality apartments at great savings.
So you DO have to hurry.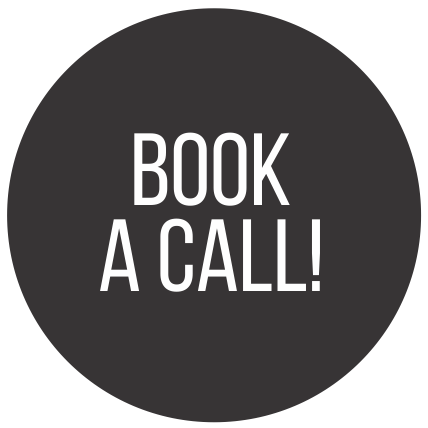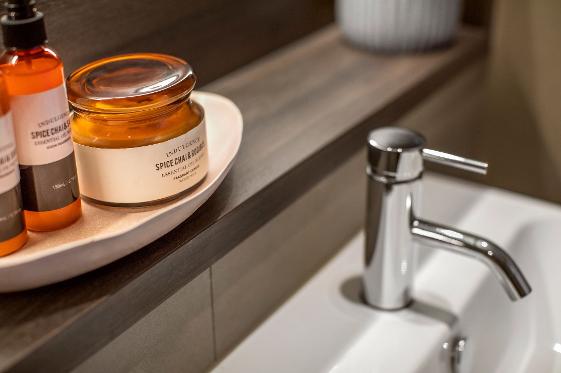 Your home should be your sanctuary. A place of family, warmth, love and laughter.
Stylish and yet refined, the interiors are made to last, carefully designed and crafted for versatile use and everyday comfort.
It is a home for everyone, with plenty of room for loved ones and friends who visit.
SEE WHY GRACE CHOSE TO LIVE HERE. Read more.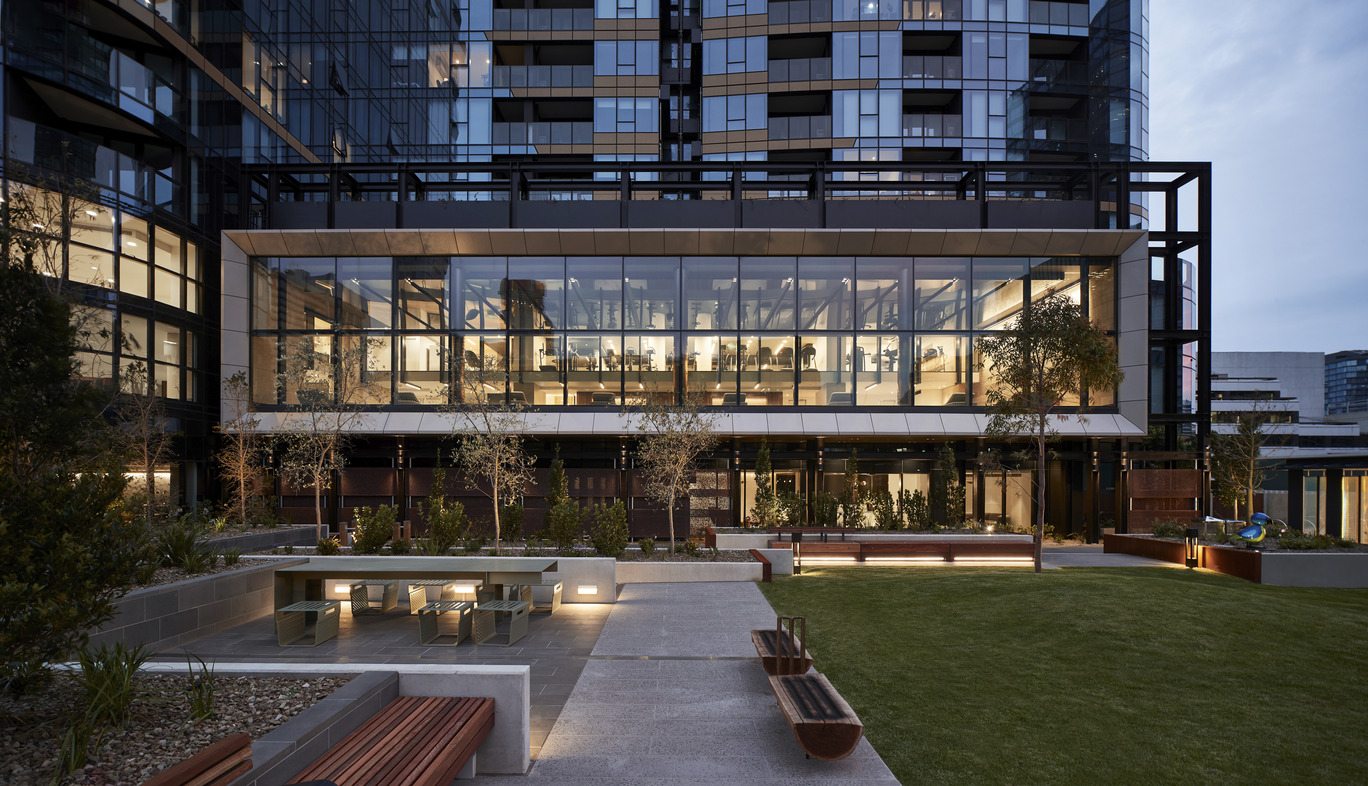 Si
mply Put, Have a Look at the Quality, Size, Design, Features and Location of These Prime Apartments, and I Challenge You to Find Better Value right now ANYWHERE in Melbourne!
-Buying a well priced, trouble free Australian property when you live overseas can be much easier than you think.
-Many people simply don't know the correct steps to take which makes them take far longer than they need to.
-I have done it for my clients so many times before, so all you need to do is follow my step-by-step blueprint.
- I have completed all the research into this project, location, quality, price, rental, comparisons with others, attention to detail finishes and fixtures, transport, shops and supermarkets and much more.
AND it is no exaggeration to say, you will NOT be able to buy better in Melbourne right now.... Here's Why..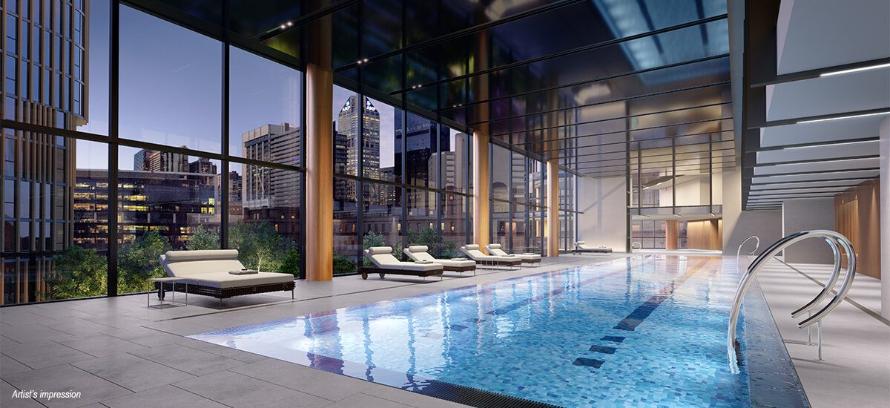 My three favourite things about Melbourne Quarter's East Tower:
Its own lush neighbourhood open space, park, and exclusive amenity spaces for residents.
Part of a broader mixed use precinct and a revitalised streetscape.
Elegant interiors and panoramic city, river and bay views, overlooking Melbourne's Docklands and beyond.
Melbourne Quarter has an envious location in Melbourne, Australia.
Find the perfect work-life balance at the residential Melbourne Quarter's East Tower, Flinders Street.
The Melbourne Quarter Tower building location bridges the gap between Melbourne's central business district and the thriving South Wharf, Docklands, and Port Phillip Bay.
Just a stone's throw away is Southern Cross Station, one of the major transport hubs in Melbourne city.
Melbourne Quarter East Tower development has an unrivalled location with public transport on its doorstep. Put yourself at the heart of the action and connect easily to anywhere you want to be in Melbourne's vibrant CBD by being located within the Free Tram Zone, as well as being near many secure parking options.
This Melbourne development is bordered by the renowned Collins Street and Flinders Street, giving you one of the most sought after locations for residences in Melbourne, Australia.
Take a 10 minute walk to Crown Melbourne and South Wharf DFO, or a short stroll to the bars, great food, and retail on Collins Street.
If you are studying, you have the luxury of being just moments away from the University of Melbourne and RMIT University buildings.
For work commitments, you are conveniently situated right next to Melbourne Quarter's commercial building,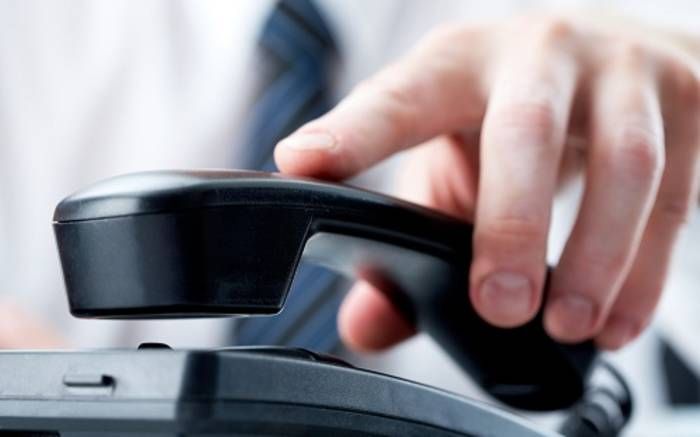 Want to discuss? Book a call here
Exclusive residential space.
The Melbourne Quarter East Tower apartment building will gift you a range of enviable amenities. Enjoy exclusive access to Club MQ, with three floors of resident resort-style amenities, allowing you to live luxuriously. The amenities featured on the Club MQ floors include:
25-metre indoor swimming pool
Spa
Sauna
Steam room
Multi-purpose gym
Yoga and function rooms
Private dining rooms
Library
20-seat theatrette
38 cafes, restaurants, and great food options
Future retail space
With more than half of the 2.5 hectare site dedicated to public open space, Melbourne Quarter will be named Melbourne's greenest city precinct.
The Melbourne Quarter apartment structure is home to TiTree park, a stunning elevated oasis to relax and socialise in. Feel free to soak up the panoramic Melbourne views of Flinders Street, Collins Street, Yarra River, and more from above the ground, while taking a break from the office.
In the dynamic city neighbourhood of Melbourne Quarter, Flinders Street, you'll have a unique opportunity to live, work and play, all within a 200-metre radius.
Developed by architects recognised beyond the country.
Experience luxury living with the opulence of the one, two, and three bedroom apartments.
The residential apartments have been designed by the internationally acclaimed Fender Katsalidis architects, while the commercial building has been designed by another internationally acclaimed developer, Denton Corker Marshall.
Your residential life at MQ apartments will be a sheer pleasure to come home to, with Melbourne Quarter's contemporary fittings, European appliances, and timber flooring.
With planning and building by international developer Lendlease, this development project site has been awarded the highest sustainability rating for precincts in the country.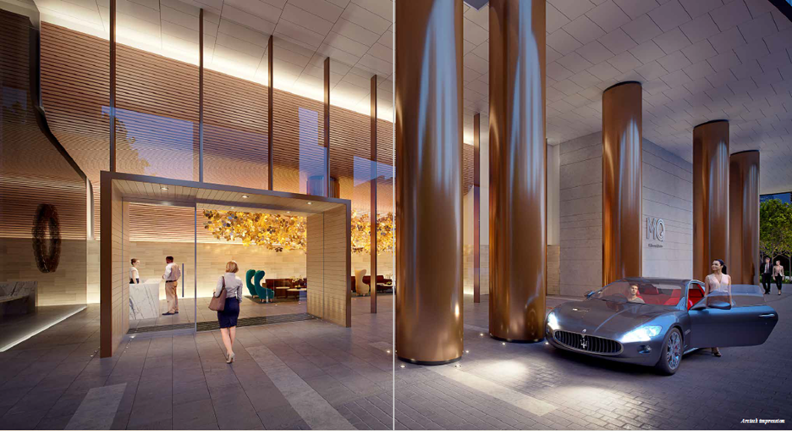 Many Buyers From Hong Kong and Other Countries Are Becoming Frustrated in Trying to Buy in Australia as They Cannot Travel Due to COVID, and They are Seeing Good Properties Getting Snapped Up Quickly.
Worse, Agents Are Offering Them Tiny Inner City, Low Quality Flats and Units That They Feel They Will Never Be Able to Move Into Should They Choose To.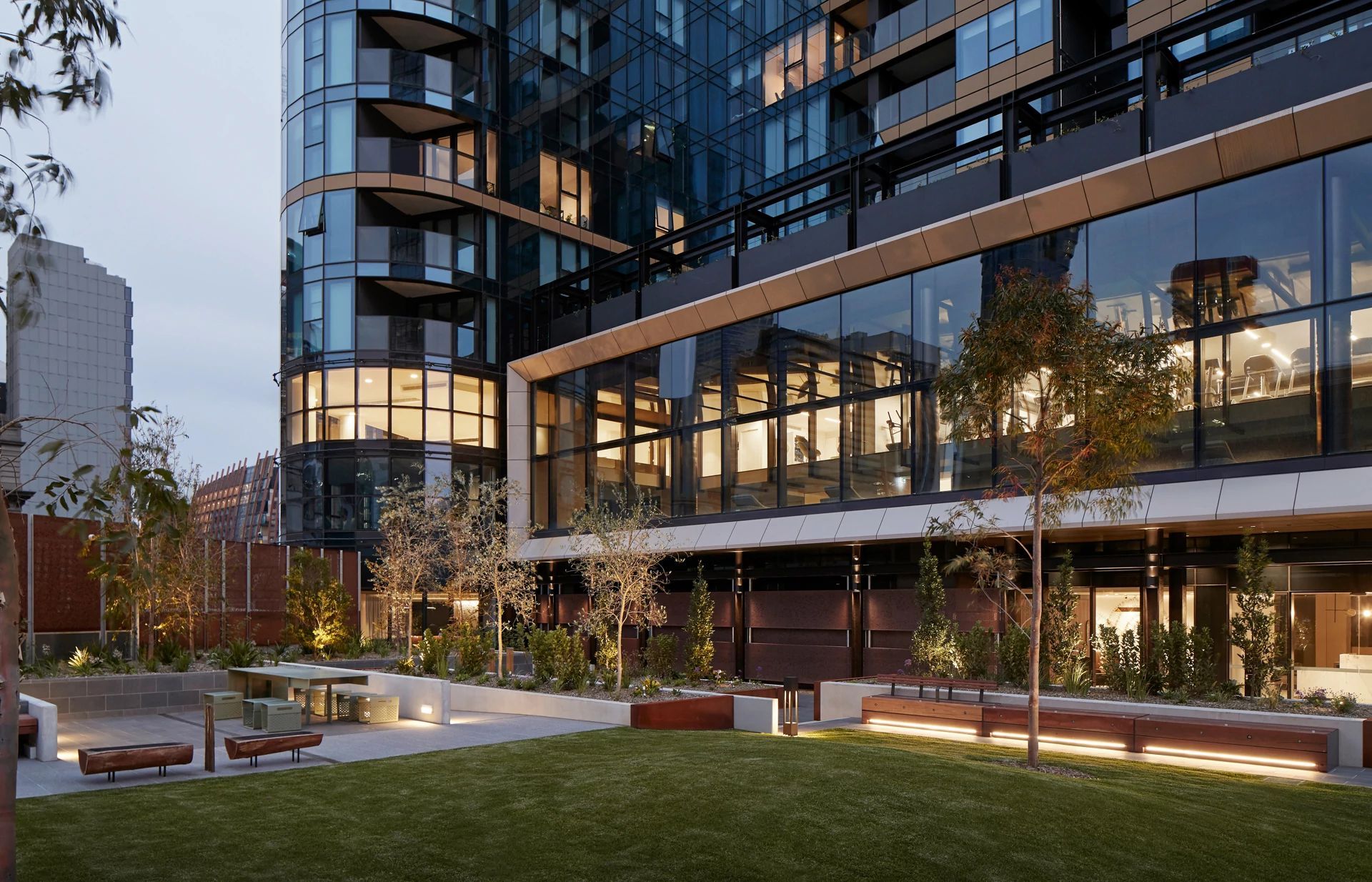 Secure Your New Apartment With The Expert.
Rated Best of the Best Agent for client services for four years.

PLUS my service is FREE: So why not have an Australian property expert on your side during the property buying process?
-FREE Expert Guidance through the whole buying process right up until completion (or until it is rented if you are an investor)
-FREE Pre-Settlement Building Inspection Included!
-FREE Legal Contract Review and all Conveyancing Included!
-FREE Depreciation Schedule for Investors!

-FREE 30 Minutes Tax Consultation With Australian Tax Expert!

-FREE Mortgage Application Services!

-FREE Initial Property Leasing Fee!

-ALL Pricing, and Developers Incentives Are Exactly The Same Whether You Buy in Melbourne or From Overseas - Guaranteed!

Contact me on WhatsApp +852 9031-9669 or schedule a call-back from me
Key Investment Indicators

These are the key points real estate investors are looking for when buying apartments in Australia. If you can buy a property that matches more than half of these key points, you are buying well.
Location Location Location
The project is in a super location, conveniently located in the heart of the city's pulsing economic centre. Situated between two of Melbourne's most iconic streets, Flinders and Collins. The official walk score is 100/100.
Walking distance to supermarkets, restaurants, train/tram stations, Free Tram Zone, Crown Casino Complex, Yarra River, DFO and so much more
This means it will be a great place to live, convenient, safe, and it will be in demand from tenants should you decide to rent it out!

Size and Number of Bedrooms
These luxury apartments ALL come with a balcony, many are available with car parks, and you have a choice of one bedroom, one bathroom; One bedroom, one bathroom, one study; Two bedroom one bathroom and Two bedroom, two bathroom.
You decide which is the best value! But singles and couples without children are the fastest growing demographic in Australia.
In fact, in the last census, couples without children overtook for the first time couples WITH children.
So clearly a 2 bedroom apartment is likely to be in high demand, enabling a home office in a private space in the second bedroom if needed.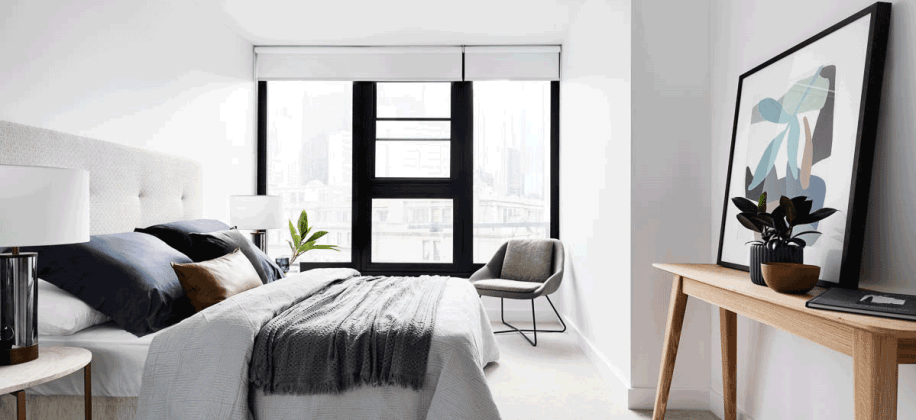 Pricing
This all-important piece of the puzzle is crucial to achieving a successful purchase and without it you are doomed to failure – make sure you have this at all costs!
There is a saying in real estate: You make your money when you BUY, not when you sell. In other words, getting the right purchase price is CRUCIAL!
With inflation and escalating building and construction costs, it is estimated that most high quality apartments in the future will cost around $15,000 to $18,000 per square metre.
The AVERAGE SQUARE METRE RATES HERE are still being offered at the original off plan price some 4 years ago, around $10-13,000 per square metre - BELOW future replacement cost.
THAT is buying WELL!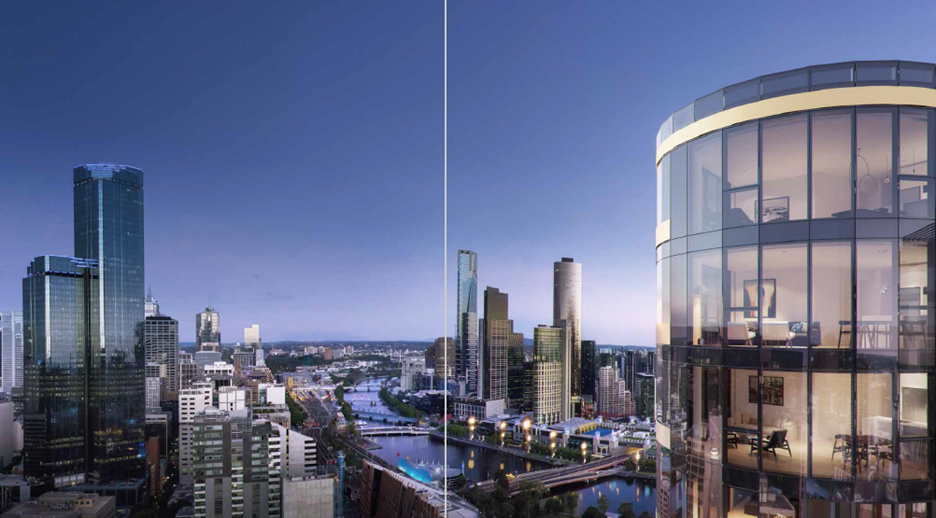 Terms of Sale
No Point in Getting The Best Price, If The Terms of Sale Are Not Favourable
Even if you get something with a good price, you need decent terms of sale.
This project comes with very attractive terms, contact me to find out all the benefits.
Shopping
It's a fact that that people like to live near to shops and supermarkets. Melbourne Quarted has 100/100 "walk-score" which means that shops and supermarkets are in a short walking distance.
Transport
Melbourne is a large spread out city, especially compared to places like Singapore and Hong Kong. And it doesn't offer anywhere near the same transport options as is available in those cities.
So access to public transport becomes an important part of the real estate equation when buying.
At Melbourne Quarter you are spoilt for choice; the FREE tram is at your doorstep, and the Southern Cross train station, Melbourne biggest. is just 6 minute walk!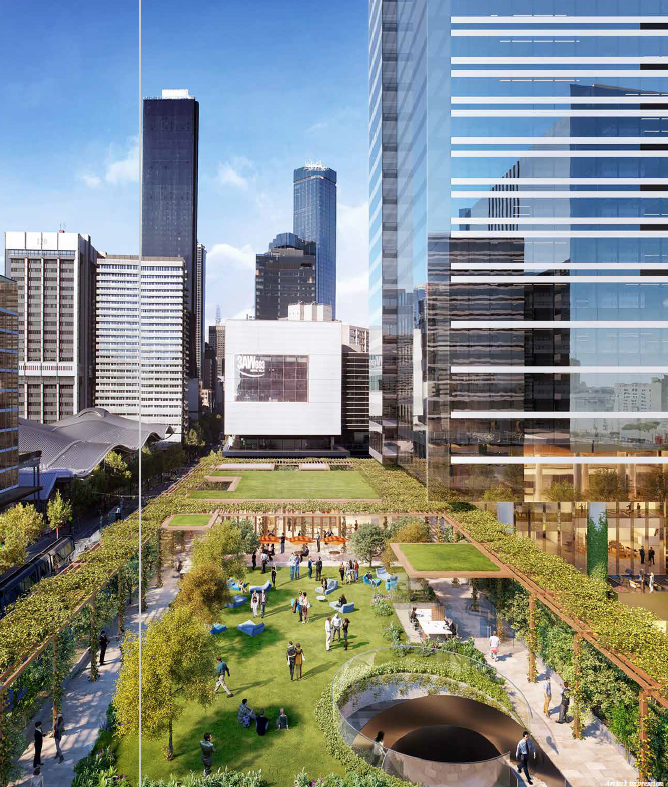 Safety
Finding a healthy home for your family involves more than financing and schools. It's also about feeling safe. While no living situation is worry-free, Melbourne is generally ranked as safe city.
According to the The Safe Cities Index 2019 report from The Economist Intelligence Unit, which ranks 60 cities across 57 indicators covering digital security, health security, infrastructure security and personal security Melbourne was 10th on the list of the worlds cities in terms of safety.
Docklands, postcode 3008 according to the RACV rates below the Melbourne average, and is below the Southbank and the CBD for crime statistics across Melbourne.

Rentability
When buying for investment, a low rental vacancy is an all important piece of the puzzle and crucial to achieving a successful purchase.
Investment experts consider that a vacancy rate around 2% represents a "balanced market" - that is, not so many available that rents fall, and not so few that rents rise. Of course, for investors, LOWER than 2% means higher rental occupancy and the lower it goes, the more rents can be increased.
Since covid, Melbourne's rental vacany rates have been plummeting and in April hit the 2% mark!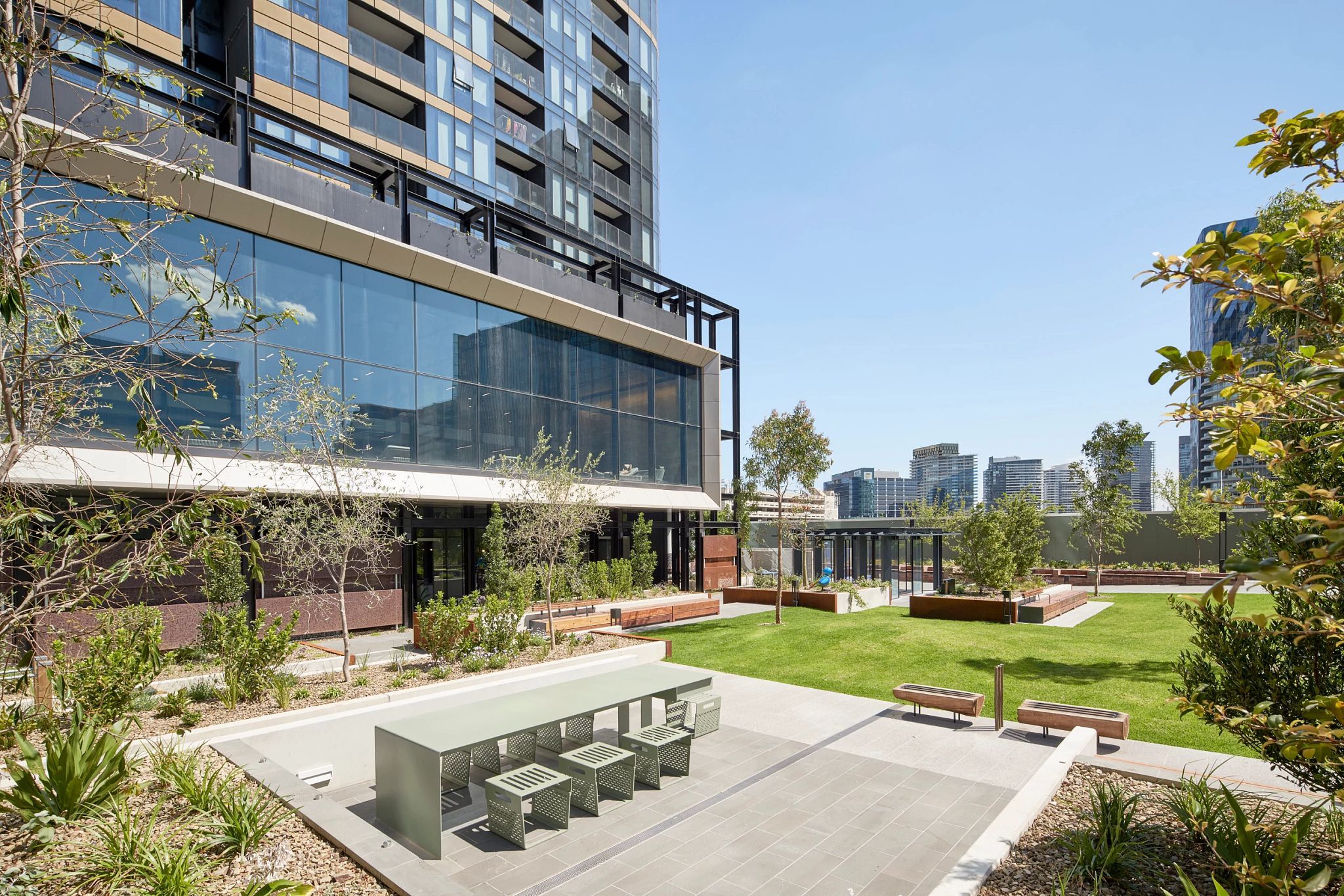 Parks and Gardens
Being near parks and gardens is important not just for living, but also for resale value. OF COURSE, THIS IS CITY LIVING, but the botanical gardens are in close proximity, and the project itself comprises over 50% urban and outside areas!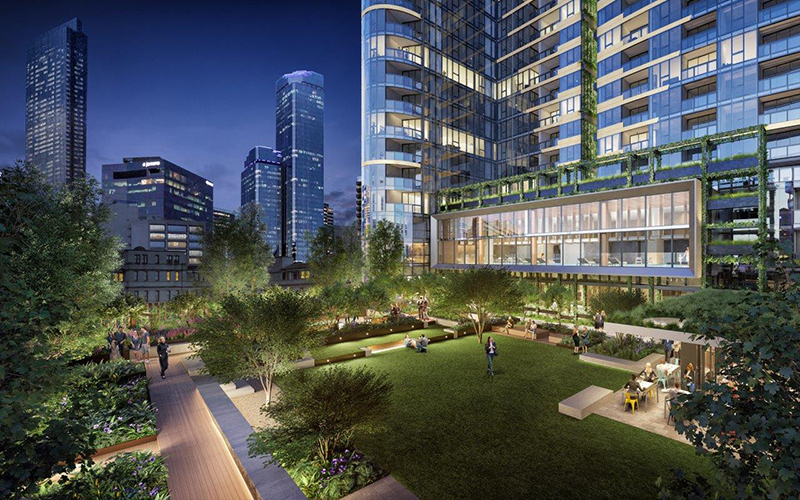 Quality
It goes without saying quality is very important. Developer Lend Lease has a superb reputation for the qaulity of its developments.
Each apartment comes with:
-Good size bedrooms with BIR;
- Central bathroom with refining finish
- Open plan living and dining area
- European kitchen appliances
- Split system air conditioning
- Private spacious balcony
- Security intercom system
- Timber flooring to the living areas
mq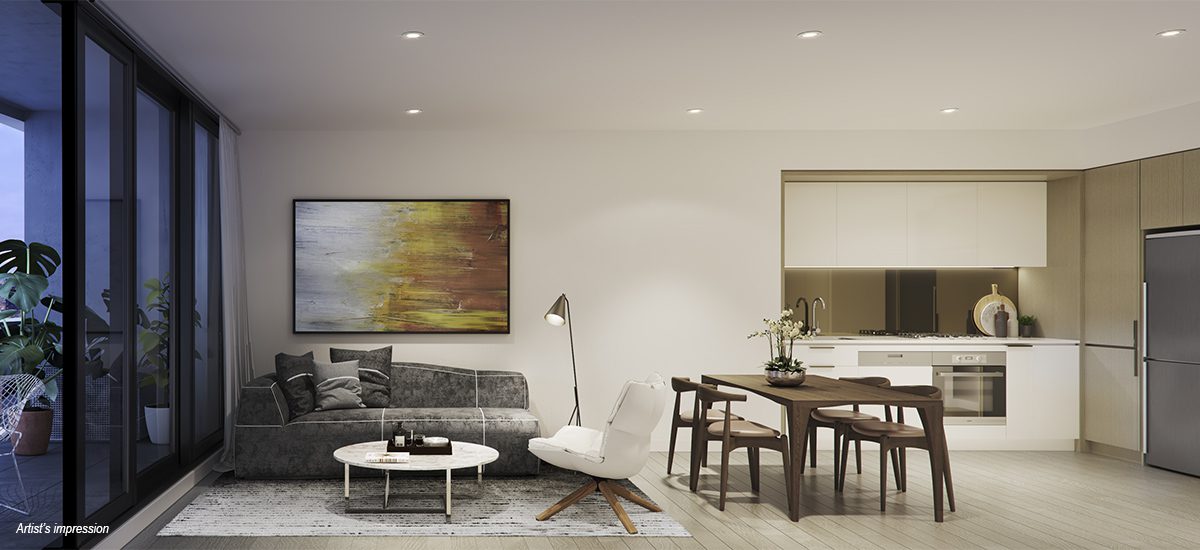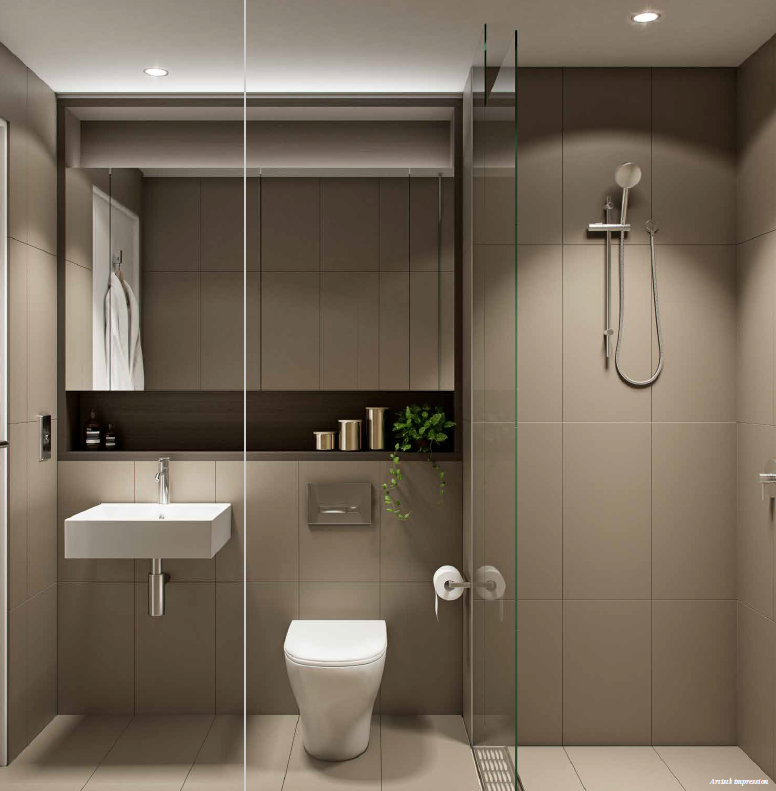 Residents Facilities
Its a fact that apartment owners LOVE facilities, and LOVE feeling they are living in a 5 star hotel. So the developer has spared no expense to give them what they want!
Building facilities including: SPA, POOL, SAUNA, GYM, MULTI-USE SPACE, LIBRARY, GARDENS,THEATRETTE and PRIVATE DINING ROOM!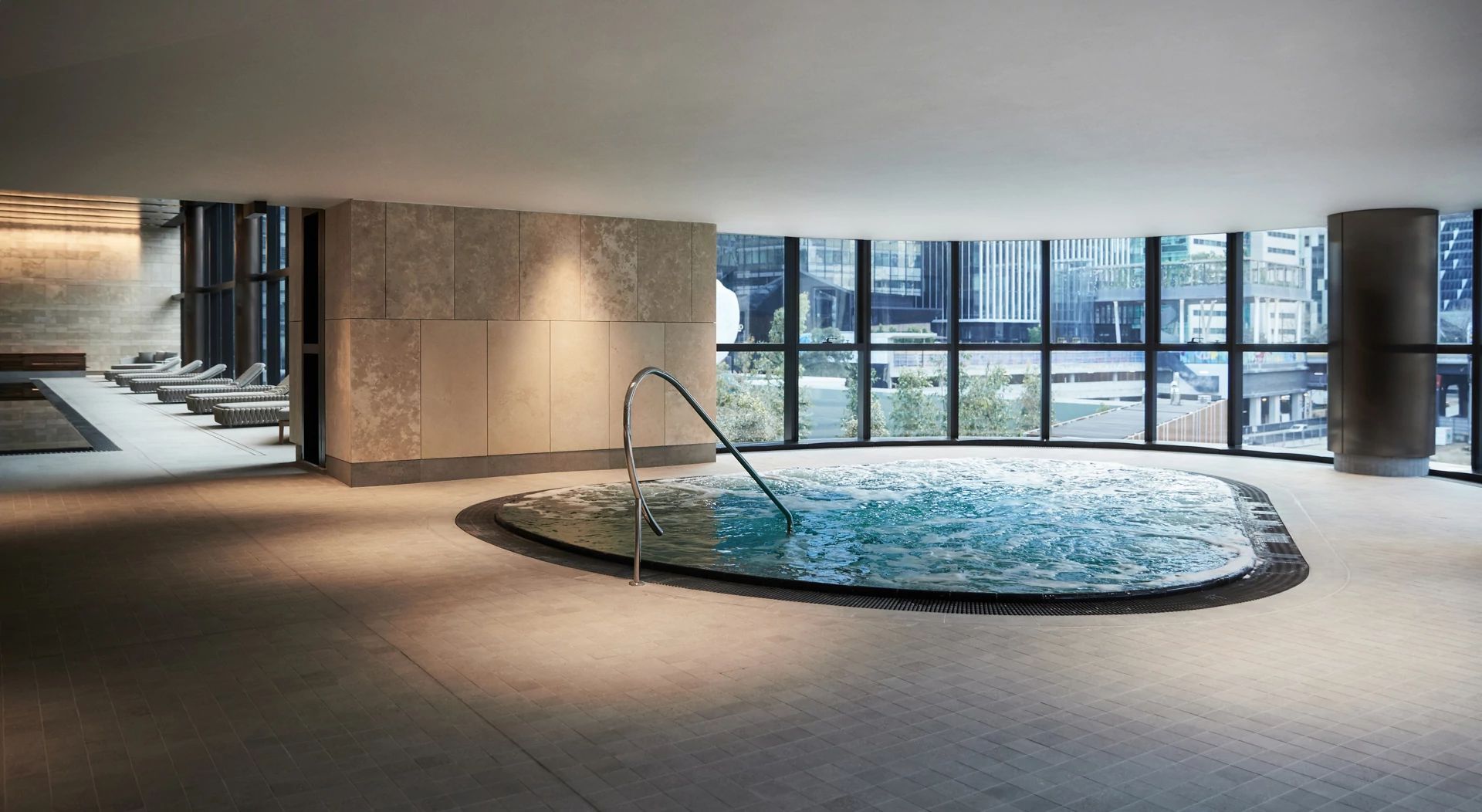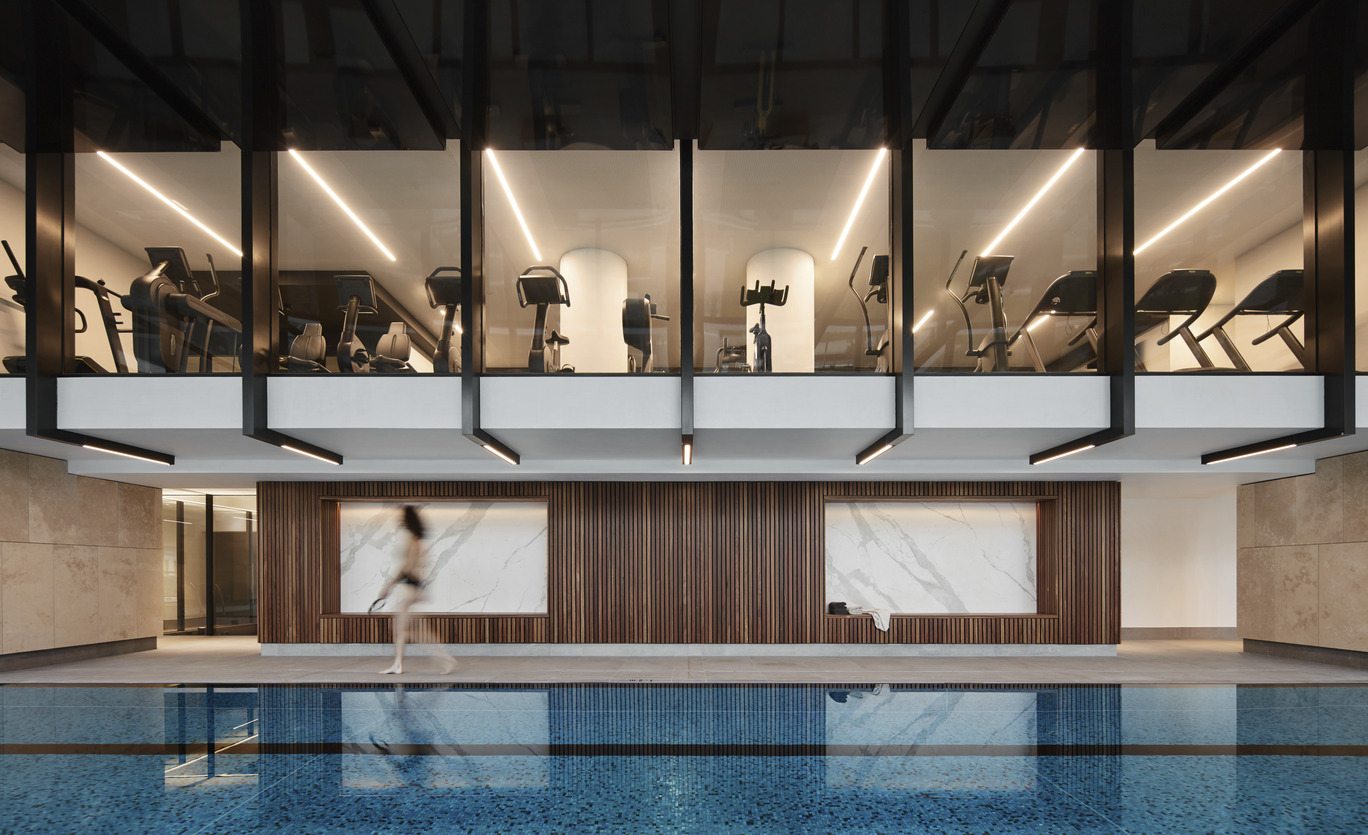 What To Do Now If I Wish To Consider A Purchase?
First download the brochure HERE
Second. Complete the form below to get prices and available floor plans (until sold).
Claim Your FREEHOLD TITLE APARTMENT NOW:
HOW TO BUY:
1. Fully Refundable Reservation Fee A$5,000
2. Appoint a Melbourne solicitor to review the agreement for you
3. Sign and pay the 10% deposit within the required 7 days
4. If the Sales and Purchase agreement has not been signed within 7 days of being issued, (and 10% deposit paid) the property will be placed back on the market at the prevailing price and any developer incentives will be forfeited.
5. No further payments required until settlement in 60 to 90 days.
"Mike provided boundless energy towards our purchase, took care of the finance, arranged lawyers, a building inspection, helped us structure it correctly for tax"

Colin and Elaine, Hong Kong,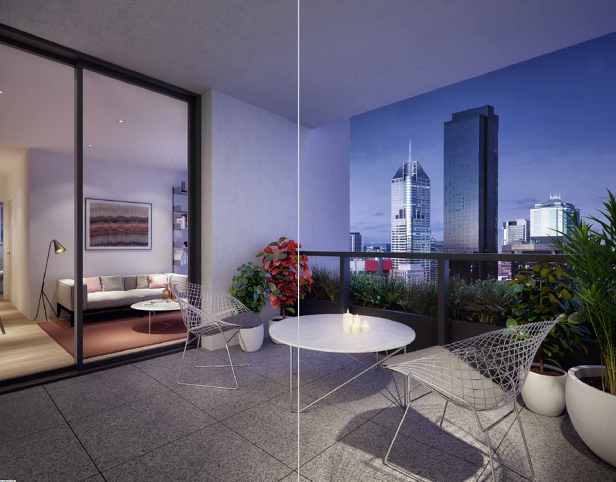 GET IMMEDIATE ACCESS TO FLOOR PLANS AND PRICING. ENTER WHATSAPP TO GET PLANS AND PRICES EVEN FASTER!