Only Very Occasionally in Melbourne Can You Find A Brand New 4 Bedroom Freehold Home, In A Rarely Seen Private Gated Community Priced For Sale Under A$ 1 Million*
* Melbourne Average house price as at 9 August, 2022, $1,1,64,000, and three bedroom houses $1.065,000 (Source: SQM Research)
How is the market now? Check here.
The Hampton Mews residences are nearly complete, and they're just waiting for the lucky few to move in.
It's a unique and exclusive lifestyle for a small group of residents. Hampton Mews has become a popular choice for families and professional owners in search of an alternative lifestyle. It's a quality option and offers families the comfort and space they desire. Final completion lateAugust 2022
In the heart of the increasingly popular family suburb of Carrum Downs, this unparalleled Hampton's inspired, private gated community is one to behold.
With its own private garden park-land situated within the complex, these family designed homes are highly desirable for their quality of accommodation, security and amenity.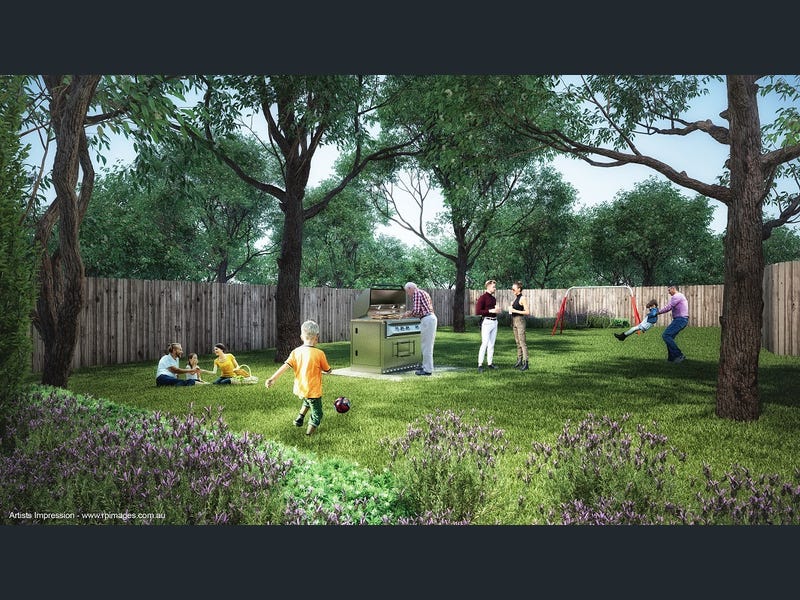 Walking distance to schools, shops, parks and community services.
Own your own home today and take advantage of the increasing interest in Melbourne real estate and the forthccoming shortage of new homes.
With impeccable Hamptons styling, these large homes offer gated security and valuable real estate for investors and homeowners.
Each individually architecturally designed home offers a range of 3 or 4 bedrooms, with 2 bathrooms, large lounge, study/ rumpus room, fabulous kitchen and high ceilings set in a private GATED enclave with its own native park reserve for families to relax and extended play area.
HAMPTON MEWS offers stunning family size homes with first-class finishes and appliances.
Inclusions include:
- SMEG appliances
- Stone bench tops
- High ceilings
- Intercom system for security gates
- 3000L Rainwater tank
- 26L Instant Hot Water system
- 7KW Split AC system
- Storage garden shed
HAMPTON MEWS is a stone's throw away from Banyan Fields Primary School & Carrum Downs Secondary College, Banyan Reserve and Carrum Downs Regional Shopping Centre.
Easy access onto both Peninsula Link & Eastlink and only minutes to the main beach.
Do not miss your chance to secure a Hampton Mews home for your family and/or as an investment.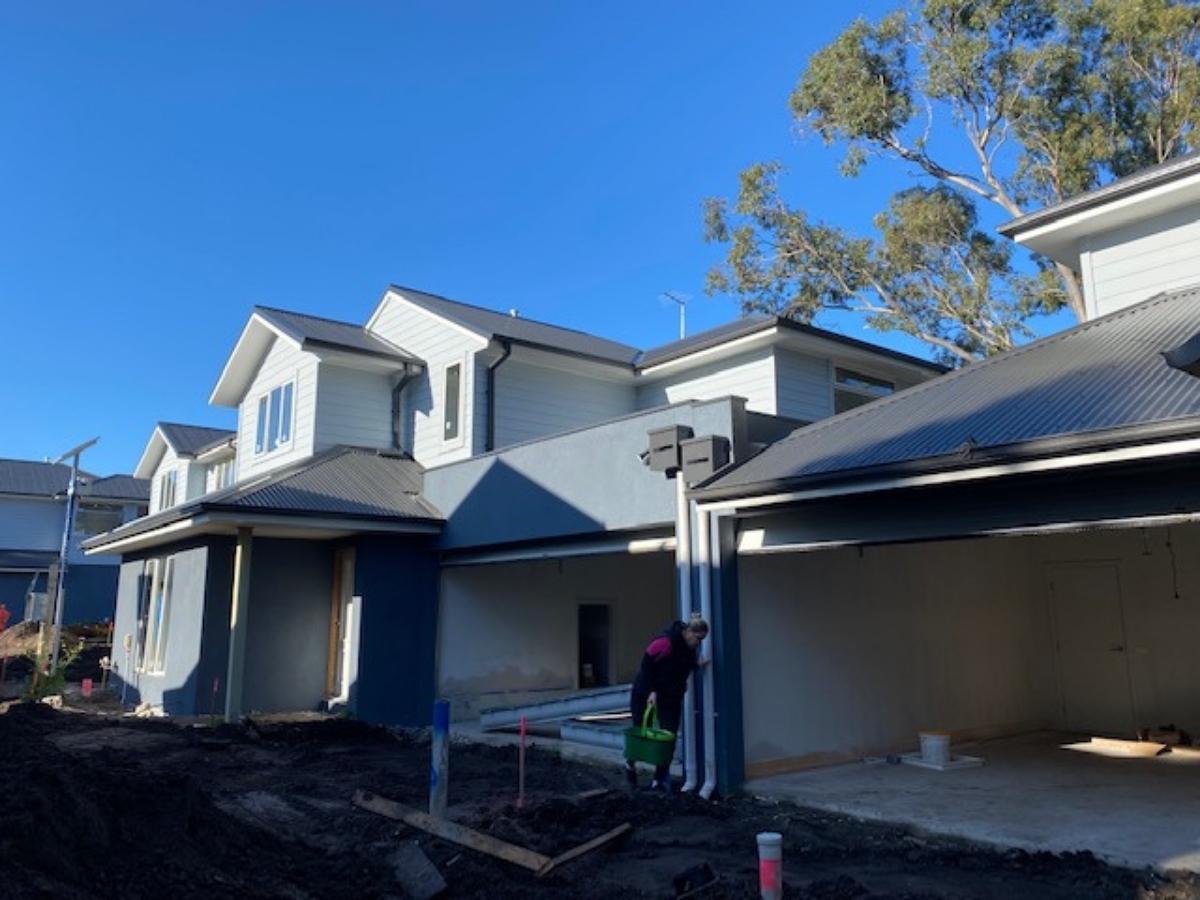 HOUSES NEARING COMPLETION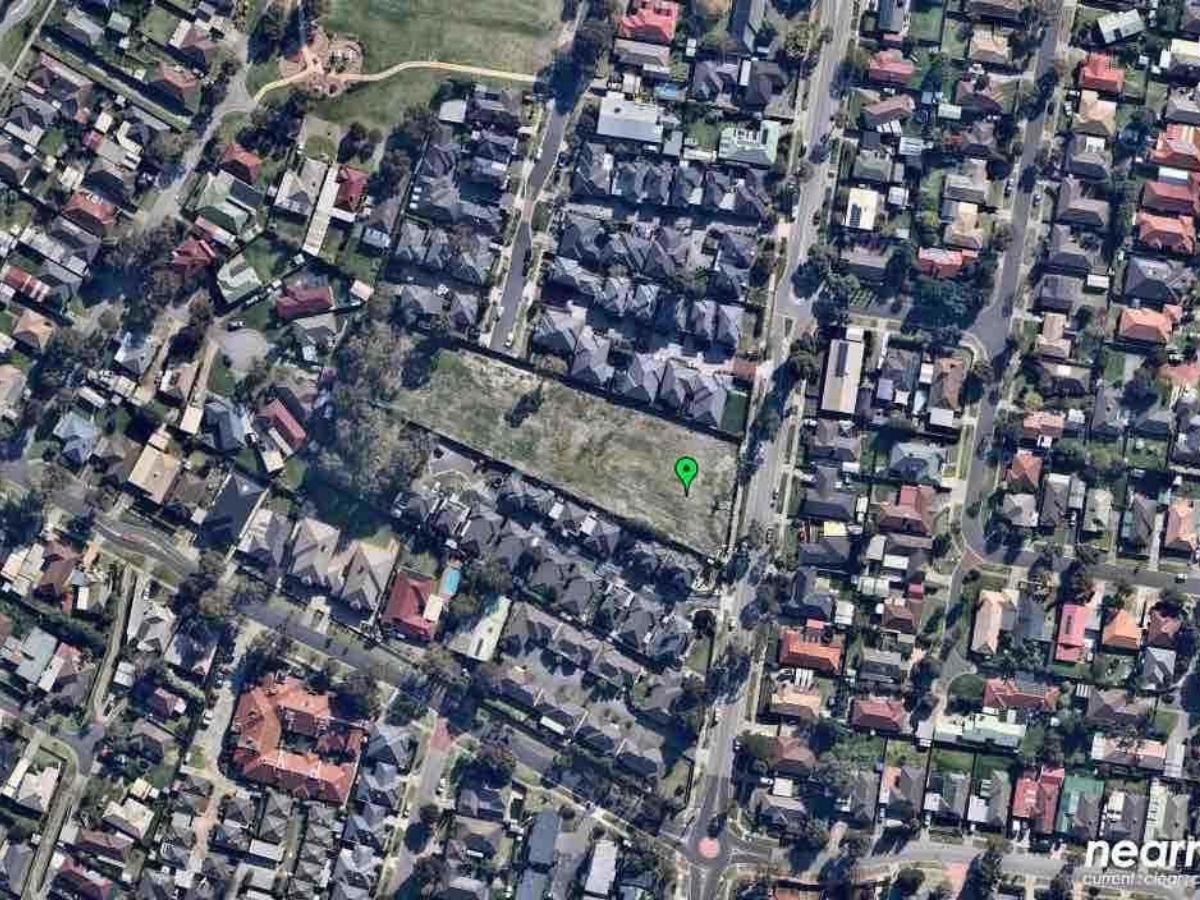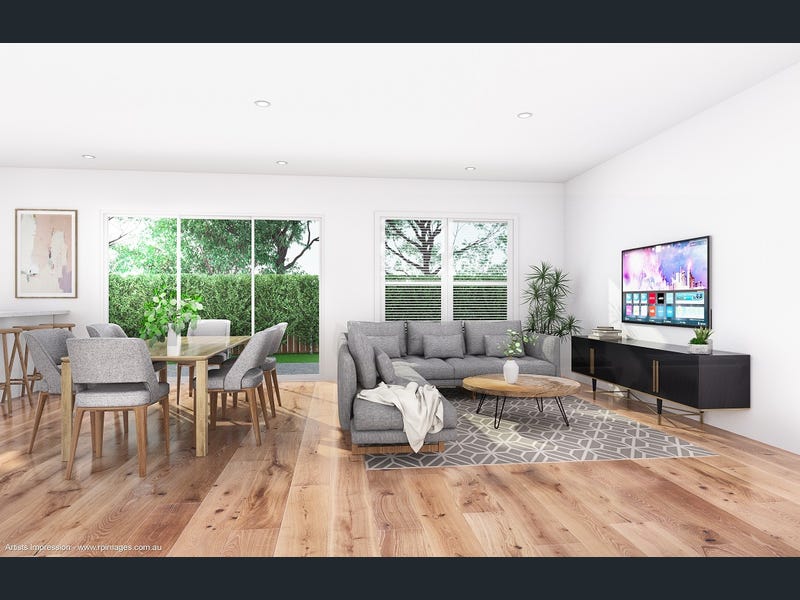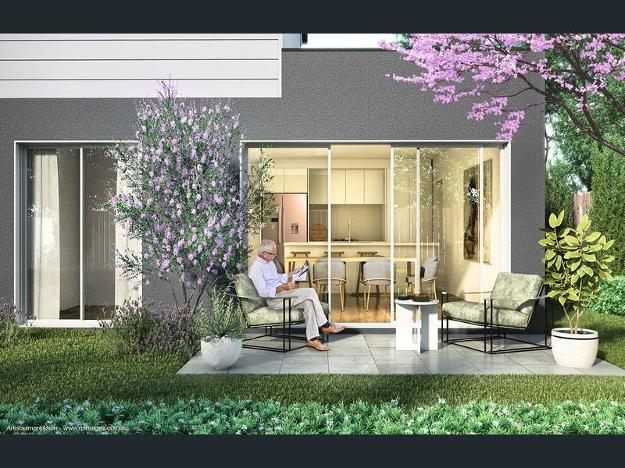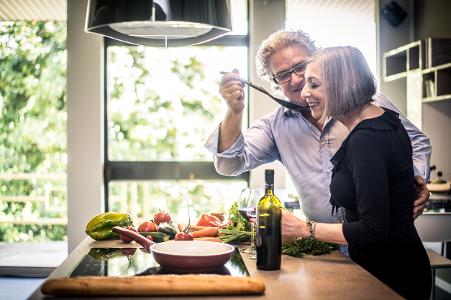 HOUSE 1 FOR SALE.
FOUR BEDROOMS, 2.5 BATHROOMS, AU$833,000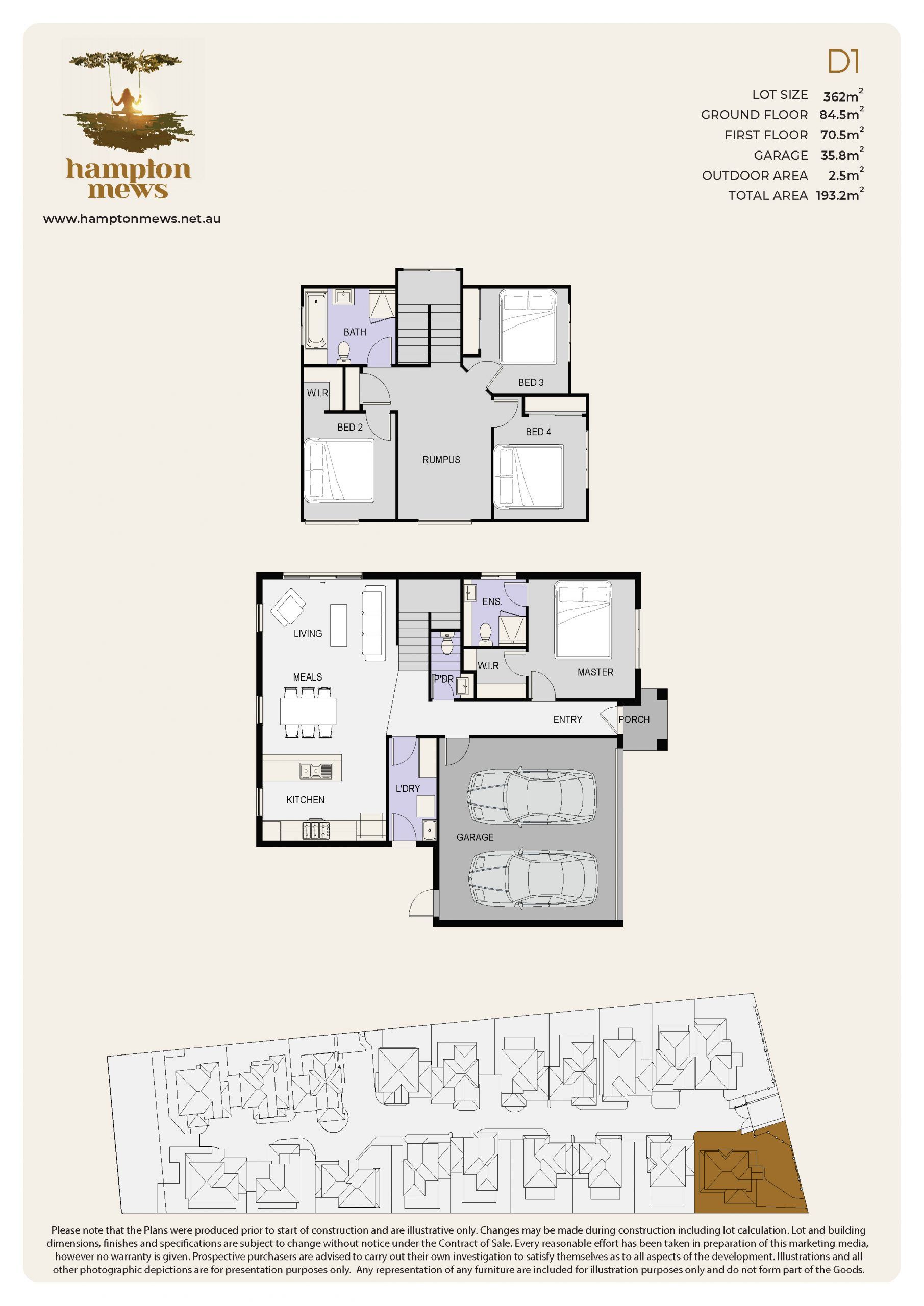 LAND SIZE 362 SQ. M (approx 3,895 sq feet)
HOUSE SIZE 193 SQ. M (approx 2,076 SQ FT)
HOUSE 9 FOR SALE.
FOUR BEDROOMS, 2.5 BATHROOMS, AU$765,000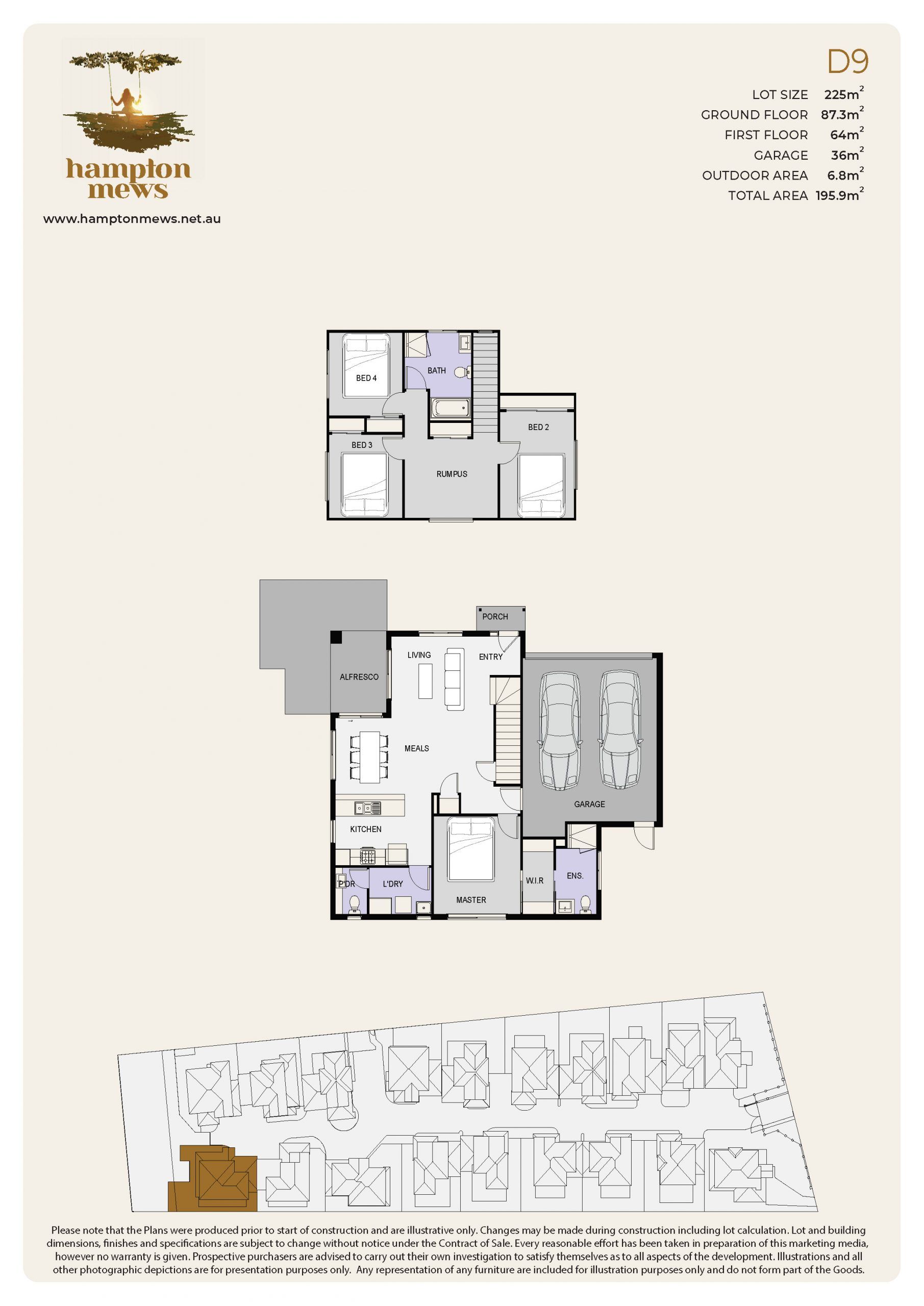 LAND SIZE 225 SQ. M (approx 2,4215 sq feet)
HOUSE SIZE 195 SQ. M (approx 2,098 SQ FT)
HOUSE 10 FOR SALE.
FOUR BEDROOMS, 2.5 BATHROOMS, AU$760,000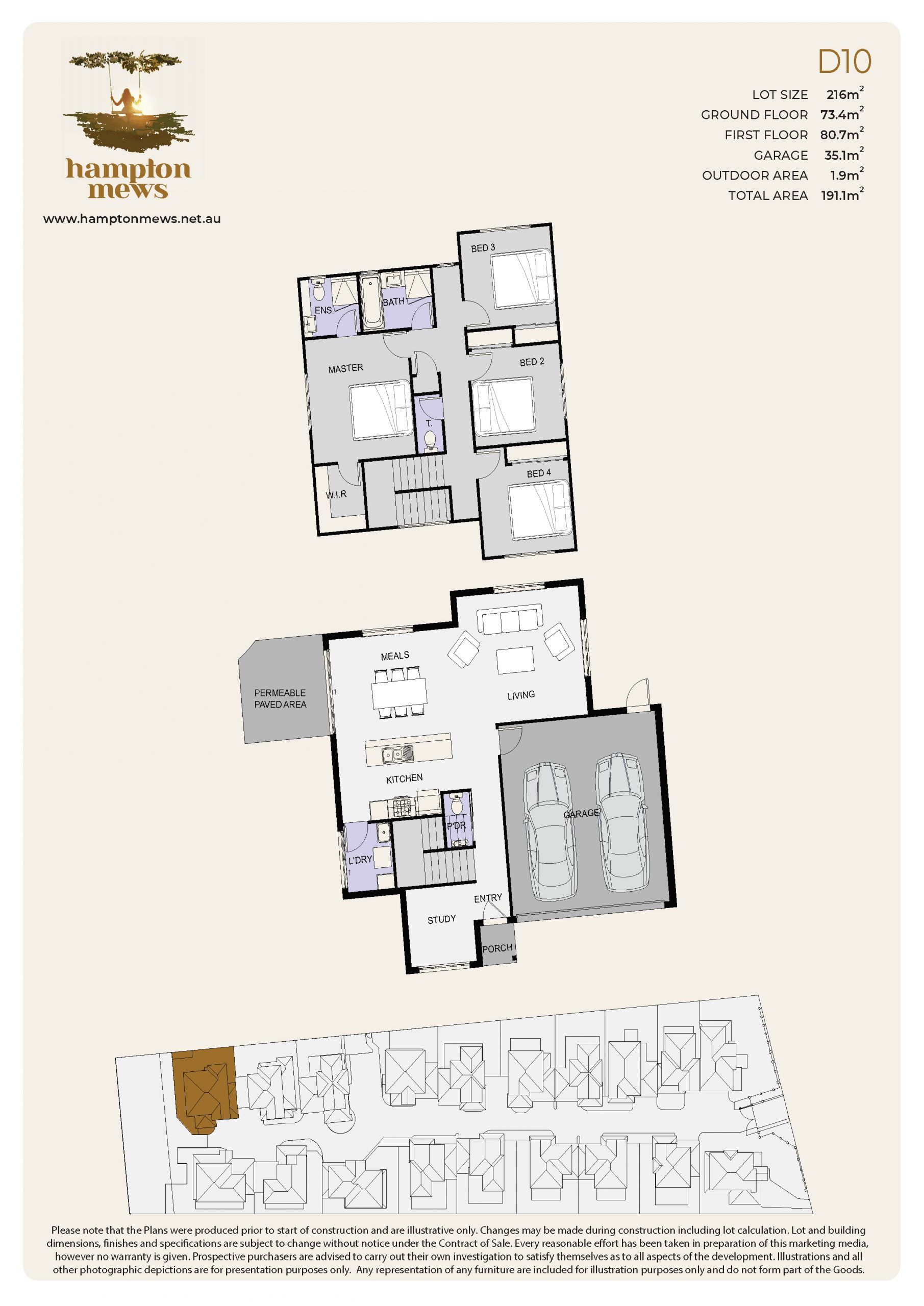 LAND SIZE 216 SQ. M (approx 2,324 sq feet)
HOUSE SIZE 191 SQ. M (approx 2,055 SQ FT)
LOCATION, TRANSPORT, SCHOOLS AND SHOPS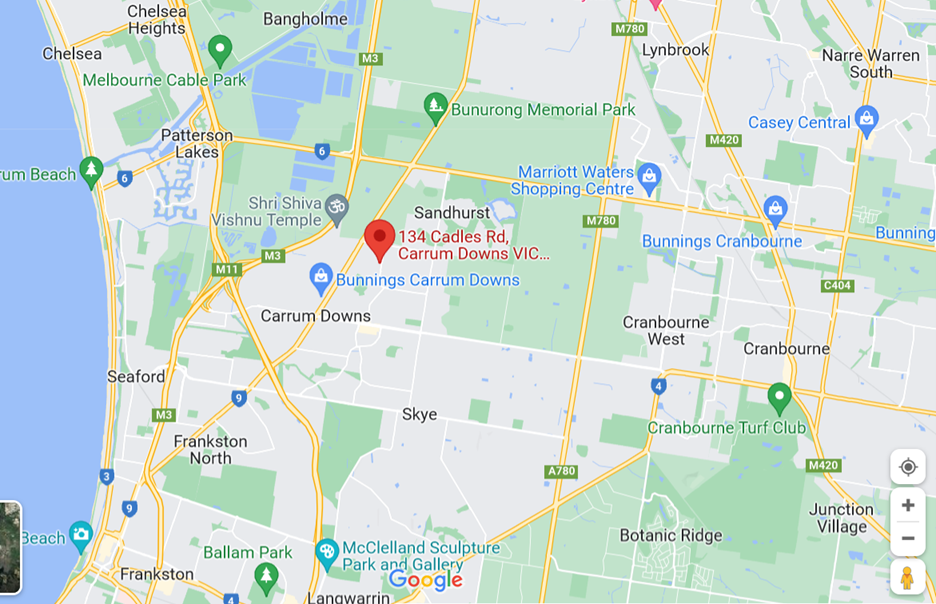 Shopping
The Carrum Downs Regional Shopping Centre Carrum Downs is serviced by three shopping precincts, with a fourth bordering the suburb in neighbouring Seaford. The Carrum Downs Regional Shopping Centre is located on Hall Road in the centre of the suburb and is home to banks, a Woolworths Supermarket, a post office, chemist, newsagency plus 40 other shops including liquor shops, clothing stores, fast food outlets, restaurants and real estate agents.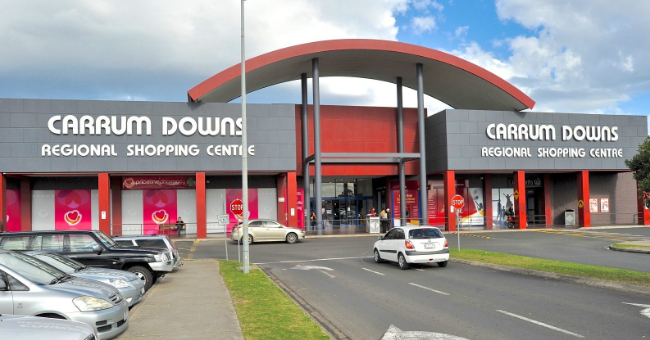 The Local Village at Carrum Downs is located on the Dandenong-Frankston Road and comprises approximately 12 shops including an IGA supermarket, restaurant, bakery, fast food shops, doctors office and pharmacy. Directly opposite the precinct is another small retail / business park.
S
chools
There are four preschools in Carrum Downs at Botany Park, Bowerbird, Rowellyn and Banyan Fields. Primary school education is provided at Banyan Fields Primary School (previously Carrum Downs Primary), Rowellyn Park Primary, Skye, St Joachim's primary (a catholic faith school) and Flinders Christian College (a non-denominational Christian school). Secondary education is provided at Carrum Downs Secondary College https://web.archive.org/web/20180803215255/http://cdsc.vic.edu.au/ (a government school), Flinders Christian College (a non-denominational Christian school). Tertiary level training can be undertaken at the Monash University Peninsula campus, Institute of TAFE in nearby Frankston.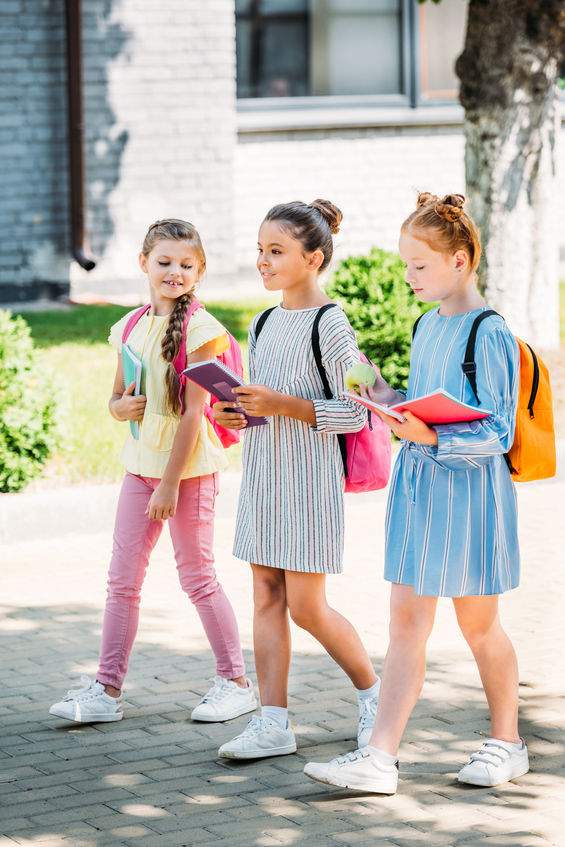 Health services
Carrum Downs is serviced by three medical centres, two dental clinics, three pharmacies and a physiotherapy clinic. Hospital facilities are provided at nearby Frankston, about 10 minutes away. The large-scale General Practice medical service, the Carrum Downs Medical Centre, opened operations in Hall Rd in 1989. The medical centre moved into a substantial new 1000 m2 facility in December 2014. The Carrum Downs Health Precinct, and comprises pathology and radiology services, retail pharmacy, dental services, a multi- disciplinary allied health service incorporating physiotherapy and a retail gymnasium, and a primary care skin cancer medical service in addition to the preexisting large general medical practice.
Transportation
Rail: Carrum Downs has no direct access to rail services. The closest rail links are the Kananook and Seaford stations on the Frankston line, both approximately 12 minutes (by car) from the centre of Carrum Downs, or the Merinda Park and Cranbourne stations on the Cranbourne line, both approximately 16 minutes away.
Bus: Carrum Downs is serviced by 3 local bus routes - 760, 833 and 832 - and one smart bus service - 901 - which runs approximately once every 15 minutes Monday to Friday from Melbourne Airport to Frankston, passing through Carrum Downs via Dandenong-Frankston road.
Road: Carrum Downs provides easy access to two major arterial roads. To the East of Carrum Downs, the Western Port Highway provides connectivity to Melbourne City in the north (via the South Gippsland Freeway and the Monash Freeway). In a southerly direction, the Western Port Highway leads to the Port of Hastings. To the West of Carrum Downs is the Nepean Highway, which runs south from Melbourne city to Portsea on the Mornington Peninsula, along the eastern shores of Port Phillip Bay.
Also to the west is the Frankston Freeway, which travels from Chelsea Heights in the north to the Mornington Peninsula in the south. Carrum Downs is also close to the Eastlink Tollway, which opened on 29 June 2008. This runs from Rutherford Road in Carrum Downs (with travel further south provided by the Frankston Freeway) to Donvale in Melbourne's north east.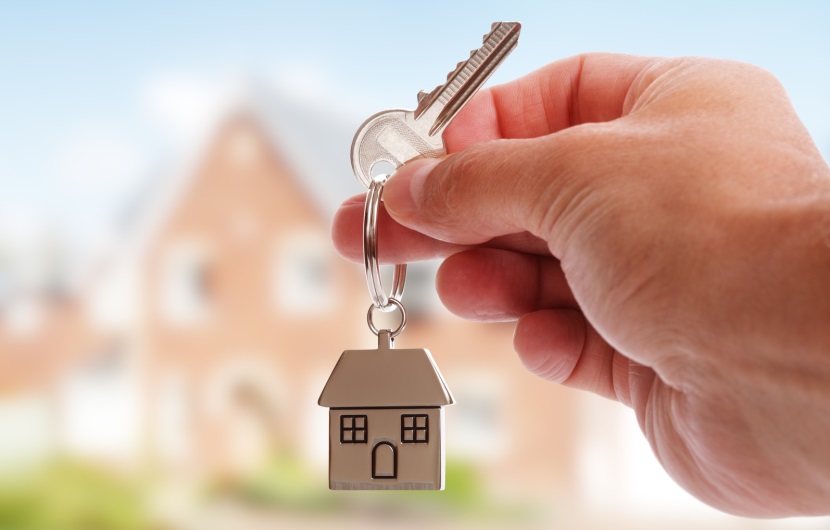 Simply Put, Have a Look at the Q
uality, Size, Design, Features and Location of These Prime Townhomes.
AVERAGE SIZE 4 BEDROOM HOMES 2,000 SQ FEET
CENTRAL GARDEN COURTYARD FOR RESIDENTS EXCLUSIVE ENJOYMENT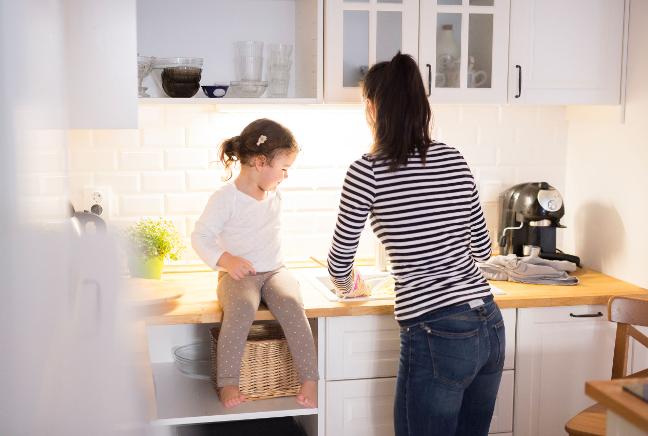 REGISTER NOW TO GET FULL DETAILS BY EMAIL AND MOVE IN (OR RENT IT OUT) IN SEPTEMBER, 2022!
3 and 4 bedroom townhouses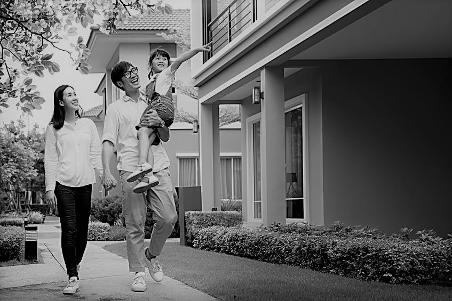 ** Price as quoted includes freehold land, full construction, lock up garage, and fully fitted bathrooms, air con, kitchen and flooring, and high quality appliances throughout. Until sold.