BOOM OR GLOOM FOR MELBOURNE'S CBD APARTMENTS?
FIRST EVER WEBINAR ON THE MELBOURNE CBD APARTMENT MARKET:
BUY, SELL, IGNORE, HOLD, RENT OR INVEST?
Across Melbourne, about 14,900 new apartments were estimated to have been completed in FY2021, the fourth highest annual completion rate on record.
There are 56,952 rental properties advertised as being available across the whole country.
160,000 students were locked out in 2021.
Stunning new construction and supply figures announced.
The Government has granted around 200,000 new visa's for migrants to Australia in 2022.
These factors and more will greatly impact the property market in 2022, and particularly in the Melbourne CBD.
My NEW 35 minute webinar reveals 10 charts that explain what is happening and likely to happen.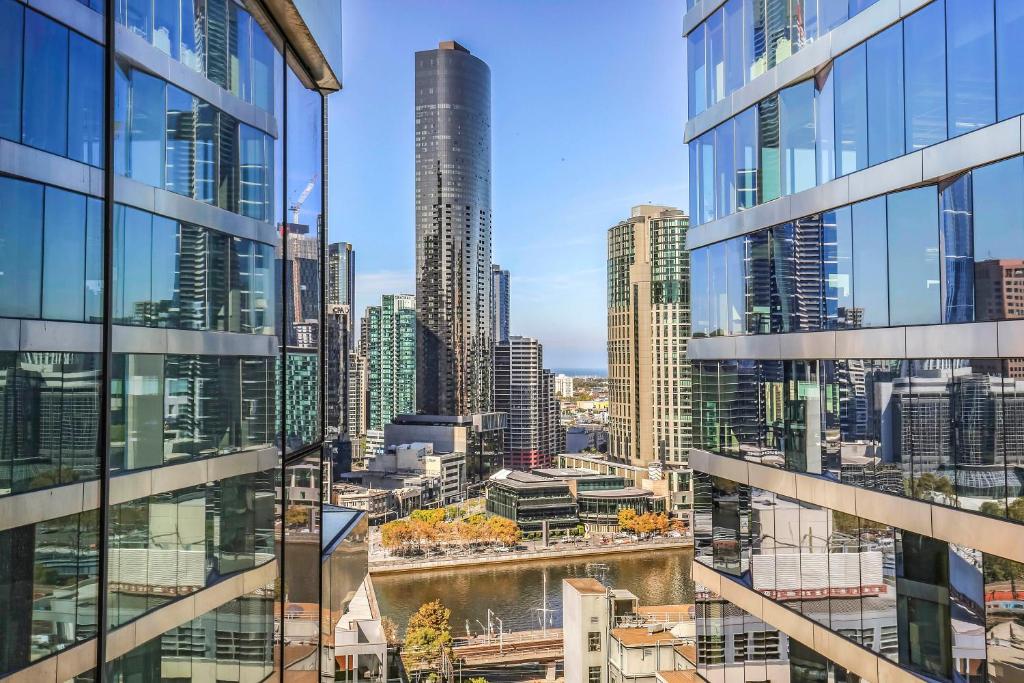 WEBINAR HIGHLIGHTS:
Why I advised investors to ignore the Melbourne CBD for over 10 years.
Past, current and future supply examined in detail.
Price history of the CBD compared to other areas.
The changing rental vacancy rates in the CBD... and what it means.
The STUNNING Visa announcement by the government and what it means for Melbourne CBD property.
Specific advice for:
1. THOSE ALREADY WITH A CBD PROPERTY. SHOULD YOU UNLOAD IT NOW?
2. THOSE WITH CHILDREN GOING TO STUDY: TIPS ON HOW TO RENT A VERY CHEAP PROPERTY FOR THEM!
3. INVESTORS HOPING TO FIND UNDERVALUED POCKETS IN THE MARKET
Buy or rent? Sell or hold?
What is about to happen to rents in the next 2 months?
and more!
ALL ATTENDEES WILL GET ACCESS TO MY FREE E-BOOK, "HOW TO BUILD A PROPERTY PORTFOLIO".
PLUS
HOW TO GET ACCESS TO SEE THE ALL IMPORTANT TREND LINES FOR EACH CITY: YOUR GUIDE TO PREDICTING THE FUTURE OF PROPERTY VALUES!
SELECT YOUR CHOICE OF TIME/SESSION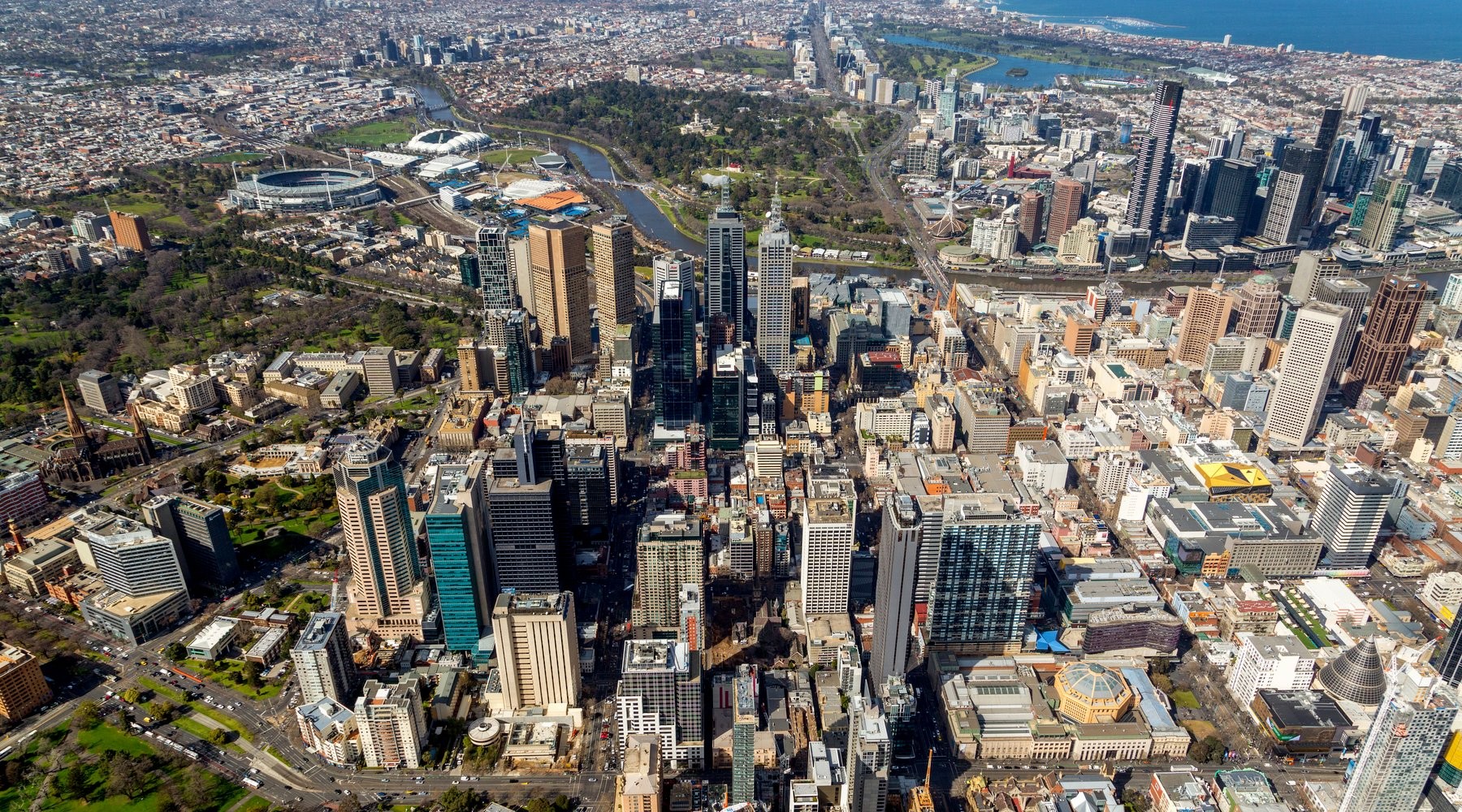 CHOICE OF SEVERAL TIMES/DAYS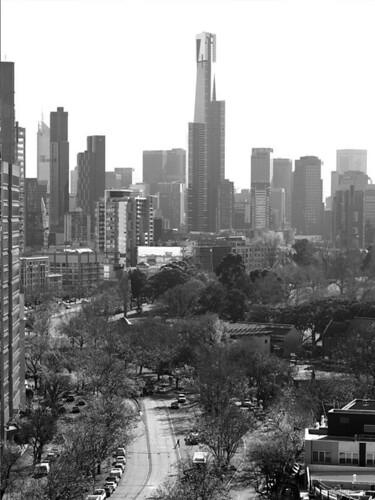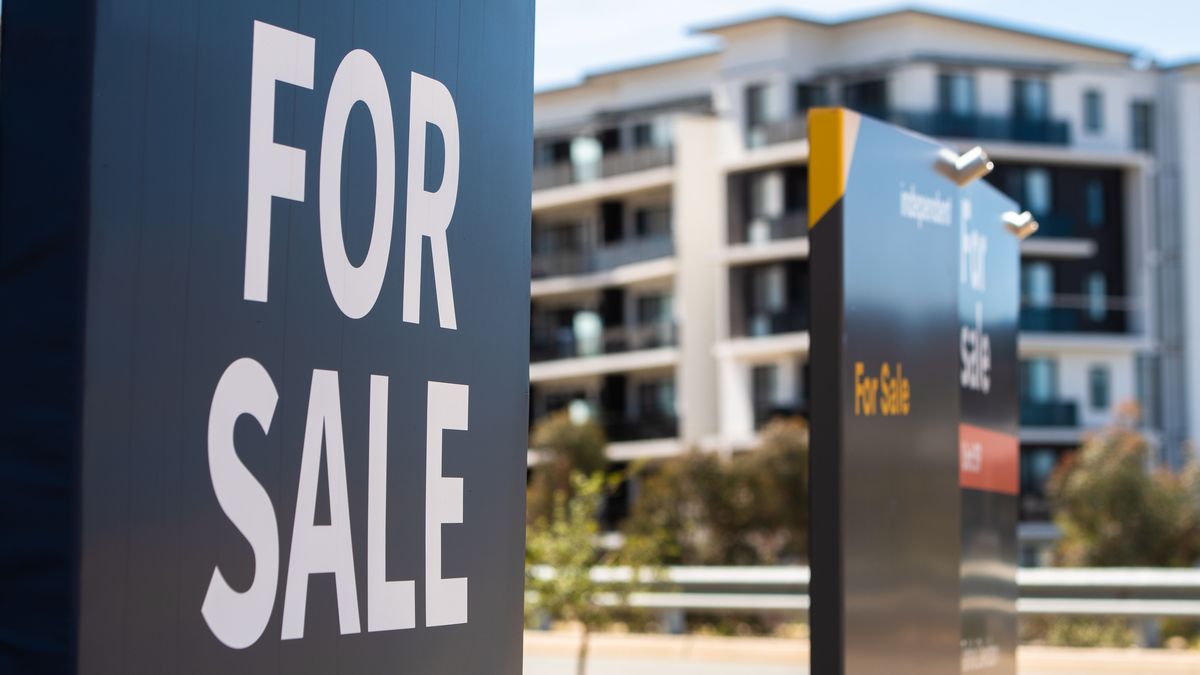 YOUR WEBINAR HOST: