1, 2 and 3 Bedroom spacious Apartments from A$459,000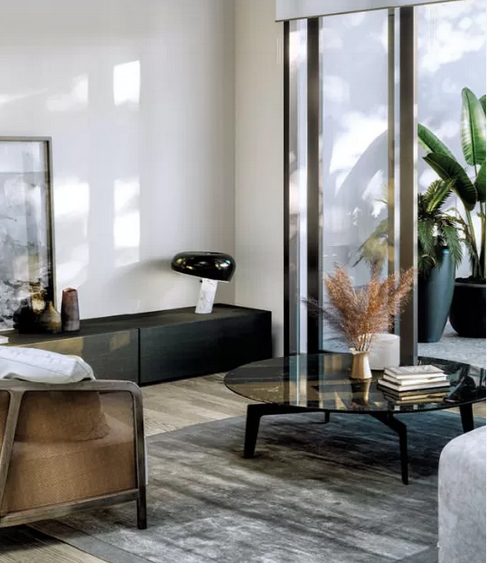 JUST 10% DEPOSIT SECURES
NO OTHER PAYMENTS REQUIRED UNTIL COMPLETION IN 2022
A connected community, alive with a sense of history, energy and opportunity.
Newport Village presents the ideal place
to be part of it all, just 7 kms to the Melbourne CBD, and 8 mins to
arguably

Melbourne's finest beach -Williamstown beach.
Every major city has its coveted urban pockets to call home, from Brooklyn in New York to Balmain in Sydney or Newfarm in Brisbane – places of authentic heritage character reinvented for modern urban living.
In Melbourne that location is the inner-west, with Newport at its heart.
This is a connected community, alive with a sense of history, energy and opportunity.
Newport Village presents the ideal place to be part of it all.

Save 50% on stamp duty*until 30 June, 2021

With the Victorian Government's recent announcement on stamp duty savings of 50% only on off-the-plan and new apartments valued up to $1M, now is a great time for investors to take advantage of this initiative and grow their portfolio.
PRICE GUIDE**
1 beds from $459K (63 sq.m - 95 sq.m)
Investors pay less than $8K stamp duty
2 beds from $595K (79 sq.m -123 sq.m)
Investors pay less than $16K stamp duty
3 beds from $799K
Investors pay less than $20K stamp duty
SELLING FAST
Nature is on your doorstep with relaxing Williamstown Beach, Newport Wetlands and parks just moments away.
Offering the right price point, a great location, featured designs providing great value.
Contact me today for more information.
"I can attest to Michael Bentley's extensive real estate knowledge and personal integrity having purchased a number of properties from him over the years in both Sydney and Melbourne - all of which were successful, profitable investments. I have also known other Asian based friends who have purchased property in Australia sight unseen from Michael - all without any problems"
"I have purchased in the cities of Perth, Melbourne & Brisbane from house to apartments, based on the recommendations of Michael. I have found the properties to be well researched and in fact have always asked Michael that I be first on developments that pass Citylife's due diligence in my price range, to obtain best price. All my properties have been hassle free"
INVESTING IN NEWPORT VILLAGE MEANS TAKING ADVANTAGE OF
A RARE OPPORTUNITY, WITH UNBEATABLE LOCAL AMENITY AND CONNECTIVITY, AS WELL AS POSITIVE SIGNS FOR THE FUTURE.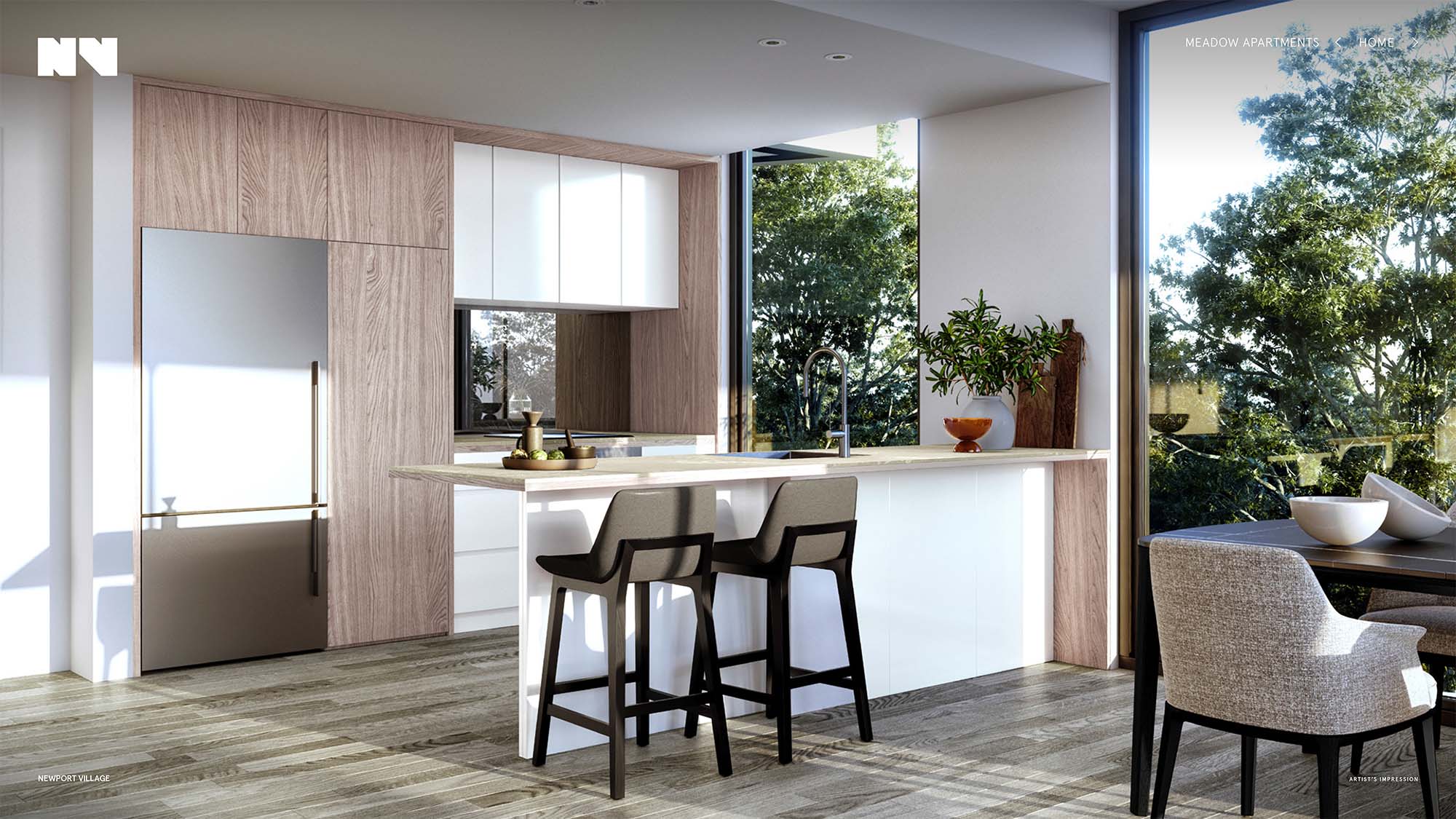 Melbourne CBD 7km
Southern Cross Station Newport Lakes Reserve 3 mins walk
Williamstown Village 5 mins drive
Williamstown Beach 8 mins drive
Properties: 28 Apartments

Start: Q1 2021
Est. Completion: Q3 2022
Initial Deposit: 10%
Final Deposit 20% - 25%
Finance: 70% - 75%
Rental return: 4%-5%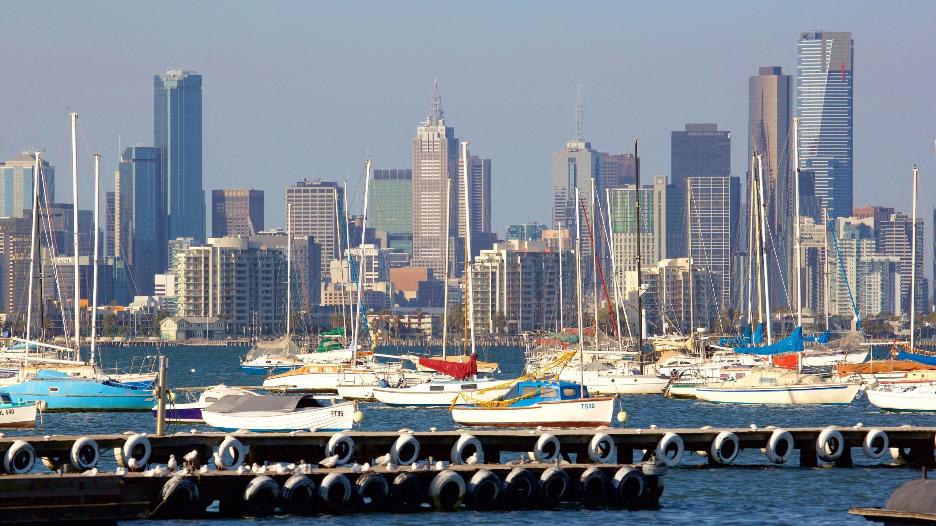 Location
Newport Village is only 10 minutes walk to Spotswood or Newport Train Stations.
Newport Village is only 7 minutes drive to the
Williamstown to City ferry service.
Everything that makes Melbourne's inner-west so appealing is close by at Newport Village.
With the eclectic urban energy of markets and boutique
shopping to discover, as well as cafés, bars and bayside parks for weekend hours with friends, living in Newport
means being in the best of company.
Apartments
Enjoy absolute park frontage over the Village Park from
The Meadow collection of 28 premium apartment homes and 4 townhomes
• Premium oversize owner occupier floor plans and balconies
• High end interior designed by SJB.
Unlock your future in a 1 or 2 bedroom apartment.
The Building
Design led building by SJB with stunning façade including brickwork and timber detailing
Thoughtfully designed, each level consists of a maximum of just 7 exclusive apartments.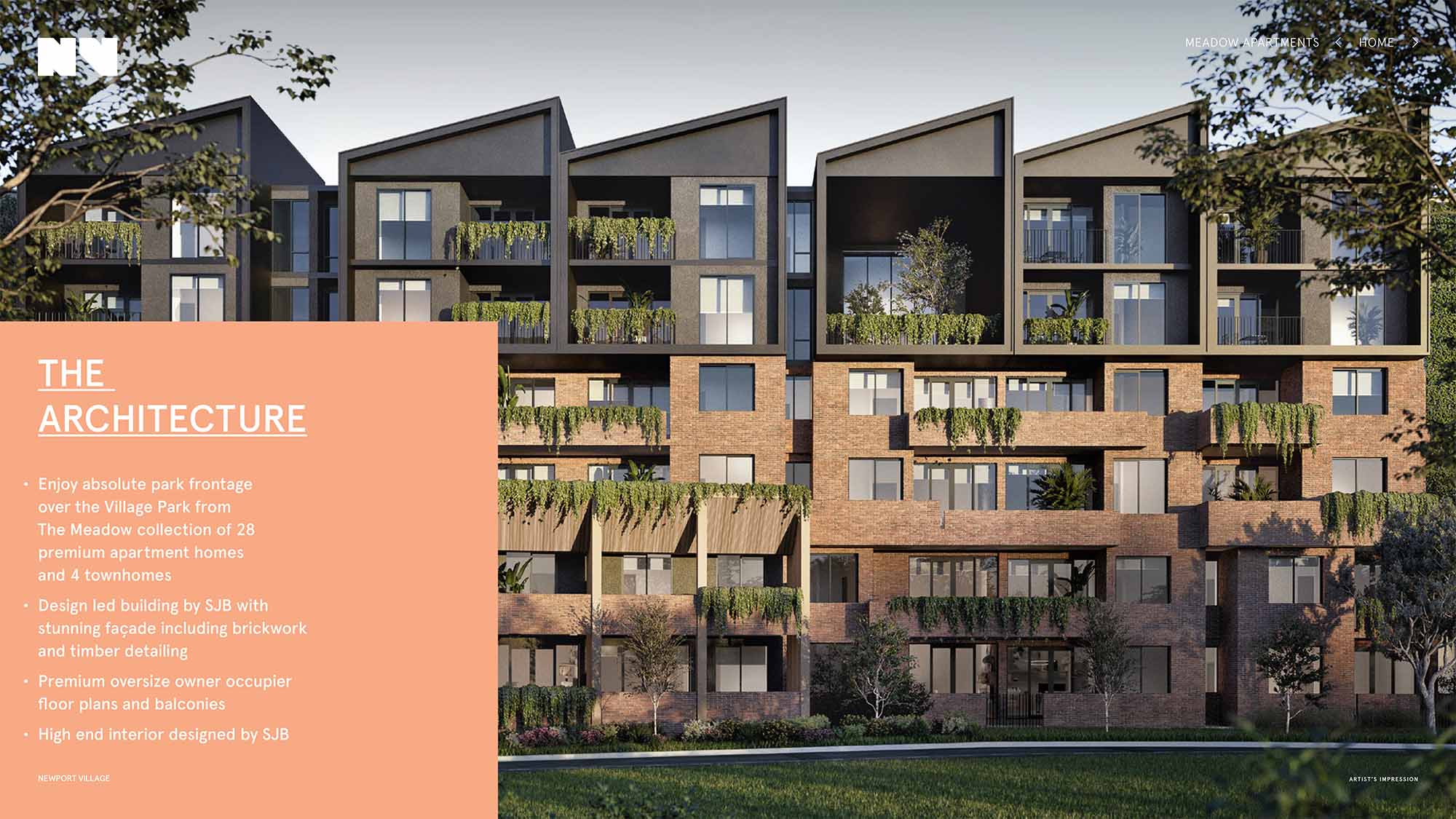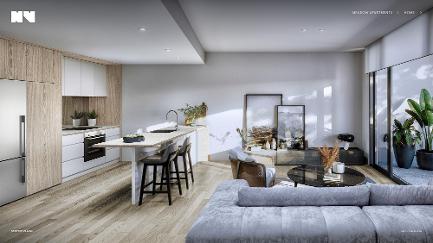 VILLAGE
SUSTAINABILITY
Contribute to a more sustainable future at Newport
Village with lower energy use and offset building
emissions. Meadow Apartments features the
following elements of leading sustainable design:
• Part of one of the largest single residential solar
systems in Victoria with a system size of >200kWp;
• High water efficiency fittings and fixtures;
• Best-practice waste management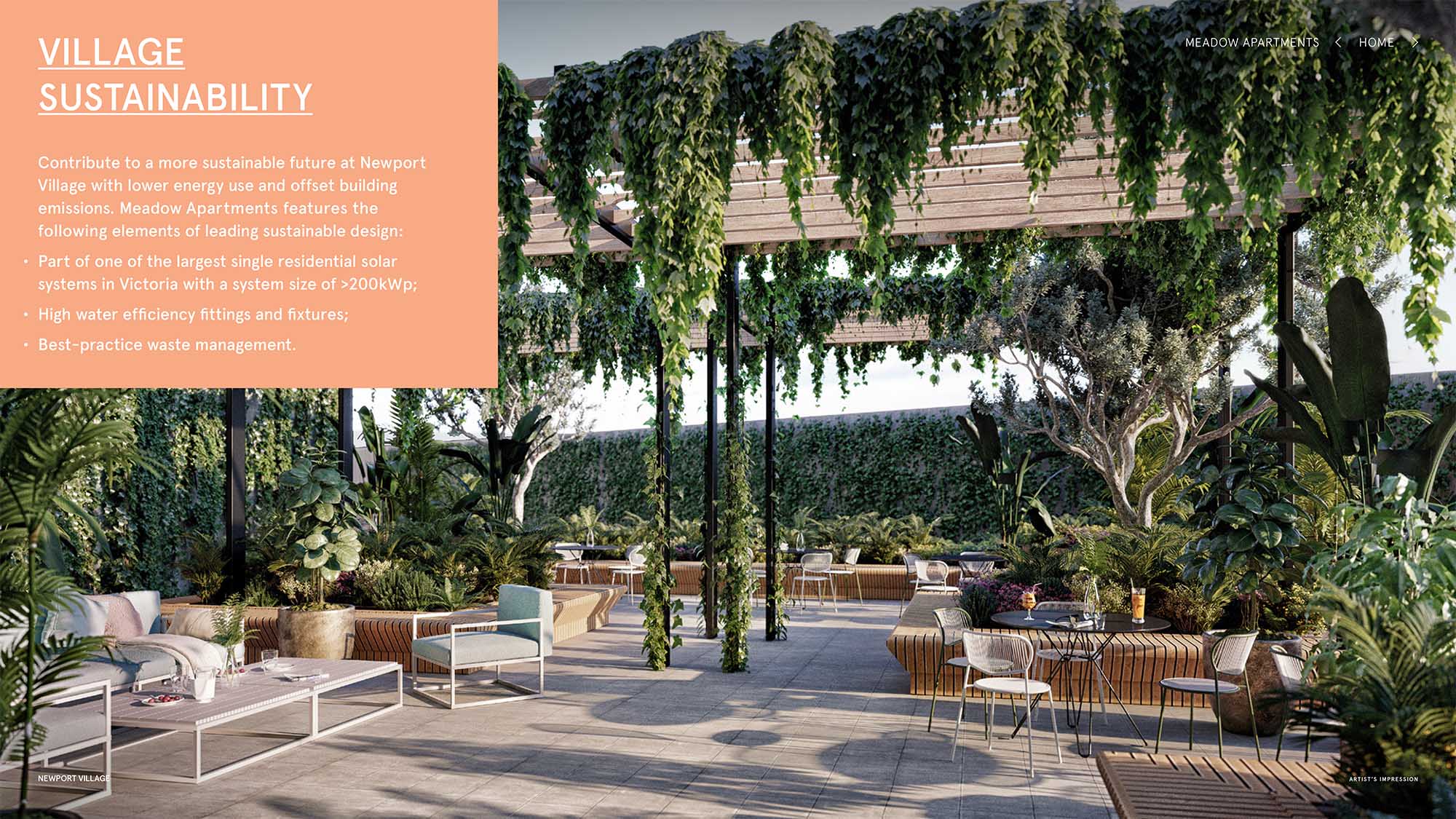 Contact me to receive more information about:
Pricing - Fixtures & Finishes - Special Offer - Floorplans - Getting a loan - Tax - Stamp Duty - Legal Fees - Renting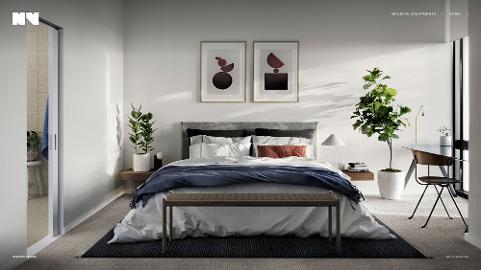 *Save 50% on stamp duty with the Victorian Government's stamp duty discount.
Whether you're an investor or owner occupier, you can now reap the benefits of stamp duty savings on apartments valued up to $1M.
The Government will waive a percentage of stamp duty for residential properties valued up to $1 million as follows: 50 per cent waiver on purchases of newly built or off-the-plan residential properties; and 25 per cent waiver on existing residential properties.
The waiver applies to contracts entered into on or after 25 November 2020 and up to 30 June 2021.
Stamp duty discount is offered by the Victorian State Government. A purchaser or potential purchaser should seek independent legal advice and make their own enquiries in relation to this offer and before entering into a contract of sale.