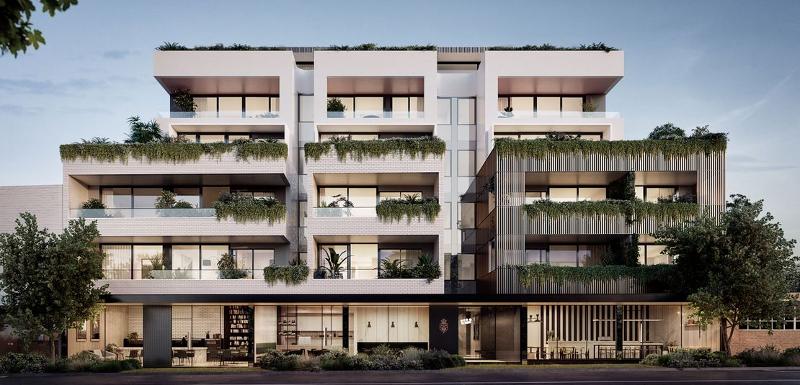 PRESTIGIOUS McKINNON SCHOOL PRECINCT!
RARELY FOUND BRAND NEW PROPERTY
HURRY! JUST LAUNCHED SELLING FAST FROM
A$670,000. (2 bedroom, 2 bathroom, 1 car park)
10% deposit secures, completion late 2020/early 2021
DOWNLOAD THE BROCHURE: LINK IS BELOW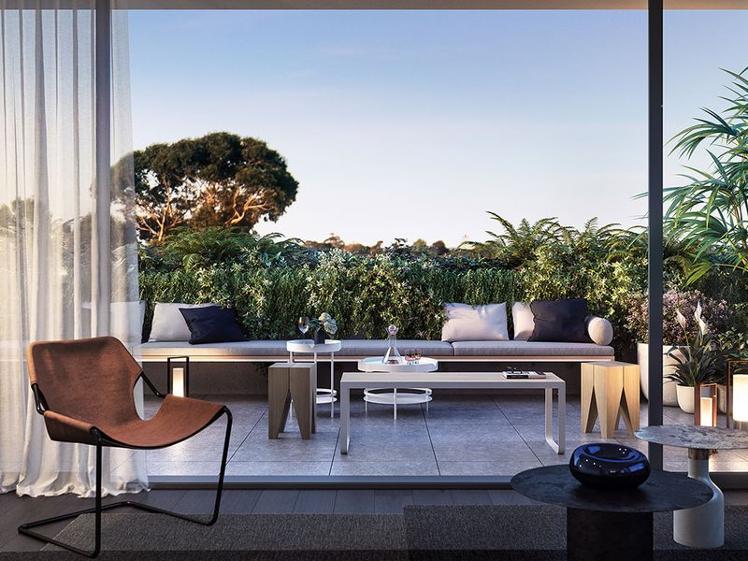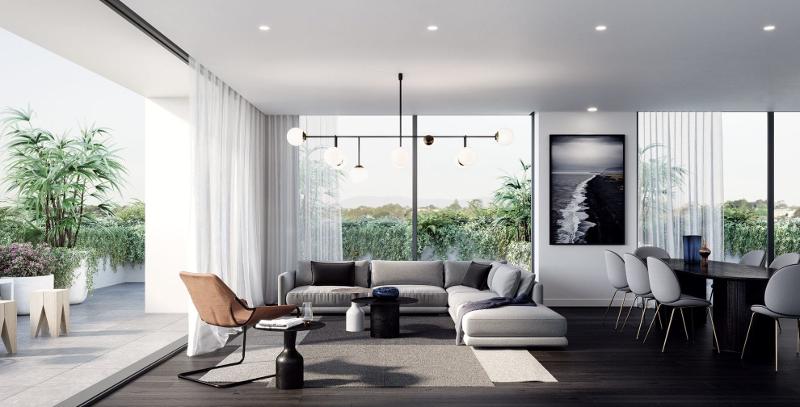 Melbourne's current rental vacancy rate has dropped from a high in 2012 of 4% down to just 2% in September 2019, with many areas now recording record low vacancy of under 1%.
That means rents will rise.
In fact, in the last 3 years Melbourne apartment rents have already risen nearly 10%.
(Source: SQM Research)
BUT, 92% of ALL apartments in Melbourne now under construction have already been sold, so you will need to move quickly.